6 New Indie Horror Films Which Will Make You Scream This Halloween
There's a lot to look forward to this spooky season in terms of indie films - put these six in your diary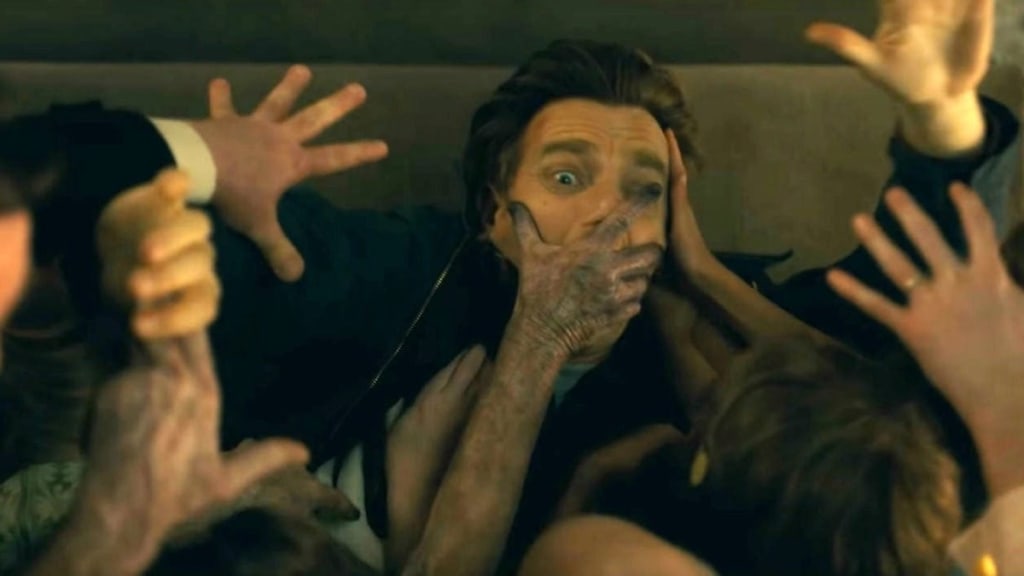 Still from 'Doctor Sleep' - Source: SocialiteLife
1. Doctor Sleep (31 October, Intrepid Pictures)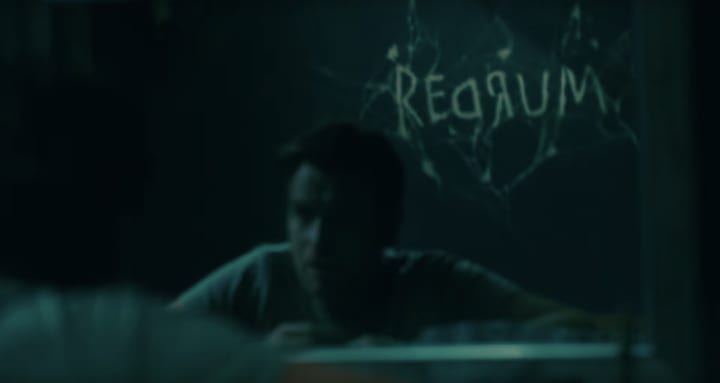 The long-awaited follow up to Stephen King's The Shining hits screens on October 31st—the sequel gives us a window through the eyes of an adult Danny Torrance, who reflects on the trauma he experienced as a five year old at the Overlook Hotel. Ewan McGregor plays Danny, who is struggling to find peace of mind and resorts to drinking to drown out the echoes of his disturbed childhood. When he meets someone who shares his extrasensory gift, instead of feeling reassured, Danny is forced to relive the horrors of his past all over again. Doctor Sleep will be screening at UK cinemas from 31 October and US cinemas from 8th November—head down and find yourself chanting "Redrum" all over again.
The trailer can be watched here.
2. Countdown (25 October, Boies/Schiller Film Group)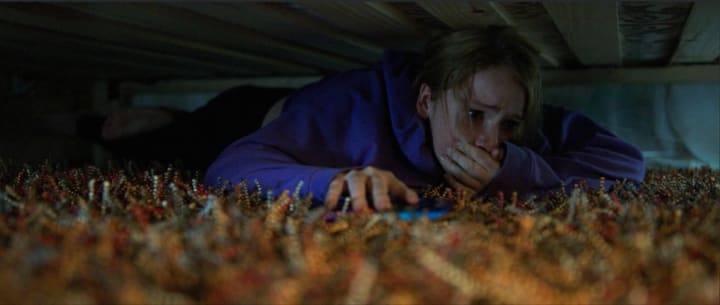 This indie horror is expected to be one of the scariest films to come out this year; fans of Netflix's You especially should stay on the look out for this, as the main character, Quinn, is played by Elizabeth Lail. Quinn, a young nurse, finds herself in a predicament when she downloads an app which has the ability to tell someone exactly when they will die (true Black Mirror style). When it tells her she only has three days left to live, she must fight to change her fate—or accept it. Countdown premieres at theatres around the world on 25th October.
Watch the trailer here.
3. Rattlesnake (25 October, Campfire)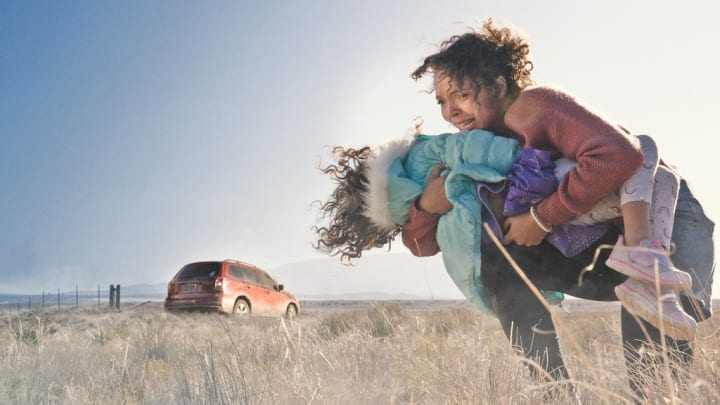 This Netflix original thriller will have its viewers on the edge of their living room seats: when a single mother and her young daughter find themselves stranded out in the desert after their car breaks down, they find themselves in serious trouble when the child gets bitten by a rattlesnake. With no hospitals nearby, the desperate mother seeks help from a mysterious and lonely woman living out in the desert who tells her "I've worked on many a bite out here." She seems trustworthy, until the mother finds out there is a price to pay in exchange for her daughter's life—she must take a life herself. Rattlesnake crawls onto Netflix on 25 October.
Check out the trailer here.
4. The Missing (31 October, Rocket Sky High Pictures)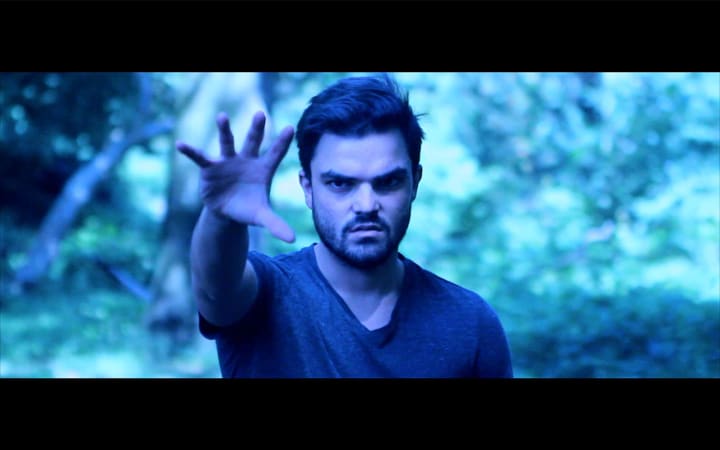 The Missing is a spine-chilling thriller brought to us by British indie director Ranjeet S Marwa. Apparently shot on a zero budget in 3.5 days, this impressive independent feature follows Karl, whose best friend Mikey has gone missing. When he traces Mikey's last known location back to a remote forest, he finds himself getting lost and discovering terrifying clues linking to other people who have gone missing. He fears the worst for his friend, but his fear only grows stronger when he discovers the woods are harboring a dark secret . Enjoy this Blair Witch-style horror when it comes to Amazon Prime on 31st October.
Trailer can be found here.
5. Trick Or Treat (25 October, Evolutionary films)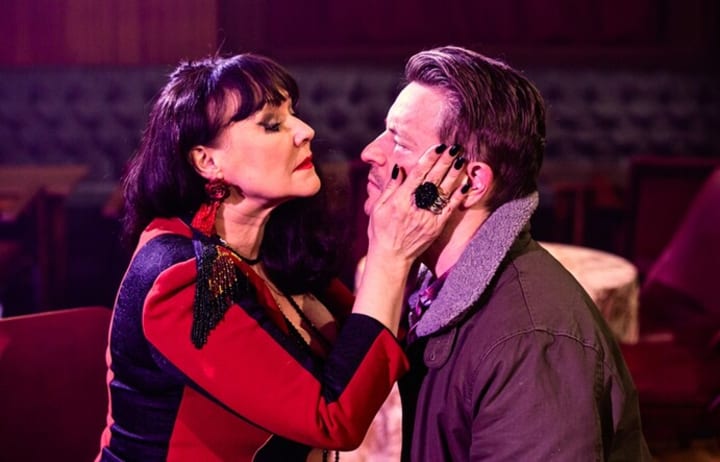 If you prefer a bit of gritty crime over ghost films or slasher movies, definitely check out Trick or Treat when it hits cinemas on 25th October. This British thriller had its premiere at the Marbella Film Festival on 5th October, and stars real-life brothers Craig Kelly and Dean Lennox Kelly. The story begins on Halloween night in Blackpool and follows 45 year old Greg, who has grown tired of middle-aged life. After a dispute with his wife, he settles down to watch TV for the evening, but then hears a knock at the door—within an hour, his mundane life is turned upside-down as he tries to help his brother get out of a sticky situation with a dangerous group of gangsters. Will they get out alive? Head down to any UK cinema on 25th October to find out.
Watch the trailer here.
6. The Cabin House (31 October, Connor Mac Studios)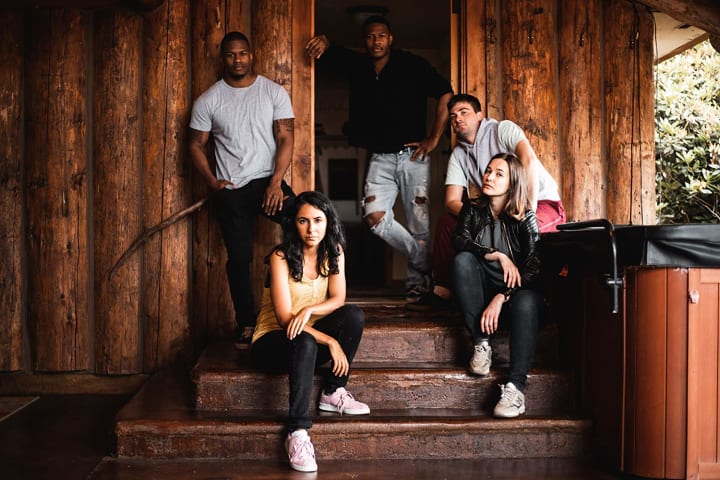 The story behind The Cabin House will radiate familiar vibes for fans of Cabin in the Woods—it begins with a group of college friends deciding to embark on a trip to stay in a forest cabin for a weekend getaway. However, what is meant to be a fun weekend away soon turns into a nightmare when the group begin to get an inkling they are not the only ones in the cabin... Catch this freaky flick in select theatres in the US from 31 October.
Trailer here.