Why You Should Support Independent Film
Whether you're a cinema-goer, a film critic, or you're working on your own independent project, it is highly important to invest in independent cinema. Here are the reasons why.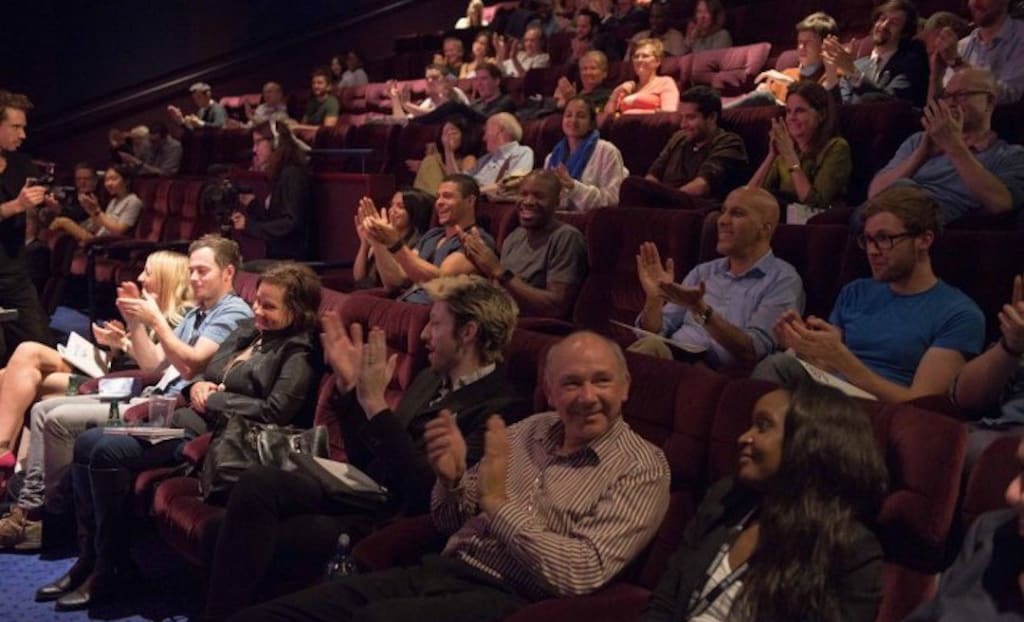 Independent films equal unique and thought-provoking stories.
Indie films are driven by artistic vision, not the box office. They are more likely to tell stories of the human experience and how we get by in this crazy world we all live in. Their stories dig deep down inside of you and make you feel emotions that big-budget blockbusters only scratch the surface of.
Independent films also educate us about socio-political issues, and films based on critical real-life events such as Detroit (2017) and Spotlight (2015) help to teach us as well as entertain us. Independent films can shock, amaze, and make you take a second look at the world around you, and are a gift to the world of film.
Independent films equal creative freedom.
Producers of independent films are able to express themselves freely and do not have to follow the same demands that big box office films have to. Because they are not producing their film for the purpose of money, independent films are often projects of passion. As independent films are made outside of major Hollywood studios, they are also not as heavily censored and so films can be more explicit, honest, and deal with more sensitive issues. How boring would films be if all films were produced by big studios and any strong subjects had to be diluted or sugar-coated?
Also, films are a form of art, and artists have a right to express themselves—this is why we need independent cinema.
Independent films equal diversity and representation.
Independent films allow everyone to get involved, no matter what social class, race, or gender you are. Recent research carried out by "F-Rated" found that female producers are hugely underrepresented in the mainstream film industry, and they discovered that in the top 250 films of 2015, women made up just 3.6 percent of all directors. However, during the same year, at LA Film Festival (the USA's most popular festival for showcasing independent productions) directors were made up of 40 percent women and 30 percent persons of colour, proving indie cinema to be a highly diverse community.
The F-Rating is also now heavily implemented across many independent film festivals and is applied to films to indicate productions that are directed and/or written by women, giving them a fair representation in the world of cinema. One of the main purposes of the organisation Film Independent is to promote the work of filmmakers from all backgrounds, and over 70 percent of their associates come from communities that are underrepresented in the industry. If you support diversity, support independent film.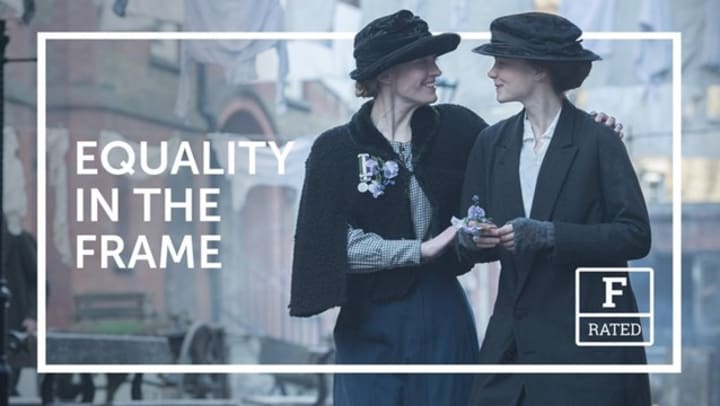 Independent films equal getting noticed.
A number of actors have got their big break by starring in independent films, including Ben Affleck in Silent Bob's series and Ellen Page in Juno. The types of roles in independent films can often showcase an actor's skills a lot better than a blockbuster can, as blockbusters are more likely to rely on special effects and action scenes to tell a story rather than focusing in-depth on the experiences of characters.
With it being so easy nowadays to submit independent feature films and short films to festivals also, every filmmaker has a chance to get their production noticed. Quentin Tarantino wouldn't be where he is today without the Cannes film festival, where he won the Palme d'Or for Pulp Fiction in 1994.
Independent films equal community and a supportive environment.
The independent cinema community is a very tight-knit one. Independent filmmakers are more likely to be supportive of each other in their projects as they know it can be difficult working on a lower budget, and they often collaborate together. As there is a smaller market for independent films, events such as indie film festivals often boast a more personal, friendly environment which allows goers to easily meet and discuss films with others.
The actual on-set environment during filmmaking is also more relaxed and there is more time taken to support those involved in the making of the film. Emma Stone discussed her experience with this in a Guardian interview and compared her time on the Spider-Man set to working on a Woody Allen set:
"On a movie like Spider-Man, when there's such a humongous crew, being cohesive is a more complicated task. When it's a lower budget, you are all banded together making the same movie; it's not like everyone's off shooting another scene while you're doing yours."
A close working environment in filmmaking is important, and that's why supporting independent cinema is also important.
Independent films equal opportunities and connections.
It is much easier to form reliable connections with independent film producers and actors than it is with the producers of high-budget films. Indie directors and stars are much more likely to have a social media account which they use regularly to promote their material, and through my own experience of getting in touch with independent film producers and actors, they are quick to respond to messages from fans and often happy to answer any questions you may have.
Events such as film festivals offer excellent opportunities to meet and connect with other filmmakers, and form friendships which may open up new opportunities to get involved in others' film projects and gain valuable experience.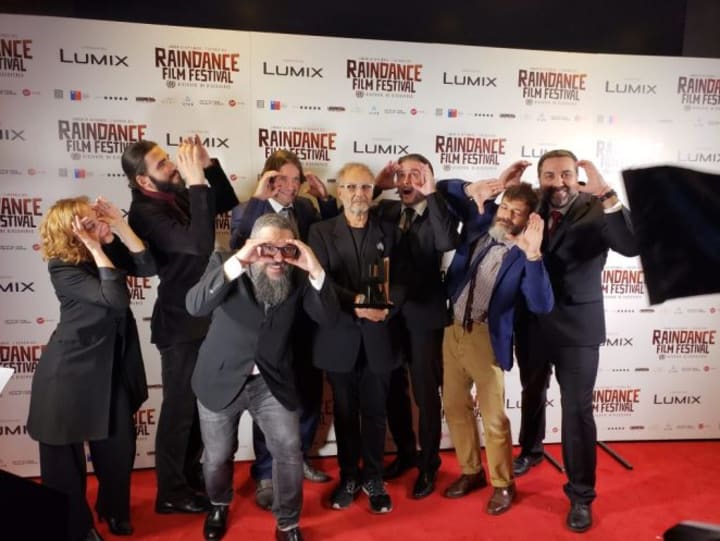 What can we do to support independent film?
You can support independent films by watching films that are produced outside of major Hollywood studios. Even if your nearest cinema is a large multiplex operator like Vue, they always have screenings running for popular independent films. It is always a good idea to visit an independently funded cinema, though, such as an arthouse cinema, as not only are you supporting the running of the cinema, but they often have a wider range of low-budget films to watch.
You can also attend film-festivals to invest in films produced by independent artists, and become a member of communities such as Film Independent. Members can vote in the Film Independent Spirit Awards, the premier awards event for the independent film community.
Lastly, if you have a social media account such as Facebook, Instagram, or Twitter, get talking about independent films on there and share content from independent producers to help them to get their film noticed. Do what I do—watch independent films and write reviews on them, and publish your reviews via social media. Even if it's just a small action such as pressing a "Like" button, you're still supporting independent film, and that makes all the difference to the world of cinema.
About the Creator
I like to write, create, pet kitties, listen to owls, talk about life, watch indie films, laugh, make new friends 😊🐌🌻💋👾🧠⚡️🪐
✍️ www.medium.com/indiefilmsdee
📷 www.instagram.com/indiefilmsdee
🐦 www.twitter.com/indiefilmsdee
Reader insights
Be the first to share your insights about this piece.
Add your insights