What to Read After 'Code Name Verity'
Do you love pain and also suffering?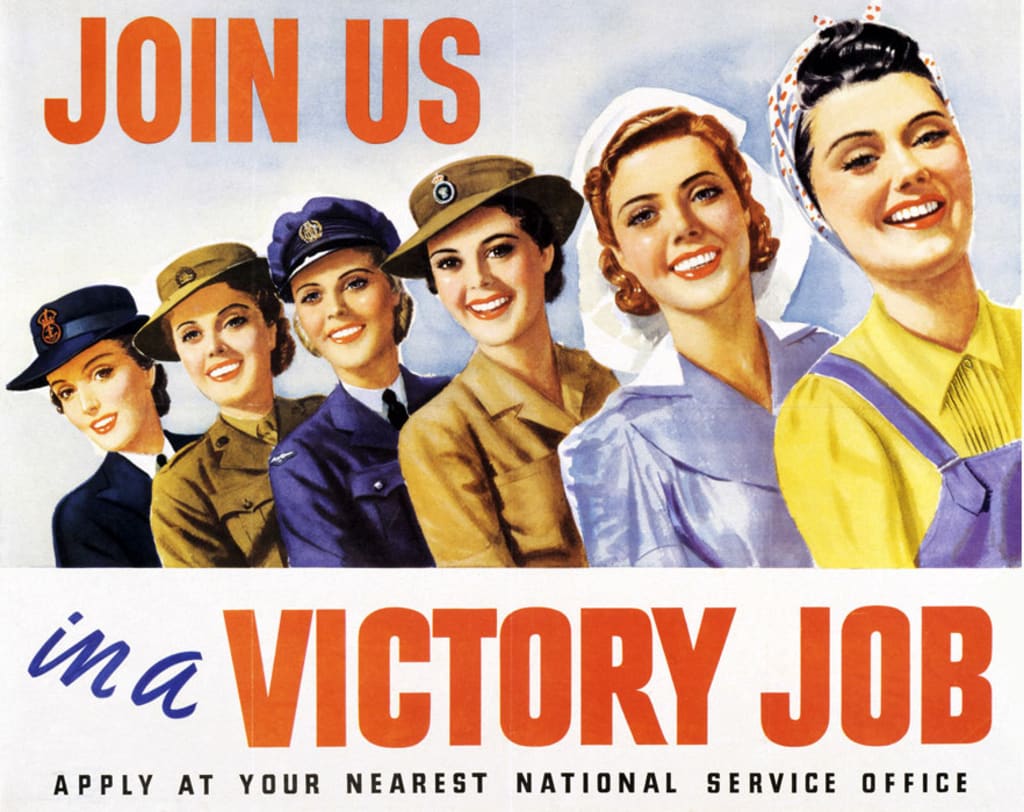 If you're reading this, then I assume you've read Elizabeth Wein's 2012 young adult historical fiction masterpiece, Code Name Verity. If you're reading this, then I also assume that you're still not over it. Don't worry. I picked up Code Name Verity almost exactly a year to the day ago and I'm still not over it. I don't think I'll ever be over it.
Luckily for you (and me), Elizabeth Wein wrote two other books in the Code Name Verity universe. If you want more Maddie, more female pilots, a look inside the atrocities that happened at Ravensbrück concentration camp, and more pain, then read Rose Under Fire. If you're more interested in a fun prequel about Julie discovering her bisexuality and adventuring in the Scottish countryside, then read The Pearl Thief.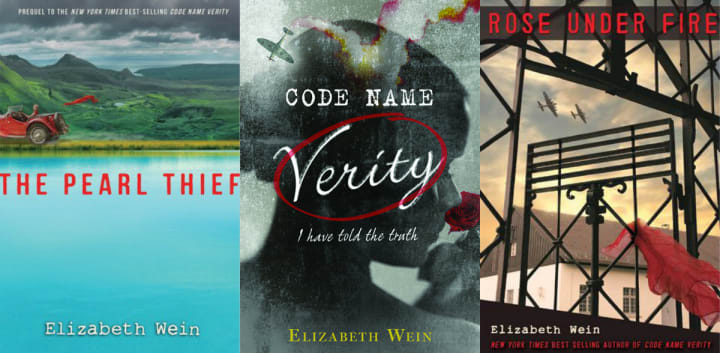 Now there's a lot of YA fiction about WWII, and there's a lot of it that's narrated by girls. But, if you really, really liked Code Name Verity, then you probably won't be satisfied with just any WWII-centric YA fiction with a female narrator, and to separate these recommendations from the general vast sea of books we're going to break them down by 5 categories
Where and When: It helps to keep track of exactly what's going on. Some of these books take place in the years before the war, some throughout, and one series in the 50s during an alternate universe in which the Axis powers won.
Awesome Friendship Between Women: Whether you think Maddie and Julie were just gal pals or if you, like me, believe they were in love, you're probably overly invested in their relationship. Maddie and Julie were willing to die for one another. They're literally soulmates. THAT's what we're looking for.
Spy/Pilot Adventures: Self-explanatory.
Ache Meter: The first time I read CNV I listened to the audiobook on my train home and at several points I wanted to throw myself off while it was still moving. The second time I read it I wanted to drown myself in the bath. CNV is legendary because of how much pain it causes the reader. We're going to be measuring how much these books hurt me in particular on a scale of one to five "Kiss Me Hardys" (of "Kiss me, Hardy! Kiss me, quick!" fame)
Recommendations Listed in Descending Order of the Ache Meter:
'The Montmaray Journals' by Michelle Cooper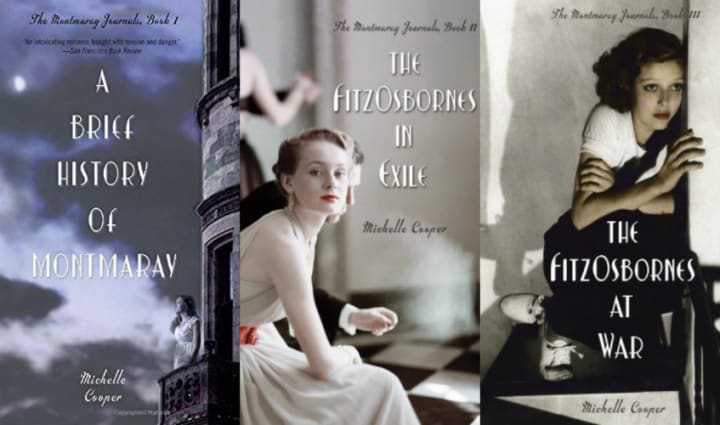 Where: The fictional island of Montmaray, later England with brief glimpses of the Western Front
When: 1936-1944
Awesome Friendship Between Women: Sophie and Veronica, but also Sophie and most women she meets
Spy/Pilot Adventures: There's a little bit of spying or at least spy-adjacent activity in The FitzOsbornes in Exile and The FitzOsbornes at War and a lot of At War deals with the RAF and shot-down pilots
Ache Meter: A solid four "Kiss Me Hardys." The last book made me sob at 1 AM and I REFUSE to reread it.
'Number the Stars' by Lois Lowry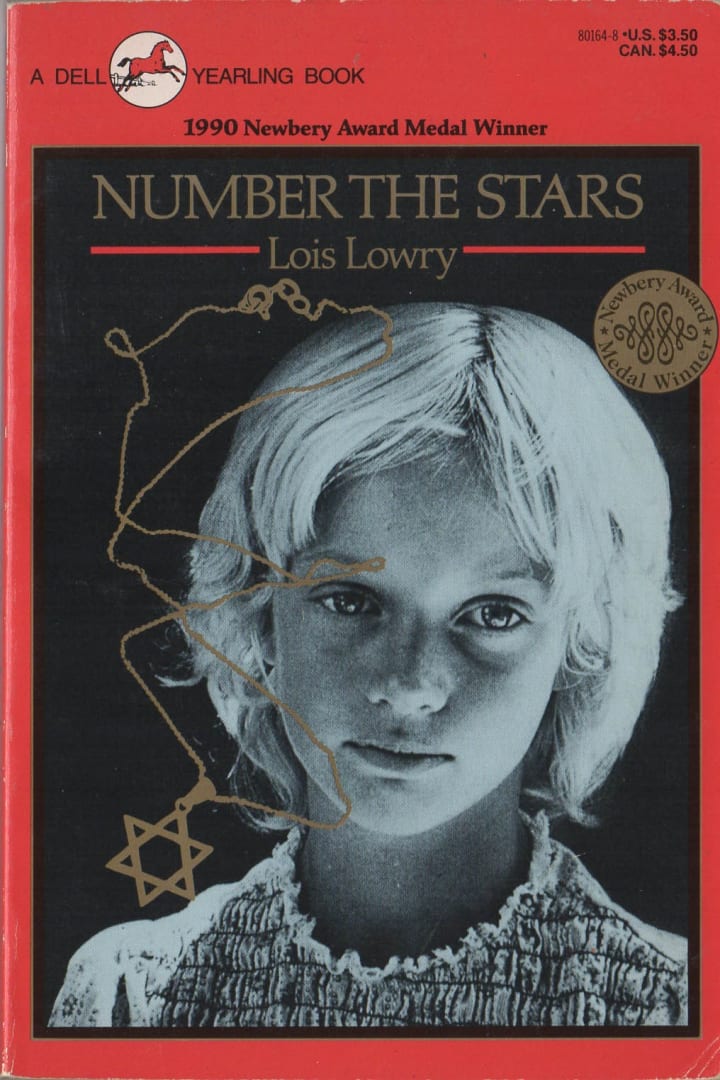 Where: Copenhagen
When: 1943
Awesome Friendship Between Women: Annemarie and Ellen
Spy/Pilot Adventures: Characters are involved in organized resistance, but there isn't formal espionage.
Ache Meter: Four "Hardys." My fifth-grade teacher read this out loud to us because I guess she wanted to psychologically obliterate us from a young age and it still haunts me.
'Wolf by Wolf' by Ryan Graudin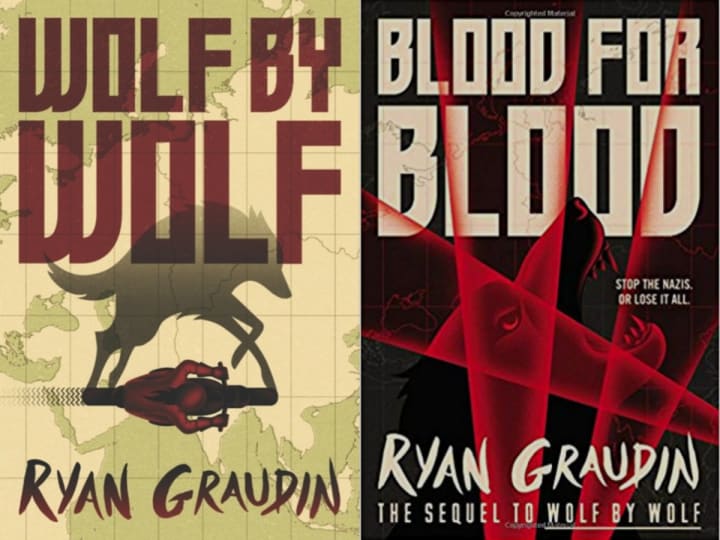 Where: Germany to Japan mainly
When: 1956
Awesome Friendship Between Women: Yael and Miriam
Spy/Pilot Adventures: Yael is kind of a spy, kind of an assassin
Ache Meter: 3.5. Yael's backstory is rough and there are some tearjerking moments, but for me it was sort of a cathartic ache like yeah I WISH a shapeshifting Jewish concentration camp survivor was sent to murder Hitler.
'The War Outside and the Girl in the Blue Coat' by Monica Hesse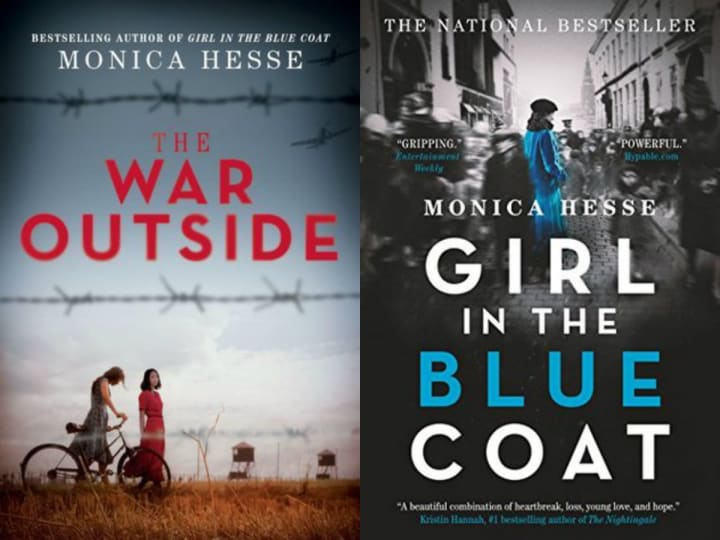 The War Outside
Where: Crystal City internment camp
When: 1944-5
Awesome Friendship Between Women: This entire book IS the line between platonic and romantic with regards to Margot and Haruko
Spy/Pilot Adventures: None
Ache Meter: Three. One case of upsetting child death got to me. If the ending had been paced better it could have been a three and a half or four
The Girl in the Blue Coat
Where: Amsterdam
When: 1943
Awesome Friendship Between Women: It's secondary but Mirjam and Amalia have Big Julie and Maddie Energy.
Spy/Pilot Adventures: Underground Resistance
Ache Meter: Three. The end hurts a lot, but it's sort of lessened by all the plot twists.
'Fly Girl' by Sherri L. Smith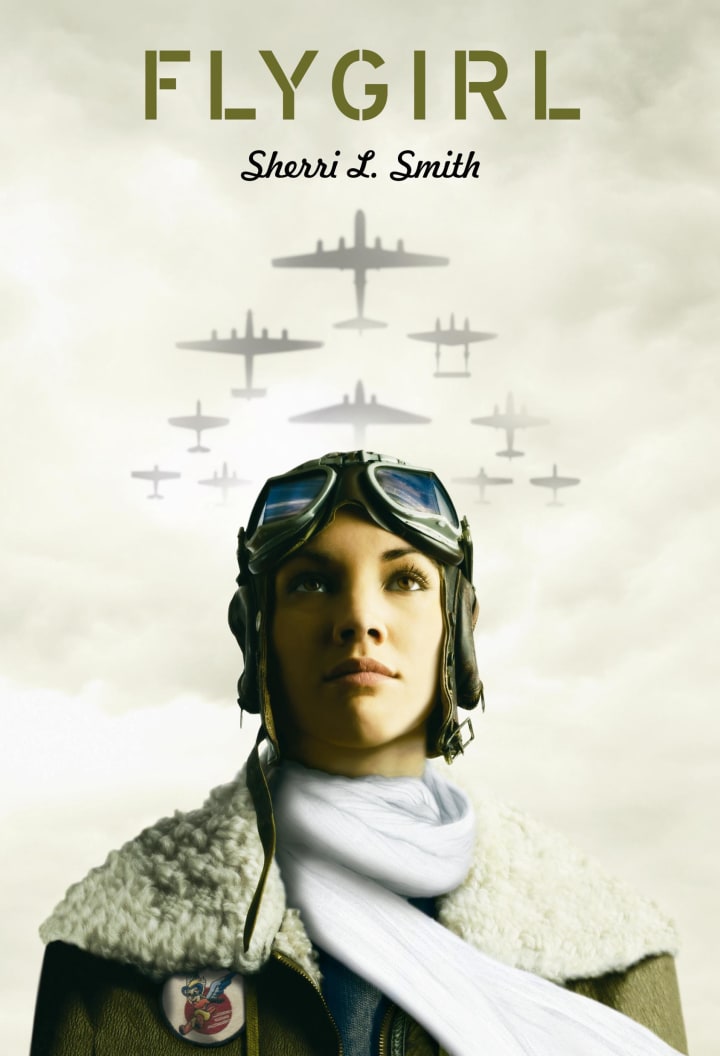 Where: The home front. And by the home front I mean America
When: 1941-1944
Awesome Friendship Between Women: Ida, Patsy, and Lily
Spy/Pilot Adventures: The focus on pilots is literally in the title.
Ache Meter: Two and a half. There's one big upsetting death, but nothing that made me want to hurl myself out of a moving train.
'Orphan Monster' Spy by Matt Killeen
Where: Germany
When: 1939
Awesome Friendship Between Women: I can't really say anything concretely because there's no doubt that the friends Sarah makes while undercover would hate her after finding out she's Jewish and because she isn't really interested in being friends with any of them, but there is quite a bit of women supporting each another.
Spy/Pilot Adventures: Once more, the title gives it away but Sarah infiltrating an SS school to learn how to take it down is some god tier spying
Ache Meter: Two. If anything the Ache Meter applies to the phantom limb syndrome physical ache I felt reading about all the athletic stuff Sarah does while I get winded going up stairs too quickly.
'Prisoner of Night and Fog' by Anne Blankman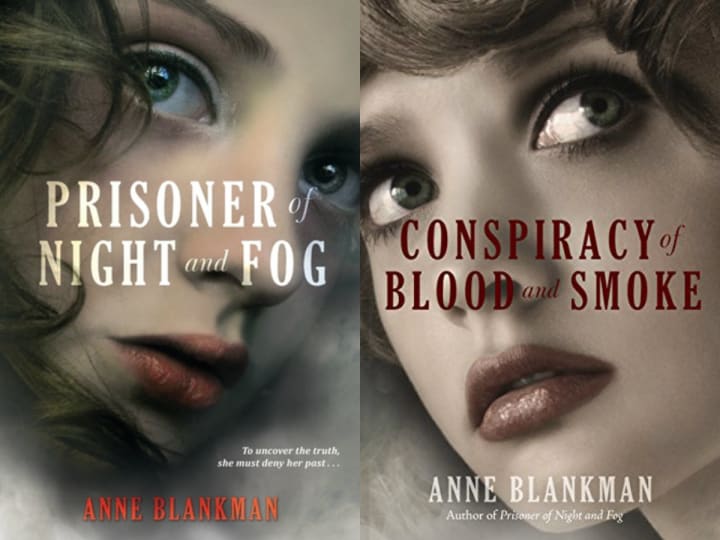 Where: Munich
When: 1931
Awesome Friendship Between Women: Gretchen has a few pals, but none of them are close enough to her to reach the Maddie-Julie dynamic.
Spy/Pilot Adventures: A lot of the resistance has spy undertones.
Ache Meter: One. I always feel sort of strange recommending these books because they're not absolute faves of mine and I'm rather uncomfortable with Gretchen realizing that Nazis are terrible after she falls in love with a Jewish man. It rubs me the wrong way. Sad things happen but I find it difficult to feel bad for Gretchen or any of the characters, aside from Daniel (and that's a maybe).
Other Recommendations
These aren't under the main list because I a) liked but not loved them or b) didn't think they fulfilled enough of the CNV categories.