What is special about Voot ?
There are several factors that have worked in favour of Viacom 18, since the launch of Colors on Indian television.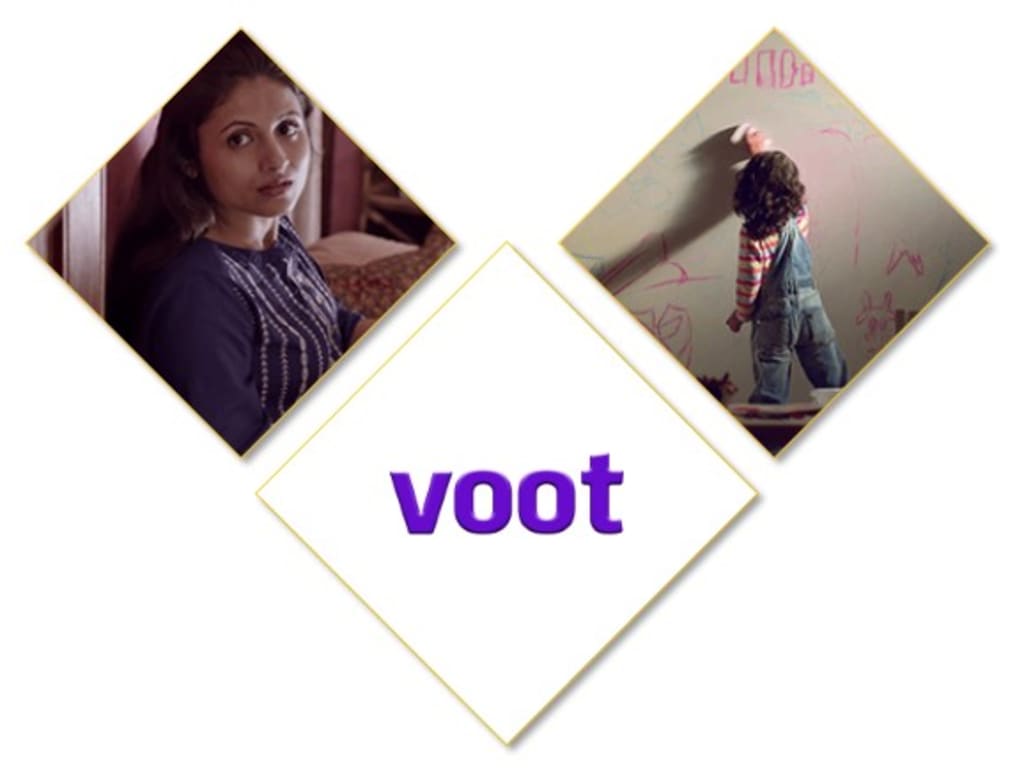 There are several factors that have worked in favour of Viacom 18, since the launch of Colors on Indian television. However, the most important is its vision of being inclusive in all fields. This is quite evident when you analyse Viacom 18 and see that it is probably the only media company in India that has managed to launch television channels in almost every popular genre. It is surprising to see that majority media companies in India own popular channels in specific genres, in spite being in the industry since a few decades. On the other hand, Viacom 18 has proved its versatility by airing TV programmes in almost all genres. Their programmes entertain people of different ages and varied cultural backgrounds.
If we look at the genre of general entertainment channels in regional languages, you will see that many channels have not expanded to include content in regional languages. It is obvious that people from different states of India would prefer watching television in their regional language. Viacom 18 understood this demand and launched a plethora of regional entertainment channels. Initially, it only launched channels in languages like Bengali and Telugu, which have a greater population of native speakers. However, it was not long before they launched channels in smaller language markets like Gujarati and Odia.
Today, Colors Odia has become the most popular channel in Odisha as compared to all other national level channels. Needless to say, the strategy of Viacom 18 for this channel was well-thought out. The channel started with remaking already popular programmes in Odia. Once the market was set, it started airing high quality original content on the channel. Within the last few years, Colors Odia Voot has experimented with almost all genres of programmes that are permitted within the bracket of general entertainment. It is because of this reason that it has gained considerable viewership. Today, you will find a number of people of Odisha who look forward to catching new episodes of Colors Odia tv show live.
Once Viacom 18 took over the market of general entertainment in regional languages, it started focusing on the market of the English speakers in the country. The process for the same has already begun with the launch of Colors Infinity, which is known for airing international content that is toned according to Indian sensibilities.
Viacom18 also launched Voot, a video on-demand platform with compelling content from Viacom18 Network's array of channels. There are shows for all age groups in various languages for daily enjoyment. Voot originals is specially curated content tailored for Indian audience.
tv
About the author
Reader insights
Be the first to share your insights about this piece.
Add your insights