What Happened to Little Quincy After He Left 'The Haves and the Have Nots'
Little Quincy received other assignments after his character died on Tyler Perry's series.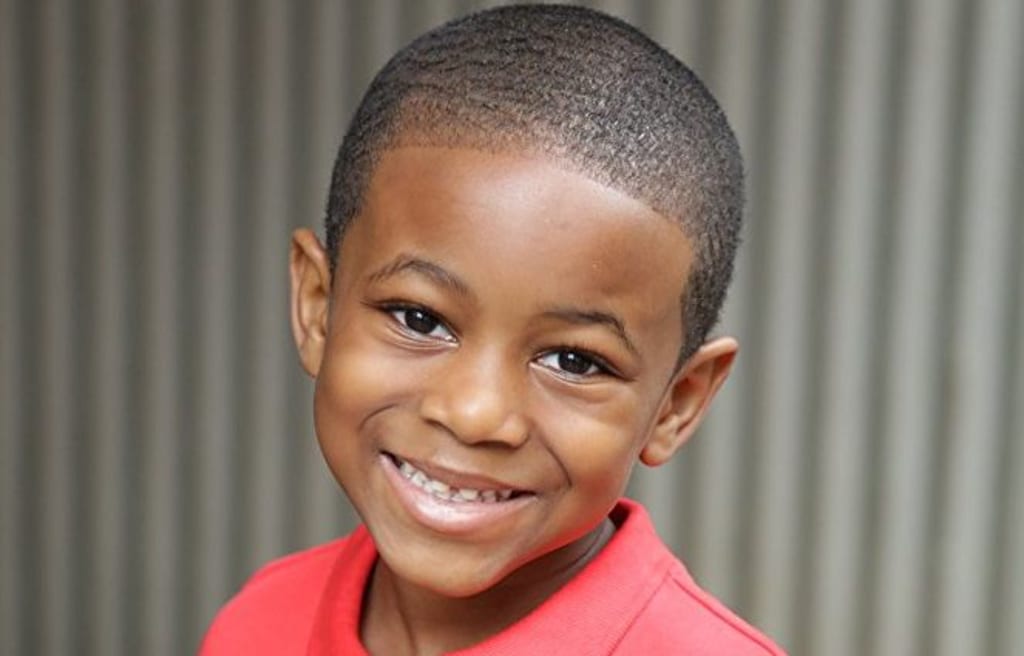 Jordan Preston Carter played Quincy Jr. on Tyler Perry's The Haves and the Have Nots from Season 2 to Season 4. He was killed off the show in 2017. Even though he is no longer there, his name still comes up sometimes in conversations. It is hard to believe the child who was shot in his grandmother's arms is eleven years old now.
After he was killed off the series, Jordan posted a nice reflection on Facebook.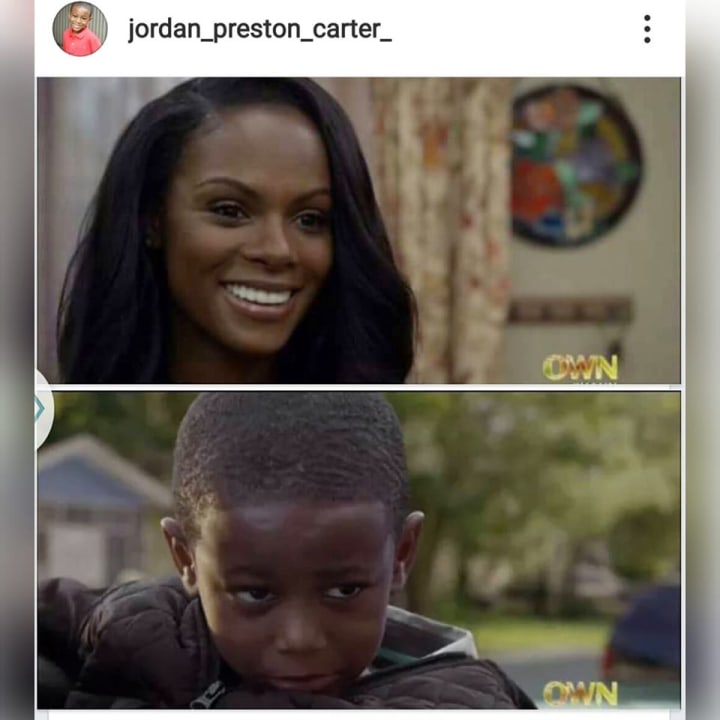 Jordan wrote that he was missing his TV mom and the entire cast and crew. He said he will always will be grateful for being on that show for five years. He added that he got a chance to meet and work with some awesome actors. He concluded by saying he will be eternally grateful to Tyler Perry for giving him his first acting gig which has led to other roles. In fact, Jordan used the short demo reel shown below as his audition that helped him get other guest roles.
Jordan Preston Carter's Movie Roles
Since leaving The Haves and the Have Nots, Jordan has had roles in other films including Powers in 2015, MacGyver in 2016, a role in Bullets + Pen in 2017, Uncle Joey in 2017 and Shaft in 2019. Jordan has a role in an upcoming futuristic film called DMZ that is directed by Ava DuVernay. The release date is to be announced later.
Jordan Preston Carter As Quincy Jr.
Quincy Delon "Q" Young Jr. was the son of Candace Young and her ex-boyfriend Quincy Maxwell who was a notorious gang member. The little boy was mentioned many times in Seasons 1 and 2. However, Quincy Jr. did not make his first appearance until Season 3.
Candace tried to take Q away from his father, but Quincy refused to let them leave. After beating Candace, he told her she could have him if she paid him fifty thousand dollars. Candace did come up with the money, but Quincy refused to give her Little Q. He lied by telling her that he took their son on a fishing trip and threw him off a bridge, and he died in the water.
Quincy's story was so believable that Candace went to the police with that information. She also gave authorities information about her ex-boyfriend's gang activity which included two murders. Quincy was sent to prison even though it turned out that he didn't really throw their son off a bridge. Instead, he gave their son to his sister Quita where he remained for a few years. In the third season, Benny found and took his nephew away from Quita's house. The boy was given to Hanna. However, Candace refused to let Hanna keep her grandchild. She hired a nanny to take care of Little Q instead.
Needless to say, the young boy had a very traumatic childhood. Other than being a pawn among family members, he was beaten and abused by his aunt and cousins. That was discovered when Hanna hugged him, and he reacted as if he was in pain. When Hannah pulled the boy's shirt up she found that his back was infected with scars and burnt marks. Benny and Hanna took him to the hospital where they were told if Benny hadn't found him when he did, the boy's infections could have killed him.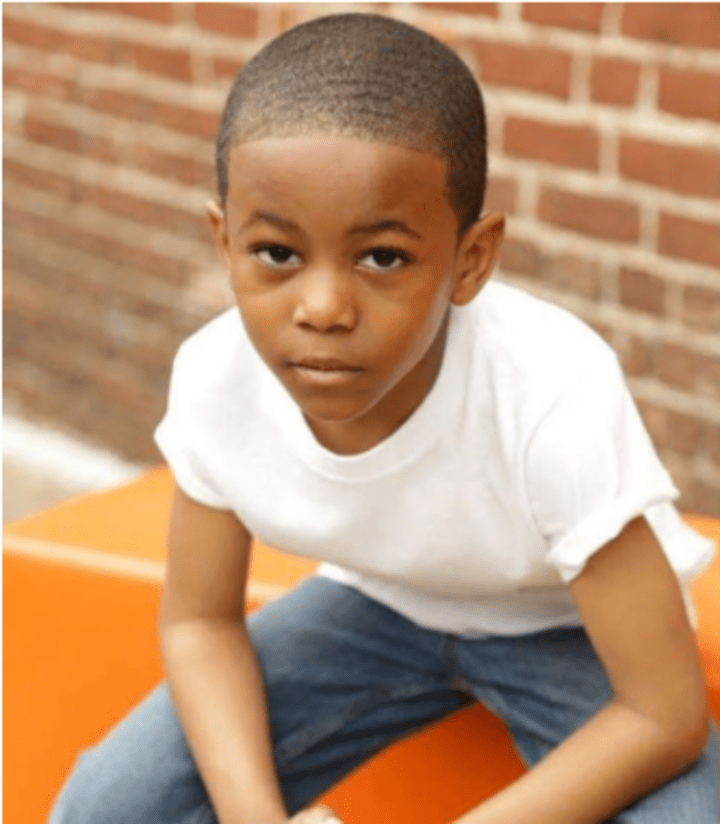 Little Q's Death
Candace took her son from Hanna and put him in foster care. Hanna abducted her grandson from foster care. Then the two of them hid out in a hotel until Warwick and his gang came looking for Candace with the intent of killing her for cheating him out of some money. Little Q was shot in the head by a stray bullet while he was in Hanna's arms.
There were arguments over Quincy Jr. in death just as in life. Candace and Hanna could not agree on funeral arrangements for the little boy. Candace won the argument and had her son cremated. Later in Season 6, Candace gave Hanna Little Q's ashes. That was a sign that Candace was willing to reconcile with her mother whom she had accused of being responsible for her son's death.
Jordan's Word To His Fans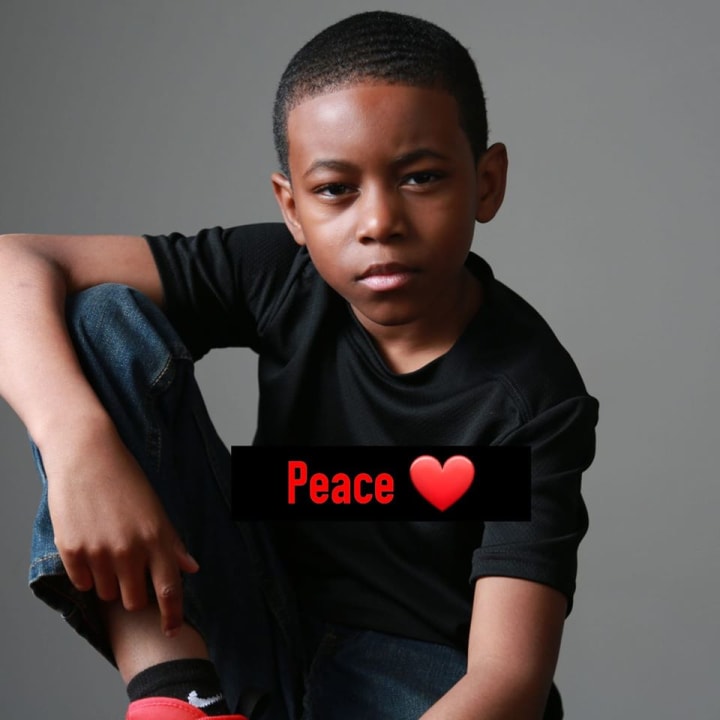 Jordan read on his Facebook page how much viewers missed him and wished he was still on the show. He comforted them with just one word: "Peace" with a big red heart.