'Twin Peaks' 2017: 'The Final Dossier'
Mark Frost's latest proves to be an immensely satisfying and enjoyable entry to the series.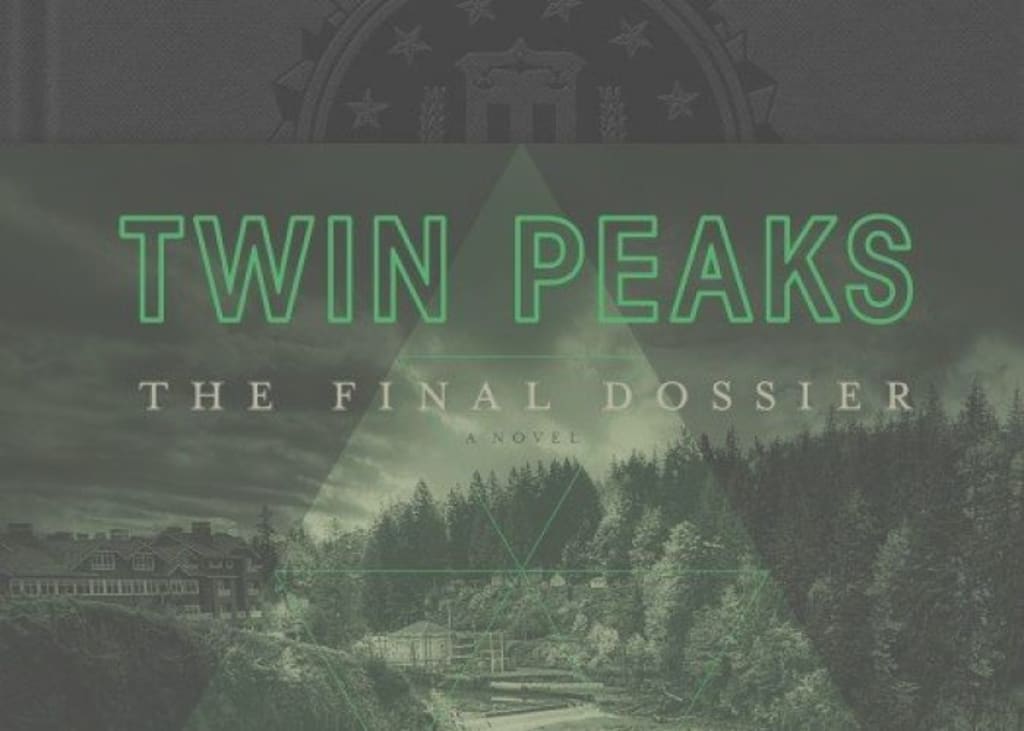 She's filled with secrets...
SPOILERS AHEAD
There's no doubt that many fans were stung by the lack of answers, or even references, The Return gave to character's fates and plot points that had been left perilously unresolved in the Twin Peaks Season 2 finale. The announcement that The Final Dossier, Mark Frost's follow-up to the mythology building The Secret History, would 'tell us what happened to key characters in the twenty five years in between the events of the second series and the third, offering details and insights fans will be clamouring for' was met with a healthy mix of hope and scepticism by many. But I'm delighted to report that The Final Dossier far exceeded my expectations; long standing questions are answered, loose ends and contradictions are tied up and explained, and many of the most beloved character's stories are enriched with thoughtful, and sometimes heart-breaking, detail.
Unlike The Secret History's occasionally confounding mix of archival documentation and annotations on top of annotations, The Final Dossier has a much more straightforward structure; Tammy Preston has been tasked with putting together a follow-up report to her investigation of 'The Archivist' and bringing Cole up-to-date with Twin Peaks and the lives of it's residents, and her results are presented as a series of case files that form chapters in a chronological narrative. Each chapter is no longer than about four or five pages, making it easy to dip in and out of, but at a breezy 140 pages, many will consume it is a single reading. Frost's writing is smart, accessible and very funny, and with the revelations beginning at the outset and never stopping, it's a hugely compelling read. So what exactly does Frost decide to cover?
For the sake not being too spoilery, I'll try and keep as much to overviews and not specific details. The first chapter, as some will know from the preview audiobook clip that became available, covers the autopsy of Leo Able Johnson, confirming his death, but not as some may have expected. What's great about this is that Frost clearly could not resist writing in the voice of the cynical but humanitarian Albert Rosenfield (who conducts the autopsy) one last time, and it's a lovely tribute to his long time friend Miguel Ferrer. Most of the following chapters are named for character, or family, from the original series and fill in much of their lives for the past 25 years.
Perhaps the boldest move is his treatment of the infamous cliffhanger involving the paternity of Donna Hayward, and the fallout of Ben Horne and Doc Hayward's confrontation. A highly contentious plot point for many fans, due largely to it's presentation as a piece of melodramatic soap opera frippery, Frost treats the revelation with the gravity it deserves, and pulls no punches in describing it's devastating impact on the lives of the Horne and Hayward families. Marriages are torn apart, families shatter, many involved suffer emotional and mental breakdowns, and are driven down self-destructive paths. Get your tissues at the ready when you tackle these chapters, cause there is not an abundance of happy endings.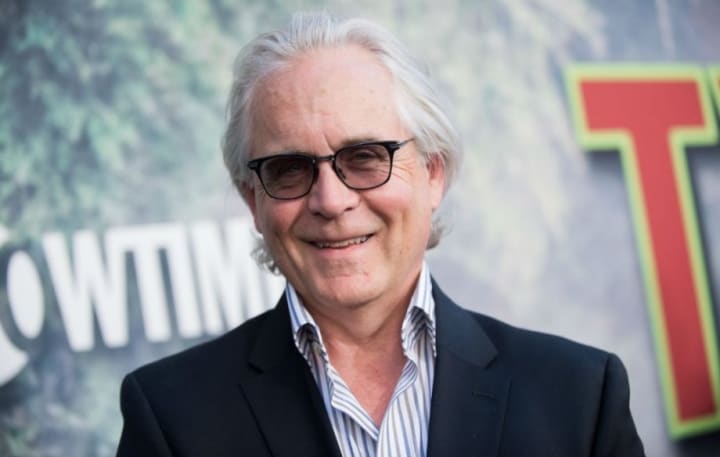 Other highlights include extensive detail on the lives of Shelly Johnson, Donna Hayward and Audrey Horne in the intervening 25 years, and a thorough, definitive look at the complicated family tree of Norma Jennings, finally tying together the threads from both the original series and The Secret History. And yes, this does include Annie Blackburn and her eventual fate, and yes, again, tissues will be required. It's not all heartache though, with chapters on Dr. Jacoby and Jerry Horne providing some enjoyable comic relief, and Tammy's frequent witty observations (and the odd sweary interjection) raising a smile. In the chapter dealing with The Log Lady, The Final Dossier even veers into soulful contemplation; the eulogy that Margaret left, that Hawk reads out at her funeral, is pure life-affirming beauty.
There is some talk on The Return and it's goings-on but they remain largely speculative — Frost puts all the perspectives and angles out there but does not clarify anything definitively; it seems like we'll have to make our own minds up in that regard. The events of Part 17 & 18 are gone over, but I'll keep that area spoiler free. Frost does keep up The Secret History's blending of Twin Peaks' world with real life events (see Jacoby & Jerry Horne's chapters mostly) and well, using Peaks as a platform to commentate on modern American society, including an utterly scathing indictment of a privatised prison system.
Touchingly, throughout the The Final Dossier Frost seems to use the voice of Tammy to speak directly to Lynch, as 'Chief,' to comment upon the wonderful world they have created together; this is none more heart-warmingly apparent than in the opening memorandum from Preston to Cole:
"May I state that your faith in me to undertake this task, and the opportunity you've provided me to contribute to the collective work that still lies ahead of us, remains one of the authentic blessings of my life."
Overall, The Final Dossier is an excellent addition to the Twin Peaks world, written in humorous and engaging prose, fan-pleasingly full of answers and information, and an absolute must-read for any discerning Peakie. I must also add that listening to it first time as an audiobook (brilliant reading by Annie Wersching) with my partner and experiencing those revelations, those emotional highs and lows, together was wonderful and something I'd recommend to anyone who shares their affection for Twin Peaks with someone they love.
About the Creator
Writer, confessed geek and pop culture enthusiast, loves film, TV and video games. Blogged and written for various websites on all the above.
Reader insights
Be the first to share your insights about this piece.
Add your insights