Top 90s Teen Movies
Who's down for a teen movie night? Get your besties together and indulge in these classics!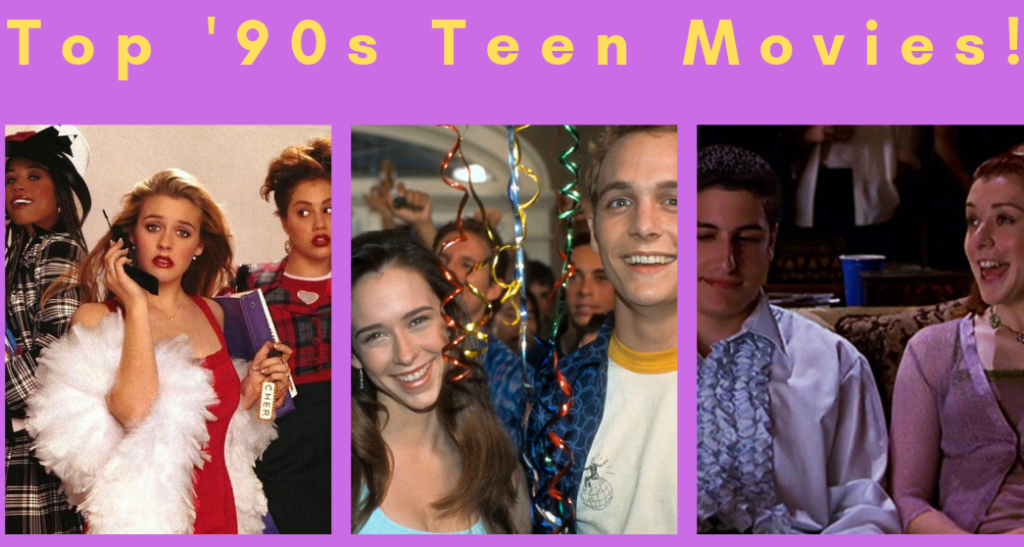 I took a poll on social media to compile a list of the Top 90s Teen Movies! It wasn't easy for me or for my readers at StarShine Magazine to make a choice. Let's face it—the 90s had awesome teen movies! There are way too many to choose from, but here are some of our standouts!
10. Empire Records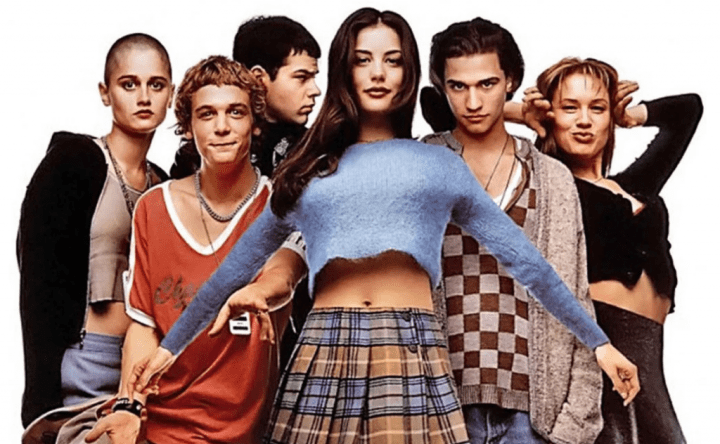 Empire Records was one of those under the radar '90s flicks that didn't have a huge release at the box office but became successful on home video and cable. It had all of the anti-conformists and rebel teens shouting "Damn the Man, Save the Empire!"
Reader Poll Results: 3.23 percent
9. Now And Then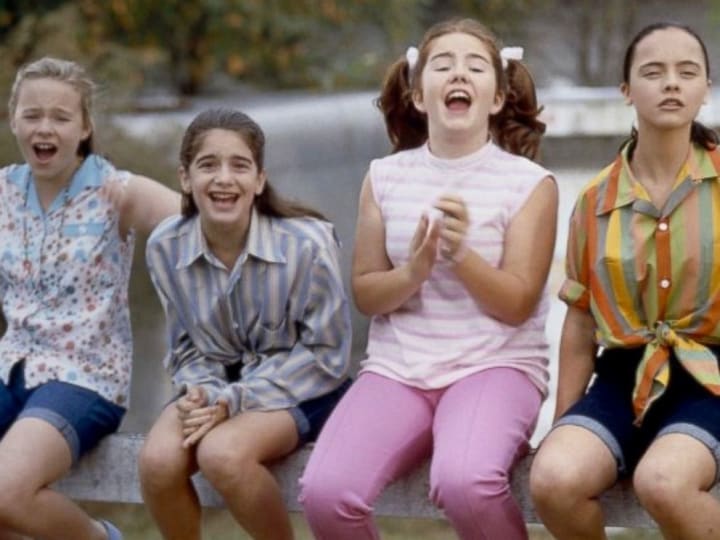 Now And Then is a coming of age story that switches between the lives of four best friends as 12 year olds in 1970, and as adults in the 90s. Even though the girls weren't teens in the 90s, the movie itself was impactful for girls growing up in the 90s. Plus, we saw Devon Sawa's butt… and that was pretty cool to us pre-teens.
Reader Poll Results: 3.23 percent
8. The Craft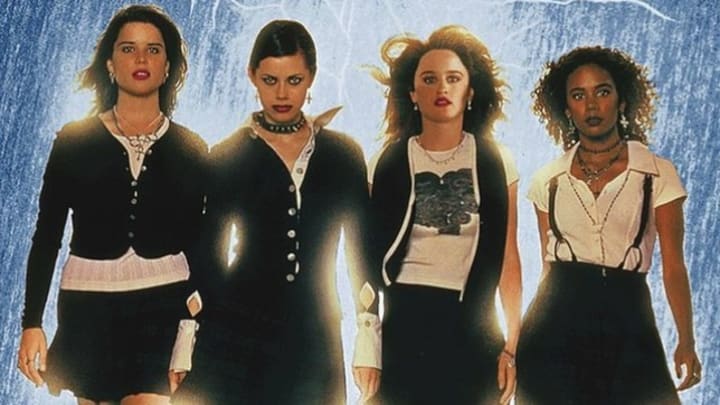 Maybe the Spice Girls didn't start the "girl power" trend. The Craft was released a year before "Wannabe" was, and the four witches in the movie definitely had more power… even if it was a little twisted at times. There are plenty of life lessons underneath all of the cool witchcraft in this movie… and the soundtrack was killer too!
Reader Poll Results: 4.84 percent
7. She's All That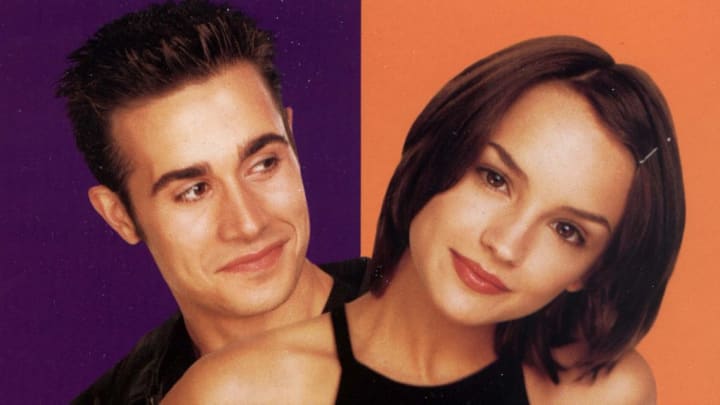 Ah, the good 'ole "let's make a bet" storyline that's never done quite as well anymore as it was done in the 80s and 90s. This cheesy but lovable rom-com will always be close to our hearts. We still can't listen to "Kiss Me" by Sixpence None The Richer without thinking of Zach and Laney's poolside smooch.
Reader Poll Results: 4.84 percent
6. American Pie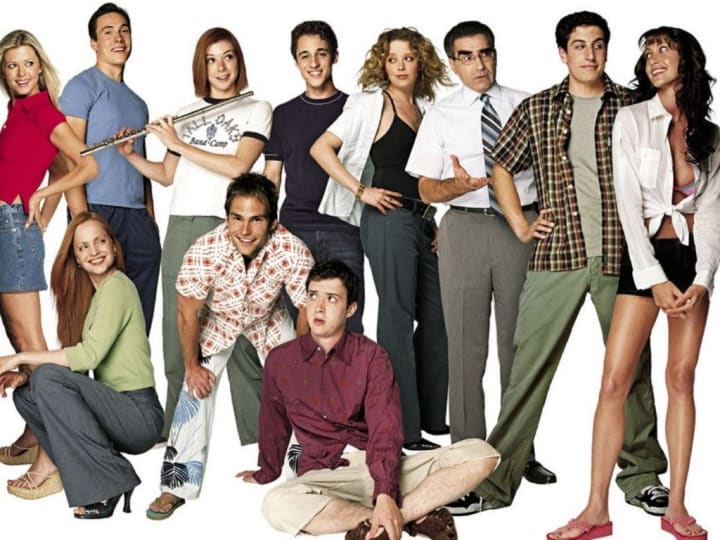 This teen sex comedy had an awesome ensemble cast that continued on for two sequels together. No one made those father-son moments more awkward than Eugene Levy did!
Reader Poll Results: 6.45 percent
5. Never Been Kissed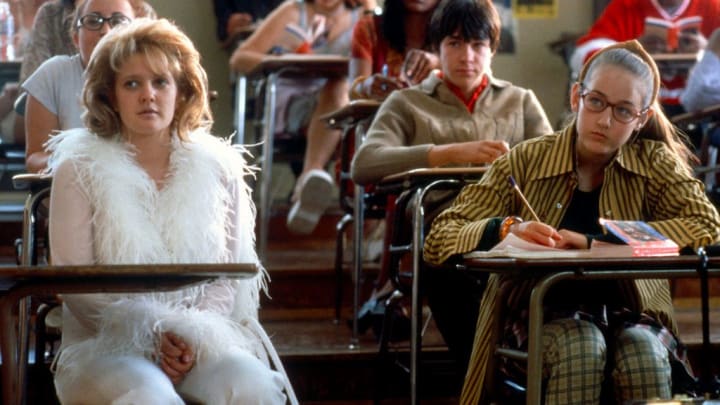 Never Been Kissed is about a writer going undercover as a high school student only to realize nothing has changed. Drew Barrymore is both hilarious and endearing as Josie Gellar while she's supported by a "rufus" cast.
Reader Poll Results: 8.06 percent
4. Scream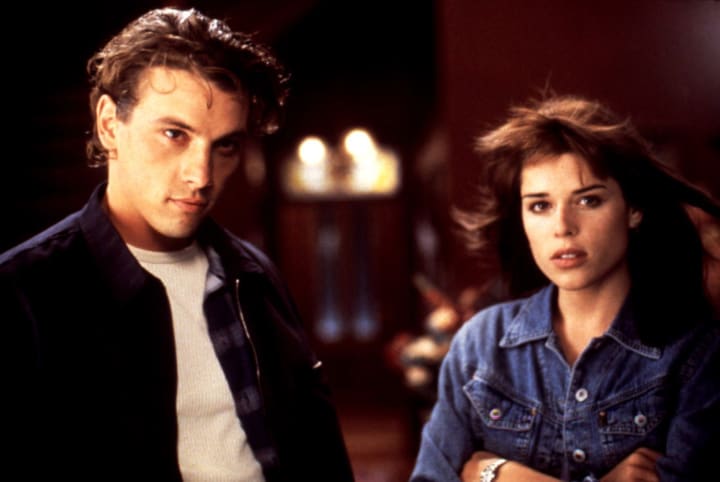 Wes Craven made a huge come back with the Scream franchise. While all of the sequels were great, and even the MTV TV show was good, nothing beats the first one. With tons of comedy, old school horror movie references, and legitimate screaming moments, Scream not only holds its own as a top horror movie but is definitely an ode to teens as well.
Reader Poll Results: 9.68 percent
3. Can't Hardly Wait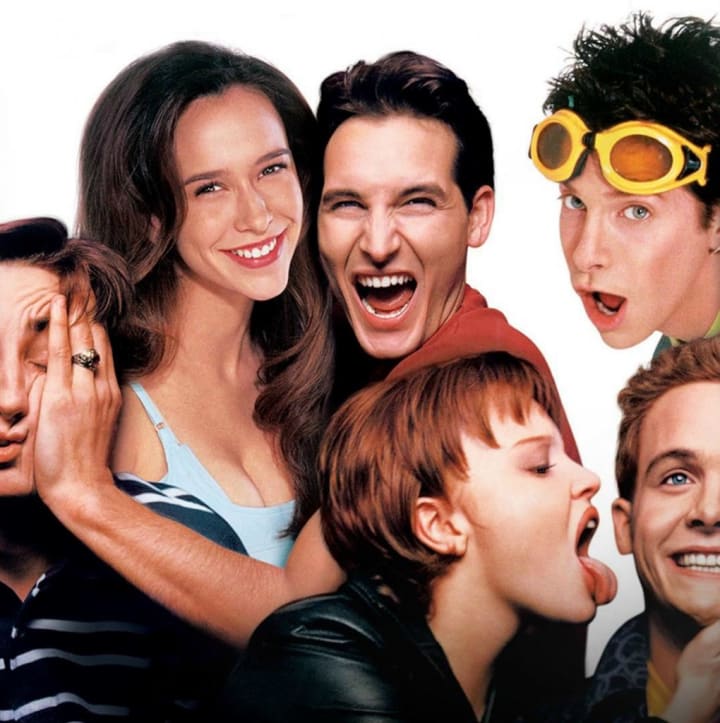 Can't Hardly Wait defines teenhood… no matter what era you grew up in, but especially if you were in high school in the late 90s. We actually knew people who dressed, acted, and said some of these things, but Can't Hardly Wait makes it more hilarious of course.
Reader Poll Results: 11.29 percent
2. 10 Things I Hate About You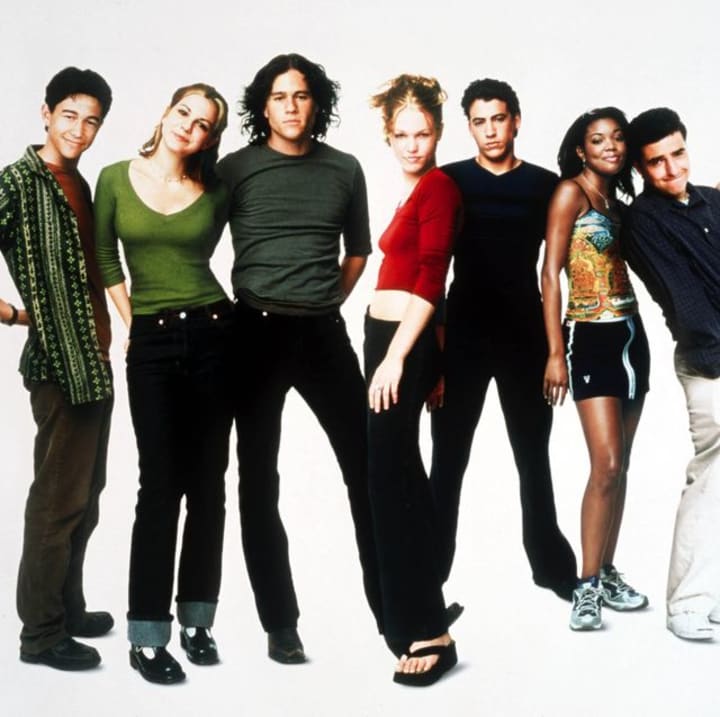 This modern adaptation of Shakespeare's The Taming of the Shrew makes for the perfect romantic comedy. Before Heath Ledger was winning Oscars, he moonlighted as teen heartthrob bad boy, Patrick Verona. (We miss you Heath!) Julia Stiles' portrayal of Kat as the feminist and anti-everything is spot on. We all knew that one girl in school who was just too cool for it all! And let's not forget adorable Joseph Gordon-Levitt as the optimistic and lovestruck Cameron who orchestrates the entire plot all so he can get a date with Kat's sister.
Reader Poll Results: 17.74 percent
1. Clueless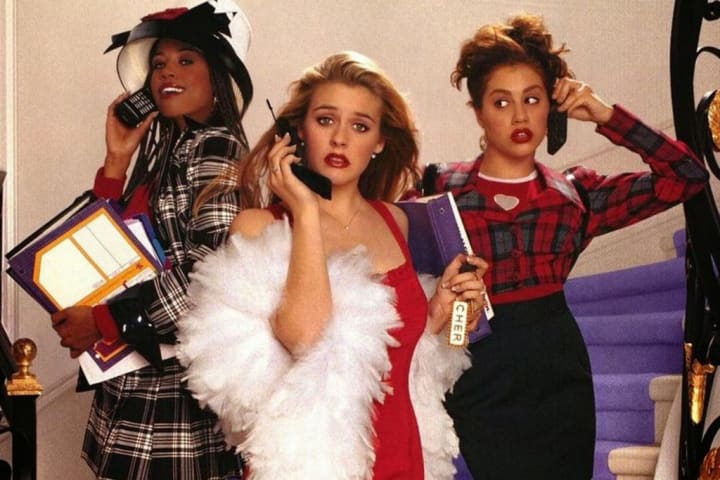 If there's one movie on this list that defines the decade, it's Clueless. From the fashion to the slang to discovering there is more to life than materialism, Cher Horowitz taught us so many life lessons—and we will never be able to use the word "sporadic" without thinking of her.
Reader Poll Results: 19.35 percent
Feel free to tell me your choices or discuss further with me on Twitter: @AuthorSandyLo.