Top 10 Christmas Movies of All Time!
Merry Christmas, ya filthy animal.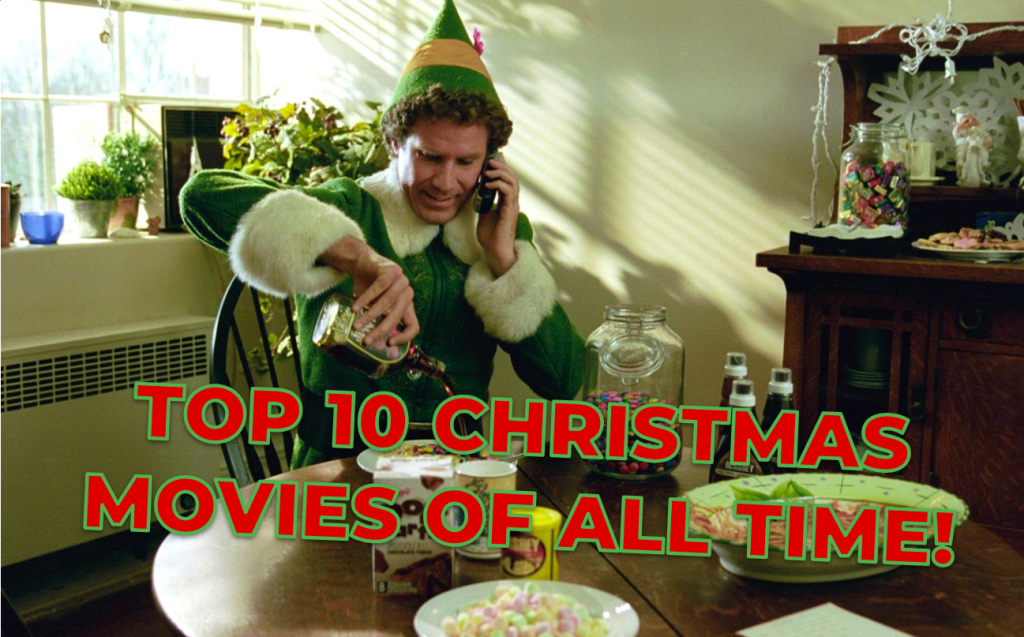 My favorite holiday of the year has finally arrived! It is Christmas Day, and I want to wish you, whoever's reading this, a very Merry Christmas, or a Happy Hanukkah, or whatever you celebrate, Happy Holidays.
The best part about Christmas for me is the Christmas movies. I love Christmas, and for some reason, I have yet to rank my top ten favorite Christmas movies of all time. And I want to make a few things clear before I start.
A Christmas movie is any movie that takes place during the Christmas season for me. And this is just my list; you may disagree with what you see.
But without further ado, let's begin.
10. Love Actually (2003)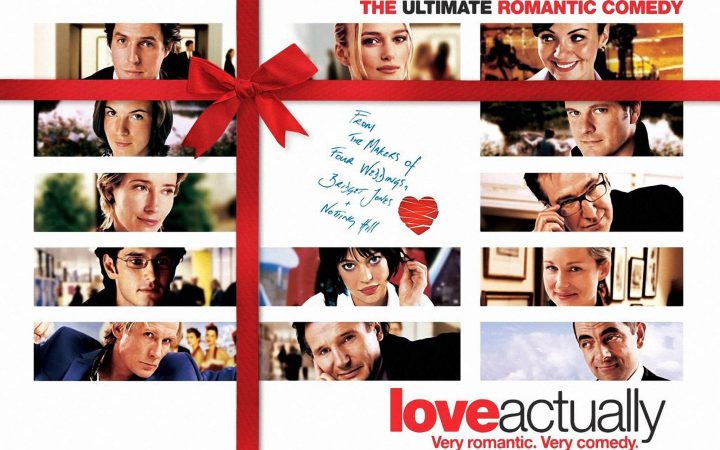 Even though most know me as a Star Wars/Harry Potter/Marvel-loving action movie junkie, I have a soft spot for cheesy rom-coms, and this is a feel-good romantic comedy with a bunch of different, but connected love stories that I really like.
It's a very easily digestible movie with some very cute relationships and some not-so-cute relationships. This movie pulls out every cliché in the book and the result is a movie that is technically very stupid and cheesy, but so wildly enjoyable in its sheer fun.
9. How the Grinch Stole Christmas (2000)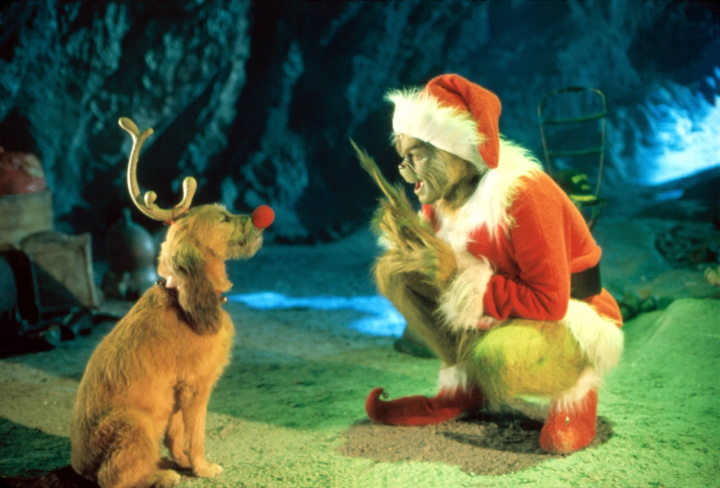 This was quite a fun take on Dr. Seuss's classic tale of a mean-hearted Grinch who decides to steal Christmas from the town of Whoville. It's headlined by a brilliantly hilarious performance from Jim Carrey and some genuinely funny scenes.
I was personally a fan of the risqué humor used throughout, and I also felt like the writers did a good job of adapting the story into such an entertaining film. The production design and makeup are very impressive, and it's just a super fun watch.
8. Iron Man 3 (2013)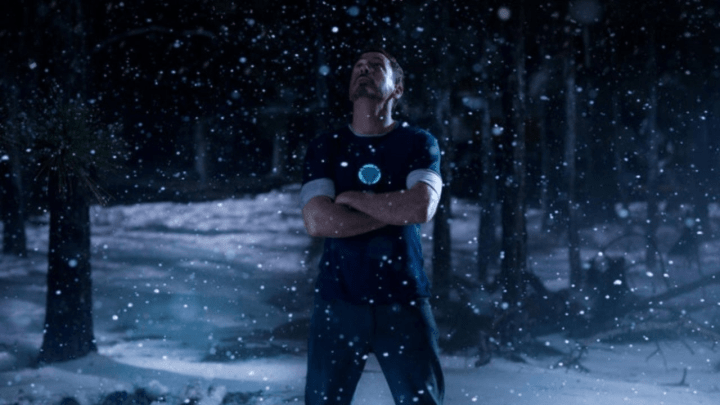 Now, is this a Christmas movie? Is it? The answer: yes. Yes, it is. The numerous Christmas references, songs, and one-liners throughout the film along with the Christmas-loving Shane Black at the helm of this film makes this very much a Christmas film.
On its own, this is, in my opinion, a very underrated Marvel film. It has some very fun action sequences and it does a great job of humanizing Tony Stark. The performances are really great, and it really tells a well-written story for our central character.
7. Shazam! (2019)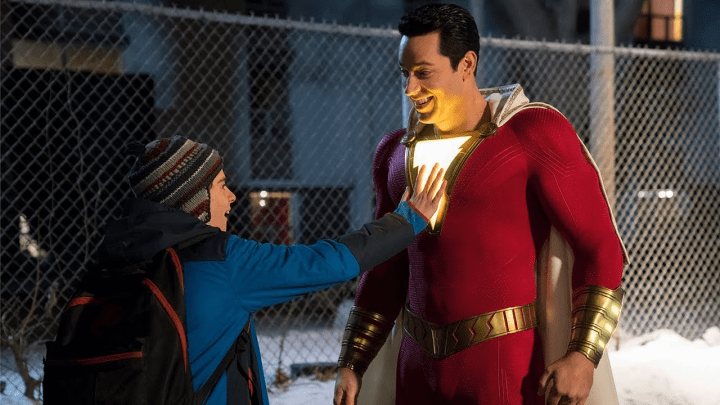 Alright, this is a Christmas movie too, okay?! Just because it's a superhero movie, that doesn't mean it doesn't take place during Christmas.
This is a really funny, entertaining superhero Christmas movie that has a lot of very fun characters. It tells such a wonderful story and the theme of the love that a family shares is really beautiful. It has some really enjoyable action scenes, and I mean...Santa Claus was in it!
6. Miracle on 34th Street (1947)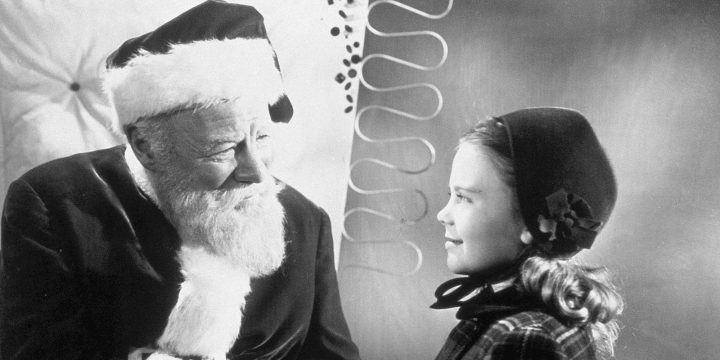 Well, here's a classic. This is a very heartwarming story that I had so much fun watching. Edmund Gwenn's performance as Kris Kringle is the heart and soul of this movie and he really commands the screen and makes this movie so much better.
This film tells a very wonderful story, I love the character arc for Doris and while the individual events and scenes aren't all memorable, it is a film that always manages to put a smile on my face.
5. Catch Me If You Can (2002)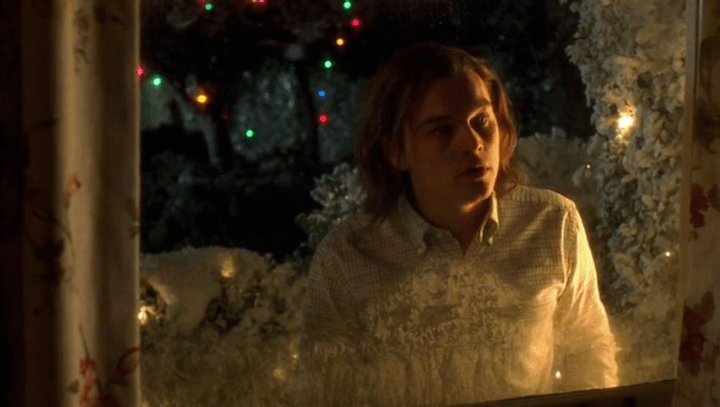 Okay, I know what you're thinking: this isn't a Christmas movie! And while yes, the main theme of the movie isn't Christmas, many of the film's major events and interactions take place on multiple Christmases, and as Frank Abagnale said in this film, "How is that we're always talking on Christmas?"
What do you get when you take Leonardo Dicaprio and Tom Hanks, two of the best actors of our generation, and put them with Steven Spielberg, one of the best directors of our generation? You get a damn great, very entertaining crime film which was released on Christmas Day. And I love this movie.
4. It's a Wonderful Life (1946)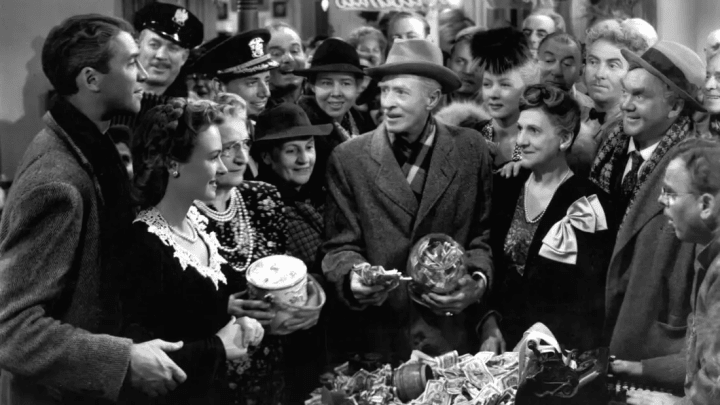 I absolutely love this film; this is a very well-written film that knows how to push its protagonist into bad places, and as his life becomes sadder and sadder, the movie becomes more fascinating. This is a very impressive screenplay, and it's performed very well.
The film's message is a really good idea and I loved watching this movie. It's a really great Christmas tale and the ending just gets to me every time.
3. Elf (2003)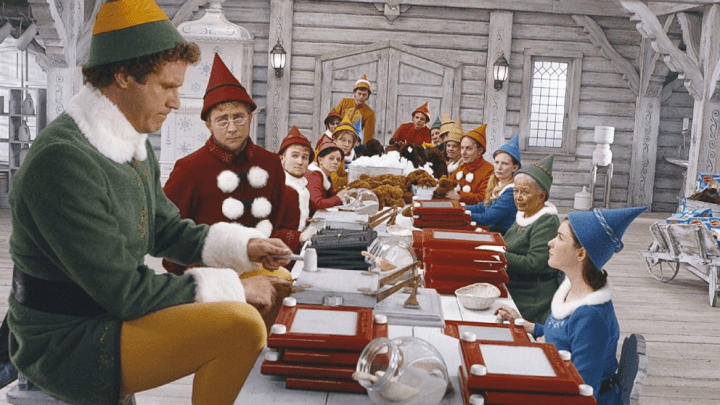 Now, I love this movie mainly for the nostalgia and the amount of times I watched this as a kid. To this day, it remains a really funny family comedy that tells a great story. I like how the point of the film isn't Buddy the Elf's character arc, because he doesn't change too much throughout the film.
The point is how he affects the lives of his family and it's about their arcs, and Will Ferrell's performance is what makes this film so charming and entertaining. I really love this movie, and I laugh every time I watch it.
2. Home Alone (1990)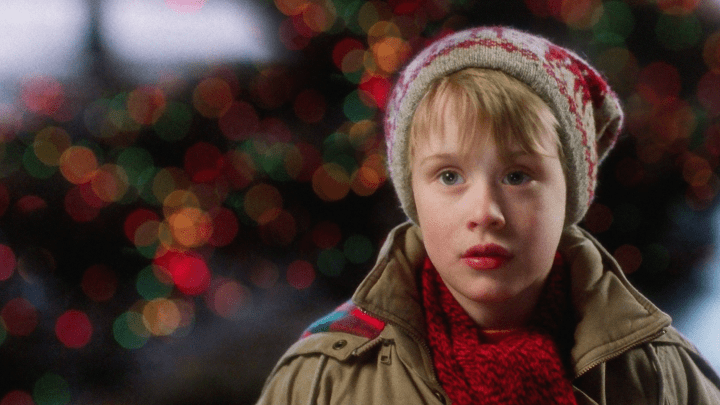 Just to be clear, this one encompasses both Home Alone and Home Alone 2: Lost In New York; I actually prefer the second one, but I didn't want them to take up two spots on this list.
I mean...these movies are just too good. They tell beautiful stories about family and on top of that, they have some hilarious slapstick comedy that I can't get enough of. The characters are really entertaining to watch, and these are two amazing movies that I can't help but enjoy.
Macaulay Culkin gives an amazing child performance and the chemistry between Joe Pesci and Daniel Stern is perfect. I love these movies so much, and I'm just gonna act like there weren't three more sequels after the second one. Those don't exist to me. And before I give you my #1, I need to give my honorable mention.
Honorable Mention: Jingle All the Way (1996)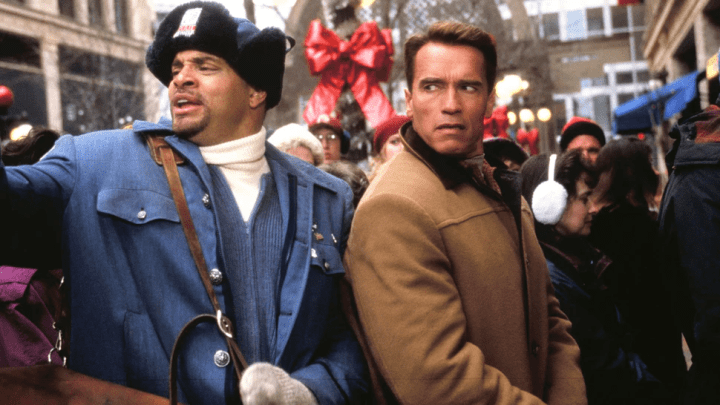 This movie doesn't seem like it should work. It is, by all means, a terrible movie. The acting is weird, there's a weird sexual harassment subplot that doesn't feel right for a children's movie, and it's literally a movie about a dad fighting people to get a toy.
But I would be lying if I told you that I don't have massive joy in watching a six-foot-two Austrian bodybuilder beating up a bunch of black market Santa Clauses to try to get a Turbo Man doll. It's massively entertaining. PUT THAT COOKIE DOWN--NOW!!! And now, for the obvious #1 choice.
1. The Star Wars Holiday Special (1978)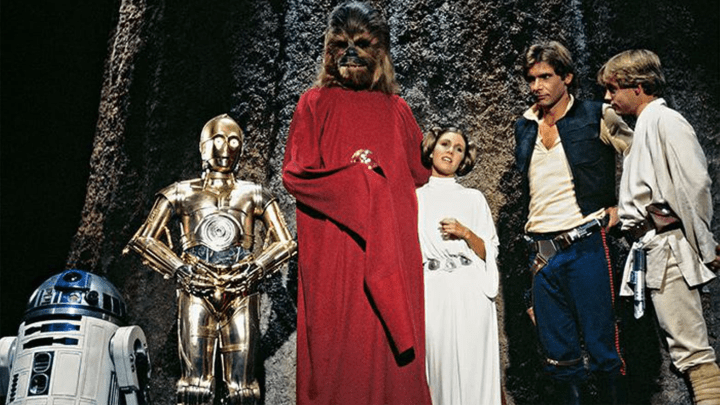 Every Star Wars fan can agree that this is the best Star Wars movie. I mean, this movie makes The Empire Strikes Back look like the worst movie of all time. Without a doubt, this is literally not even just the best Christmas movie ever, but the best movie ever.
Okay, I'm obviously kidding. If you want to know my experience watching it last year, click here. Now for my true #1 choice...
1. Die Hard (1988)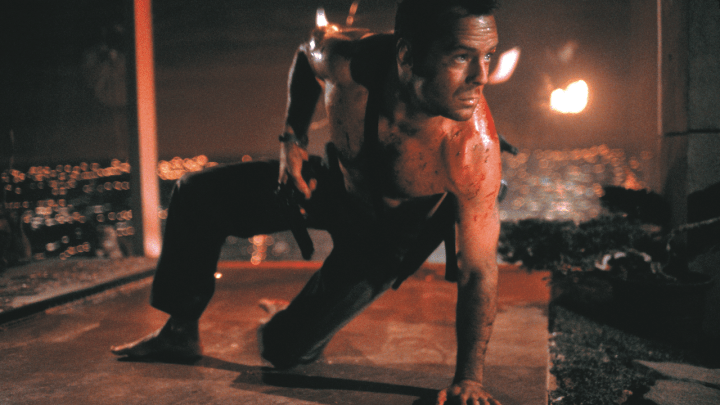 Yes. I am one of those people.
This Christmas classic takes an action movie plot and elevates it with a vulnerable but likable hero, a smart but dangerous bad guy, and some of the most iconic scenes in movie history, wrapped all up and tied with a Christmas bow.
I watch this movie every Christmas, and it is my favorite action movie of all time. It is such a wonderfully directed film and with Bruce Willis and Alan Rickman as your stars, what's not to like?
Thank you so much for reading, merry Christmas and happy holidays, and yippee-ki-yay to you.