Tom Holland Wants Spider-Man and Ant-Man to Team Up in Spider-Man Sequel
Tom Holland has already begun to set his eyes on partnering up once more with comedian and funny-guy Paul Rudd.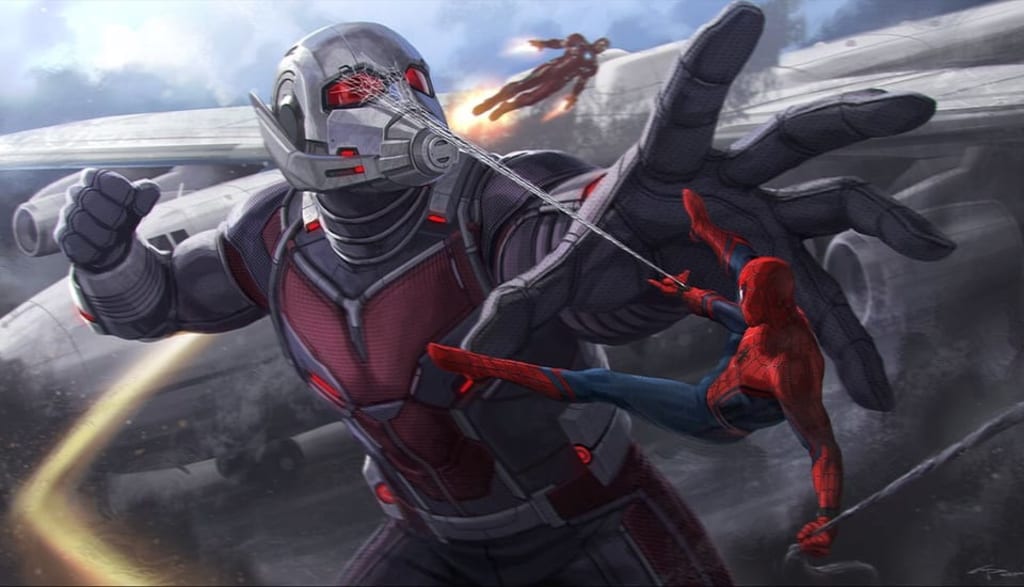 Even before Tom Holland's silver screen debut happens with Spider-Man: Homecoming, the young actor is already looking at growing his presence on the big screen as Peter Parker. Today he has already begun to set his eyes on partnering up once more with comedian and funny-guy Paul Rudd (Ant-Man). With that idea, we may already begin eyeballing what the film's sequel can look like.
Due to the news circling that some characters and their characters may not be returning to the MCU after Avengers 3, Tom is putting his hopes up high. Because of the fact Peter's idol (Tony Stark/Iron Man played by Robert Downey Jr.) possibly departin his role, there's one character that could partner up with him rather quickly. That just happens to be the hysterical Scott Lang/Ant-Man that's played by Paul Rudd.
During an Interview He Expressed He Would Love to Ant-Man Team Up With Spider-Man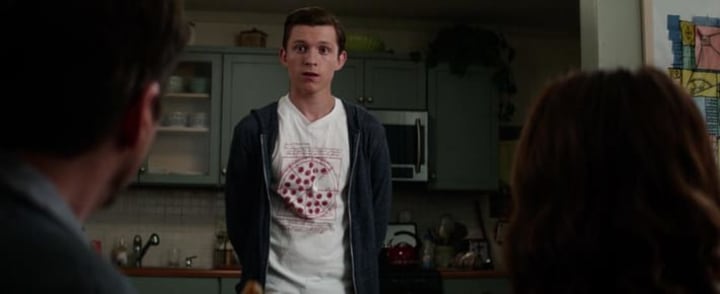 There's no secret that Tom Holland has been excited about becoming apart of the MCU. With his character already having been highly appraised by fans and critics; there's already no doubt that Tom Holland has a lot riding on Peter Parker. During his interview with ScreenRant he was asked who he'd liked to team up with. His answer? Was quick and sharp.
"Yeah, Ant-Man would be my favorite. I want to have like a bug bros session. I think it'd be really cool."
Thanks to the actors and their personalities, there's no doubt that Scott Lang and Peter Parker would make a great and comedic pairing. Because they also possess intense power, Peter's of course being a radioactive bite and Scott's because of his suit. We fans all know that both of them together could topple most enemies that come at them, and even take on an empire such as King Pin/Wilson Fisk's.
It's Unclear Though How These Two Would Team Up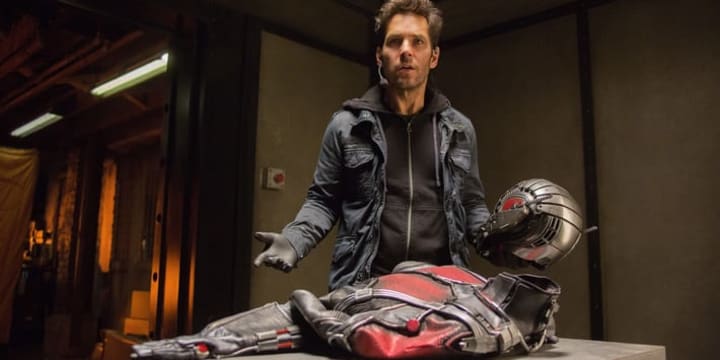 While the MCU has already started expanding on Netflix with The Defenders, with Marvel's Agents of S.H.I.E.L.D., and even The Inhumans, there seems to be no shortcomings in how this could happen due to villains.
Though we can expect it to happen, we already know that Tom Holland has endorsed this idea, and we could very well see something of this happen after The Avengers: Infinity War coming next year.
superheroes
A video games journalist and Content Creator. He has been featured on sites such as AppTrigger and MoviePilot. He's the president and editor-in-chief of the independent news publisher Blast Away the Game Review.
Receive stories by Dustin Murphy in

your feed