Tom Holland Screwed Up His Star Wars Audition For Finn With Lucasfilm
He Was Almost Part Of The Galaxy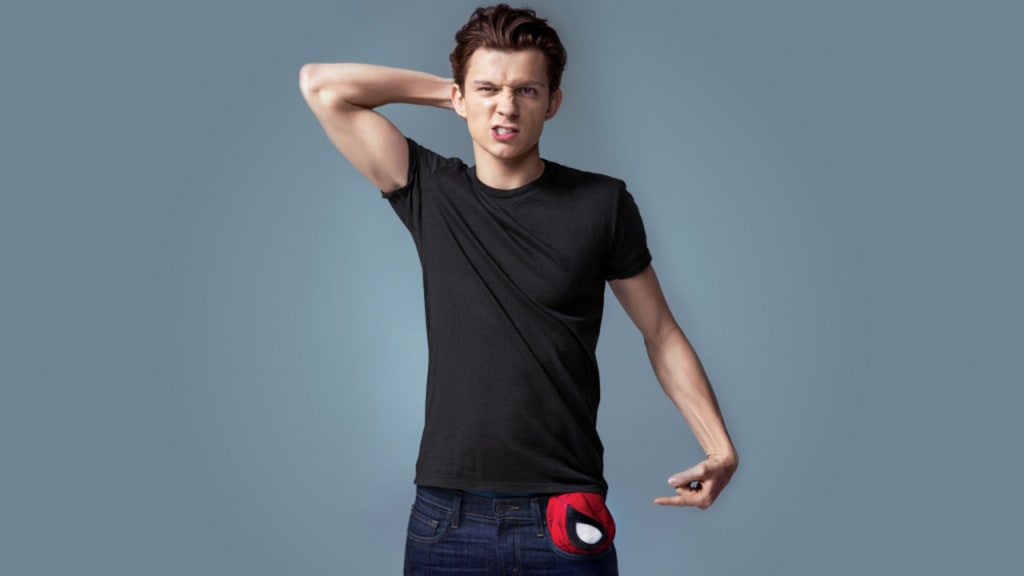 Tom Holland is best known as your friendly neighborhood Spider-Man, who took the mantle of Peter Parker after Tobey Maguire and Andrew Garfield. His first entrance into the Marvel Cinematic Universe was when he jumped onscreen and took Captain America's vibranium shield in Captain America: Civil War. He would go on to appear in Spider-Man: Homecoming, Avengers: Infinity War, Avengers: Endgame, and Spider-Man: Far From Home. He would reprise his role as Peter Parker/Spider-Man in the upcoming Spider-Man: No Way Home, which is currently scheduled for release on December 17, 2021.
While his name is now associated with Spider-Man, and the Marvel Cinematic Universe, Tom Holland was almost connected to the Star Wars universe. He shared his experience in his recent interview with Backstage where he was asked to share an audition horror story.
"I've had quite a few. I've read the wrong lines at the wrong audition before. I remember my audition for "Star Wars," I was like four or five auditions in, and I think I was auditioning for John Boyega's role. I remember doing this scene with this lady, bless her, and she was just a drone. So I was doing all of this, like, "We gotta get back to the ship!" And she was going, "Bleep, bloop bloop, bleep bloop." I just couldn't stop laughing. I found it so funny. And I felt really bad, because she was trying really hard to be a convincing android or drone or whatever they're called. Yeah, I obviously didn't get the part. That wasn't my best moment."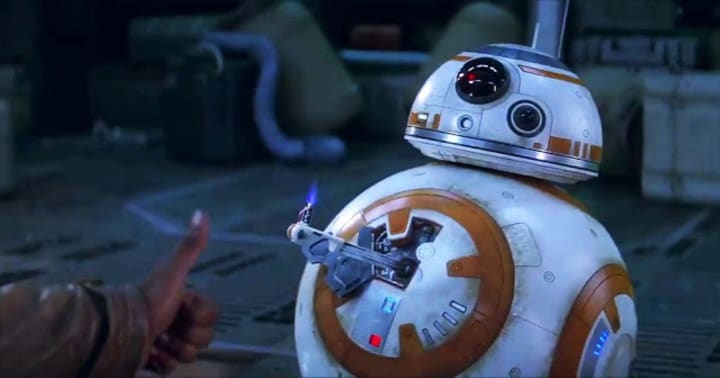 Obviously, he did not let the flubbed audition discourage him, as he continued auditioning and landed his first major role as Spider-Man soon after. In the same interview, he recalled the advice he received from his father in dealing with rejection.
"[He said] 'Son, that's part of success. If you won every single time, winning would become losing…'You need to lose so that the win feels like a win."
Holland is definitely winning a lot now. In addition to Spider-Man: No Way Home, he was slated to appear opposite Daisy Ridley not in a Star Wars movie, but in the adaptation of Patrick Ness' Chaos Walking (slated to be released next week on March 5, 2021). He would also play the live-action version of Nathan Drake in the film adaptation of the Uncharted video game series. He would flex his acting chops in the more serious role as an army veteran suffering from post-traumatic stress disorder in the Russo brothers' upcoming Cherry.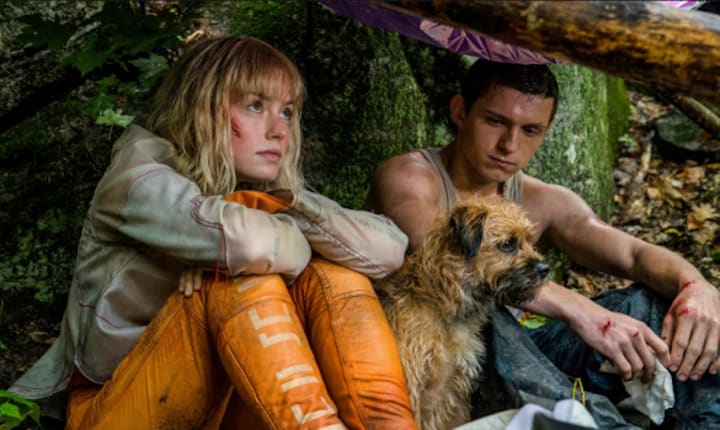 For his portrayal of Spider-Man, Holland had gone on to receive many accolades like British Academy Film Awards (BAFTA)'s Rising Star Award in 2017, the Teen Choice Awards' Choice Summer Movie Actor in 2017 and 2019, and the Saturn Awards' Best Performance by a Younger Actor in 2017, 2018, and 2019.
While winning the role of Finn in Star Wars: The Force Awakens would have put him in the presence of legendary actors like Harrison Ford and Carrie Fisher, and under the direction of J.J. Abrams, his inability to stop laughing during the audition put him on a different path where he met a very different set of people. As he told Backstage, his onscreen and offscreen mentor was none other than Robert Downey, Jr.
"He is the godfather of the MCU, and he is arguably one of the biggest movie stars in the world. He is so professional, he's so kind, he treats everyone on set with respect. He's never late, he knows everyone's name. So, for me, that was the perfect kind of role model, where I was like, 'Well, if he's like that and he's the biggest movie star in the world, then I have to be like that.'"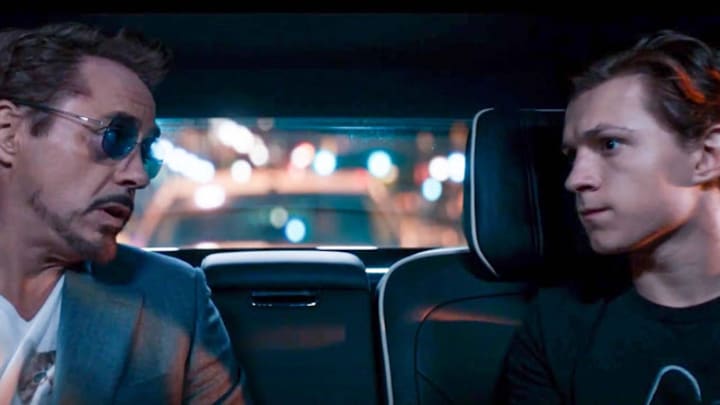 He also cited his onscreen and offscreen "best mate" Zendaya for helping him along the way.
"She was so helpful in the process of my life changing, because not only are you making big films and you're traveling the world, but everyone starts to know who you are. And you have to behave differently. You have a responsibility to kind of uphold this idea of being a role model to young kids. And, arguably, she's the best at that. You can't really find anything against Zendaya, she's kind of like the perfect person. It was so wonderful to have someone like her in my corner, to help me grow through that process."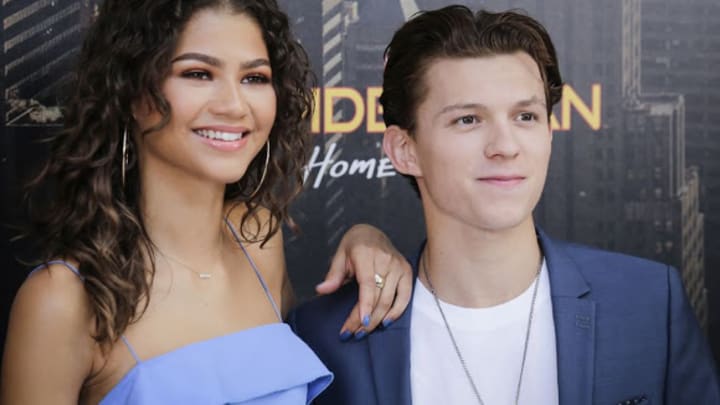 2021 will be the year of Tom Holland. From the masked vigilante Peter Parker defending his neighborhood, to Todd Hewitt the only boy left on an alien planet, to an army veteran Cherry who became a bank robber to support his opioid addiction, we just cannot wait to see him onscreen again.
Written by Apinya Wong
Syndicated From Culture Slate