This Is The Single Best Blanche Cosplay in the World, I'm Serious
Have you ever seen a cosplay that was so absolutely on point that you had to stop a minute to make sure you're seeing it right?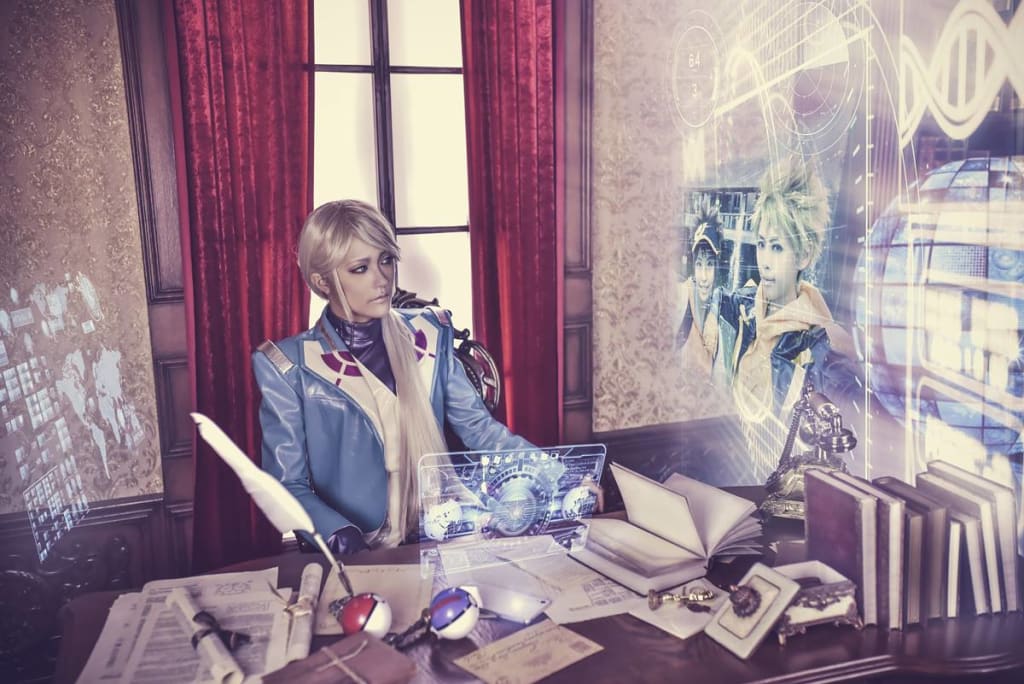 Pokémon GO is top of mind again as new updates are rolled out and as there have been some incidents that have been a little worrying for players. Even with the terrors of PokéGo-ing, people are still playing it and, more than that, people are still (and will continue to) cosplaying as our lovely team leaders. Like this holy-crap-good cosplay.
Have you ever seen a cosplay that was so absolutely on point that you had to stop a minute to make sure you're seeing it right? I was absolutely floored the second I saw this eye-popping Blanche cosplay by Taiwan based cosplayer, Kurosaki Kage. I am not understanting this by any means, you have to see it to believe it.
Meet Kurosaki Kage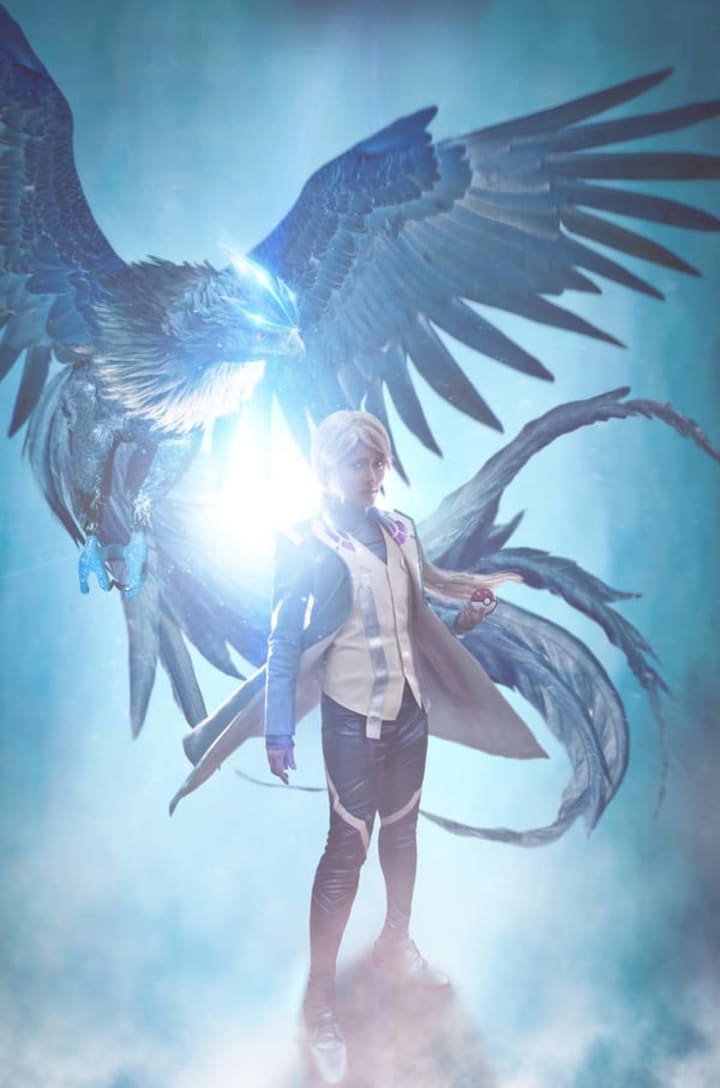 Unfortunately, I don't have much to go on when it comes to information regarding this particular cosplay. What I do know is that the cosplayer based in Taiwan and that these brilliant photos were taken in KAGE Studio which has dedicated spaces for cosplay photoshoots.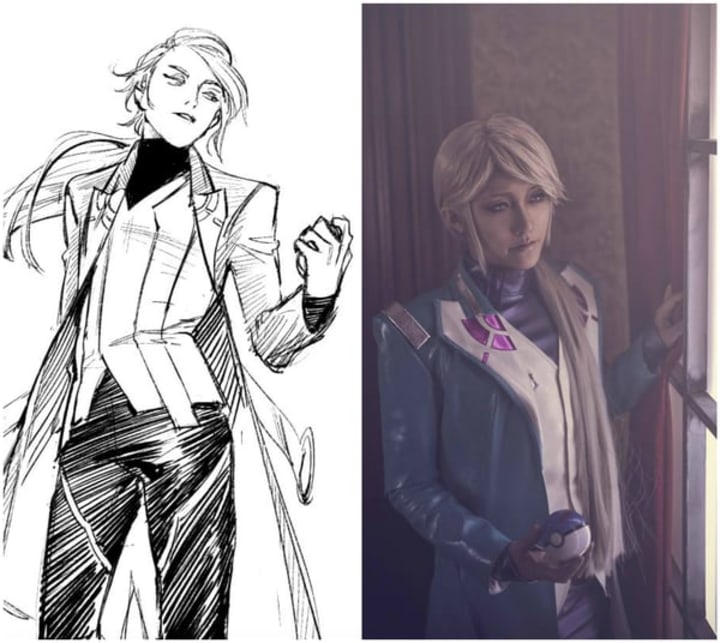 Of course, becoming the erudite and brilliant leader of Team Mystic doesn't happen in a day.
A Lot of Work Had To Be Put In
I'm no good with sewing or fabricating anything. I like cosplay as an outsider looking into the marvelous stuff people come up with. That's why I have endless admiration for the work cosplayers put in. Now, and you'll have to forgive me for this bit, going off of very clunky translation from the WIP shots on Kurosaki's page, it looks like the big challenge was trying to get the material to comply. Apparently, a few bits had to be re-done which, I can imagine, is quite frustrating.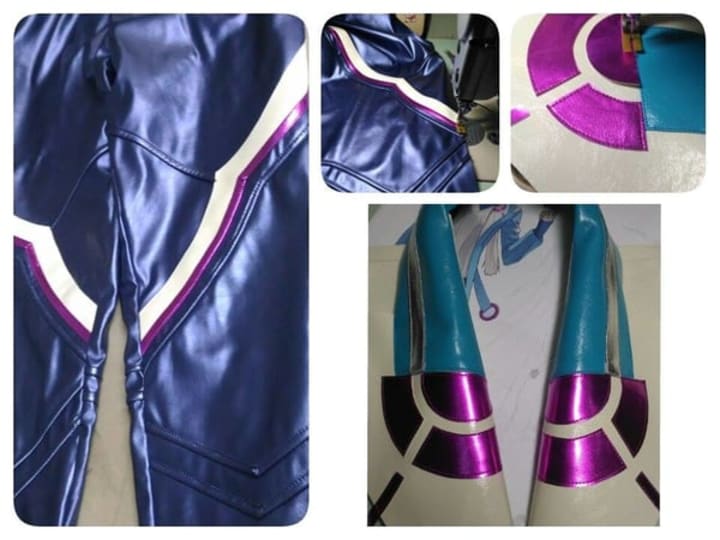 The old saying is that the devil is in the details and this cosplay certainly doesn't lack for it. Besides, who can argue with the end result?
Blanche Comes to Life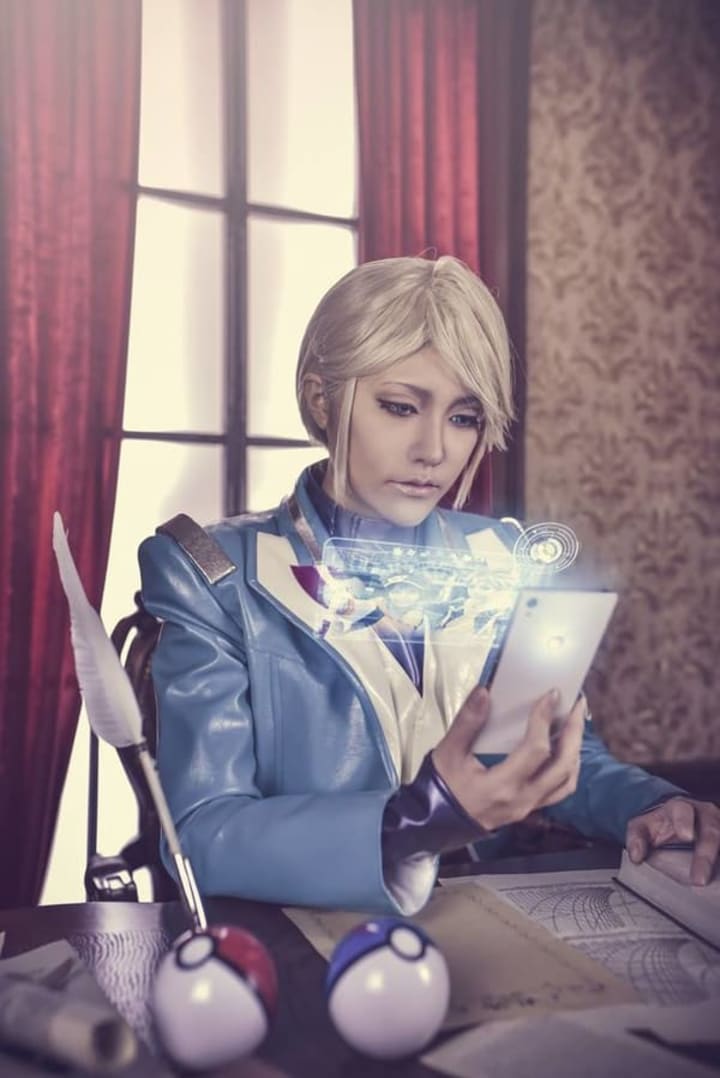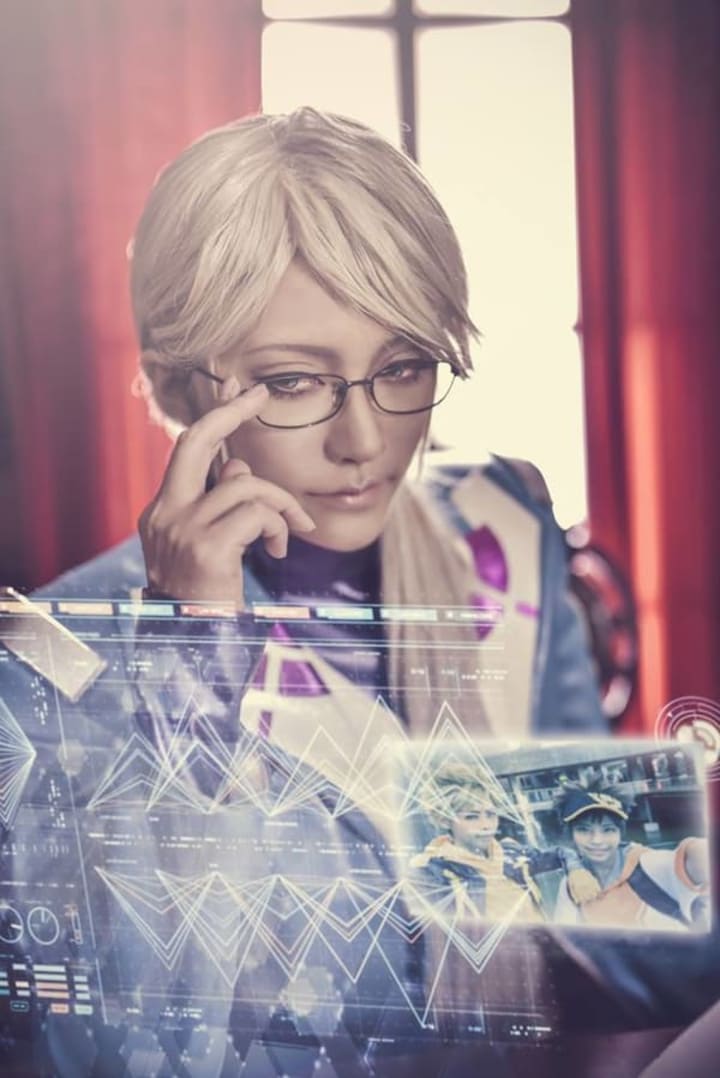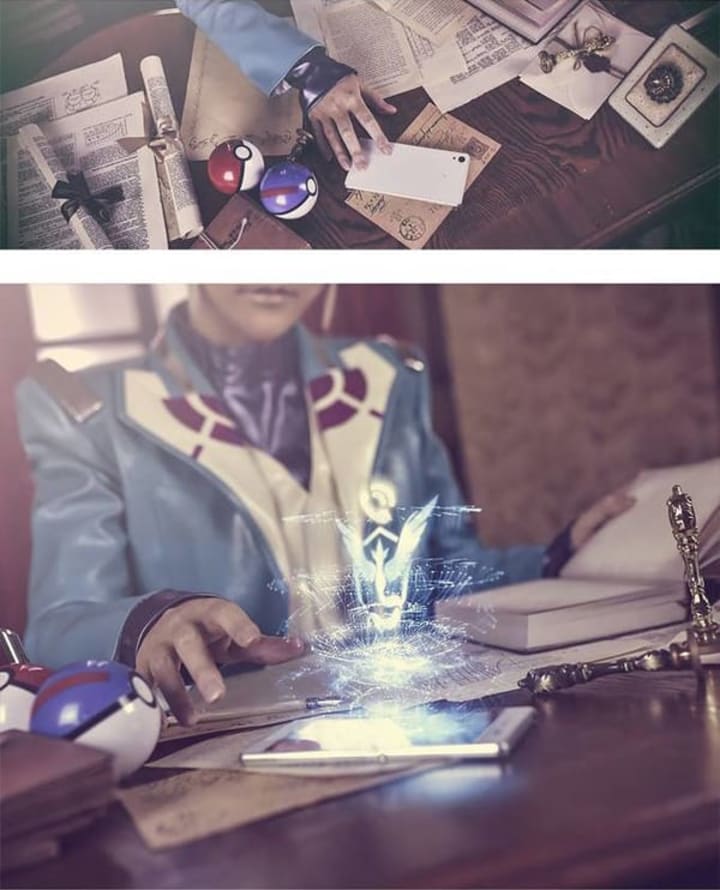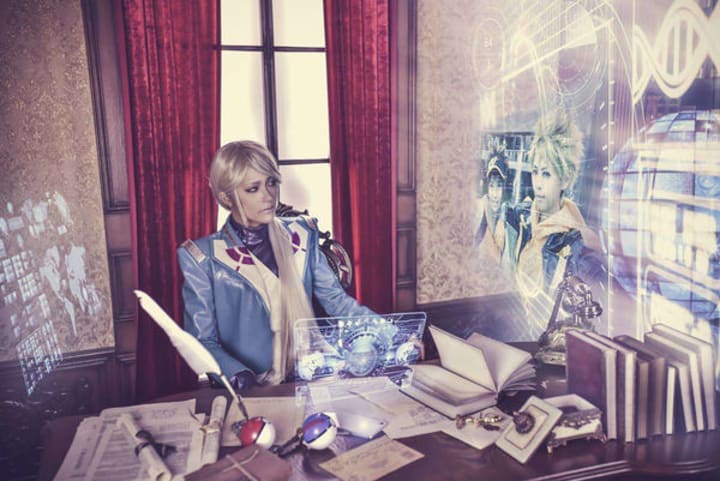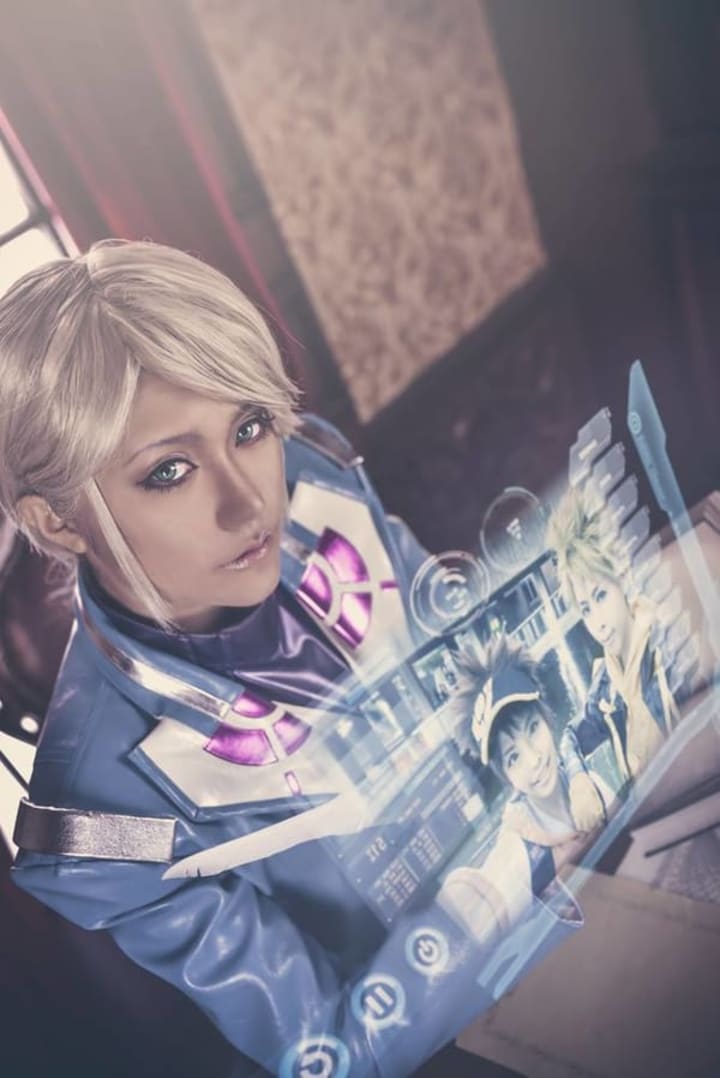 Feel free to shudder beneath the cold shadow of Blanche's magnificence. I'm not actually Team Mystic, to be honest, but I can appreciate good work when I see it. Even if it's coming from the wrong team. I don't discriminate.
These were only a select handful from Kurosaki's shoot over at KAGE Studios. For more, make sure to check out their Facebook Page and give them a like!
cosplay
About the author
I'm a SoCal based photographer and freelance writer with a love for everything nerdy.
Follow me on Instagram at Mediumblast and Twitter on @medivmblast
Reader insights
Be the first to share your insights about this piece.
Add your insights