There's Something Right About Chaos Walking
After two years of delays, multiple reshoots and the pandemic pushing dates back even further, Chaos Walking finally has its chance to run…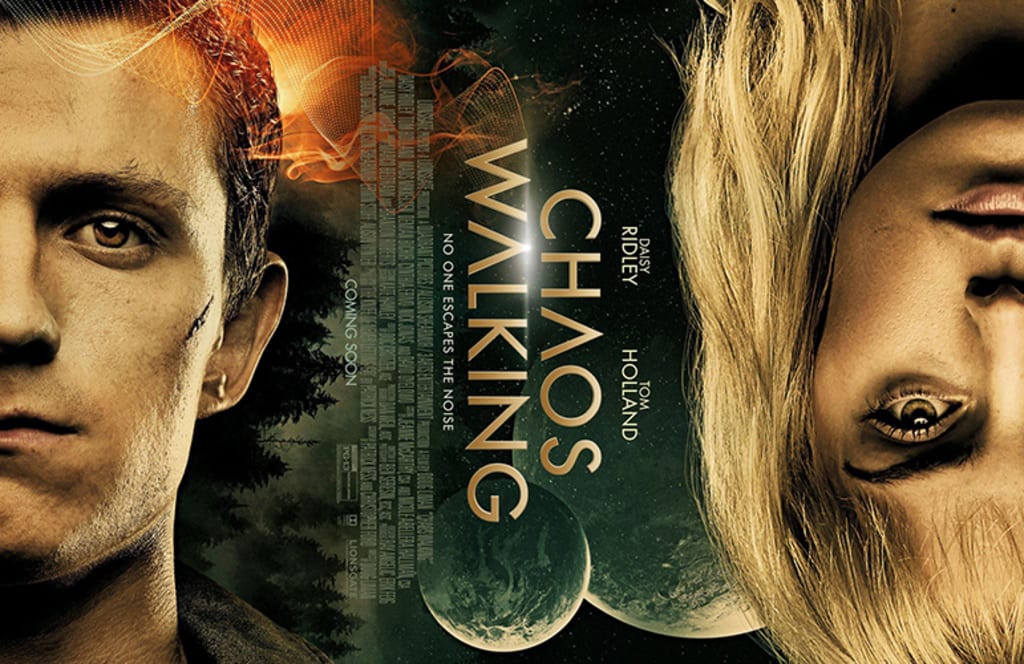 "Chaos Walking" Credit: Lionsgate
Please be aware this article is not spoiler-free. Thank you.
Chaos Walking basically went to hell. Development hell that is. Thanks to poor initial screen tests for the film early on, it was sent back for reshoots several times, which caused a two-year delay.
The film was supposed to release on the 1st of March, 2019 and was being heralded as the next "Twilight", "Divergent", or "Hunger Games". These titles became box office hits thanks to books in the YA genre that were equally successful for the authors.
After securing both Tom Holland (as Todd Hewitt) and Daisy Ridley (as Viola Eade), who portray the movie's two leads, the film was gearing up to be another success for director Doug Liman. The film has now been out for a while theatrically, and we were excited to be able to watch it finally.
It's funny how a specific type of "hype" can attach itself to a film even before its release. There was nothing but negativity surrounding Chaos Walking, which in my opinion, added a special something to it. The anticipation of watching the film that had been in development hell for two years and delayed even further due to the Pandemic was at a fever pitch.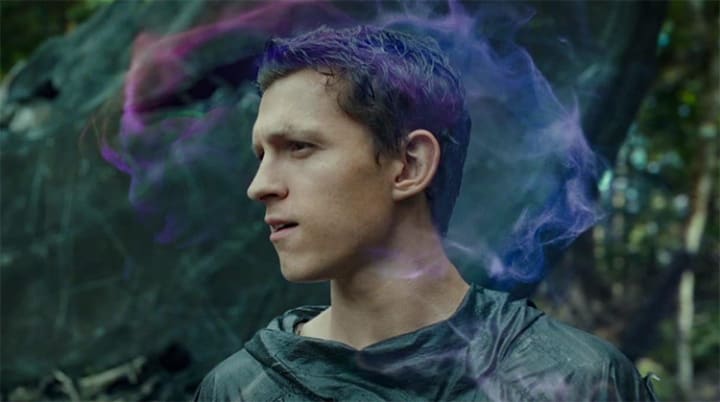 And first impressions were not what I expected. Chaos Walking isn't bad at all. In fact, it's actually a pretty decent movie. A lot of that comes down to its excellent casting and Doug Liman's expertise with the action genre.
Chaos Walking is actually the name for the trilogy of books written by Patrick Ness. The first book, entitled "The Knife of Letting Go", was used as the basis for the film, and Patrick Ness and Christopher Ford wrote the script.
The film's basic premise begins with Todd Hewitt (Holland), who lives on a planet called New World. Something on the planet causes people's thoughts to be seen as "Noise" by others. So it's basically impossible to have any secrets or private thoughts. And for some reason, Todd's village is completely void of women. This is later addressed in the film after Todd discovers something in his mother's journal.
Viola Eade (Ridley) crash lands on New World, determined to find a way to communicate with the people on her ship. Todd discovers her and, of course, is in awe of the fact that she's a woman. Todd ends up protecting Viola from the town's manipulative and aggressive leader, David Prentiss, played by Mads Mikkelsen.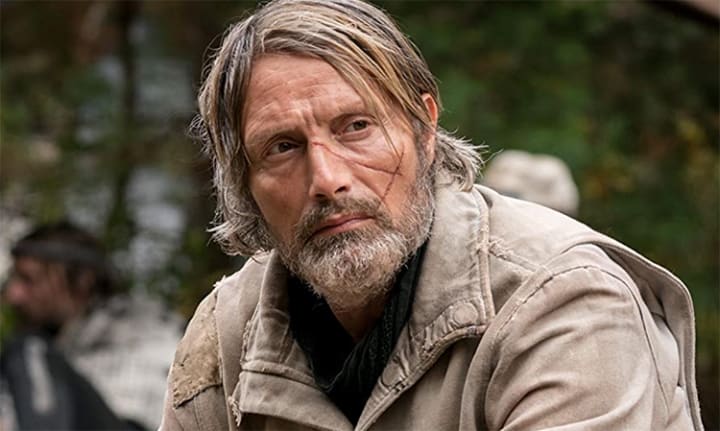 The film's remainder follows Todd and Viola as they continue to run from David Prentiss and his henchmen. And in turn, Todd is introduced to the first person whose thoughts he cannot see. This creates an interesting tension between the two leads.
I can appreciate why some critics call the characters "underdeveloped" and why the film's pacing is an issue. The pacing issue is barely noticeable. There are some scenes filmed between Todd and Viola that slow down the film's pace, but it's very brief.
So I'd like to recognise all the ways this film isn't predictable. Firstly, Todd and Viola's relationship takes time to progress, but it never eventuates into anything romantic. When you have two young and good looking people sharing a life and death situation, it's almost expected that they will bond on a romantic level. That doesn't happen - it gets close but never eventuates.
Tom Holland's action man routine may have been considered too predictable, but I thought it brought a level of depth to Todd's character. He's a survivor and proves to Viola that she can rely on him to support her when shit hits the fan. In other words, there's a reason for these things occurring in the film, just like they probably do in the book. It's called character progression.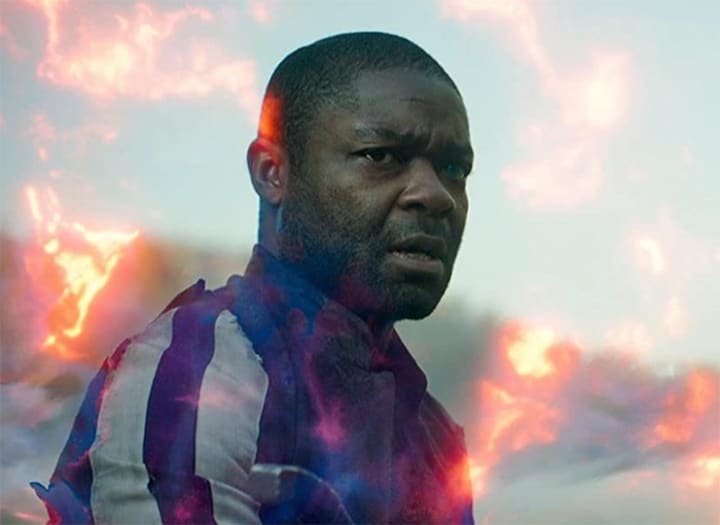 Now that I've seen Chaos Walking, I'm wondering whether or not they'll be making a follow-up film, given the books are a trilogy. If Daisy Ridley and Tom Holland were keen to revisit the characters they have brought to life, I'd be totally on board with this.
But something makes me think that with the poor publicity and ratings now attached to this film, there are too many reasons not to invest in another movie. Even if Tom Holland, one of the biggest actors on the planet, refers to his time making this film as a "Labour of Love".
Originally reviewed by Julie Gray for Now Showing NZ
If you enjoyed reading this article, please like, share or donate because it's nice to encourage and support your fellow writers!
Why not check out my other Vocal articles while you're there, which you can do right here.
movie
I'm that geek that always tries to fit star wars or movies into the conversation. Pop Culture Writer.Cinephile.Star Wars Addicted.
https://linktr.ee/NowShowingNZ
Receive stories by Julie Gray - Now Showing NZ in

your feed