The Worst Person In The World Review
The Worst Person In The World Review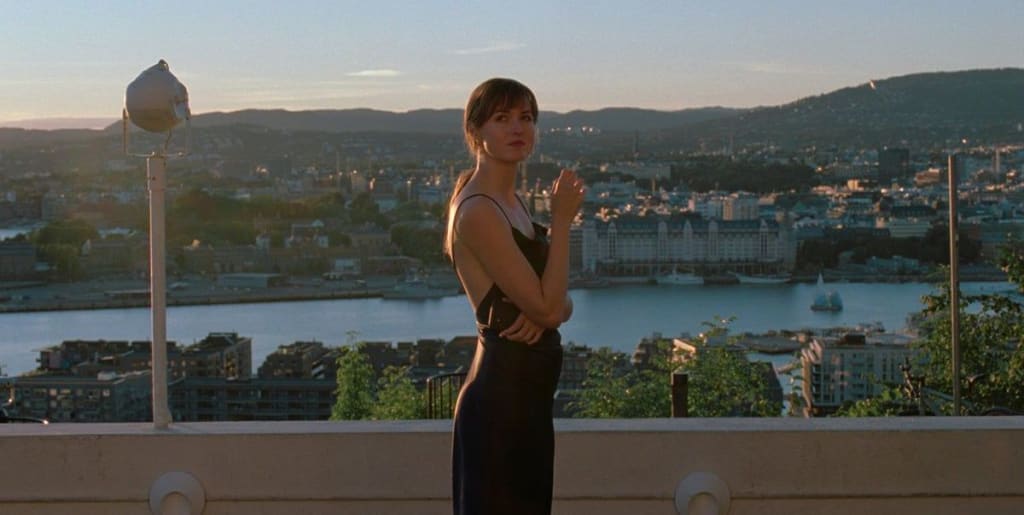 Joachim Trier already had a remarkable career as one of the filmmakers on the European circuit, but personally, it wasn't until Thelma that his work caught my attention and I decided to closely follow his future projects. And his latest film: The Worst Person in the World after a long tour of festivals with the occasional award has managed to reach the Oscars in the categories of best international film and best screenplay , so my expectations when approaching it were almost excessive, but fortunately everything good that had been said about the tape was true.
The story spans four years of Julie's life, a young woman in her late thirties trying to realistically find herself amid the dissatisfaction of her work and love life.
For a few years now, films about people in their 20s and 30s trying to find their place in the world have been proliferating in American independent cinema . However, as is usual in the American imprint, that search is accompanied by certain ideas of greatness with a very specific purpose and they opt for a comic or dramatic tone. But being set in Oslo, the film 's treatment of Trier is very different. Yes, Julie's own search for the fundamental questions of her life is the engine of the story, but her treatment is much more everyday, much closer to the coming of agewhere the protagonists are adolescents and to a certain extent more dispersed on the topics to which it alludes, endow it with a very special personality. Also, the tone is halfway between comedy and drama, so the more sensitive topics are never overly mournful and the humor is lighter that doesn't detract from the seriousness of the moment.
Its structure divided into a prologue, 12 chapters and an epilogue is more typical of literature, and with the addition of elements such as a recurring voice- overor that each chapter with more different durations addresses a specific topic makes clear that more literary intentionality. And while he uses these elements in a very organic way to create something genuine, not every moment seen on screen is something that could be between the pages of a novel, as there are visual stimuli based on daydreams, desires or hallucinations that take advantage of perfectly the cinematographic support to finish profiling the profile of Julie. These scenes may seem disruptive with all the more earthly ensemble that has been presented, but beyond any technical virtuosity, they are key to trying to decipher Julie's thoughts and the actions that she will carry out next.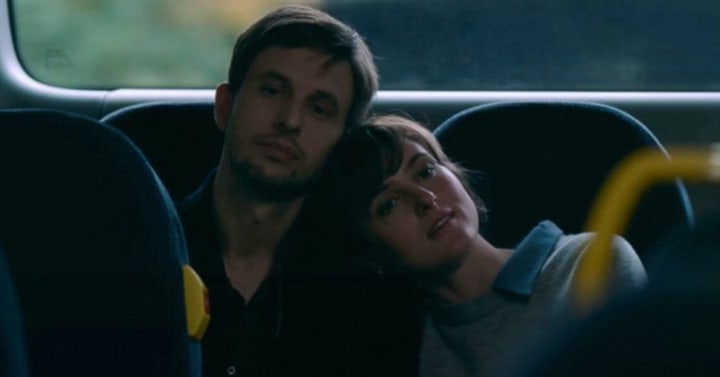 an increasingly competitive and overexposed world where there seems to be an age mark in which certain requirements must have been met to feel that time has been well used or else the result is an absolute failure both at work and sentimental. Julie faces all these dilemmas throughout thetape , only that they are problems that cover a fairly large sector of the population and with which it is very easy to empathize.
As the film is so focused on Julie's feelings, much of the final result depends on the actress. And thanks to the script and the construction work that Renate Reinsve does, a memorable character is achieved based on silences and subtleties where her dissatisfaction and concerns are palpable, with many nuances based on her existentialist doubts, her space to make mistakes, where she simply acts according to her impulses that may be more or less correct in the eyes of the viewer, but the film never judges her and where throughout all her life stages she achieves a frankly beautiful bond with Anders Danielsen Lie .
In general, it is a film that takes the primary elements of romantic indie comedies and dramas with a good package of sensitivity and zero condescension to create a story where the perfect balance between lightness and maturity is brilliant, so that the images and the dialogues feel like a warm hug and a jug of cold water awakening all kinds of sensations.