The Top 5 Best Rankin and Bass Christmas Specials
Merry Christmas!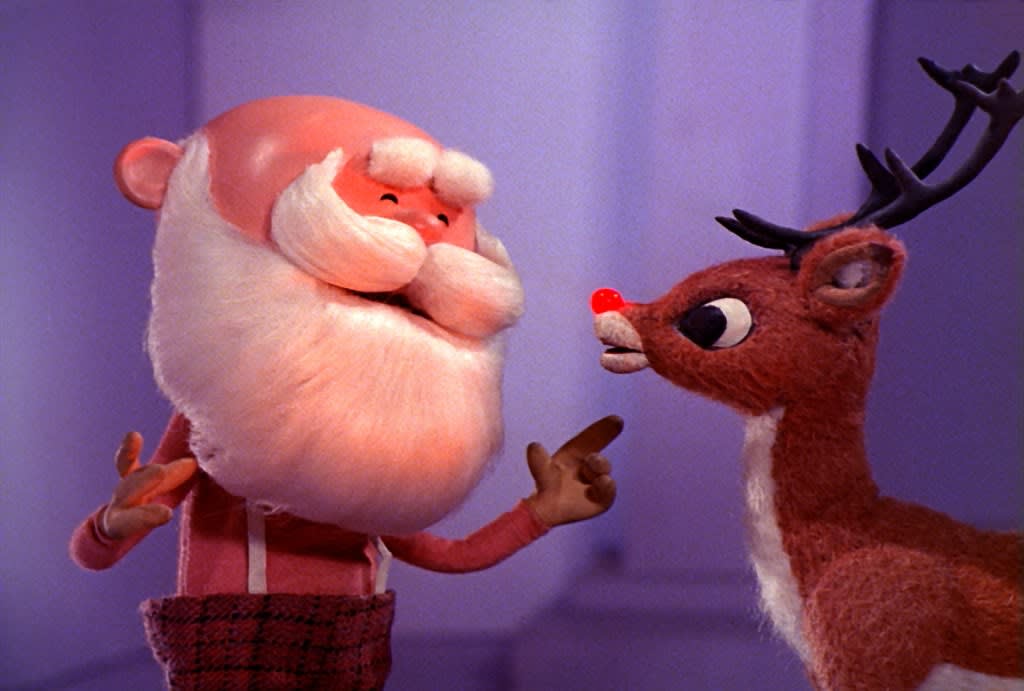 (all images used here belong to Rankin/Bass Productions)
Some may say that the true masters of Christmas are Santa Claus and Frosty the Snowman, but the real masters are Arthur Rankin and Jules Bass. Their stop-motion holiday specials are seen by millions of families every year in December. Watching these beloved cartoons is a mandatory tradition, like singing carols and eating candy canes. To celebrate Rankin and Bass's creation, let's look at the top five best specials.
5.Nestor, The Long-Eared Christmas Donkey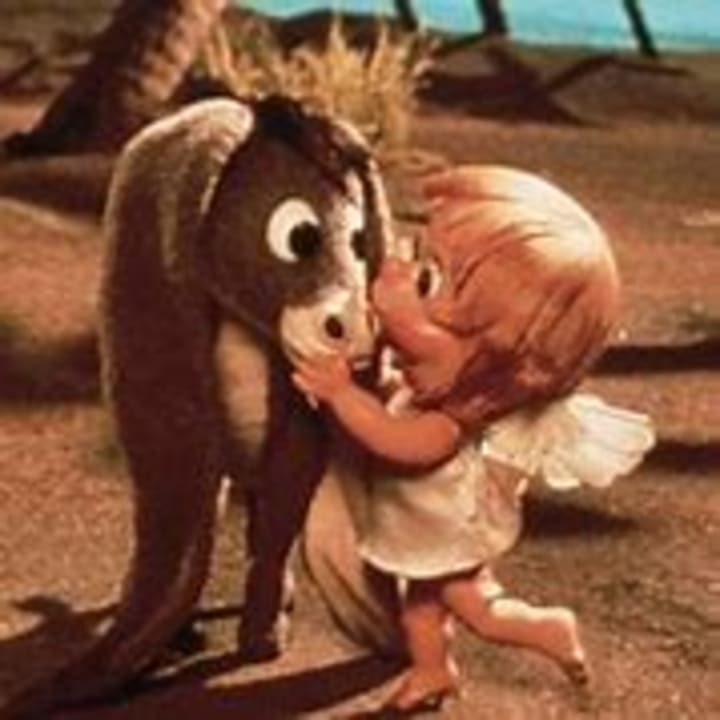 A small donkey named Nestor is chosen to carry Mary and Joseph to Bethlehem. Nestor is ridiculed by some for his long floppy ears, but he proves to be the perfect donkey for the mother of Jesus.
Nestor is adorable and adds something new to the Christian story. It may seem like a copy of the Rudolph story, but the message is still effective. Don't judge someone or something because they look different. After all, they may be special enough to be a donkey from the Bible.
4. Frosty the Snowman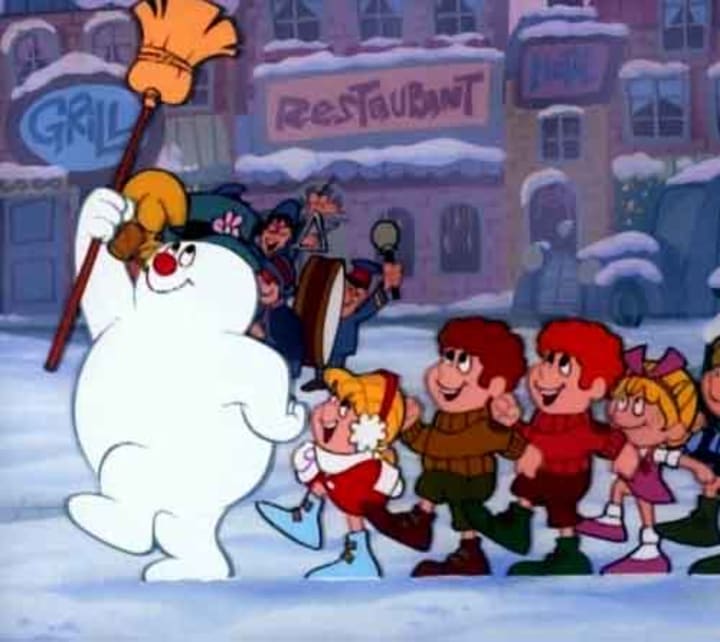 Now, this special is not animated in stop-motion, but it's still a classic. Everyone knows the story, right? A snowman comes to life by magic and delights all the girls and boys. Of course, when Frosty melts in a heated greenhouse, it makes us tear up. There's only one song, but that's all you need for Frosty the Snowman. Although, I do miss the stop-motion animation that Rankin and Bass is known for.
3. Rudolph The Red-Nosed Reindeer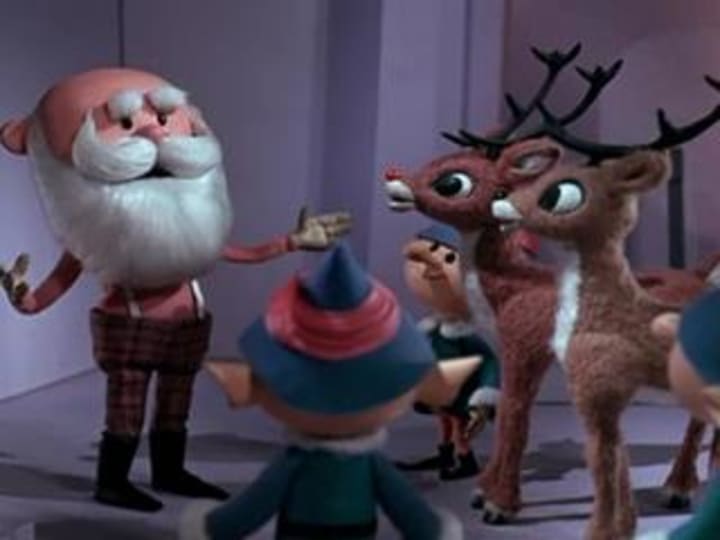 Everybody knows Frosty, and everybody knows Rudolph. Here we are, back in stop-motion animation. Rudolph is one of Rankin and Bass's best-known films. This small reindeer is made fun for his red, bright nose. Even Santa gets upset by the nose. So, Rudolph and an elf, who wants to be a dentist, go on an adventure of a lifetime. They meet rejects on the Isle of Misfit Toys, a lumberjack, and a scary yeti. Yeah, it's weird, but a good kind of weird. And in the end, Rudolph is appreciated for his unique nose. He even got to lead Santa's sleigh on Christmas.
2. Santa Claus Is Coming to Town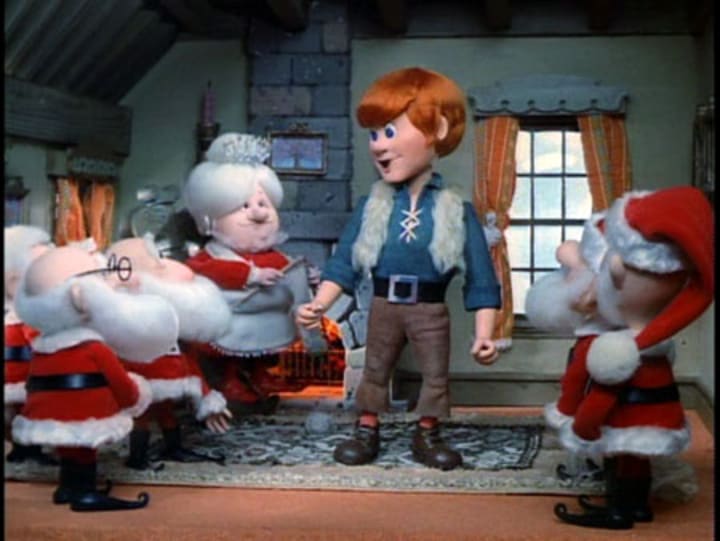 Santa Claus is Coming to Town is about the origins of Santa himself. Viewers see Ol' Saint Nick grow up to be a young man who makes toys and gives them to downtrodden children of Sombertown. We even see how he met Mrs. Claus. How adorable is that?
The talented voice actors include Fred Astaire (as the narrating mailman), and Mickey Rooney (as Kris Kringle). The songs are great too. It starts with the title song sung by the mailman. Then Kris Kringle sings the memorable "Put One Foot in Front of the Other" with the Winter Warlock. This whole special is the perfect way to interpret a timeless Christmas tune.
1. The Year Without a Santa Claus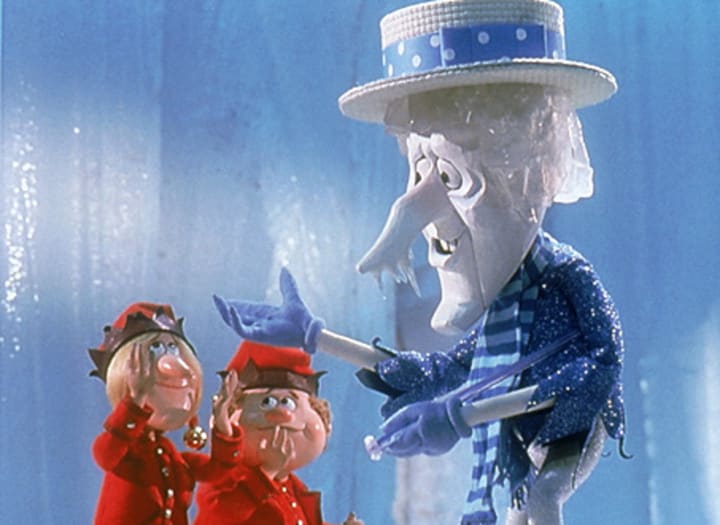 When I was a kid, I watched this special all the time. That's mainly because of the Heat Miser and Snow Miser. The Year Without a Santa Claus is about the time Santa got a cold and stayed home for Christmas. He's also concerned that fewer and fewer children are losing faith in the holiday magic. To make Santa feel better, Mrs. Claus and some elves go on a journey to bring snow to an everlasting warm town. That's where the Misers come in. Their argument over who owns what leads to the best songs Rankin and Bass could come up with. That alone is why this special is my favorite.
So, here's the top five best Rankin and Bass Christmas specials. The characters are lovable, the songs are timeless, and that stop-motion animation is holiday gold. No wonder we come back to these films every year.