The Top 10 Books of 2022
the best books I read this year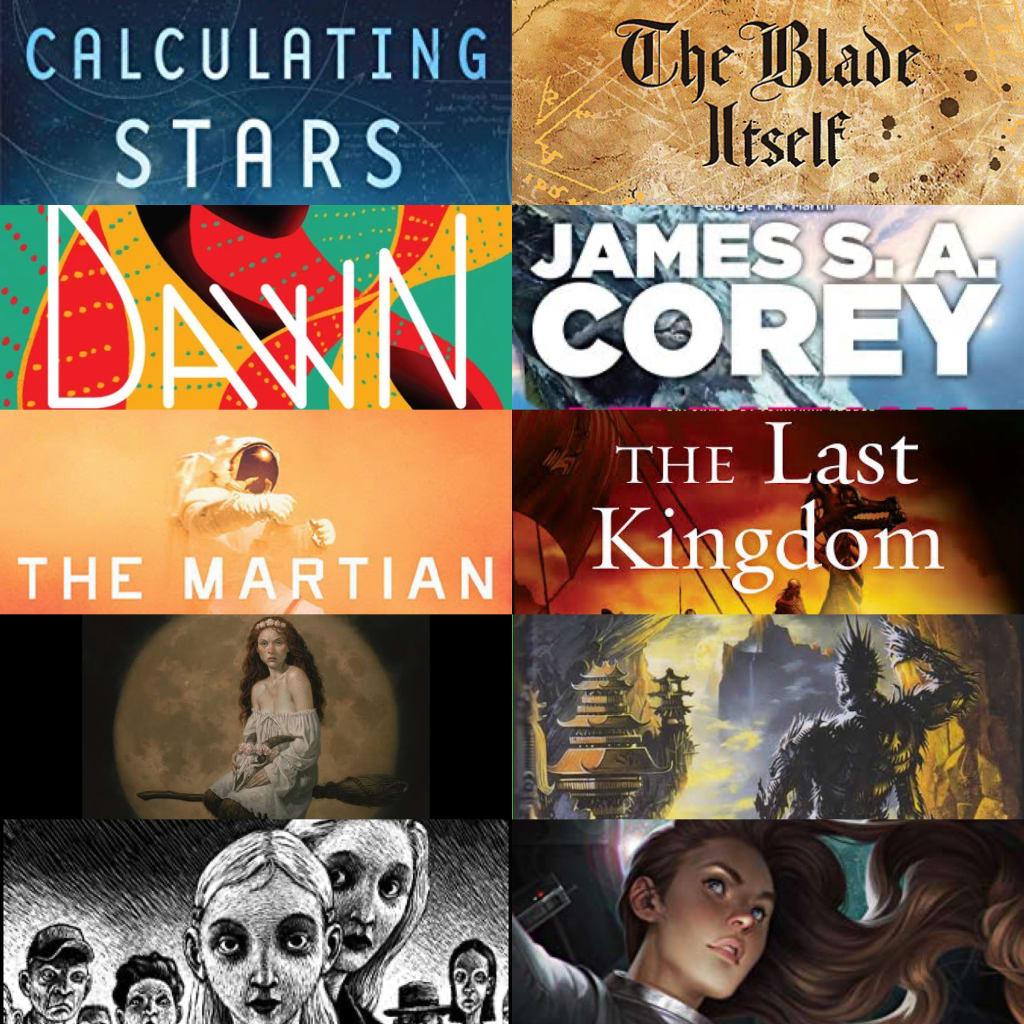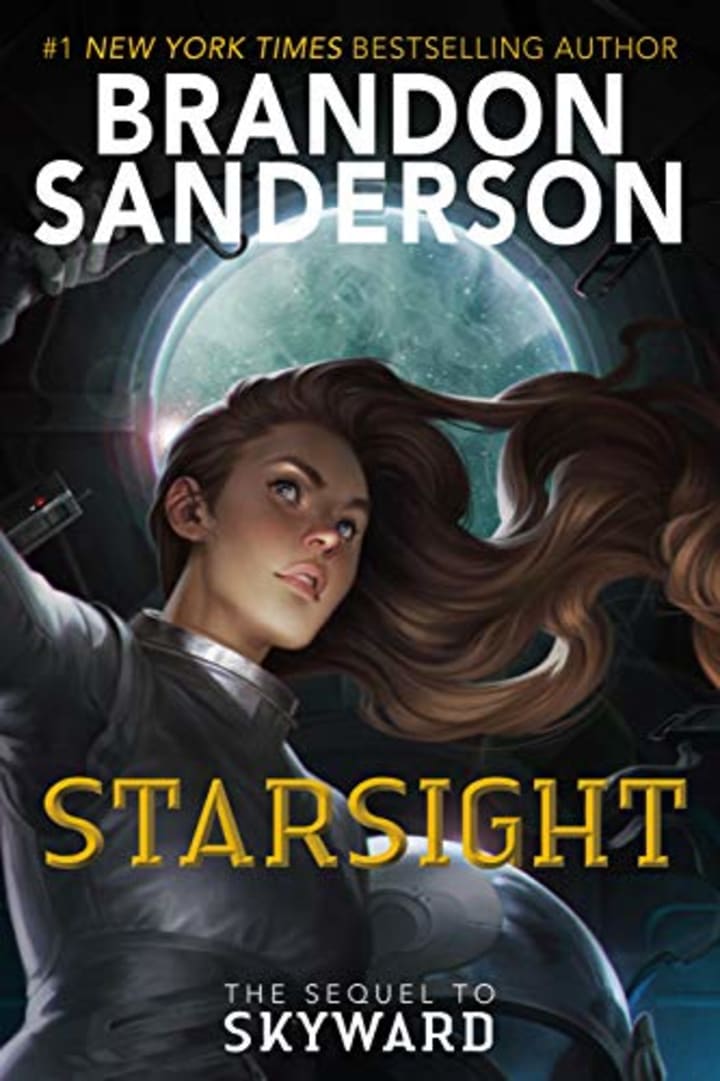 10. Starsight by Brandon Sanderson
The second in Sanderson's Skyward novels, Starsight follows Spensa as she leaves Detritus, discovers more about her cytonic abilities and the darker plots and creatures of the greater universe. I thought Starsight was better than Skyward and look forward to read the following novels in the series. A fun and short book, (by Sanderson's standards) that I would highly recommend to anyone who's a fan of the Star Wars: X-Wing novels or Ender's Game.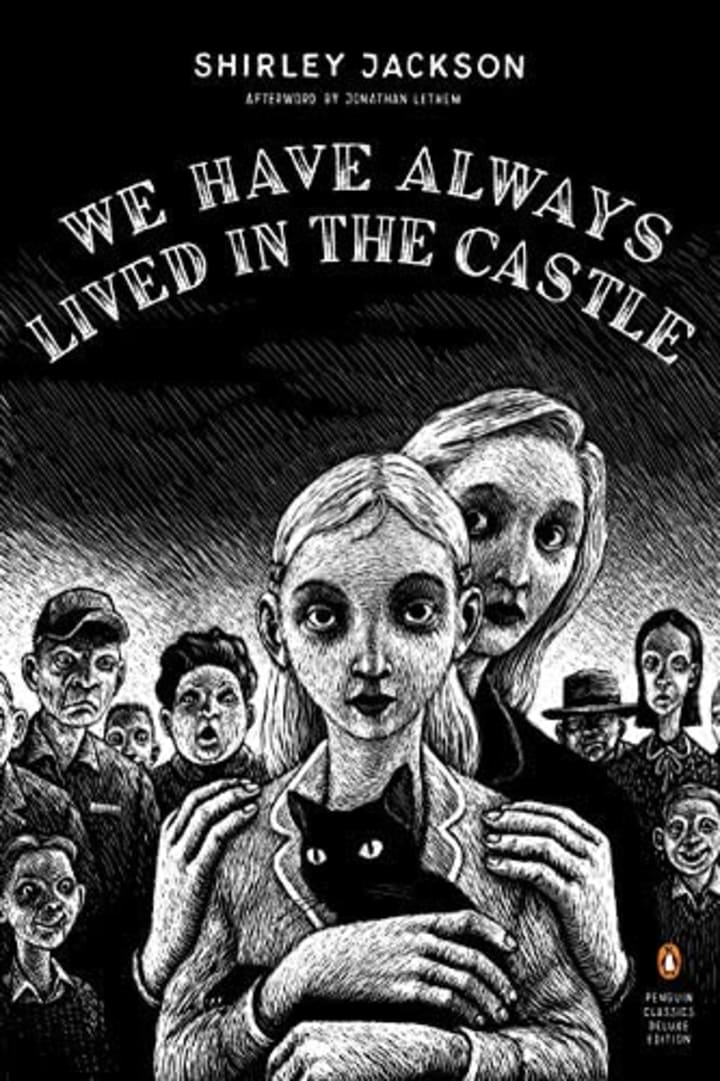 9. We Have Always Live in the Castle by Shirley Jackson
This book blew me out of the park. I read The Haunting of Hill House last year and fell in love with Jackson's prose. The novel follows psychopath Mary Katherine Blackwood who is one of three remaining living members of her family and the only one that leaves their manor house. Jackson embodies Blackwood's eerie first person narration like no other. An excellent, very short psychological horror novel for anyone who's a fan of anything creepy.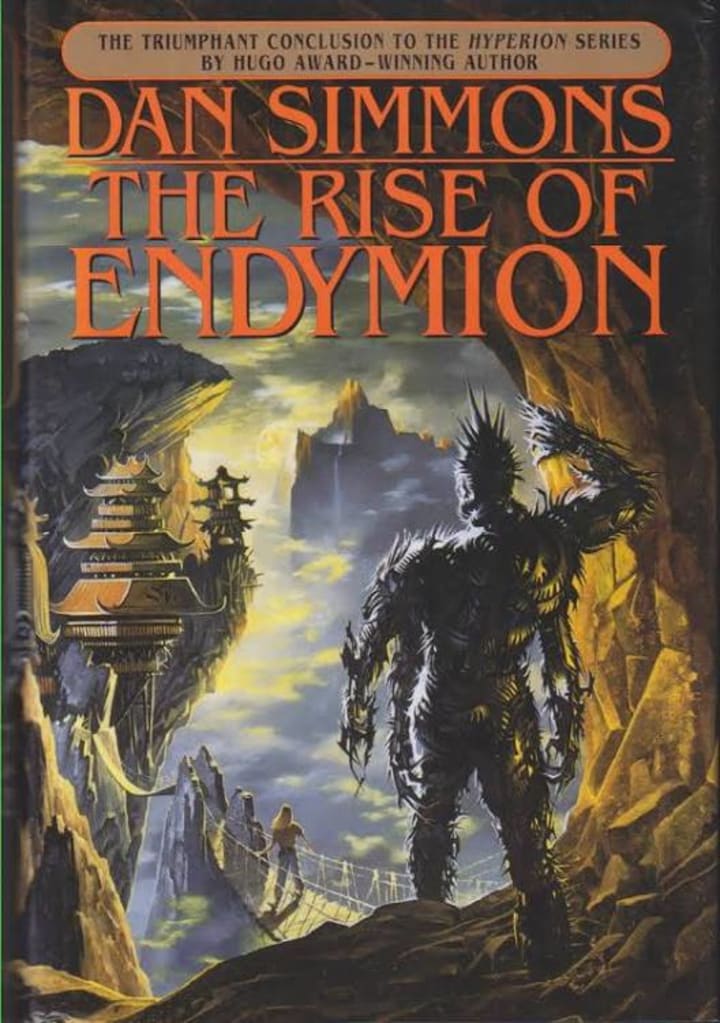 8. The Rise of Endymion by Dan Simmons
The final novel in Dan Simmons' epic Hyperion Cantos, The Rise of Endymion is a slow build that shows the full scope of Simmons' imagined future universe where mankind has colonized the stars. With unique takes on both narrative perspective and tense, The Rise of Endymion is a fantastic climax to one of my favorite series. The novel follows Raul Endymion as he tries to navigate the war between genetically engineered humanoids and an intergalactic government ruled by the Catholic Church. Filled with twists and turns, epic space battles, strange creatures, artificial intelligence, a unique take on the future of religion and reincarnation, The Rise of Endymion was an excellent finale to an excellent book series. And I would be remiss not to mention one of the most badass monsters in all fiction, the Shrike, a four armed metallic being of blades and razors runs rampant throughout the novel. The Hyperion Cantos is great for anyone who's a fan of The Expanse or Gene Wolfe's Book of the New Sun.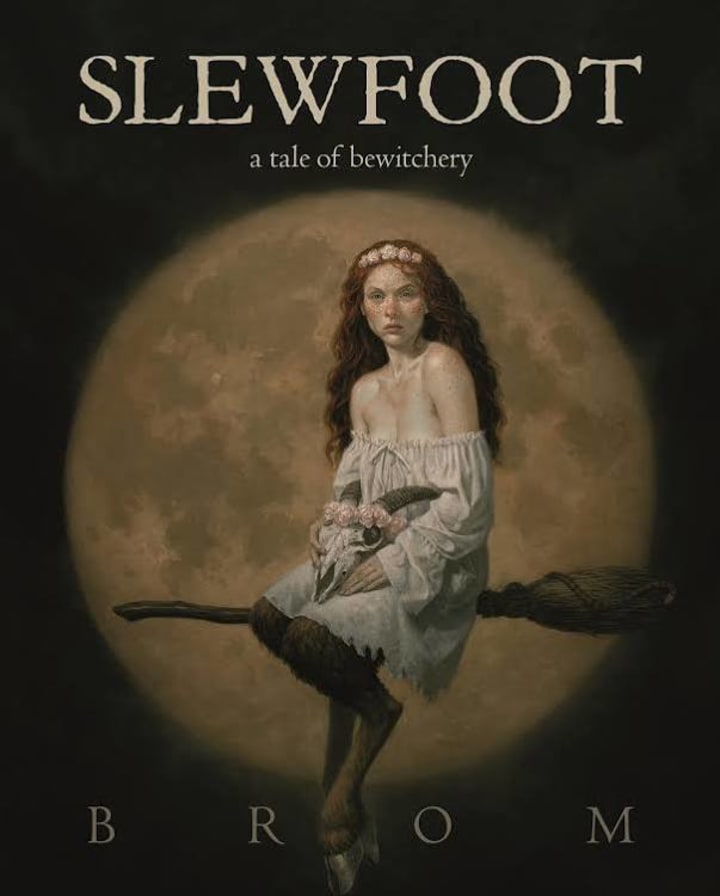 7. Slewfoot by Brom
This book was a huge surprise. Picking it up on a whim I was quickly sucked into Brom's historical horror fiction. Slewfoot follows Abitha, a woman accused of witchcraft who meets a creature known by the woodland creatures as The Father. I could never do Brom's eerie prose justice here, and don't want to spoil anymore, so go read the book. It's filled with Brom's own beautifully ghoulish artwork, and literally left me lying awake in terror. This is an incredibly creepy novel that I can't recommend enough.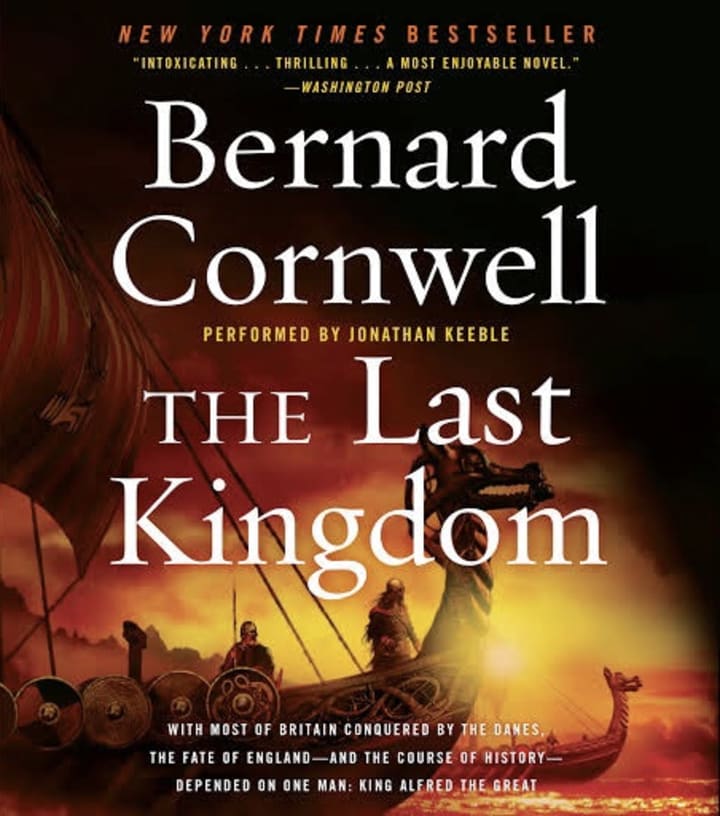 6. The Last Kingdom by Bernard Cornwell
Uhtred! I have yet to read a Saxon Story that I haven't enjoyed. The first of which, The Last Kingdom, is a fantastic historical fiction following Uhtred of Bebbanburg after his father is killed and he is abducted by Vikings as a boy. Instead of becoming the victim, Uhtred instead embraces his new Viking family and grows into a ruthless warrior. The Last Kingdom is such a fun read with great historical context, each book in the series is loosely based on real events. Cornwell's prose adds a somewhat whimsical nature to the otherwise brutal tone of any Viking tale, he is a fantastic storyteller. I'd recommend The Last Kingdom for any fans of The First Law Trilogy or A Song of Ice and Fire.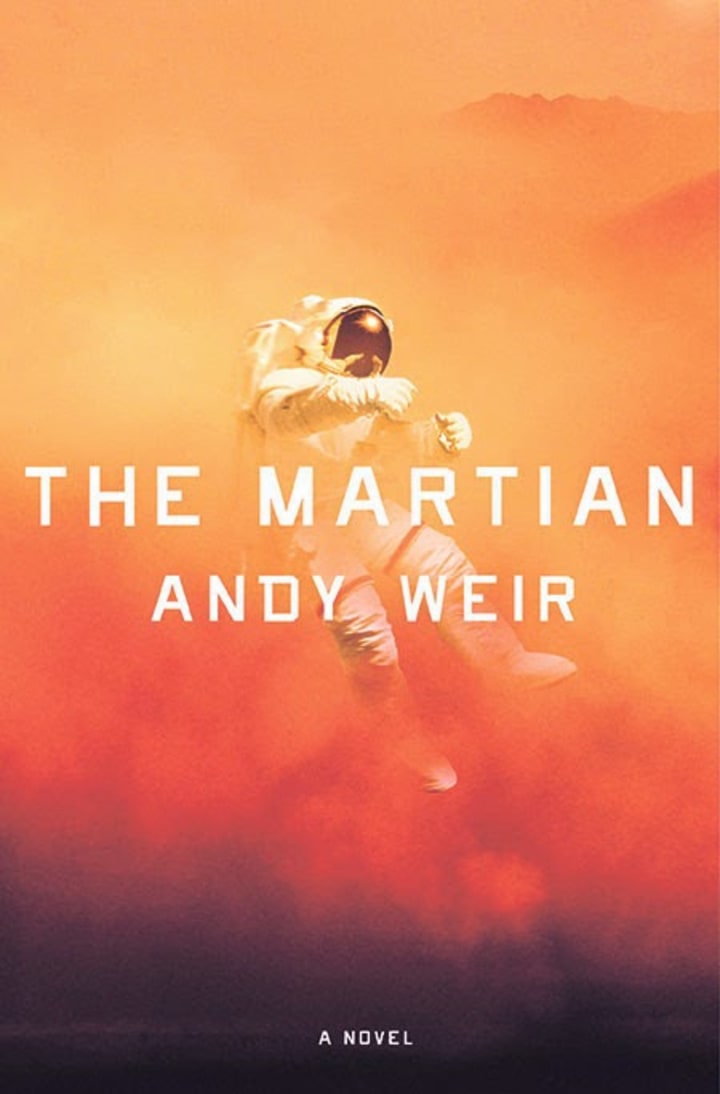 5. The Martian by Andy Weir
Weir's debut novel The Martian lives up to the hype. The best hard science fiction novel I've ever read, Mark Watney is a proactive and compelling main character with a great sense of humor. This novel has a variety of narrative point of views and is a great example of how an author can balance perspectives similar to many of Dan Simmons' works. Paced like a thriller and written with the science at the forefront, Weir manages to do the near impossible and make math interesting. An excellent read for anyone who's a fan of Isaac Asimov, Michael Crighton or Kim Stanley Robinson.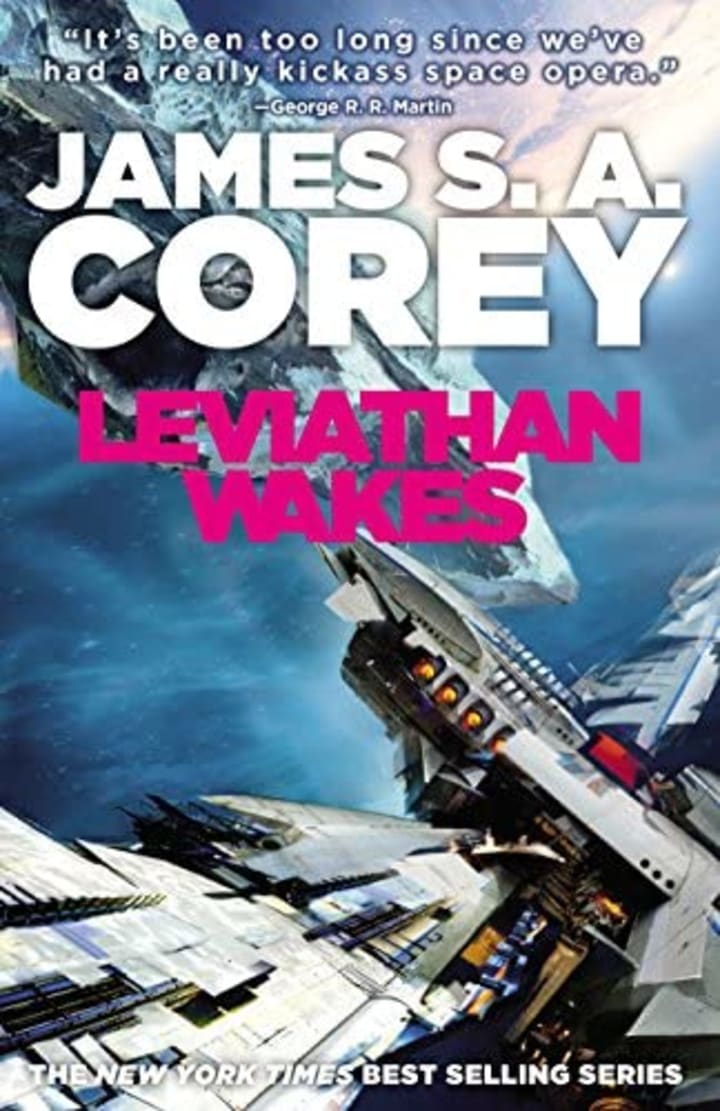 4. Leviathan Wake by James S. A. Corey
Star Wars meets A Song of Ice and Fire. Need I say More? I'd known of the Expanse for years but hadn't started the series until this year, it went far beyond my expectations. I couldn't put this book down. A detective thriller in space, Ty Frank and Daniel Abraham know how to keep you wanting to read more. As of this writing I'm halfway through Caliban's War–the second novel in the series–and am showing no signs of slowing down. Essentially a grim dark space opera, Leviathan Wakes had everything I had been looking for and more in a novel. Well written and fun all around despite an overall dark storyline, I'd recommend this book to anyone who's a fan of Star Wars: Death Troopers, the Hyperion Cantos, or Robert Heinlein.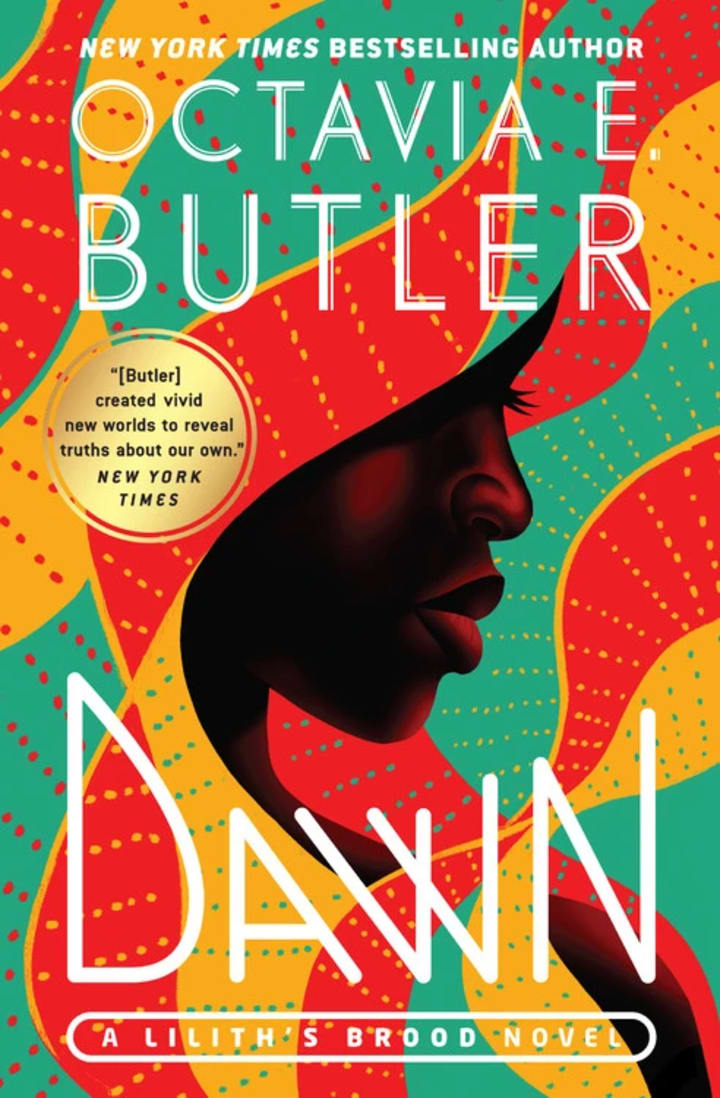 3. Dawn by Octavia E. Butler
Everything I've read by Octavia Butler so far has been a 10/10. She was truly a prolific writer who still doesn't get the credit she deserves. Dawn follows protagonist Lillith who wakes on an alien spacecraft after humankind has all but gone extinct. The most "scifi" of all of Butler's novels I've read so far, Dawn is a fascinating look into how humans may one day interact with alien life. The first of the Xenogenesis series is an excellent near future novel that deals with race, gender and what it means to be a human in excellent and vivid ways. Butler paints a gorgeous picture of her worlds through her prose and metaphor that remain relevant today. I would recommend her work to anyone and everyone, though Dawn would be an excellent read for anyone who's a fan of Dune or the Lady Astronaut series.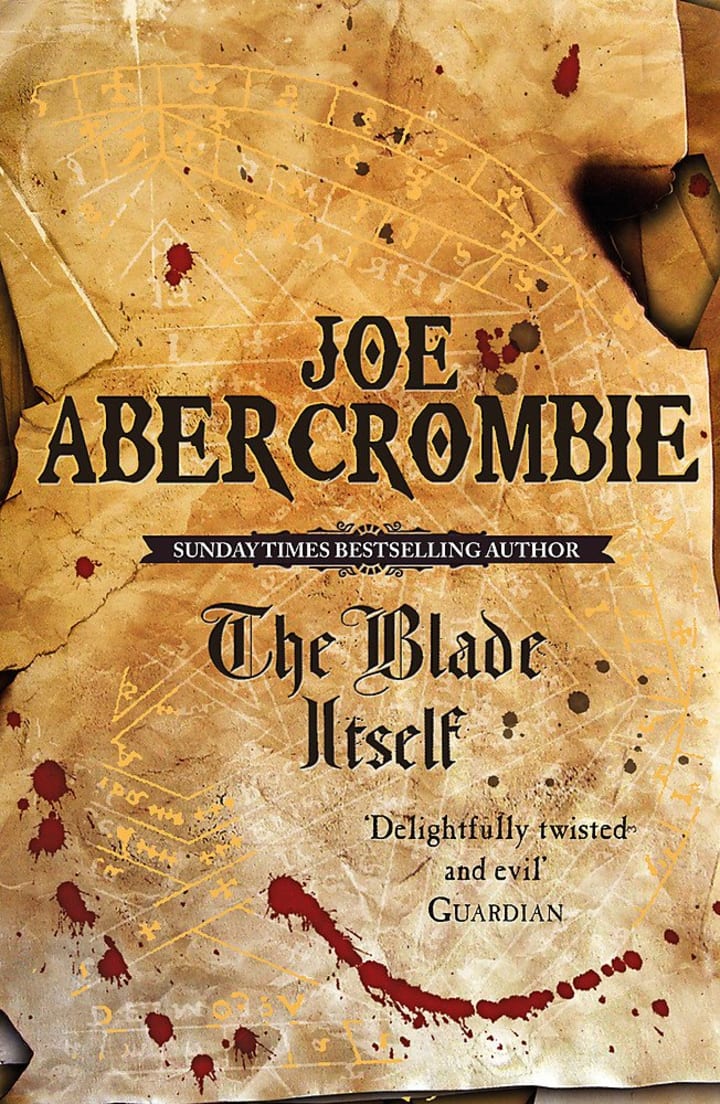 2. The Blade Itself by Joe Abercrombie
Just as the Expanse had been sitting on my list for a long time, so had the First Law Trilogy. When I picked up The Blade Itself and Logen Ninefingers threw himself off a cliff to avoid being attacked by the Flatheads I was immediately in. I blasted through the whole trilogy in a matter of weeks and couldn't have enjoyed these books more. The characters are so well developed, and real. Abercrombie has a knack for viewpoint and writing fun, albeit brutal and vicious characters. The Blade Itself was my first real introduction to grim dark fantasy–besides A Song of Ice and Fire–a genre I look forward to diving deeper and deeper into. The Blade Itself was the first book I literally laughed out loud at while reading, and I would argue Abercrombie has the best comedic voice in writing today. The First Law Trilogy would be great for any fans of A Song of Ice and Fire or the Saxon Stories.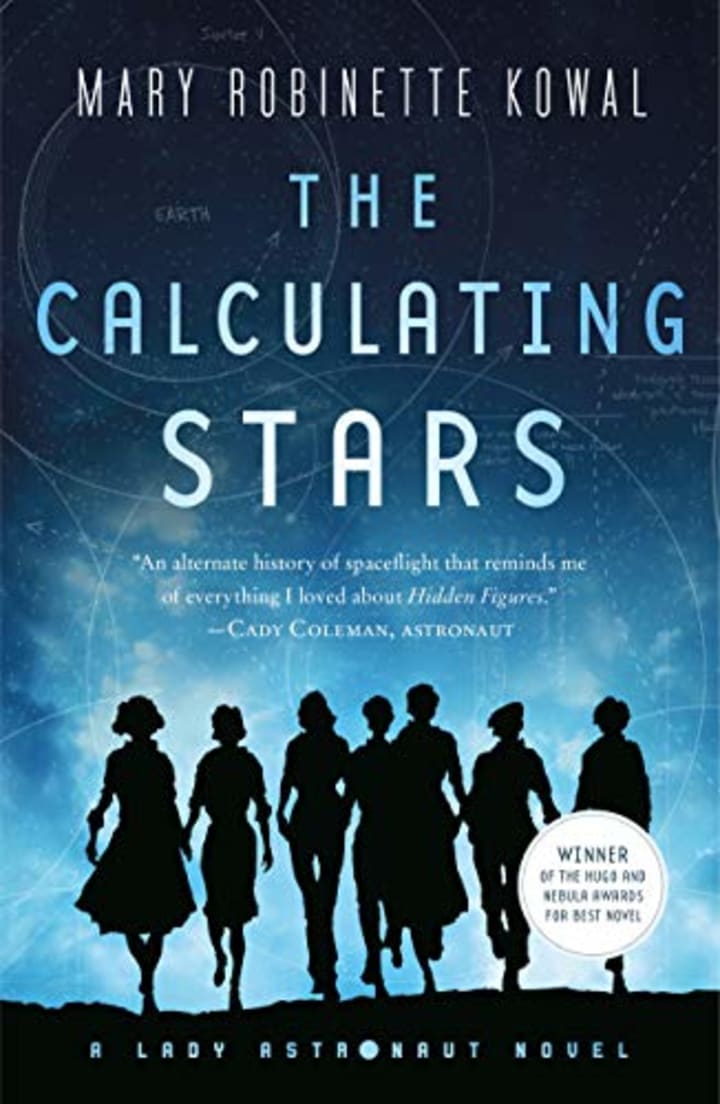 1. The Calculating Stars by Mary Robinette Kowal
The Calculating Stars was a huge surprise, which it shouldn't have been considering it won the Hugo, the Nebula and the Locus awards each in 2019. I'd been listening to Mary Robinette on Writing Excuses for years now but had never read any of her novels. After seeing a few of her panels at Dragonsteel this year I bought The Calculating Stars and was absolutely blown away. Never have I read a book where the main character is so fleshed out and felt so real. The Calculating Stars follows former WWII pilot and physicist Elma York after Earth is struck by a meteorite just outside of Washington DC. The novel chronicles Elma's journey as she discovers the likelihood of the strike becoming an extinction event and the subsequent space race in the hopes of saving humanity. A phenomenal novel that I can't recommend enough, The Calculating Stars had compelling characters, excellent prose, accurate science and aviation, and a fascinating take on history, both fictional and factual. The Calculating Stars is a truly phenomenal novel that I'd recommend to any fans of Brandon Sanderson, Andy Weir, or Octavia E. Butler.
About the Creator
Writer of Science Fiction, Fantasy, and a little Horror. When not writing I spend my time reading, skiing, hiking, mountain biking, flying general aviation aircraft, and listening to heavy metal. @dakotaricebooks
Reader insights
Be the first to share your insights about this piece.
Add your insights