The Thrill, Horror, & Suspense
"Stephen King" Inspired Unboxing From Book Bound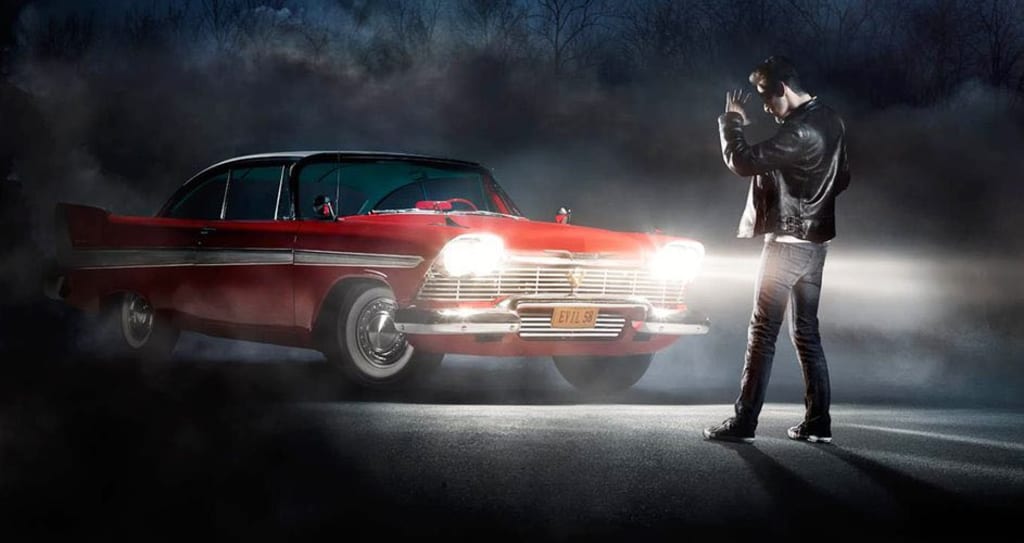 Book Bound's Winter Box Spoiler Card Reveal
Truthfully up until last year (and I'm 27) I had never once read a Stephen King book, or watched any of the movies. I know that sounds unreal, his works are iconic and he definitely is an established author to the point of making a name for himself. But growing up in a fairly religious household, my parents did not find it appropriate to have me reading what they considered to be controversial topics and conversations. That being said, this was defintiely the perfect opportunity to discover a whole new relm of reading as an adult and it absolutely thrilled me.
Book Bound is a a bookish quarterly subscription box company that is promoting authors that inspire them. Here in the box they include 10-12 high quality items in the box, with majority of them including small businesses or hand made items that are made by the owner herself. Not to mention, Book Bound is a veteran owned company! Including me the social media manager who was in the Navy! That being said, let's dive into the Stephen King Winter Box of 2020.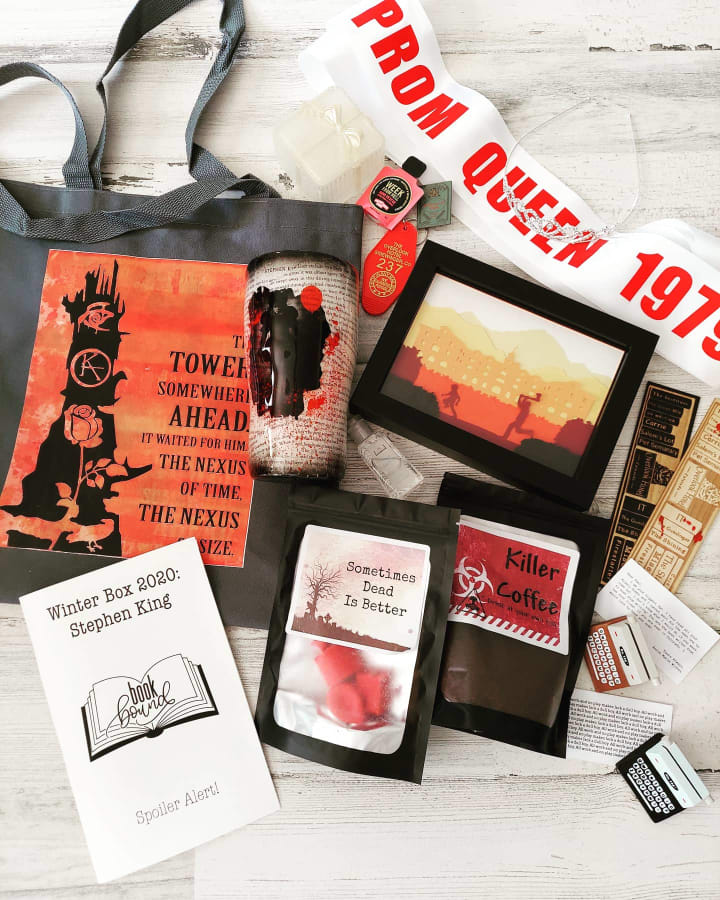 Pictured above are all the amazing goodies featured in the Stephen King Winter Box. Keep in mind the only thing that was missing at the time was the face mask that they made, because it was in the washer and I had used it prior to taking this photo!
"IT" Inspired Tumbler
No lie this was one of my favorite items in the box. The tumbler was created by A History Girl's Fandoms. There was an alternative option available if you did not like clowns, however I love this. Not to mention there is pages from the original book on the tumbler itself. Truly creative.
"Dark Tower" Inspired Tote
I seriously loved this tote. It's definitely the perfect canvas tote to carry all those books from the bookstore, or from the library. Wherever your book loving journey takes you, your tote will be perfect for your collection! I personally went to Barnes and Noble the other day, and got quite a few comments wanting to know where they could get one too. I also went to Starbucks after and got a white chocolate mocha with toffee nut syrup. (Try it, you'll thank me later!)
"The Stand" Inspired Custom Face Mask & Hand Sanitizer
I appreciated the usefulness of the COVID friendly items in this box. I feel like I'm always loosing my face mask, or always have one in the washing machine. So it's definitely nice to have another one to add to my arsenal. It's definitely high quality, and is one of my go to items. (Side note, you can use a bobby pin to add the little rubber pieces to the ear loops).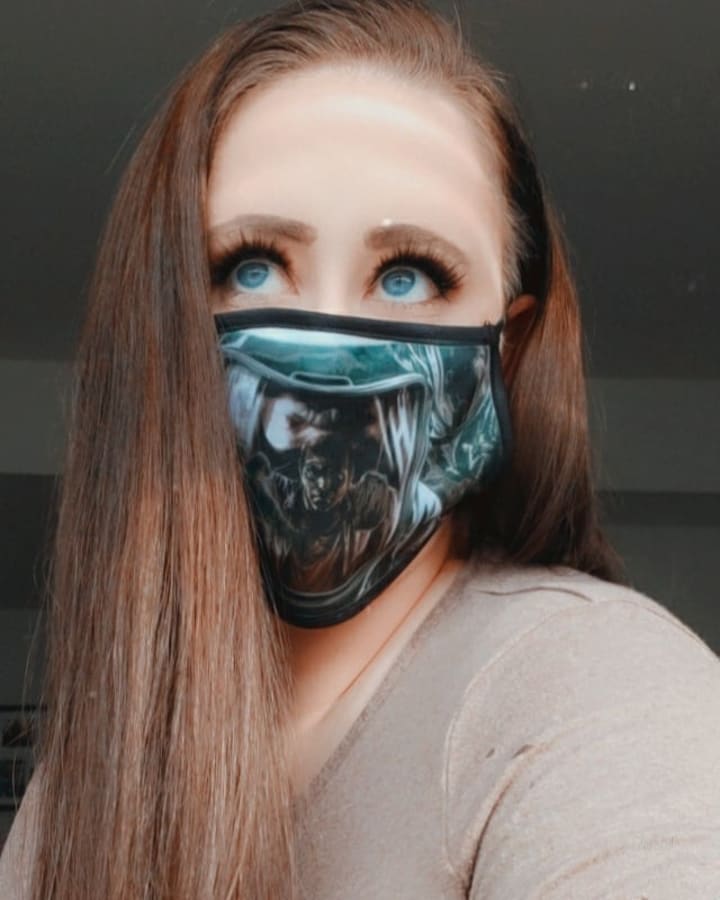 "The Shinning" 3D Light Up Art Work
The box, has some form of art work in each month, and this month I appreciated the interactive ability that comes with this. It lights up and gives my room that extra pop of flare when I have guests over. Definitely a unique item to have.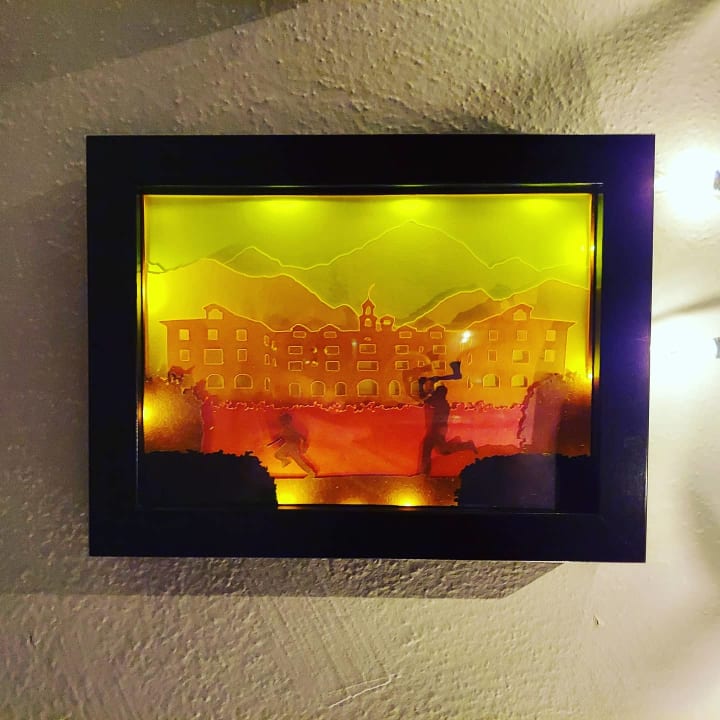 Wooden Bookmarks
We partnered with Julie over at The Bookish Den to bring you 2 amazing wooden bookmarks. I love that she featured alot of the works by Stephen King, and some even have splattered blood on them which is pretty cool. Currently I am reading "These Violent Delights" by: Chloe Gong, and it's being put to good use there.
"Misery and Shinning" Inspired Mini Typewriter Card Holders
I really appreciated these little card holders. I have them sitting on my desk. I have been working on writing a book, and these help inspire me to keep writing on a daily basis, and actually hold reminder notes for me on a daily basis!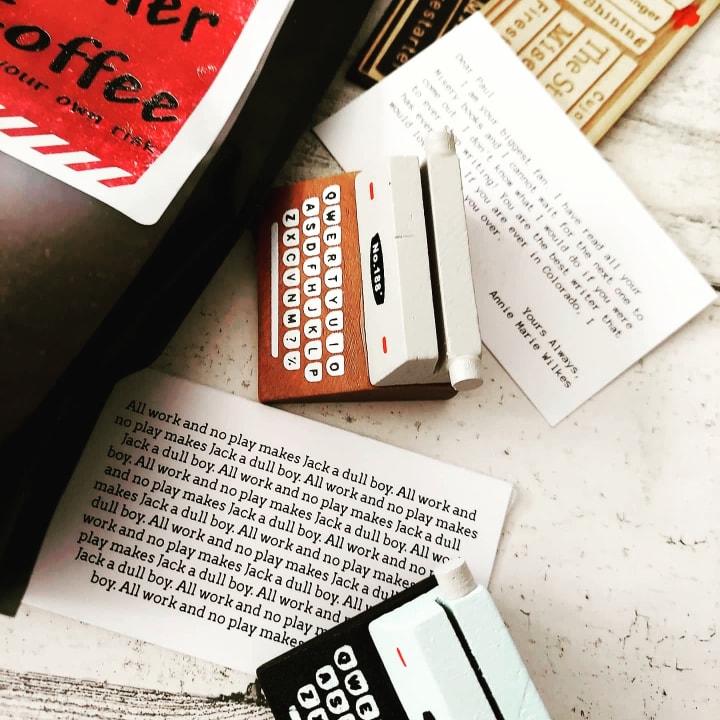 "Killer Coffee"
Every box each quarter always has a coffee or tea, and in this box there was coffee. I have found myself to be a caffine addict since I was in the military. So every time I get coffee I know it will get put to good use. That being said this is a Blend of Honduras coffee and Mexican Chiapas from Cumberland Coffee Roasters.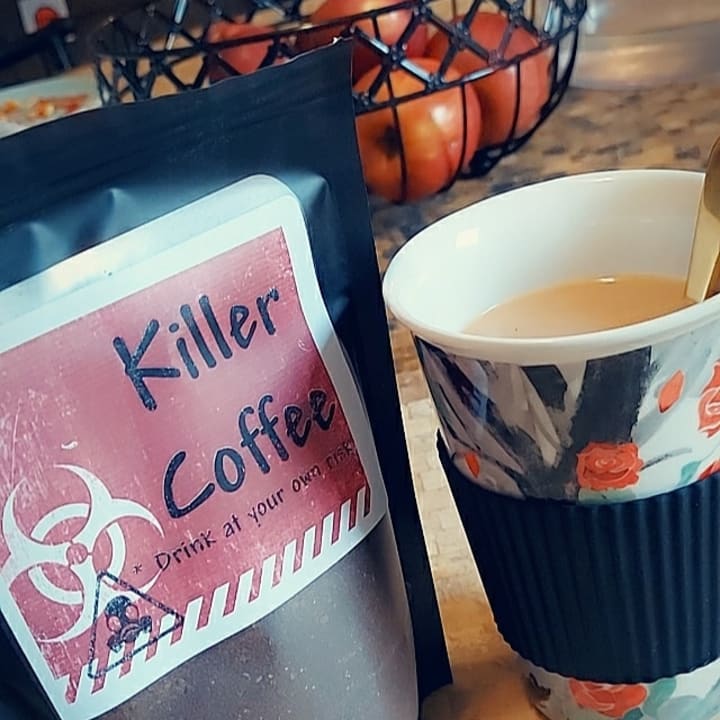 "Sometimes Dead Is Better" Wax Melts
Here at Book Bound, we exclusively love to send homemade wax melts. Several book boxes out there always do candles, and they wanted to be different, because they know not everyone can always have an open flame around. The scent reminded of us of walking through the woods and stumbling upon a pet cemetery. And if there is one thing King has taught, is that there truly are some things that are better off dead.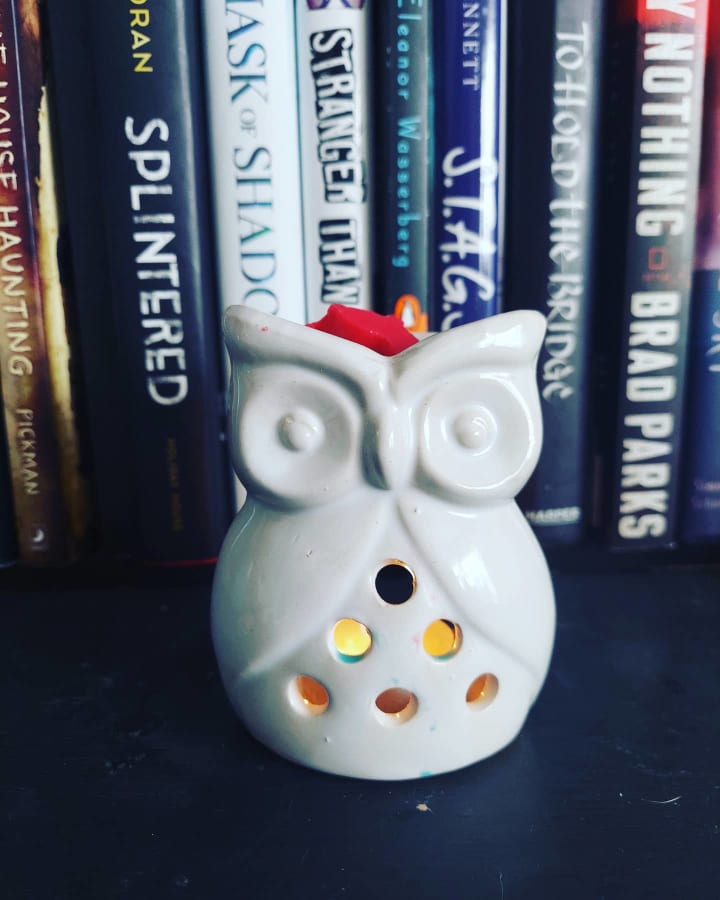 Items not photographed here:
Tiara and Sash inspired by "Carrie", Castle Rock High School Parking Sticker, Key Chain inspired by the Shinning and Dr. Sleep, and the exclusive Christmas item. Subscribers either got a Christmas shirt, a santa mat, a mini Christmas Tree, or coaster set. Just a little way of saying Merry Christmas!
I'm definitely excited to finally get the spring box, which is completely inspired by Frances Hodgson Burnett who wrote "The Little Princess" and "The Secret Garden". So it'll be a very Springy box for the spring time, and those will be shipping out March 15th, 2020 and are projected to go out on time as we speak!
For more information on becoming a subscriber to the Summer Box which is open for purchase at this time which is $50+ shipping, you can head over to the website which I will link below. There is limited spacing at this time remaining! Until next time guys!
-Kayla
P.S. For bookish photography, and all the latest book reviews on a regular basis I do check me out on instagram @theamethystbooknerdigan