The Silent Patient
A review of Alex Michaelides best selling book...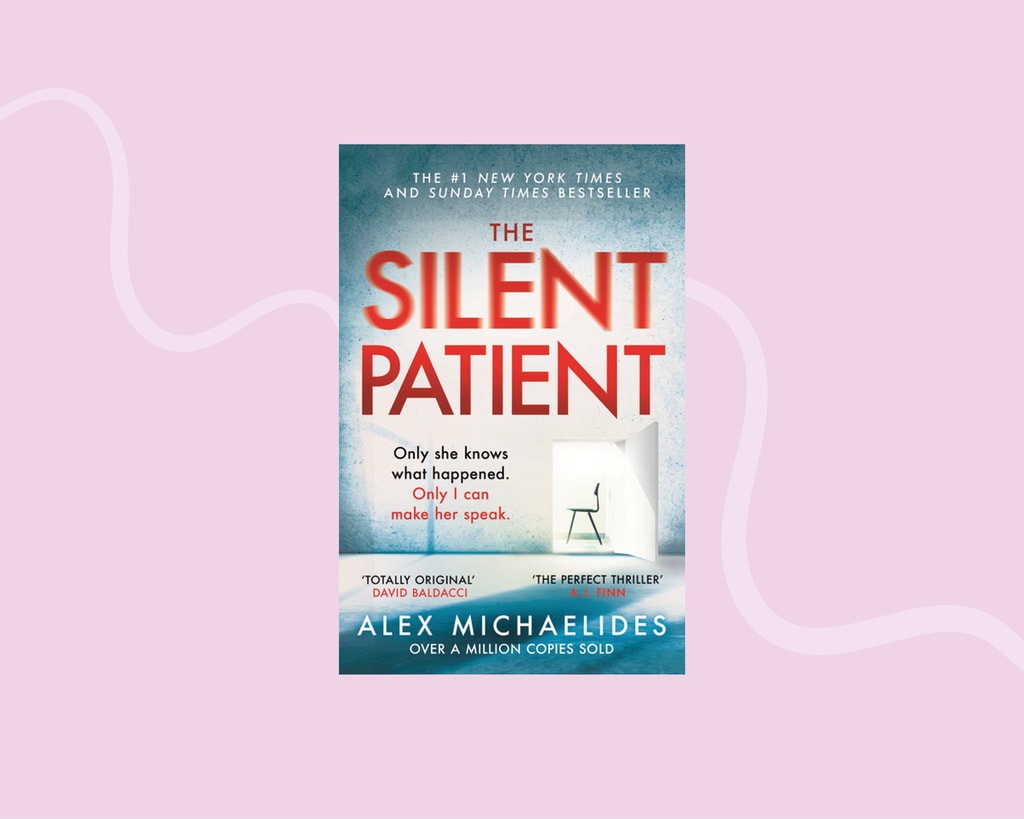 @thebookslugs
★★★★☆
The Silent Patient is the perfect novel for anyone who enjoys a fast paced read with a shocking twist. The book is just that. Accompanied by two incredibly complexed characters - and an ever thickening plot - it was thoroughly enjoyable.
I loved the focus on the human psyche, the presence and impact of underestimated childhood events and the helpful reminder that we are only human! It felt really real and I continued to empathise with Alicia, understanding her pain while also not understanding her at all…If that is even possible. Why would someone who seemed so happy, murder their husband so brutally and then continue to remain silent for the next 6 years? I had so many questions for the entirety of the book and felt totally unsettled as the story unfolded, something I think is key in any psychological thriller.
"we often mistake love for fireworks - for drama and dysfunction. But real love is very quiet, very still. It's boring, if seen from the perspective of high drama. Love is deep and calm - and constant."
Michaelides created a parallel between the two characters lives really well, chopping and changing from Alicia's life as a psychiatric patient and Theo's life as a psychotherapist…with issues of his own that soon came to light. I often felt more invested in Theo, losing focus of Alicia, but I loved how the author included the vulnerabilities of his character too. I was really compelled by the events of his personal life and how he held himself together. It was refreshing to have the "strong and stable" psychotherapist come home at the end of each day to issues of his own, and to see him deal with them in the same way any normal person would. The book was really well researched and felt psychologically driven and informative from beginning to end.
The argument with this book has frequently followed the idea that the book was all about the twist and struggled to maintain an interesting plot. However, I enjoyed how the focus of the book was on the characters, their past and how this has affected their present. I think this revealed so much more about the protagonists than we often get, making our investment as readers so much more genuine. If you are someone who looks for strong, well thought character's, the Silent Patient definitely holds the characters really well. I felt that the story addressed the human mind, our experiences and sadness, never avoiding the honest truth about what people go through and how we cope.
If you are an avid thriller reader or are introducing yourself to psychological thrillers for the first time, this is a great book for you. It is insightful, relatable and really captivating.
literature
Book reviewer and literary blogger. Follow @thebookslugs on Instagram for bookish content!