'The Saturday Evening Girls Club' Book Review
Join 'The Saturday Evening Girls Club' for a once-in-a-lifetime kind of friendship and a historical look into female empowerment.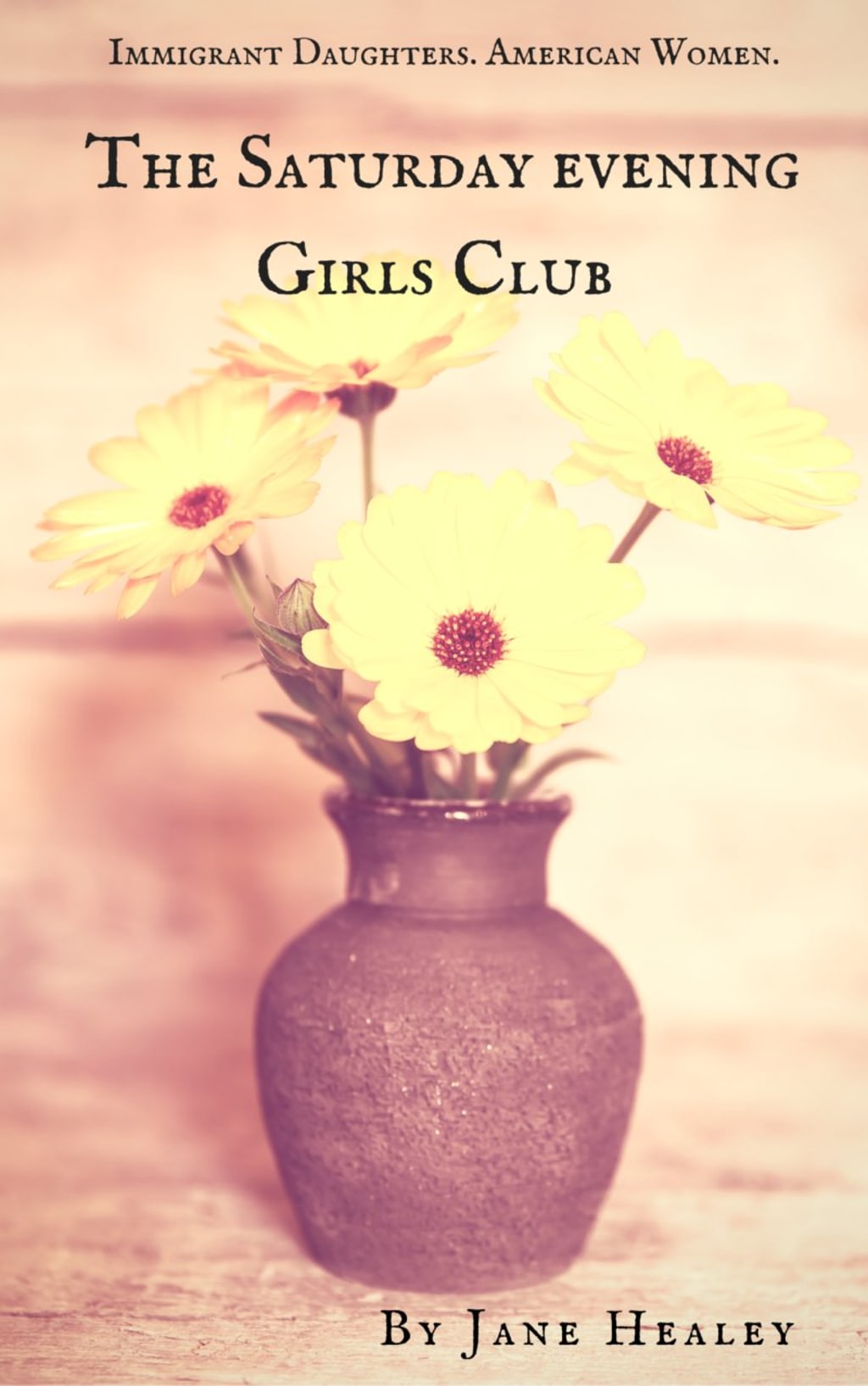 "Four women forged a friendship that changed their lives one week at a time." — Jane Healey
The Saturday Evening Girls Club by Jane Healey fulfills every girl's dream of having a close-knit group of friends to continuously depend on. This basic premise has been used for years as a young adult subgenre. From the Sisterhood of the Traveling Pants series to Pretty Little Liars on TV, people want those close friendships that can overcome anything. Healey gives this group dynamic to any reader willing to flip through her book and immerse themselves in her creation of Boston's North End. As the four girls grow into themselves and their dreams, they all take such different paths that anyone reading is bound to find some form of themselves inside one or more of the girls. Personally, Caprice's big dreams and drive to accomplish them remind me of much of my young life.