The New York Times Presents: Framing Britney Spears
A documentary on Britney's conservatorship and how her fans are fighting for her freedom.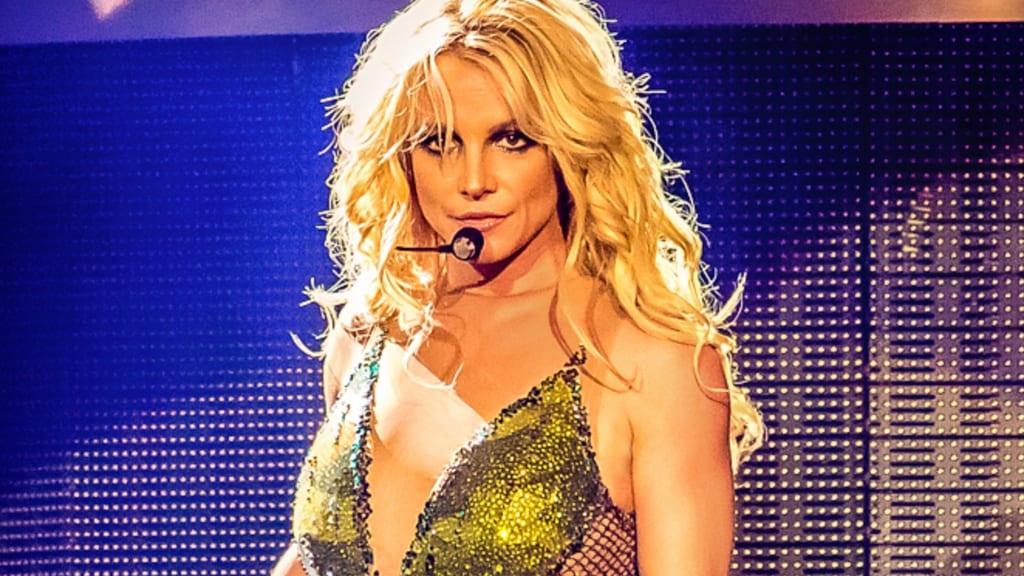 Creative Commons
On February 5th, FX and Hulu premiered "Framing Britney Spears," the sixth episode of The New York Times Presents series. It discusses Britney's life as a pop sensation, how fame led to her breakdown, and an update on her conservatorship ane her fight for ownership of her life and estate.
It's Britney, B*tch
Britney became popular in the '90s when boy bands were all the craze. During this era, young woman were constantly scrutinized mainly by men in the entertainment industry for being too sexy or not lady-like enough. As Britney became more popular and interviewed about things other than her music career, the paparazzi followed her everywhere and waited behind every door she closed. At first, the relationship between Britney and the paparazzi was mutualistic. As her fame continued to grow, their relationship soon tarnished as they continued to obliterate Britney's boundaries.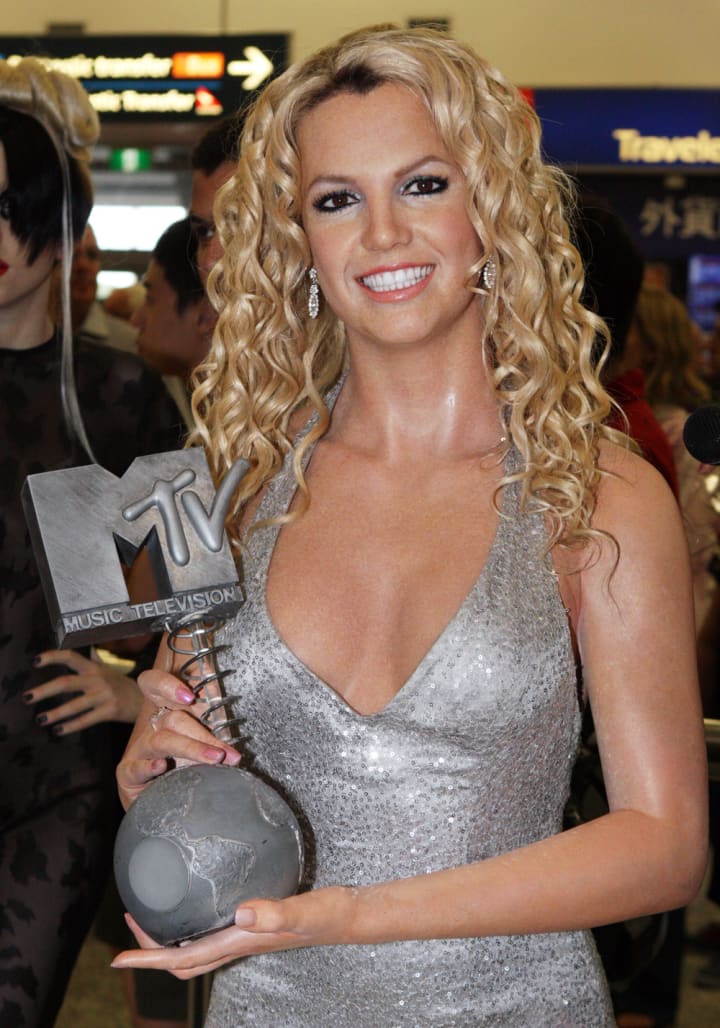 The Breakdown
The public began to over-consume her life. Every move she made was published in the papers and analyzed by the general public.
In 2007, Britney was released from a mental hospital, went to the nearest salon and shaved her head. I remember being at an airport when this happened and every single television was broadcasting this and laughing at her.
The public only saw what the media depicted of Britney's life. Her mental state was not good and was the pit of every joke on late night television. She lost custody of her children and soon lost more control of her life. Her mother mentioned that Britney may have been experiencing postpartum depression after her second child. Mental illness was also rarely discussed or taken seriously at this time.
The Conservatorship
In 2008, Britney Spears was officially controlled by her conservatorship under her father's control, Jamie Spears. I want to note that her father was not in her life before 2007.
A conservator is someone appointed by court to assist an adult with financial resposibilities and personal tasks. Conservatorships are typically put in place for those who are elderly, disabled or can no longer take care of themselves.
Although Britney struggled with mental illness difficulties to begin with, I do not believe she needs to still be under this conservatorship, especially when reportedly Britney out for help and said her father had been mistreating her. Some of her restrictions included limited phone usage, limited time with her kids, etc. To me, not only is her career being controlled by her father, so is her entire life and her estate. She is an able adult and should be able to live her life as one.
Britney's Social Media Usage
I became aware of the #freebritney movement when I saw her TikToks trending. Britney would have hundreds of comments on her TikToks saying things like "if you need help, wear a white skirt in your video" for example. The next video, she wore a white skirt. This could be an example of Britney sending signals and hints to her fans on her safety.
Britney has been posting pictures and videos on her Instagram, too. Two people started Britney's Gram, a podcast that analyzes Britney's instagram posts, to bring light to some alarming images and captions Britney posted. Some posts mention escaping and her wanting to feel free. After posting a few episodes, their podcast blew up overnight.
It is confirmed that Britney has full control of what she posts online. There is no team that is in control of her posts. If anything, a team may edit a video and send them back to her to post herself.
Timeline Now
According to freebritney.net, as of December 2020, Britney's conservatorship has been extended to at least 2021, and the singer's requests — including permanently removing her father as her conservator — will not be approved or altered until next February. Jodi Montgomery is appointed as Britney's conservator until another reevaluation in September 2021.
After the documentary's release and increasing popularity, Lisa MacCarley, an attorney at law, calls upon 100 lawyers in Los Angeles to request the termination of her conservatorship.
Key Takeaways
Conservatorships are usually for older people who suffer from dementia and cannot function without assistance or manage daily tasks. When Britney was allowed to make public appearances, people said she was lucid and seemed able. I believe it is time to reevaluate her conservatorship and terminate it.
Celebrity mental health, and mental health in general, needs to be taken seriously. Everyone has at least experienced one symptom of mental illness or at least knows someone who deals with mental health issues. We are even experiencing a mental health epidemic due to aftermaths of the Coronavirus pandemic.
Celebrities should have more control over their careers. Labels and managers may need to step down from the amount of control they have.
Sources