My Top 10 Films of 2020
Some of my favorite movies that got me through last year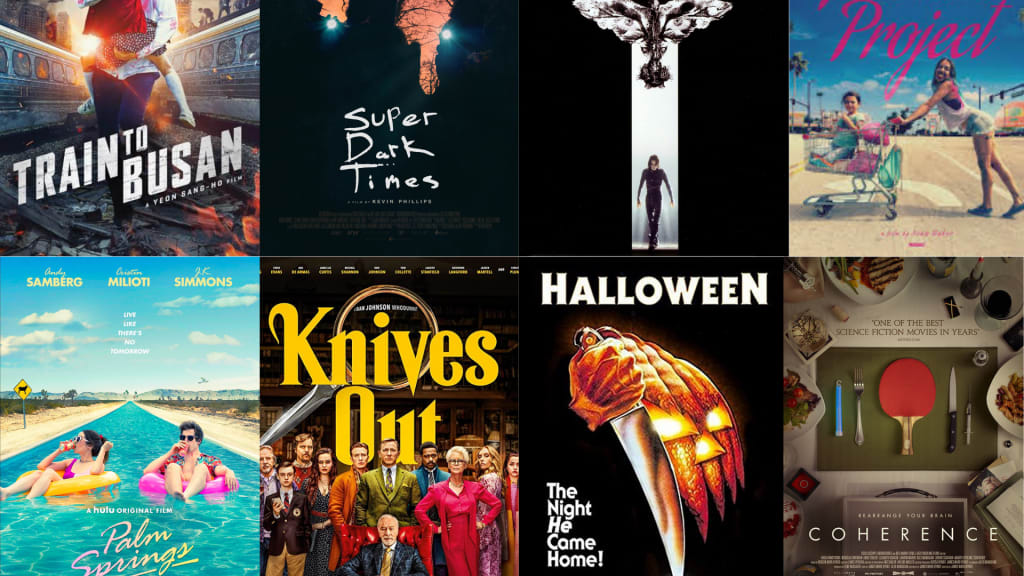 2020 might as well have been the year of streaming movies and television shows. With lockdowns and chaos, it was almost too easy to turn on the TV and shut out the world. I counted on many forms of media to get me through some of my toughest days. In fact, I watched 104 films in 2020. Out of those 104 movies, I made a top 10 list of the best flicks last year.
10. Banana Split
I liked this movie because I have not seen any movie with a plot like this. Staring Dylan Sprouse, Banana Split is about an unexpected bond between two girls who soon became best friends. The only bad part is, one of them is getting over a break-up and the other one is dating her ex-boyfriend. Watch this movie to see what happens between the three of them.
9. Train to Busan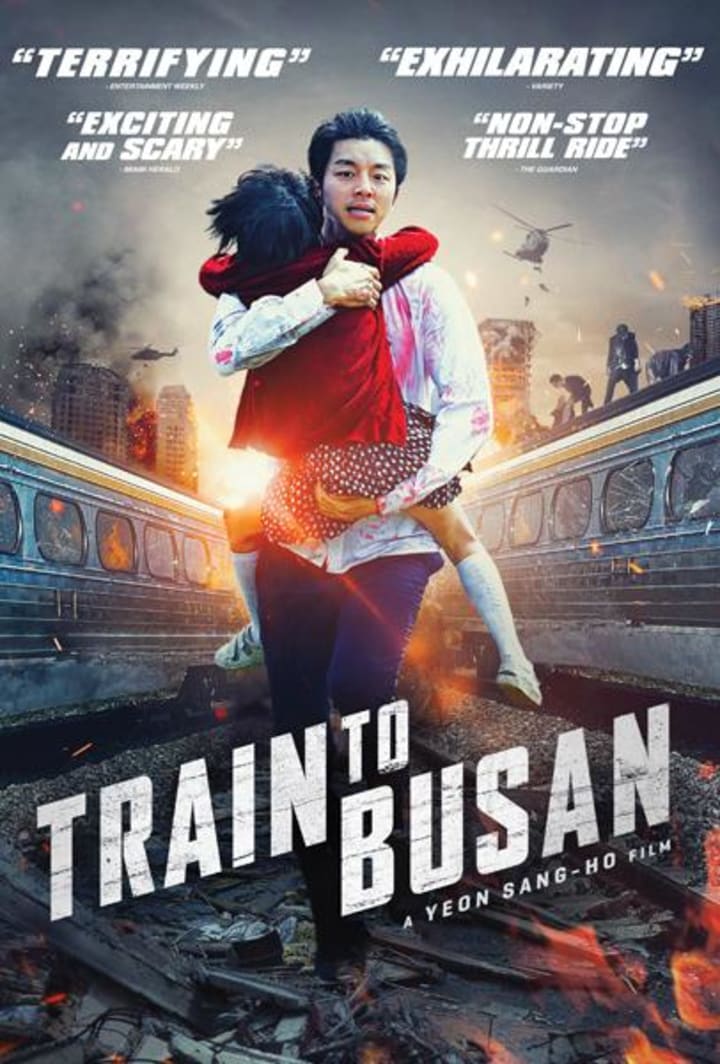 It does not bother me to watch movies and read subtitles. Sometimes I think it makes the movie-watching experience even better. Train to Busan is a great foreign zombie film! It follows a father and his daughter as they battle through a zombie outbreak while on a train. The ending had me sobbing. This movie was perfect to watch during the height of quarantine.
8. This is Paris
I love a good celebrity documentary that shows a softer side of how the media portrays them to be. As outsiders, we view Paris Hilton as a rich blonde woman who isn't the sharpest knife in the drawer. What we don't know is that it's all a facade. Do you know how intelligent and strong someone has to be to put on a persona and keep up with it? This is Paris discusses childhood trauma and the toxicity of troubled teen camps.
7. Palm Springs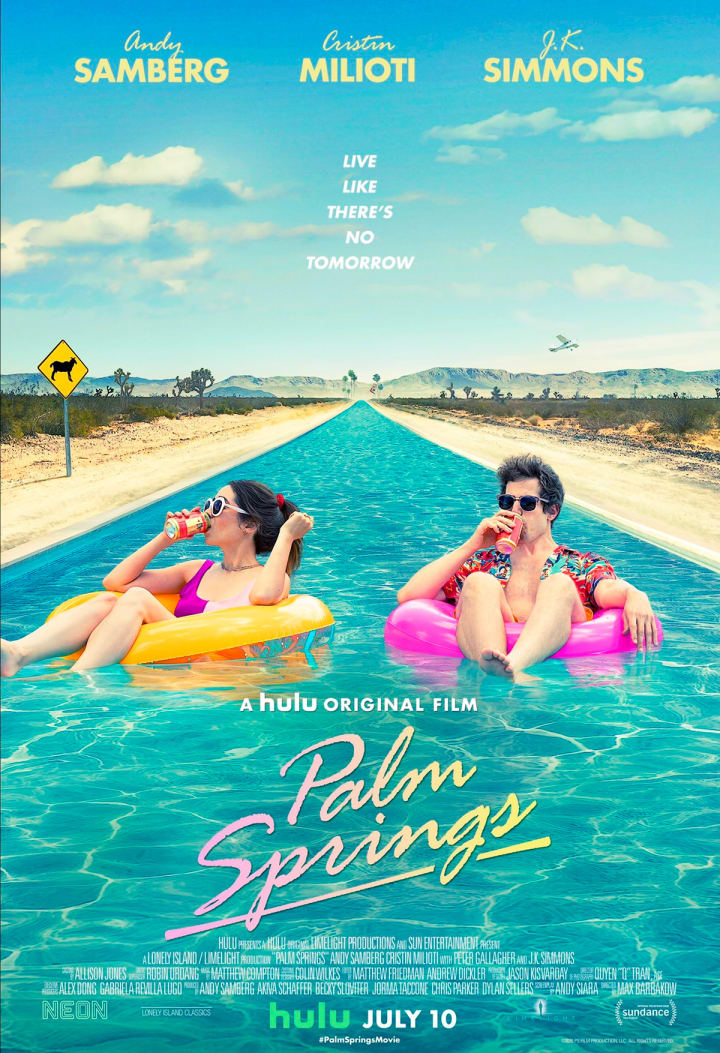 Watching comedies is great for an instant boost of serotonin. Palm Springs is about two people who are stuck in a time loop. This plot was pretty similar to quarantine: living the same day over and over again. Ugh, this movie was so good! I laughed and cried. This one of my new favorite movies that I've watched in a while.
6. The Florida Project
This film tangoes between adventure, chaos, stress, poverty and difficult situations and how those things impact the lives of children and adults. This film made me laugh — kids say the silliest things — and it also made me cry because life is hard and it changes us all. You could see the pain and emotion in every character throughout this film.
5. Super Dark Times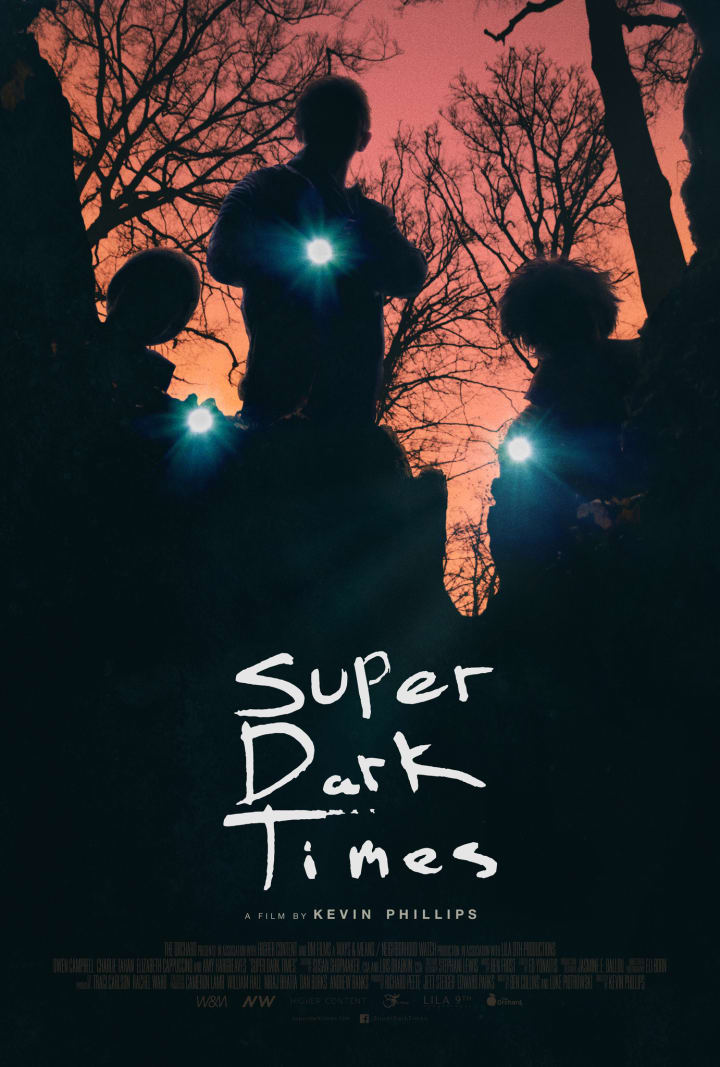 A secret between a group of friends starts to tear them apart. As the secret unwraps and the boys try to keep it covered, everyone's true colors start to show. I really liked this movie and was hooked within the first half.
4. The Thing
I went into this film excited to watch it, not knowing anything other than it being a classic. A research team on Antarctica discovers an alien species at another research base. As the team tries to discover what the species is and how to stop it, the researchers start to turn on each other as confusion arises. The Thing was a little bit of a slow burn, but enjoyable overall. I thought the ending was perfect for the film.
3. John Carpenter's Halloween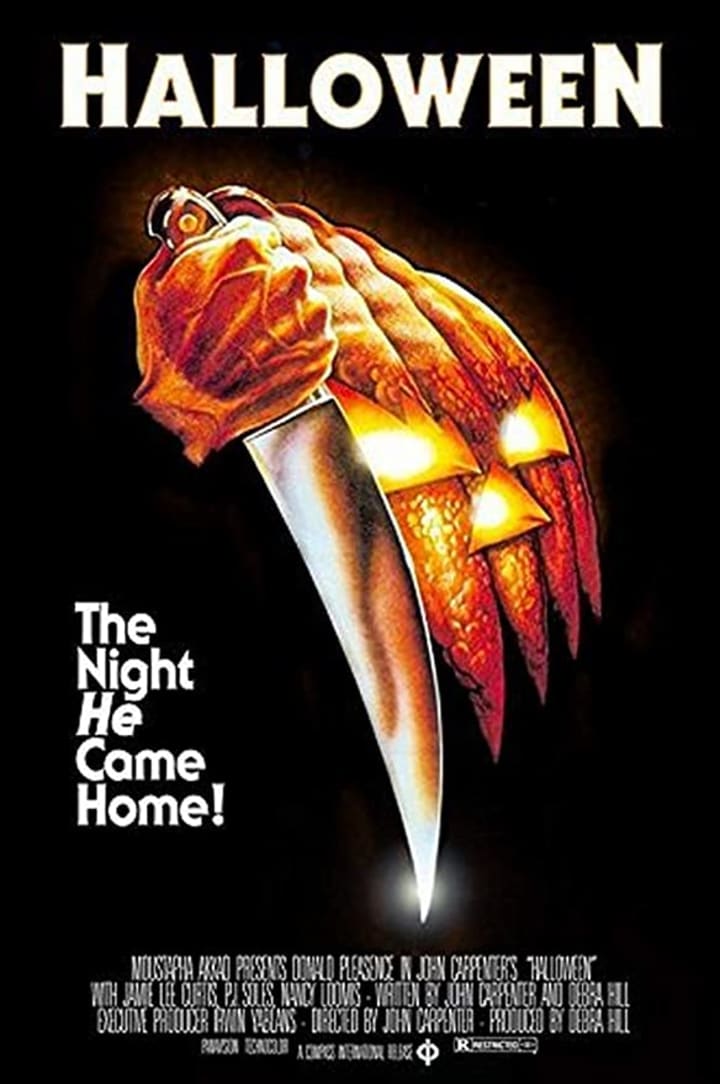 We all know the Halloween franchise, but have we all watched the original? In October, I saw John Carpenter's Halloween for the first time. Although the movie is long and also a slow burn, it is cinematic excellence. Between the soundtrack, young Jamie Lee Curtis and the great script, this is a Halloween classic for sure.
2. Knives Out
Knives Out was a movie that I wanted to see in theaters but missed the chance. Since the shutdown of theaters, I have not been able to see a newer movie in a while. This was one of my favorite films that I watched all year! This murder mystery is like the Clue movie but better. Also: Chris Evans in a cable knit sweater. That is all.
1. The Crow
After the murders of a young couple, the husband-to-be arises from the dead on the anniversary of their deaths a year later to seek revenge. I am absolutely in love with this film. Overall, the '90s goth aesthetic and plot as a whole create a dream fantasy. The tragic story of what happened on set breaks my heart, especially since this film was going to be Brandon Lee's break out film. May he rest in peace.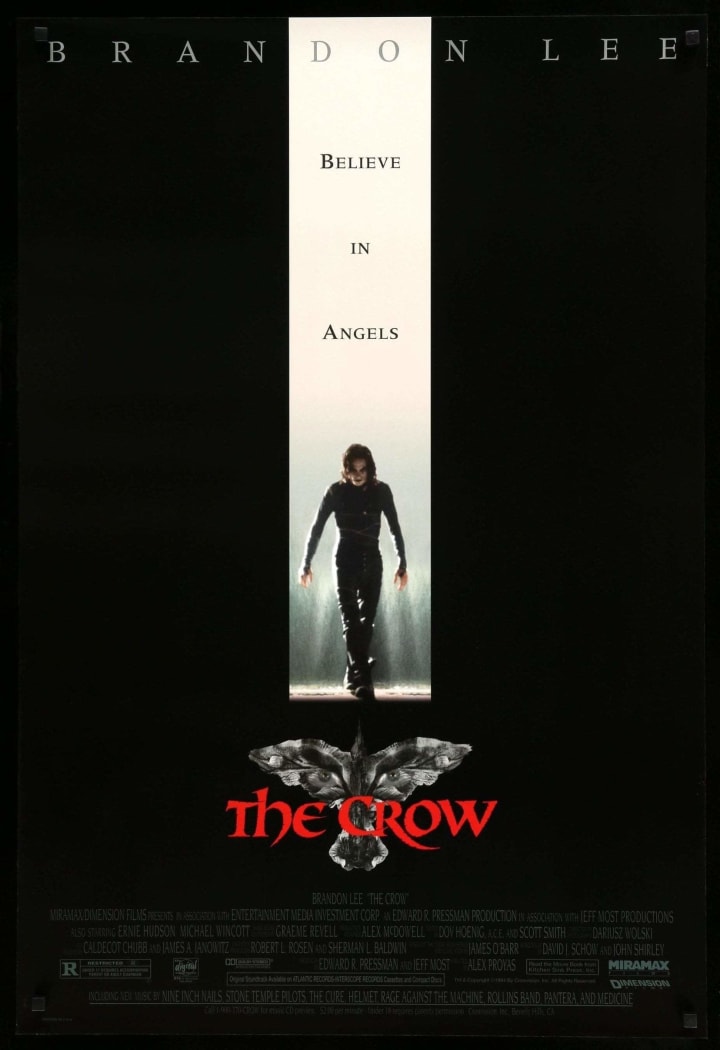 These are my top 10 films of 2020. Although some of them aren't brand new, it was nice to have time to catch up on films that I missed over the years.
list
About the author
I'm a 20-something writer and digital artist. Follow my art account @bratty.beach on Instagram for more creative content.
Reader insights
Be the first to share your insights about this piece.
Add your insights