'The Mitchells vs. the Machines' Review — A Hilarious Adventure
No spoilers!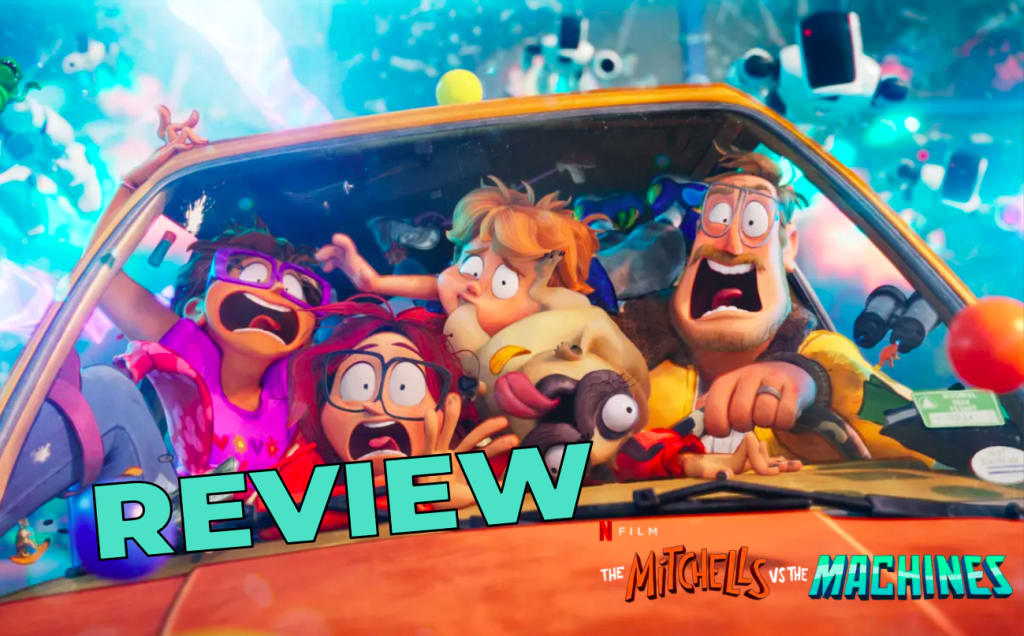 When it comes to animated movies, we generally have a good idea of what to expect every year—Pixar will give us a movie that makes us cry, Disney will give us a princess movie, and the other studios will struggle to keep up. But every once in a while, we get an animated film that blows us out of the water.
That movie is The Mitchells vs. the Machines, an animated sci-fi comedy about a family called the Mitchells. The oldest daughter, Katie (Abbie Mitchell), is on her way to film school when her dad decides to bring the family on a road trip that is interrupted by a worldwide robot uprising.
Right from the get-go, this is a unique premise. This film combines the family road trip movie with a sci-fi apocalypse, and it pays off in volumes. This movie is the biggest surprise of 2021, offering vast entertainment and a script that packs the punches.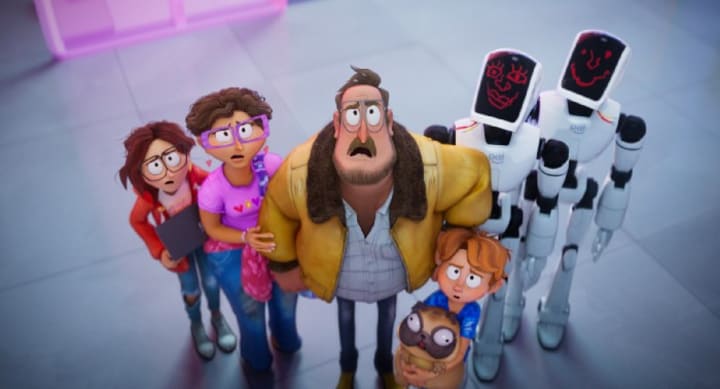 There is no other movie like this one; it's a beautifully animated film bursting with color and vibrance. In the past, I have been critical of animated films that thrive off of sensory overload to keep the children entertained with bursts of pop songs and pointless action sequences.
But this film miraculously works. It's filled to the brim with memes, YouTube videos, and freeze-frames on absurd drawings, but it pulls off all of this without being cringeworthy. The comedy may be the film's greatest asset, as this is easily the funniest movie of the year.
Much in the vein of other Lord/Miller productions such as The LEGO Movie, this movie offers joke after joke after joke and every single one of them lands so well. It's a hilarious adventure that offers consistent belly laughs throughout nearly every minute of the runtime.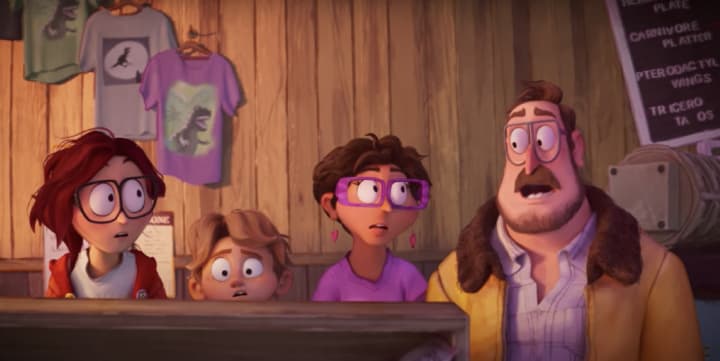 Perhaps the reason why this film works so well is the fact that it doesn't talk down to its audience; instead of relying on low-brow poop jokes to entertain the kids, this movie offers fantastic absurd comedy that can bring out laughs from viewers of all ages.
Furthermore, the film does not neglect the other elements that make a movie work, such as characterization. Our protagonist, Katie Mitchell, is an aspiring filmmaker and her father does not understand her. You can see how the writers, Mike Rianda and Jeff Rowe, put themselves into this character.
I am also at a stage in my life where I could relate to Katie and her struggles. It's a beautiful movie not just about a family, but about a relationship between a father and daughter who don't quite understand each other anymore, and it's really beautiful.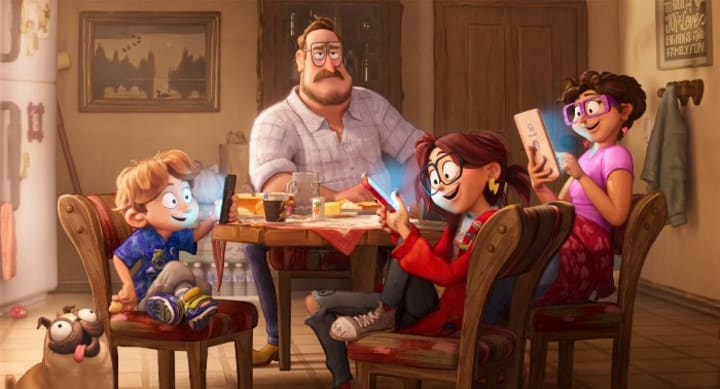 This film was originally supposed to release in theaters under the Sony Pictures label, but Netflix bought the distribution rights due to the pandemic, and hopefully, this means families everywhere can tune in and watch this movie from home because this is a movie you can't afford to miss.
It's got gut-busting laughs, a lot of heart, and incredibly stylized animation that shouldn't work, but it does. The animation is gorgeous, and writers Rianda and Rowe have mastered the art of the setup and the payoff. And it's actually surprising how well this movie fits with the current situation.
We have a movie about a family forced to stay together and work things out during trying times of empty streets. It's not just a movie that young filmmakers can relate to; it's one that everyone can relate to, all wrapped up in a comedy that will have you spitting out your drink from laughter and fun.
Grade: ★★★★✬ [9/10, A-]
The Mitchells vs. the Machines premieres on April 30, 2021 on Netflix.
Rating: PG for action and some language
review
About the author
Film critic. Lover of Pixar, Harry Potter, Star Wars, Marvel, DC, Back to the Future, and Lord of the Rings.
For business inquiries: [email protected]
Reader insights
Be the first to share your insights about this piece.
Add your insights