The Marvelous Debate: Quentin Tarantino, Chris Evans, and Kevin Feige Dive In!
Feta Geek News Dives into the Ultimate Film Debate!
Hey geeks! Welcome back to Feta Geek News. I'm Feta Geek, your movie buddy, ready to dive deep into a heated debate that's buzzing in the film world! Quentin Tarantino, Chris Evans, and Kevin Feige are in the ring this time. So, grab your popcorn, and let's jump into it!
Alright, let's set the scene! So, Quentin Tarantino, the maestro of movies himself, stirred the pot by calling Marvel movies more of a theme park adventure than a cinematic experience. That's like calling a gourmet burger a mere snack! And guess what, Captain America—yes, Chris Evans—echoed Tarantino's thoughts!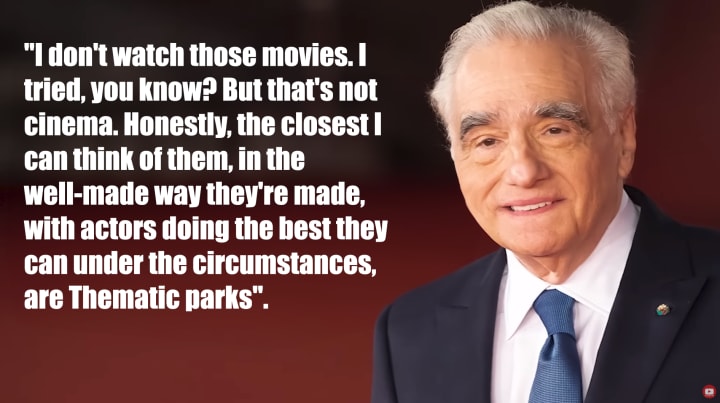 Now, Chris, our beloved Cap, didn't throw his shield but instead threw in his perspective, agreeing with Tarantino! "The characters are the true stars," he said, placing actors in the shadows of their superhero capes. It's like saying, "We're just the vessels, and these iconic heroes are sailing in us!" He's thankful, grateful, and feels connected to his character, acknowledging the prominence and impact of Captain America.
Enter Kevin Feige, the Marvel maestro! He swiftly countered, painting Chris as the modest hero, highlighting the exceptional contributions of the actors. "The pillars of Marvel would crumble without them," he emphasized. Feige was all praise, valuing the actors' dedication, talent, and hard work in bringing these characters to life, making the Marvel Universe the colossal success it is today!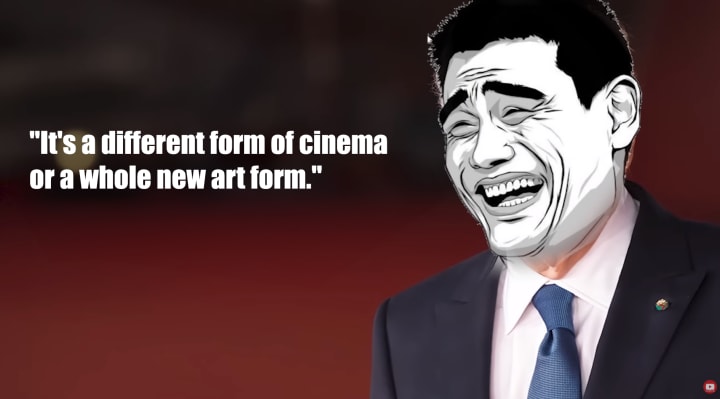 This debate has sparked a wildfire of reflections and discussions on the essence of superhero movies. It's important to understand that every genre has its gems and its...not-so-shiny stones. So, undermining superhero movies, or any genre for that matter, is like saying, "Hey, your flavor of ice cream is inferior because I don't like it!
And, this brings us to YOU, our awesome community! What do you think about this debate? Are actors the unsung heroes behind the capes, or do characters overshadow their portrayers? Drop your thoughts in the comments below, and let's get this conversation rolling!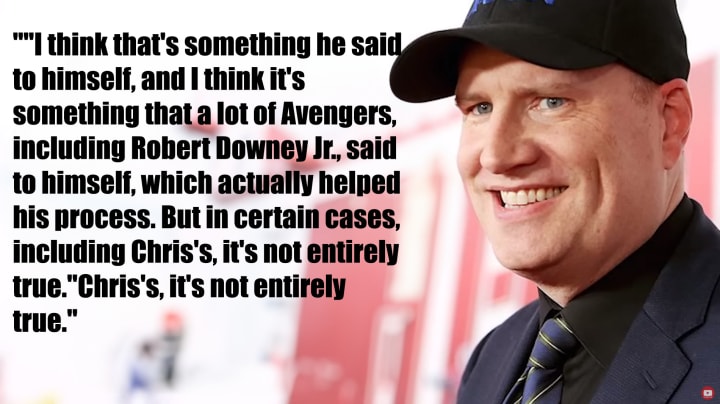 Alright, movie pals, it's a wrap for today! I'm super excited to hear your thoughts, opinions, and maybe some wild theories? If you loved this cinematic chit-chat, smash that subscribe button, ring the bell, and stay tuned for more juicy film talk! Until next time, keep the reels rolling and the discussions flowing! See you at the movies!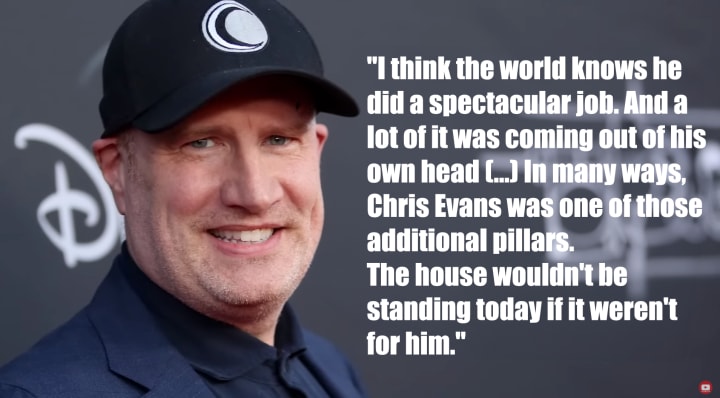 Oh, and don't forget, if you want to stay updated on all things movies and want to be a part of a community that's as film-crazy as you are, hit the link below to join our Feta Geek fam! It's a space where every movie opinion matters, and who knows, your perspective might be the star of our next video! So, come on, jump in, and let's make movie magic together! See ya there!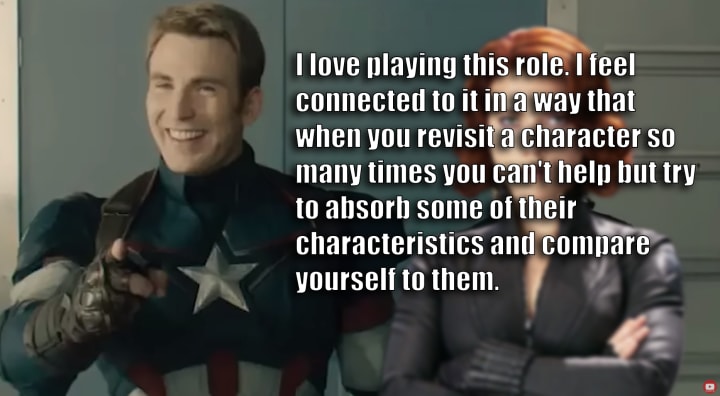 We're throwing this cinematic conundrum to YOU, our cherished community! Are actors the real unsung heroes or do characters eclipse their portrayals? 🤔 Drop your insights in the comments below and let's get this conversation booming!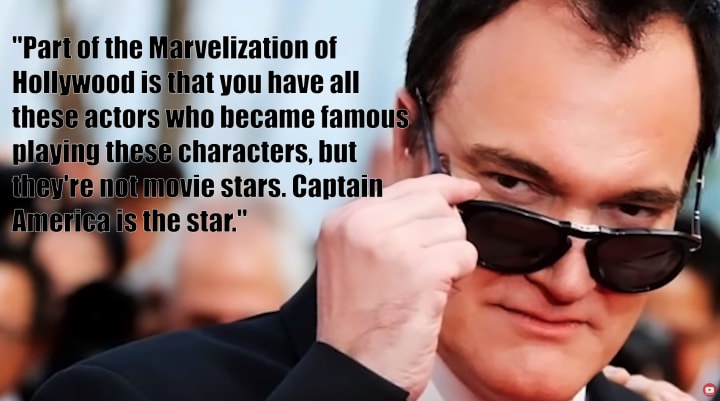 ### 📣 **Call to Action:**
If you relished this in-depth film analysis, hit that subscribe button, ding the bell, and stay tuned for more engrossing film dialogues! 🛎️ Keep the movie spirits high and the debates intense! See you at the movies! 🎬
🔗 Want to delve deeper into the movie realm? Join our Feta Geek fam [link here]! It's a haven for movie aficionados, and who knows, your views might spotlight in our upcoming video!
### 🗣 **Social Media:**
Follow us for more juicy film discussions! 👇
📲✨
🎥https://www.youtube.com/@FetaGeekNews
📸 https://www.instagram.com/fetageeknews/
🎵 https://www.tiktok.com/@fetageeknews
📝https://vocal.media/authors/feta-geek-news
📸https://www.facebook.com/groups/1406150176902204/
📸https://twitter.com/FetaGeekNews
#MarvelUniverse #CinematicJourney #FilmGeeks #MovieDebate #UltimateFilmDebate
About the Creator
🌎 Global Geek |🎮 Gaming Guru |🎥 Pop Culture | Diving deep into the matrix of pop culture and gaming. Let's geek out together! 🚀 Follow my journey!
youtube.com/@FetaGeekNews
Reader insights
Be the first to share your insights about this piece.
Add your insights