The Latest On That All-Female 'Ocean's Eleven' Spinoff
Spoiler: It'll be called 'Ocean's Eight', and it's got a fantastic cast.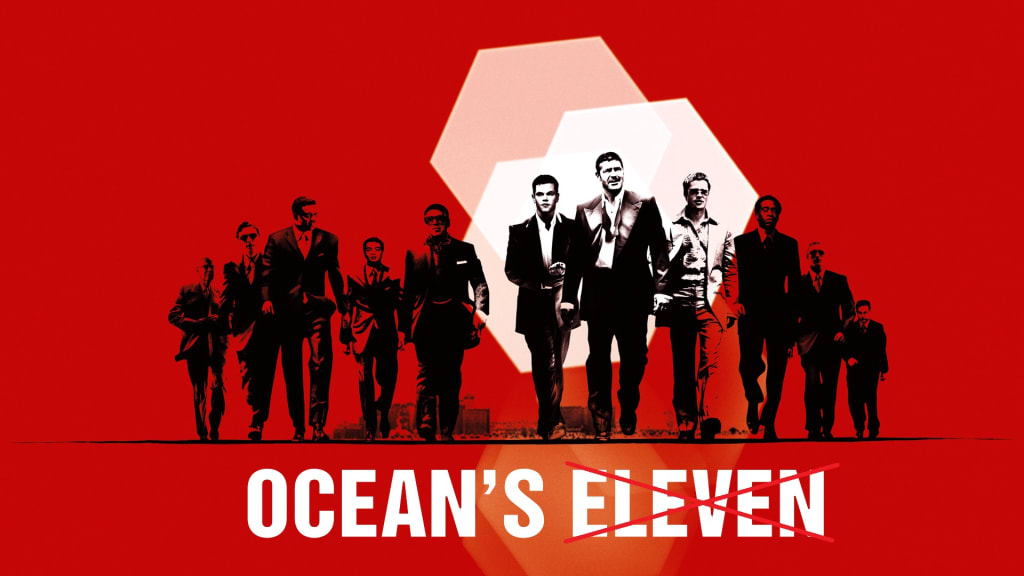 Like this, but with awesome ladies.
Nobody can deny that the Ocean's Eleven franchise has been pretty successful over the years. From its first Sinatra-led incarnation to the three movies helmed by George Clooney and Brad Pitt, the delightfully convoluted heist series has consistently captured the attention of its audiences. Now the latest Ocean's film is scheduled for release ---- but this one has a twist. Instead of its more standard ensemble cast of witty gentlemen, this movie's going to be an entirely female-led enterprise.
Called 'Ocean's Eight', it's currently slated for a June 8th, 2018 release date and, contrary to early rumours, won't be another reboot. The titular character (who'll be played by either Sandra Bullock or Cate Blanchett ---- most likely Bullock) looks like she'll be a sister of the previous triad's lead Danny Ocean.
Sandra Bullock and George Clooney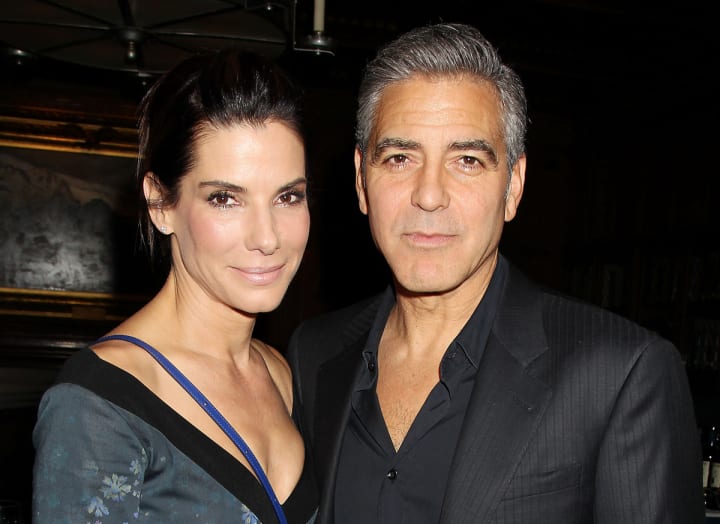 Reportedly, the film was originally slated to be a spinoff from the famed trilogy, again featuring Clooney as Ocean, but was later modified to focus entirely on the new set of female characters. While trilogy fans may be a touch disappointed, characters from that series do appear to be making cameos, with Matt Damon the first to be confirmed to do so. Presumably set to appear again as the somewhat-naive thief Linus Caldwell, Damon told EW, "I'm doing a little bit in the movie. I haven't read it yet, but the cast is phenomenal and I'm excited to see what those women do with it. It's going to be fun." Especially given that he'd previously said of the film that it was 'going to kick ass', I think we can take it as a given that Ocean's Eight has Damon's stamp of approval.
Cate Blanchett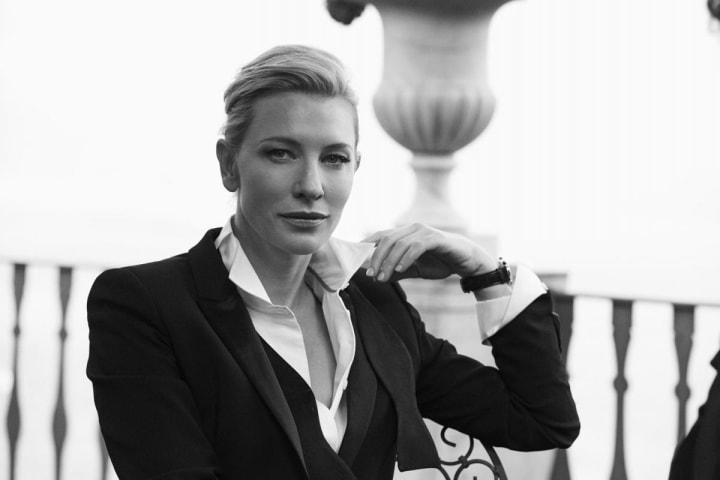 In terms of cast, the exact list of just who will comprise that said eight hasn't been officially confirmed, but we do know some of the actors who'll be taking part. On top of the previously-named Bullock and Blanchett, who seem like they'll be taking over from George Clooney and Brad Pitt, Helena Bonham Carter was another early name added to the main cast.
Helena Bonham Carter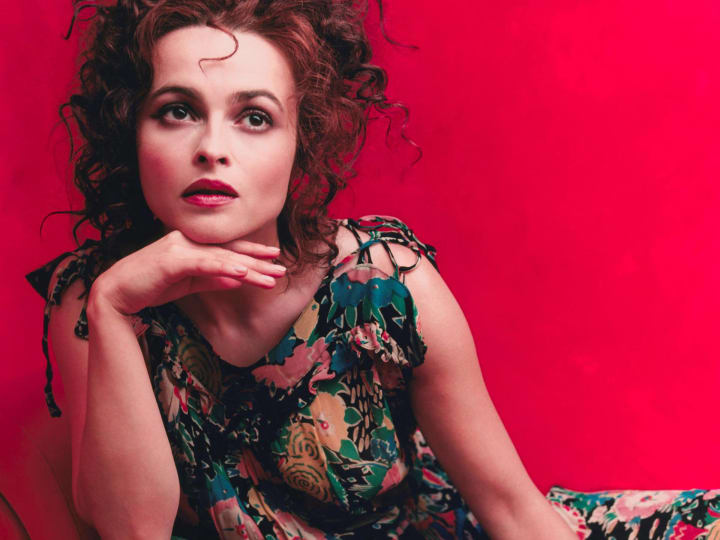 Confirmed since then have been Anne Hathaway, Mindy Kaling, Sarah Paulson, Rihanna, and Awkwafina (the stage name of Nora Lum, an American rapper, actress, and comedian).
Awkwafina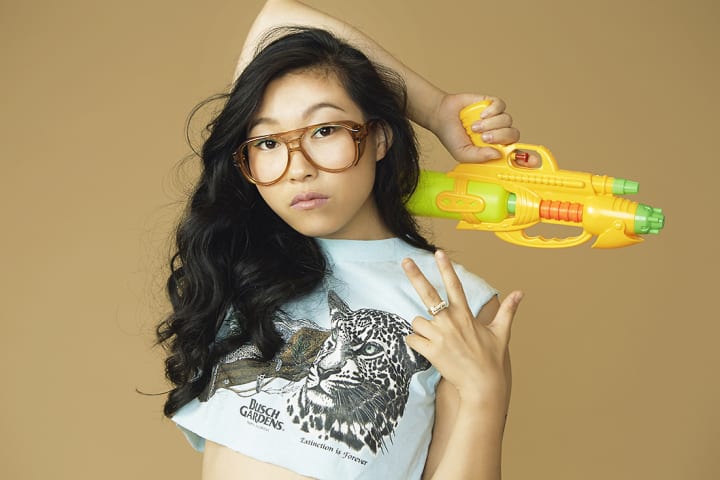 While these seem like solid contenders to comprise the eight in question, Dakota Fanning's also been photographed on set. Other actors tied to the production are Damian Lewis and Richard Robichaux ---- though, as the eight will be entirely composed of ladies, the latter two appear to be supporting cast only. Actor and director Elizabeth Banks was originally reported by many to be starring in the film as well, but her casting was later revealed to be merely a strong rumour.
Sarah Paulson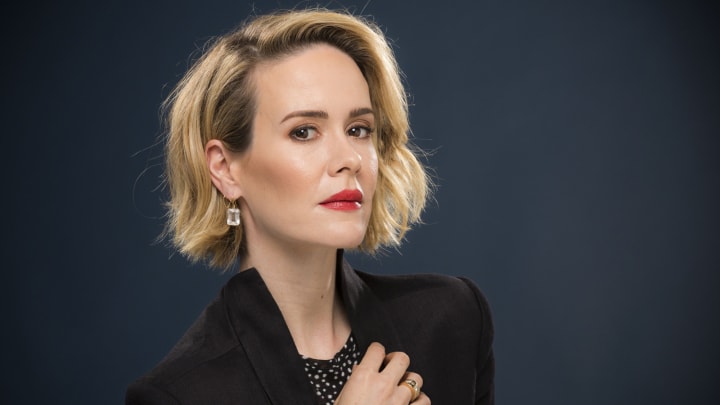 The ties between the Ocean's trilogy and Ocean's Eight continue with the naming of the movie's producer: Steven Soderbergh, who directed the previous three films. His good friend Gary Ross (who lists Hunger Games, Pleasantville, and Seabiscuit among his directorial credits) is set to take over as Ocean's Eight's director, and the movie itself will be produced in New York City.
Mindy Kaling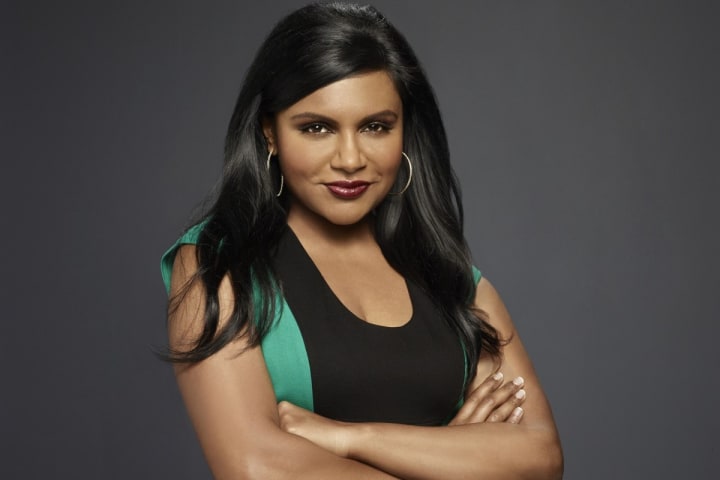 The plot, reportedly, will focus on a heist at a high-end fashion event ---- perhaps one along the lines of New York Fashion Week.
Rihanna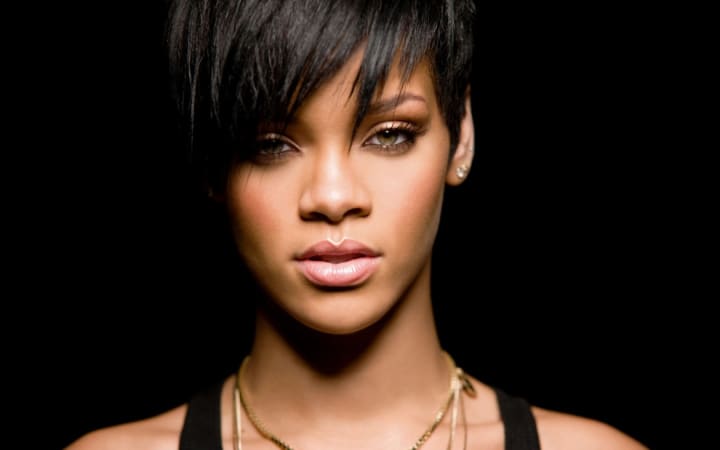 It's certainly something that hasn't been seen in the previous trilogy, though it would fit right in with the Ocean's world of grit-tinged luxury and elaborate facades. In addition to finding out what sort of heist our new crew could possibly be pulling, it'll be interesting to see where Matt Damon's cameo appears . . . and if any of his former castmates turn up with him.
Anne Hathaway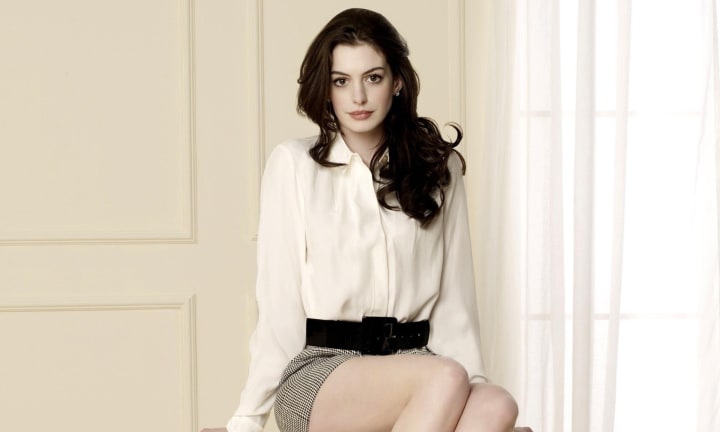 Intrigued to find out just what all of our core eight's roles will be (and have it 100% confirmed who they are)? Ready to take a vacation from high-stakes gambling and smoky casinos for the outward opulence and cutthroat backstage world of high fashion? Waiting to see who else from the famed trilogy will join Matt Damon in guest spots?
Check back for further news on the upcoming Ocean's Eight whenever the powers that be drop a little more info, and, in the meantime, get excited for one of the very (very) few female-led heist films ever set for release. It should be a wild ride.
Reader insights
Be the first to share your insights about this piece.
Add your insights