'The Handmaid's Tale': Profile of June
June is the narrator, protagonist, and one of twelve executive producers of the popular Hulu series.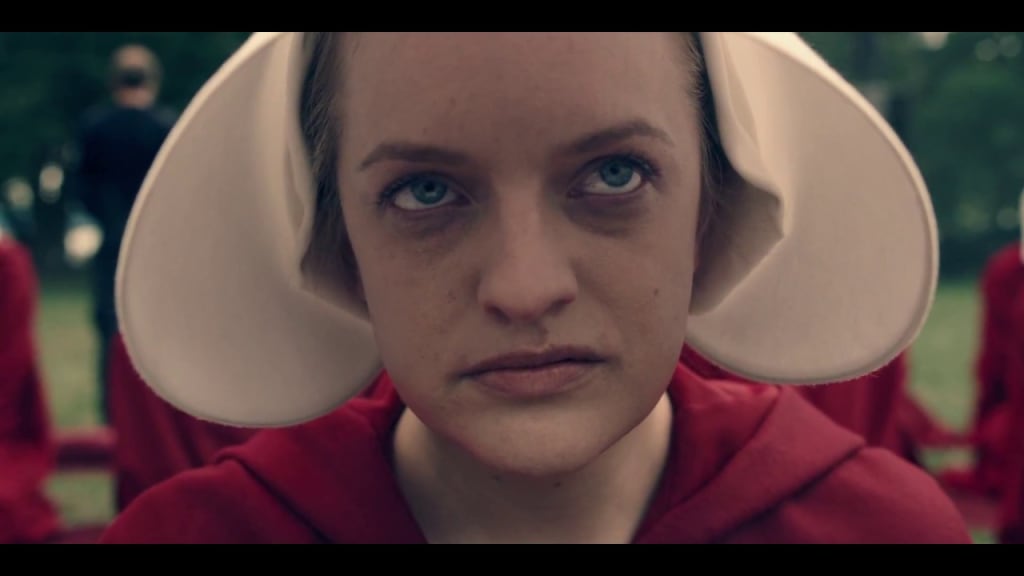 A lot of viewers have commented on social media that they find fault with June in her role of The Handmaid's Tale because she seems to be involved in everything that goes on in the Republic of Gilead. The series premiered on Hulu on April 26, 2017.
If viewers knew some interesting things about June, perhaps they would understand why she is front and center and the cameras are constantly on her.
The Narrator
June is the narrator who gives details about what goes on in Gilead from her point of view. That's why she is an intricate part of the fictional story and takes center stage. The only way to know what's going on in Gilead is to see it through June's eyes as the narrator.
Before June ended up in Gilead, she was married, had a daughter, a job, a bank account, her own name, and identity. She was captured while attempting to escape to Canada with her husband, Luke, and daughter, Hannah. After her capture, she was stripped of everything she had, even her real name. Besides, June is fertile and can be an ideal handmaid to bear children for commanders and their wives.
The newly captured handmaid was first assigned to Commander Fred Waterford and his wife Serena Joy until she gave birth to a baby girl for them. Later, she was reassigned to Commander Joseph Lawrence and his wife. As a handmaid, June and so many of the other women must follow strict rules in order to avoid punishment and even death.
The Protagonist
June is the main character on the series. That makes her a protagonist, according to the definition of the word. Her first assignment was with the lead man of the series, Commander Fred Waterford. A protagonist is also an advocate of a particular cause. Both of those definitions certainly describe June.
One of the Producers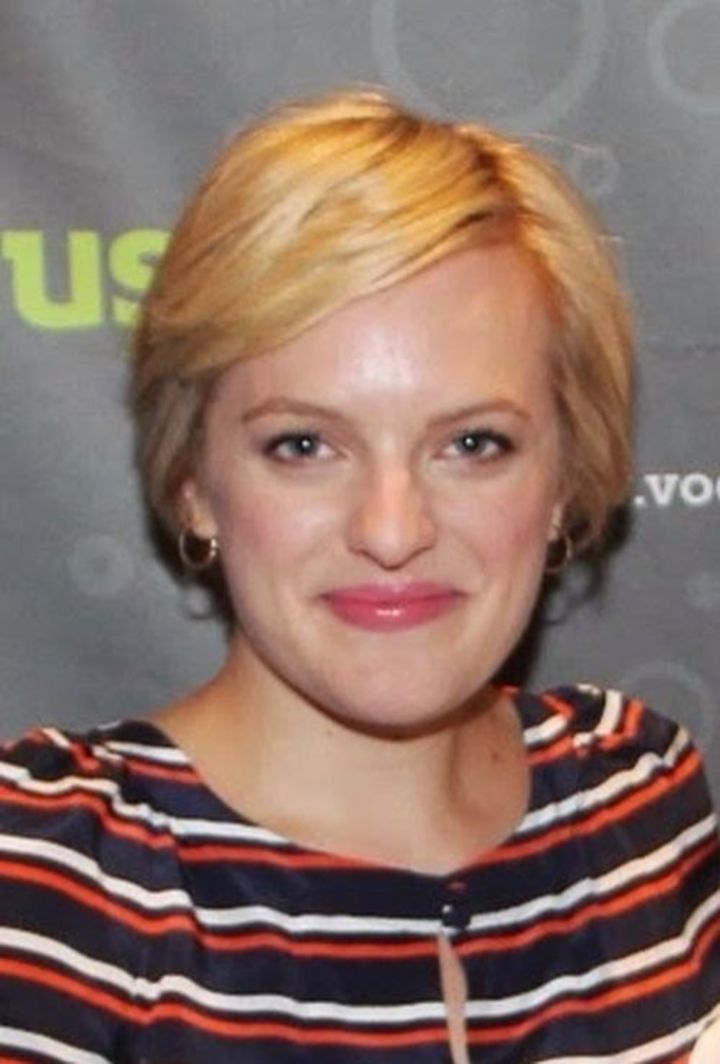 Elisabeth Moss' involvement in the series is not limited to just acting. She is one of twelve executive producers who work behind the scenes as well as in front of the camera.
Moss is just as passionate about producing the series as she is in acting in it. She is involved in everything from top to bottom. That includes casting, hiring the staff, and marketing. She oversees the scripts and all of the cuts. She typically watches every episode six to seven times. She admitted that budget is the one thing she stays away from because that's something she doesn't understand. Therefore, she leaves that part of the series to the experts in that area.
Moss, in her role as June, is sometimes forced to wear a mask over her mouth to prevent her from speaking. However, she speaks volumes in her role as a producer. The other producers say when she first started as a producer, she hit the ground running from the very beginning. She has been creative and an ideal leader for the success of the Hulu show.
Because of the work Moss and the other producers have put into the series, IndieWire has called it the best new show of the year. It has brought in more new subscribers to Hulu than any other show.
The Actress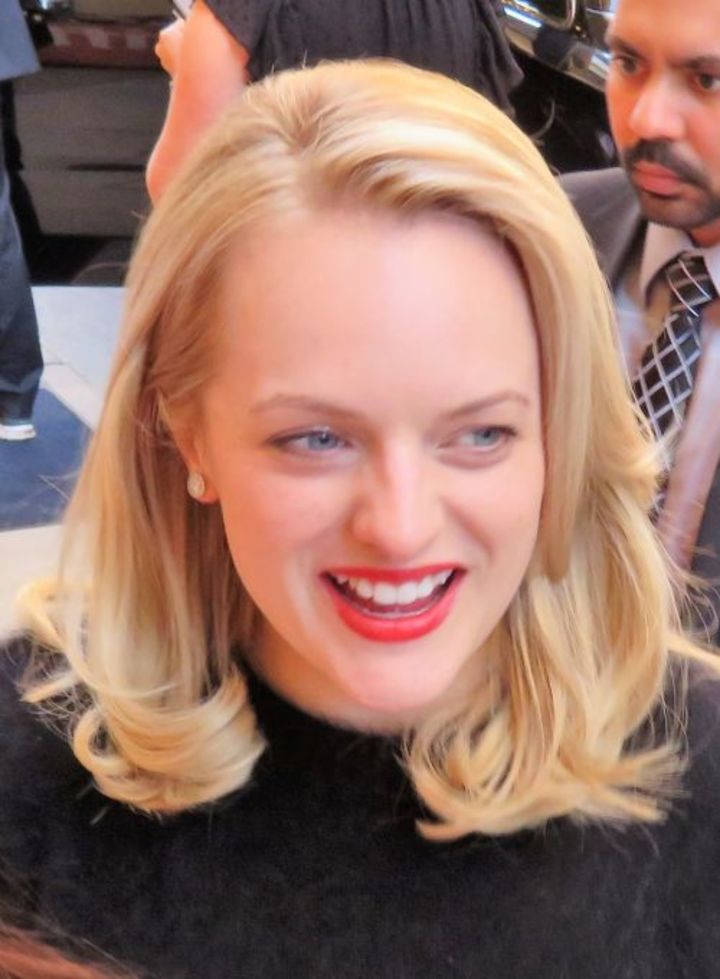 Elisabeth Moss is an American actress. She is known for her roles in several television dramas, but she is getting exceptional attention for her several positions on The Handmaid's Tale series.
The 37 year old actress has been performing since the 1990s. Today, she is widely known for being the outspoken and fearless June on Hulu's dystopian drama series. She is a seven-time Emmy Award nominee and a two-time winner for her role on the series. She won the Primetime Emmy Award for Outstanding Lead Actress in a Drama Series and Outstanding Drama Series.
Moss was born and raised in Los Angeles, California. She was married to Fred Armisen from October 2009 until May 2011. She identifies herself as a Scientologist and a feminist.