'The Girl With The Red Hair'
From Suicide To Over Medicating.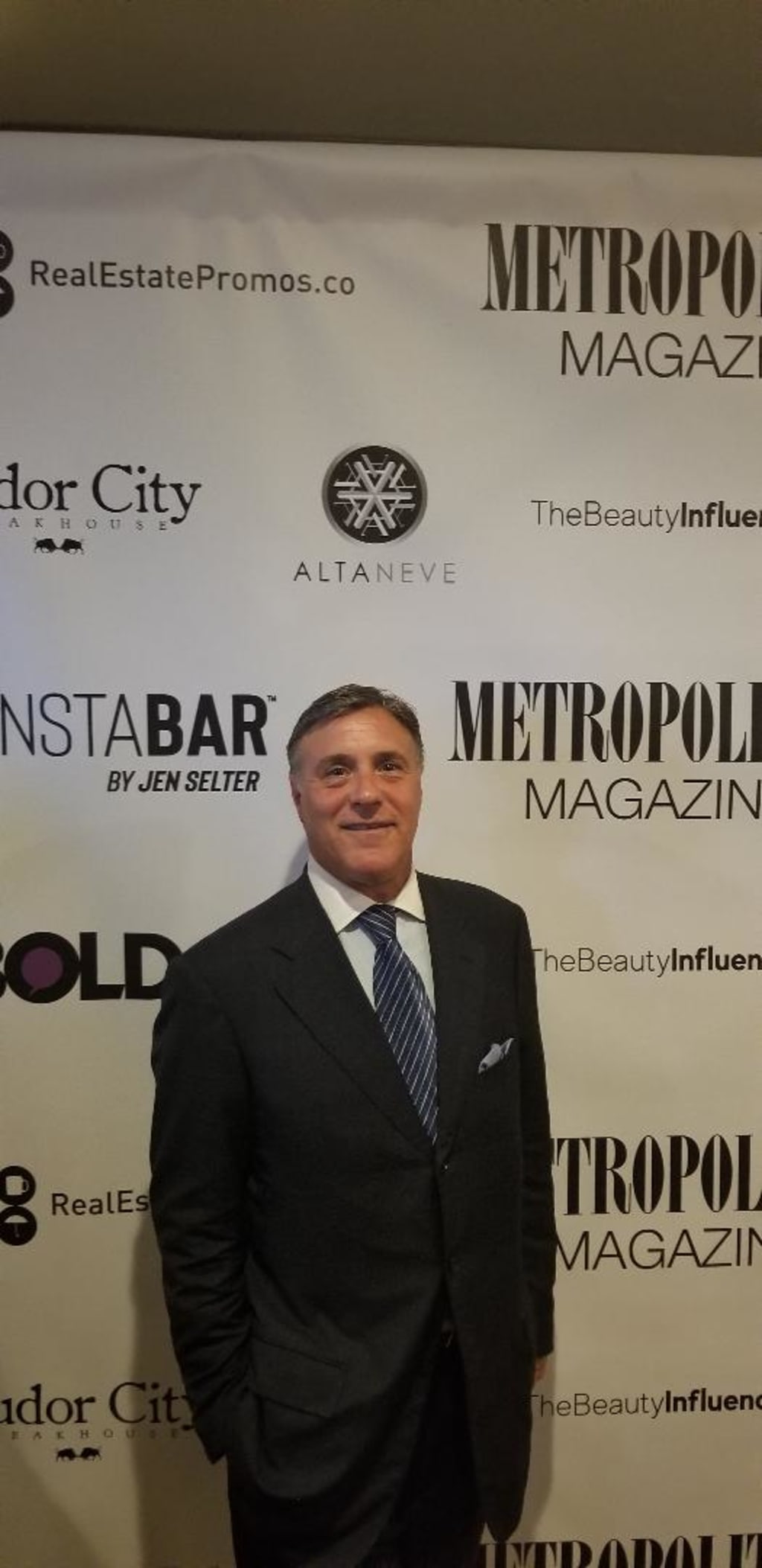 Robert Massimi.
From the time you enter the Alchemical Theater, you know you are in for a bumpy, rough ride; so hold on and enjoy. Set with an edgy feel (track lighting and open ducks on ceiling), music plays before the show, Casey Hartnett (Hayley Jones) prepares for the show before us; she would turn in a stellar performance, one to remember for a long time.
What is great about The Woman With The Red Hair, well, actually a lot of things, but the main thing the audience notices most is how great Anthony M. Laura captures the characters in rehab. Hopeless, lost, angry, and wanting answers as to why they are the way they are, Laura captures these people perfectly. With the help of great actors, "The Girl" is a riveting, resonant great body of work.
Hayley Jones is a young woman who cut herself, and is in rehab to be helped. Frustrated by being medicated, and her confrontational relationship with her doctor, Doctor Watkins (Vivian Cardone), Hayley is more lost now than when she entered rehab. It is meaningful that she is reading Catcher In The Rye, as she is angry, behind the time of growth as a young person as Holden was in "Catcher." Hayley comes from a broken home, one in which her dad has been chased by her mother. Her mom is detached and self absorbed in her own life, her superficial relationships, leaving a weak Hayley to fend for herself in this cruel world.
In rehab, we meet many other people in dire need of help. Some people are in their for Bi-polar disorder, some with sexual addiction, and others are schizophrenic. This place is not a fun place to be, other than the nurse (Kristen Hasty), every person Hayley comes across either has problems or is confrontational. It seems that only a fond memory of Bette Midler is the only thing that keeps her happy.
Keeping its edge, its rawness, the lighting was well done... simple, effective, and exposed, like the characters themselves. In a simple way, the lighting did not allow these troubled people to hide anywhere, they too were exposed as the lights themselves. Everyone in this place had problems, from the orderlies, to the Doctor and the patients, and the lights do not let anyone in this hell hole get out alive.
The costumes too were very well done. From the very basic to the very obvious. Since in the program only Makeup was listed, I am assuming someone did the costumes. The affects of the costumes were great, Doctor Watkins professional garb, to Hayley's very basic sweats, and all the other patient's costumes, the costumes blended well with the performance at hand. Like the lighting, the costumes added too, and also moved aside for this freight train of a play.
The direction of Laura (also The Playwright), gave us two and a half hours of action. The first act had enough ups and downs to fill three plays, let alone one act. Time flies in this dramatic play, we don't know what will happen next, we are afraid to blink as we don't want to miss a single word of this in-depth play. We are shocked by the horrors that these people live through everyday of their demented lives. Only wishing to be happy, these people are in despair, some don't even know that they are... some are happy just waiting for the Prince to come and save them.
While all the actors are exceptional, the night belonged to Casey Hartnett as Hayley, as she commanded her role deftly. The audience ate up her insecurities, her steadfastness, her vulnerable side, as well as her feisty side. Always coming at people from a common sense point of view, she frustrated most people at the rehab center. Just when we think we have her figured out, we get a different Hayley. Hartnett's effort was done with such ease and nuance, we see a menagerie of personalities and moods.
Kristen Hasty as the nurse was also exceptional as she navigated between the patients, trying to make them feel safe and secure, all the while feeding them meds to ease and relax them from the many disorders that they all face. With a calming effect, we see Hasty as the voice of reason in a war like atmosphere.
Vivien Cardone as Doctor Michelle Watkins is a no nonsense doctor. Coming up the hard way, she is not to be messed with. The standoffs between her and Hayley were worth the price of admission, as neither were backing down. Cardone's role was to get people better, and if not, the wheels of the process must be moved along. Unemotional, not letting the ugly side of life get to her, she rolls with the punches, and in this brutal play, she get's hit a lot.
The Girl With The Red Hair will play again sometime in December (Theater Not Known Yet). This play is not one you want to miss, it is that good. Great story, well acted, and a very deep story.
About the Creator
I have been writing on theater since 1982. A graduate from Manhattan College B.S. A member of Alpha Sigma Lambda, which recognizes excellence in both English and Science. I have produced 12 shows on and off Broadway. I've seen over700 shows
Reader insights
Be the first to share your insights about this piece.
Add your insights