The future of DC announcement
James Gunn has revealed the future of DCs movies, TV and games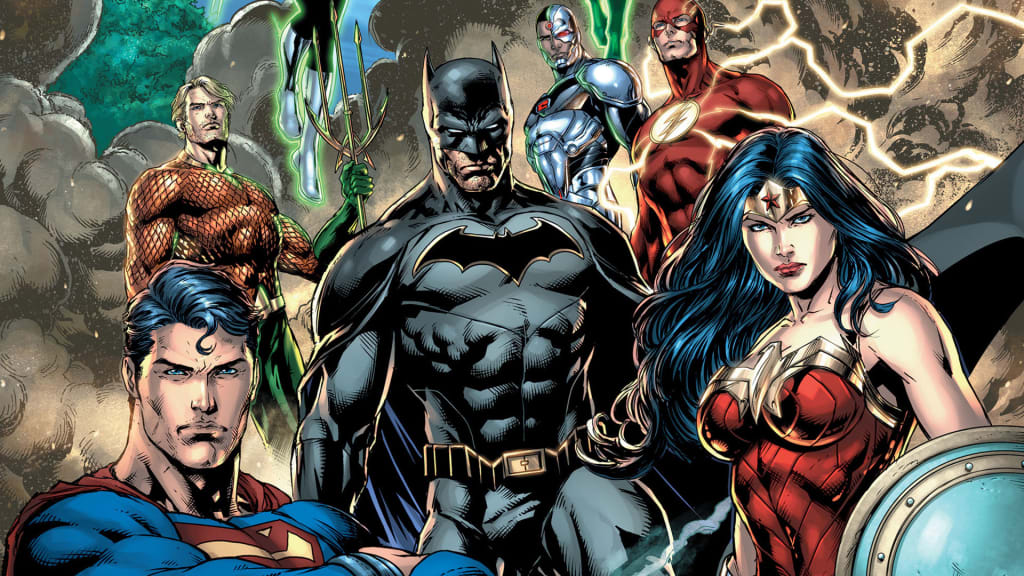 Ever since the news at the tail end of last year that James Gunn and Peter Safran were taking over DC studios, there have been many questions about the future of DC movies and TV shows. Many fans have been left speculating about which new projects will be in production over the next few years.
This speculation has been laid to rest, DC held an announcement on the 31st of January, in which James Gunn revealed the new projects currently in active development. These projects will all be under the first phase of the new look DC with the name of first phase being Gods and Monsters.
Creature Commandos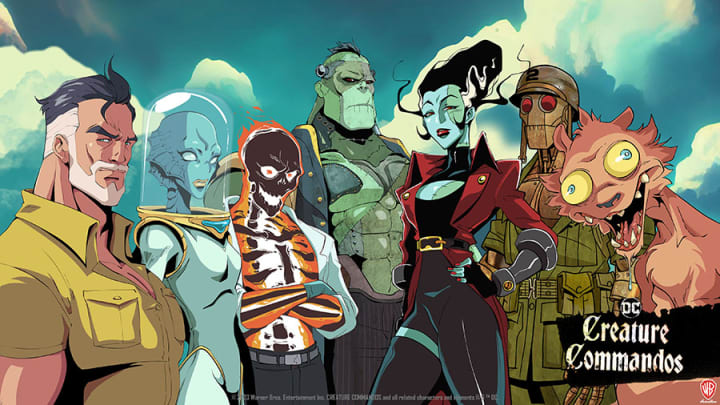 The first project announced will be an animated TV show called Creature Commandos, this series has already been fully written by Gunn himself and is currently in production. This show will focus on a team consisting of Rick Flag Sr, Nina Mazursky, Doctor Phosphorus, Frankenstein, The Bride of Frankenstein who will be the lead character and finally, G.I. Robot and Weasel.
Gunn also confirmed that the plan for the future of DC is for characters to seamlessly merge in and out of animation with the same actors voicing and playing them in live action across movies, TV shows and games.
Waller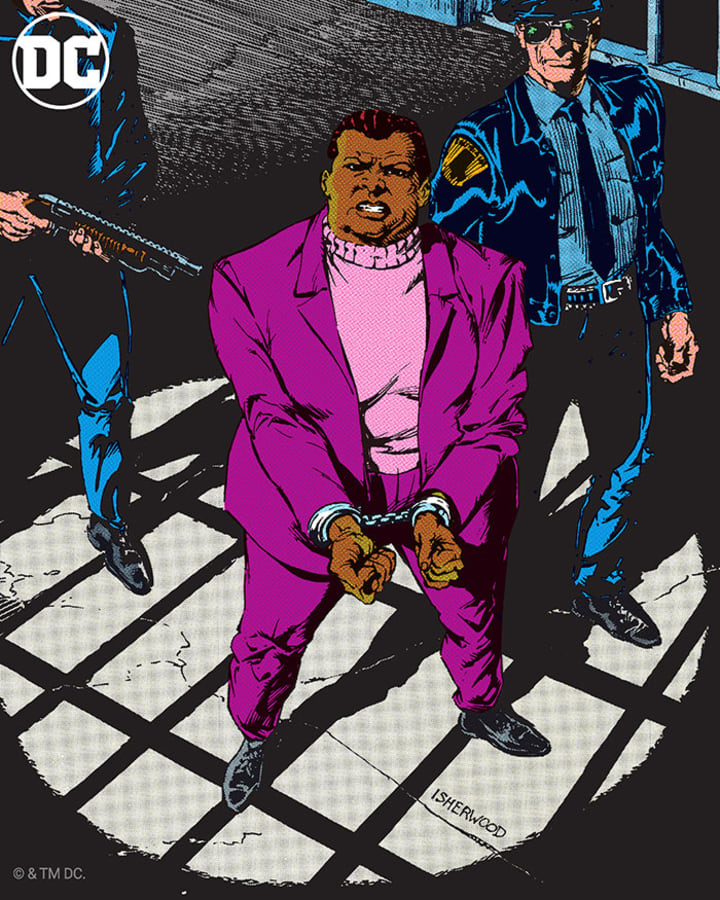 Following on from Creature Commandos was another TV show, this time a live action show for HBO Max titled Waller. As the name suggests, this show will follow Amanda Waller with Viola Davis returning to play her.
There is no more information on the direction of the show yet, however it has been confirmed that the Peacemaker cast will be making regular appearances on the show and that Waller will be set inbetween season 1 and 2 of Peacemaker.
Superman: Legacy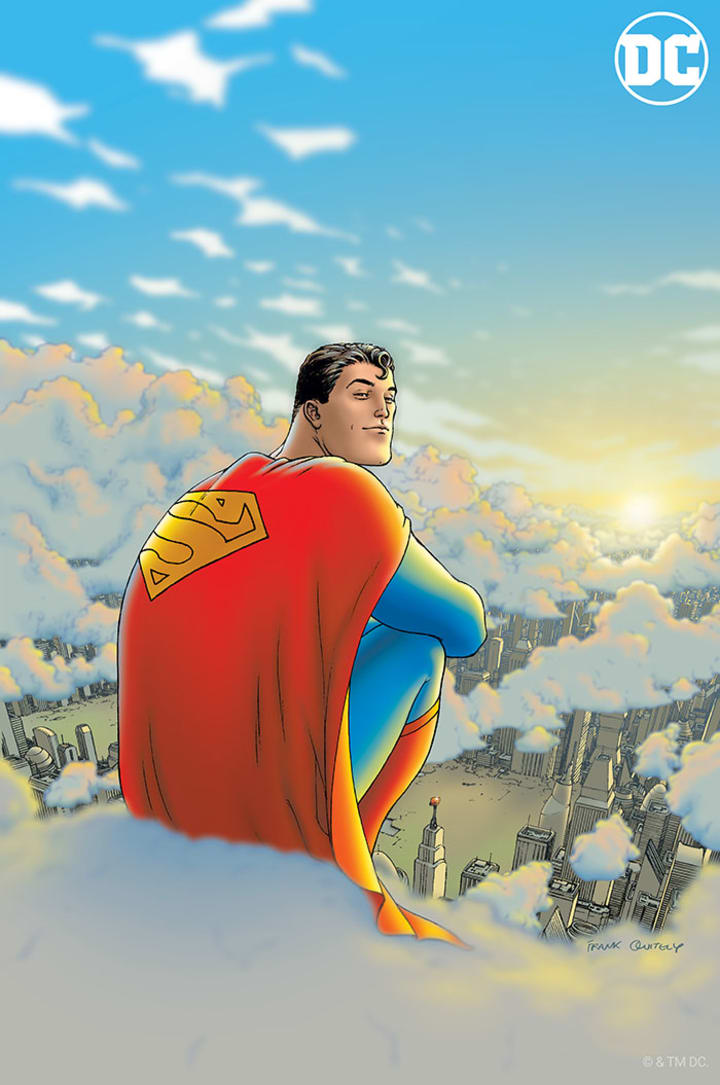 Next we have the first movie announced in the new phase of DC, and finally we have an announcement of a new Superman film. Superman: Legacy as confirmed by Peter Safran will be the launch of the new DCU. Although we don't yet have a lot of information on the film, we do know that it is not an origin story, and the story will focus on Superman "balancing his Kryptonian heritage with his human upbringing."
It is currently being written by James Gunn and he is also possibly directing. The film is currently scheduled in for a July 2025 release date.
Lanterns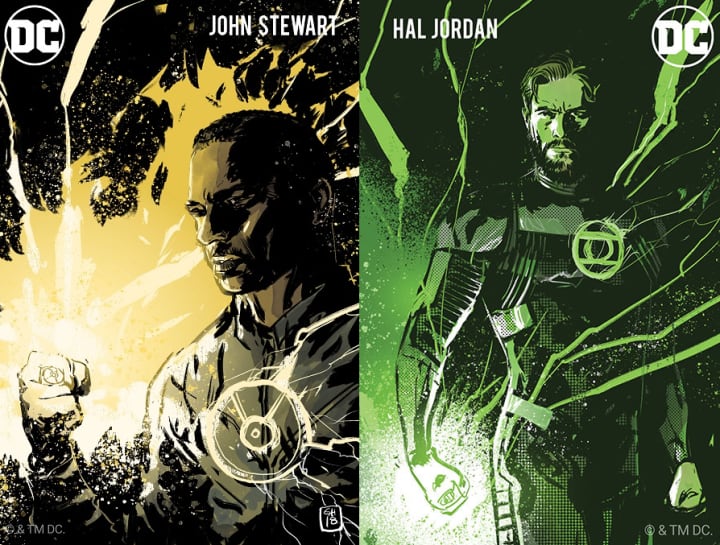 Following on is another live action series for HBO Max. This time titled Lanterns and will be starring two of the most popular Green Lanterns Hal Jordan and John Stewart.
Again there is not too much information on this series yet, but it will play a big part in the overarching story of this phase of DC, which Gunn describes as an ancient horror on Earth, the Lanterns will play a role as super police protecting "Precinct Earth."
The Authority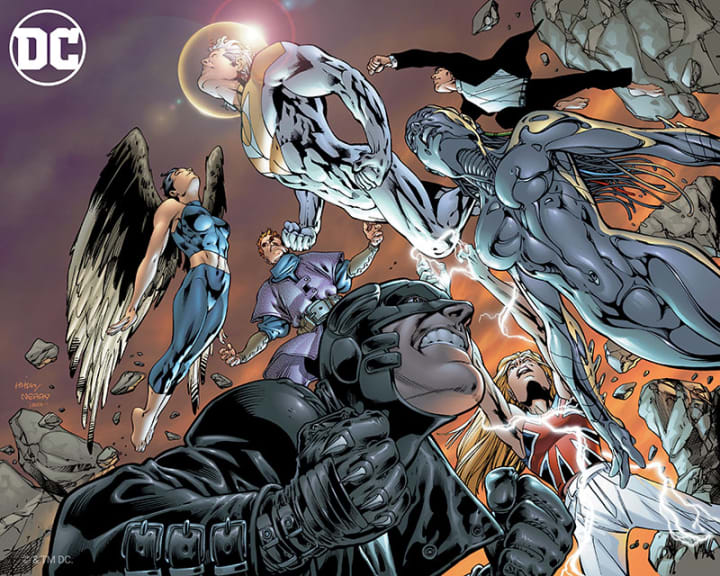 Now we have another live action movie, titled The Authority. James Gunn describes this as one of his real passion projects, it is still in the writing stage and there is no release date but Gunn is currently working with the writers to flesh out the story.
Gunn describes these characters as morally grey superheroes who view the world as broken and will do whatever is necessary to fix it. No matter who they kill.
Paradise Lost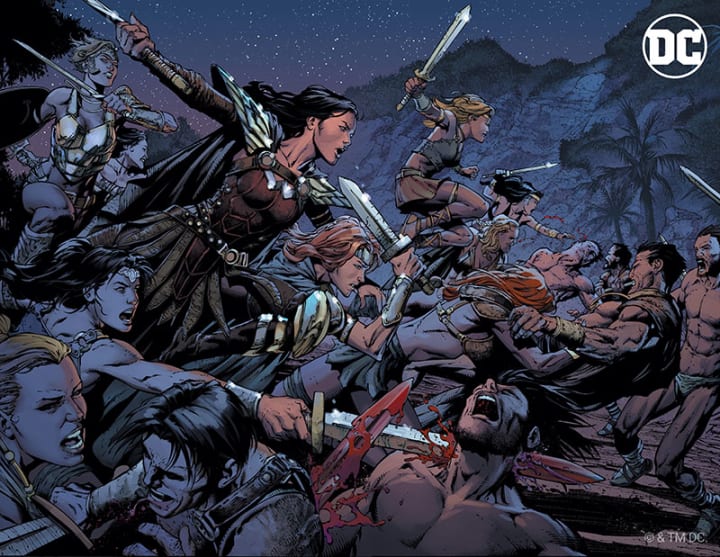 This project is another live action show for HBO Max, it is the story of Themyscira, the home of the Amazons and Wonder Woman, and how this society of only women came about. It is also going to dive into the politics of the society and the herirachy of power.
Safran confirmed that this will be before the birth of Wonder Woman and will follow a Game of Thrones type theme.
The Brave and the Bold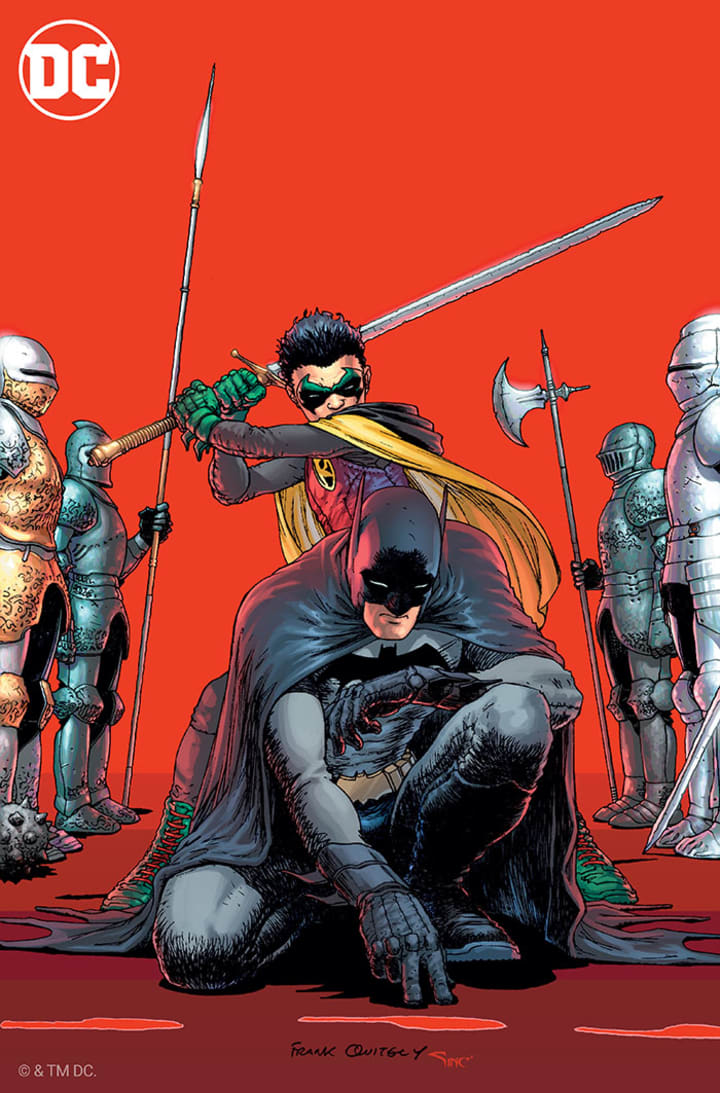 Next, for me, the most exciting project in the phase, a new Batman film titled The Brave and the Bold. This film will feature a newly cast Batman, Robert Pattinsons film is completely separate from the DCU.
From first glance this seems like it will be unlike any Batman film before. It will follow Damian Wayne, Batman's biological son who he did not know existed. Gunn states it will be based on Grant Morrisons comic run and will feature some more members of the bat family.
Booster Gold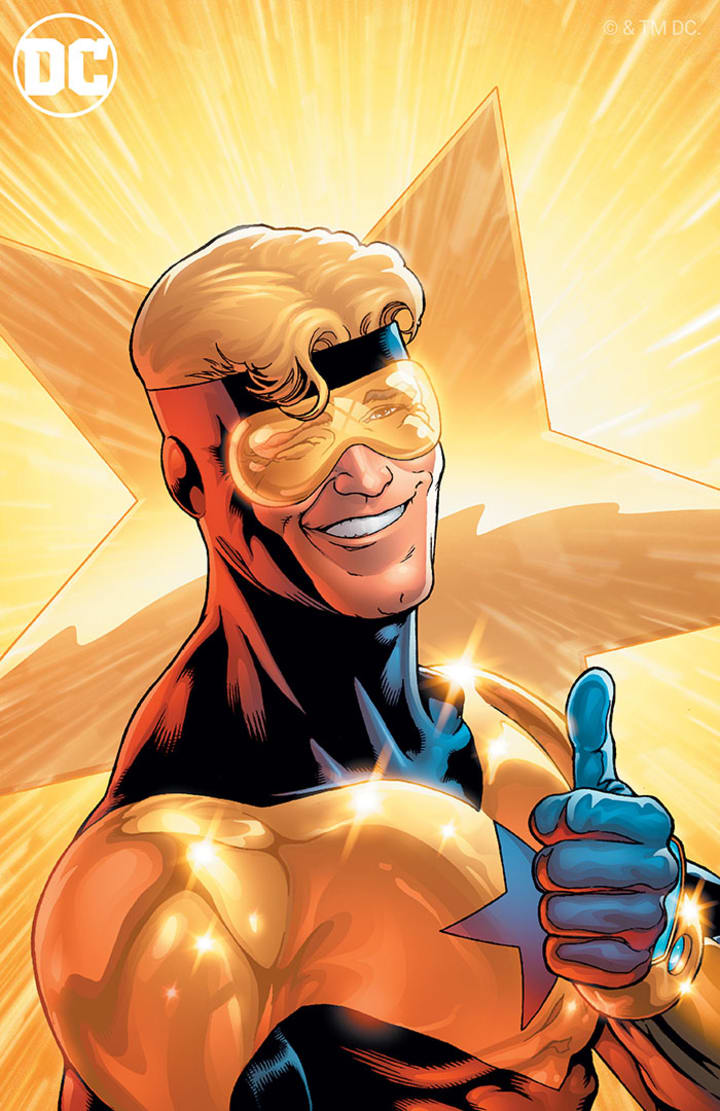 The last TV show announced at current is another live action project for HBO Max titled Booster Gold. Again, as the name suggests this show will be the story of Booster Gold and follow him using technology to come from the future back to the past for his mission to be loved by the people of the past.
No more information on this at current, however they are in talks with an actor for the role.
Supergirl: Woman of Tomorrow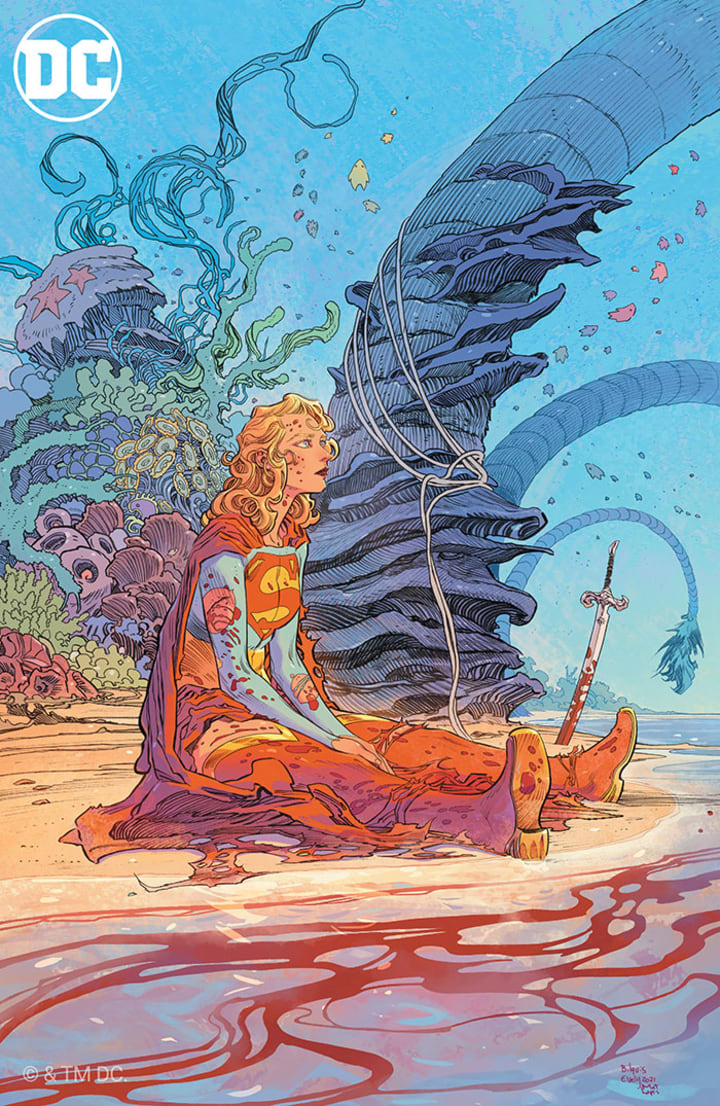 The next project is a live action movie titled Supergirl: Woman of Tomorrow, this is based on Tom King's comic of the same name. We did get some information on how this story might turn out from this quote from James Gunn.
"In our story, we have Superman who was sent to Earth and raised by incredibly loving parents. Kara was on Krypton. She was on a piece of Krypton that drifted away from the planet and she lived there for the first fourteen years of her life in a horrible situation where she watched everyone around her die. So, she's a much harsher and more f*cked up Supergirl than you've been used to thus far."
Swamp Thing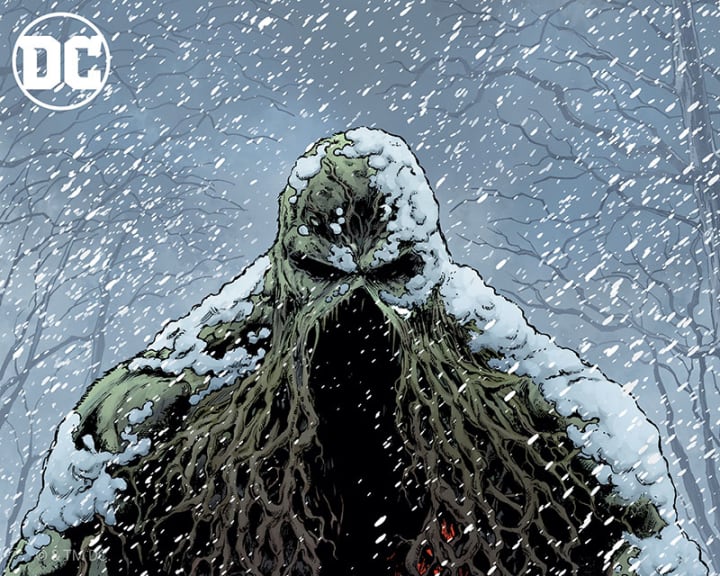 The final project that was announced is another live action film titled Swamp Thing. This was introduced as a dark take on the origin of Swamp thing. Safran stated at this point that even though all projects will be connected, they will all have their different tones and themes and each creative team and filmmakers will bring a different aesthetic to each film.
Gunn finished the presentation by saying that there are more projects in the pipeline but for different reasons they cannot be announced yet. So DC fans can be expecting some surprises in the coming months and years.
Final Thoughts
I had some big hopes when it was first announced that Peter Safran and James Gunn were taking over at DC. The announcement of the first phase has definitely lived up to my expectations. The projects on the slate are what we would expect from Gunn, some major characters in major films and TV shows and then some lower list characters waiting to show what they can do.
The future of DC film and TV is brighter than it has been in many years.
About the Creator
I enjoy Films, TV shows, Comic Books and Video Games. Everything I write is my own opinion and just a bit of fun!
Reader insights
Be the first to share your insights about this piece.
Add your insights