The Evolution of Geek: Couples (and More) in Fandom
Pop-culture con attendees were once assumed destined for permanent single status. Today, us old outcasts openly attend with romantic companions and a formerly stigmatized LGBTQ community is courted for their influence. What's changed?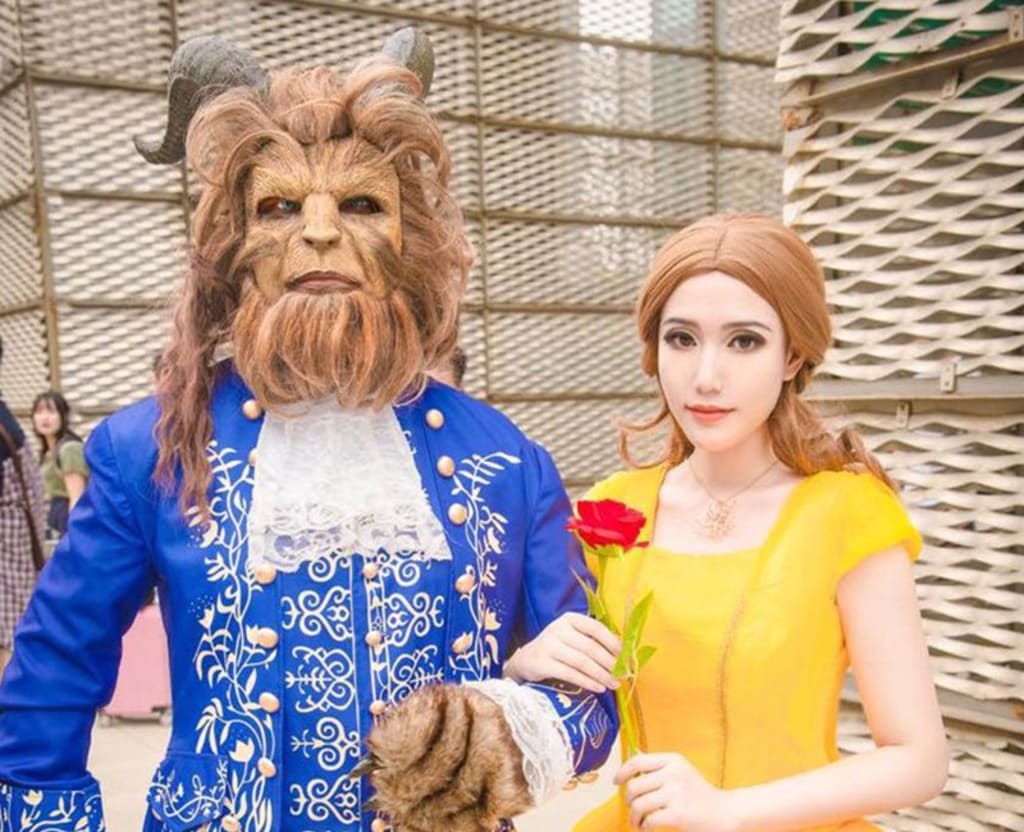 1970s-1980s. I used to attend New York "Star Trek" and comic conventions either by myself, or with a friend or relative. I dared not purchase a "Trek" uniform, as I saw how a classmate was mercilessly teased for wearing his to class and I was loathe to share his fate.
Yet I couldn't get enough. High School was nightmarish to me for this and related reasons. I felt for my classmate, as I revolved the same four "Star Wars" T-shirts over the course of my own freshman year and did not win any popularity contests for doing so.
My regard for professional wrestling was similar. Despite venues such as Madison Square Garden selling out every month to the tune of 20,000-plus, proving that someone was watching, I dared not praise that "fake sport" publicly.
My peers were into real sports. I was into wrestling. They were into dating. I was into Darth Vader and "Rowdy" Roddy Piper.
I didn't have a single date in high school, and I was only with my crowd when attending a convention.
Surely I'd be single for the rest of my life, like my classmates said.
Fast-Forward
2019. I've been married to a beautiful woman for nearly 20 years. I'm a novelist, screenwriter and producer for television and film.
San Diego's Comic Con International, founded in 1970 as the Golden State Comic Book Convention, has become the premiere pop-culture event around the globe. Comics are now but a small part of the annual gathering. Movie and television studios attend, hold panels and host parties with A-list stars, and exhibit upcoming product. Buzz coming out of CCI can be tremendously important for a Hollywood studio or production company's bottom line. Independent filmmakers hawk their wares, as do comic companies old and new.
150,000 attend yearly, and the event typically sells out the day tickets go on sale. Professionals in any pop-culture industry get in free, but if interested you need to apply. See www.comic-con.org for further information.
When once were "Star Trek" and comic cons only, now are similar worldwide gatherings for most any aspect of pop culture: anime, horror films, gaming, science fiction, classic movies, genre television shows … the list is ever-increasing.
Those of us who were once considered "outcasts" are now feted. We are responsible for turning out product like "Star Wars" or "It." Those who were once bullied for their interests have legitimately influenced world cultures due to their creativity. George Lucas, Stephen King … even "Trek" fans Bill Gates and Stephen Hawking
Diversity has become the call of the day. Wheelchair-bound children and adults are encouraged to attend and cosplay, for a few days a year allowing their dreams to lift them from their confines. The LGBTQ community is largely welcome and highly influential at any such gathering, when once they were the recipients of snickers. Today, members of said community even promote their own pop-culture cons.
A list of LGBTQ and LGBTQ-friendly cons can be found here:
https://queerscifi.com/knowledge-base/lgbt-friendly-cons/?cn-reloaded=1
There is still a way to go, however:
https://www.sandiegouniontribune.com/entertainment/story/2019-07-20/why-lgbtq-comic-artists-are-caught-up-in-free-speech-tug-of-war-and-what-theyre-doing-about-it
Cosplay
Cosplay (costume play) is a pop-culture con mainstay. Regardless of size, shape, skin color, gender or sexuality, the cosplay community holds no sway to individual differences.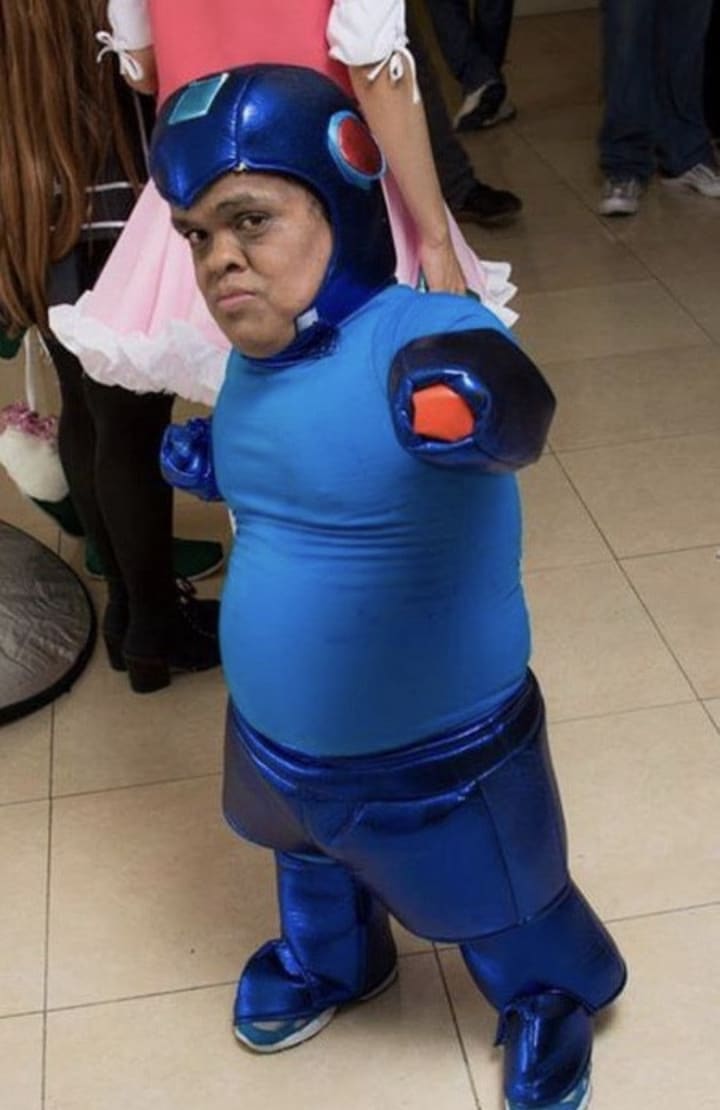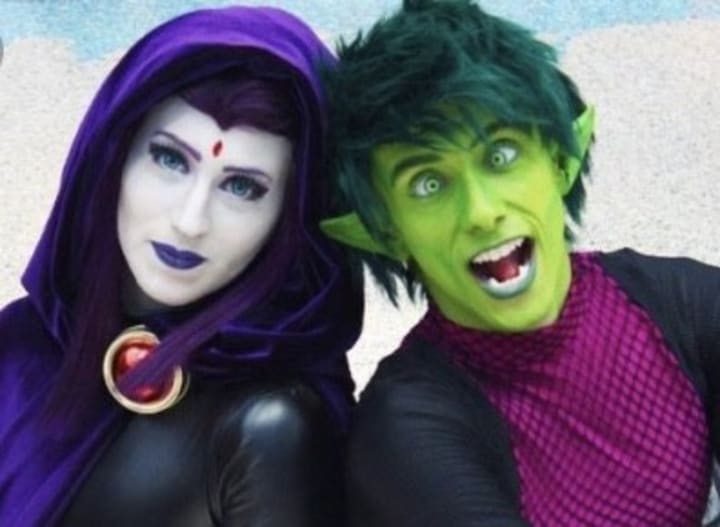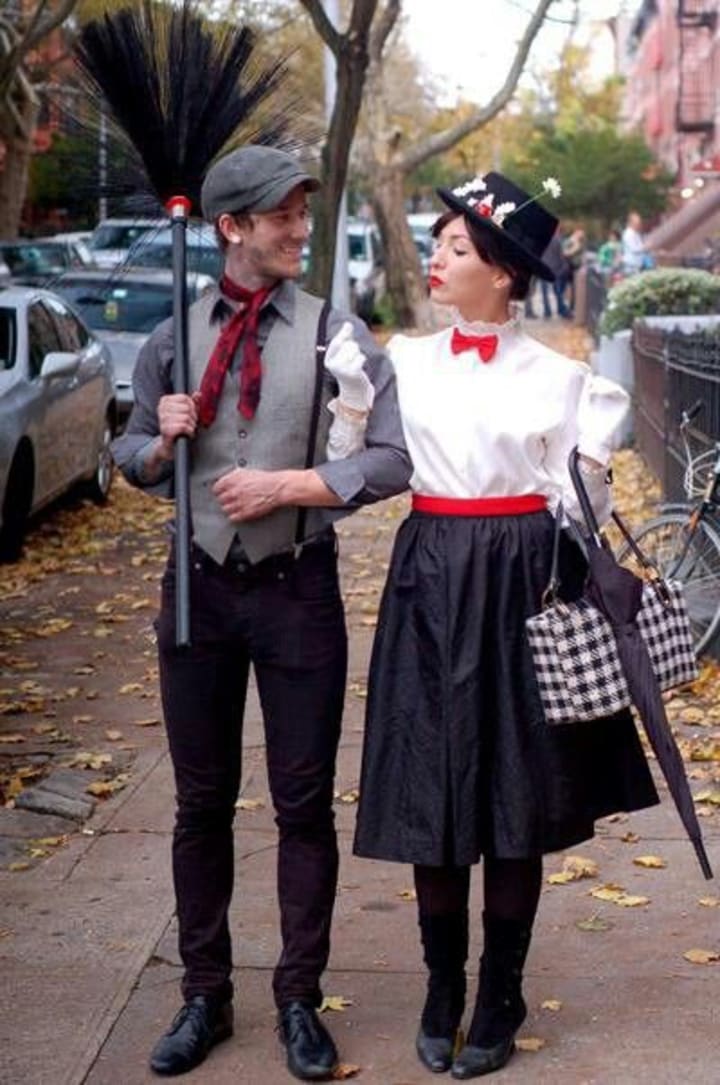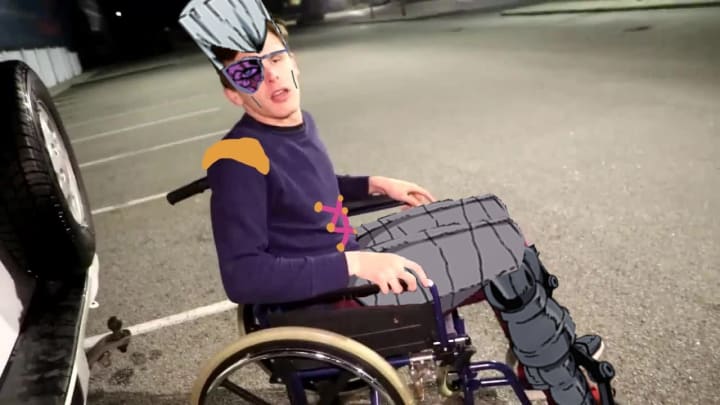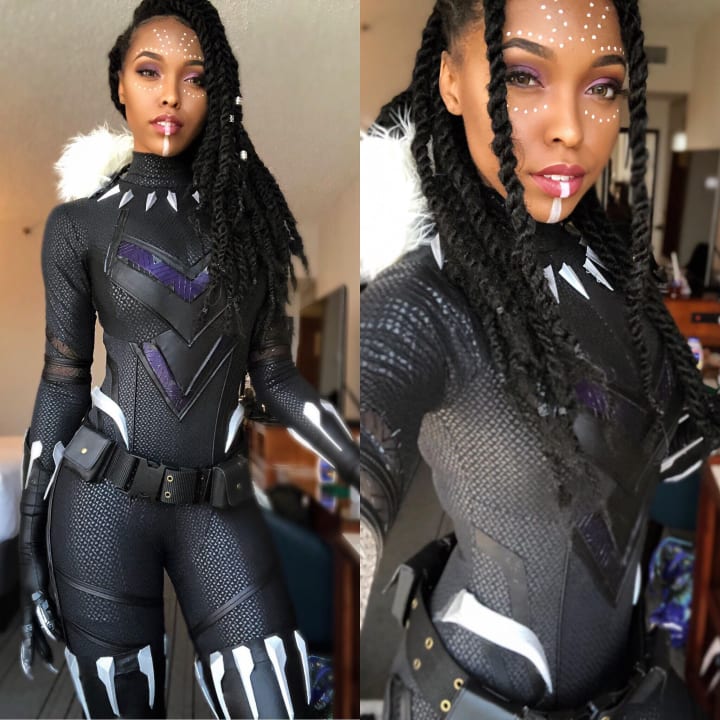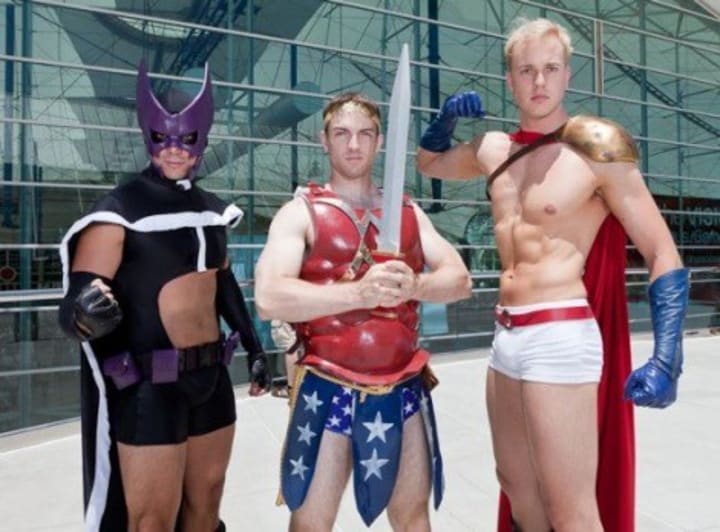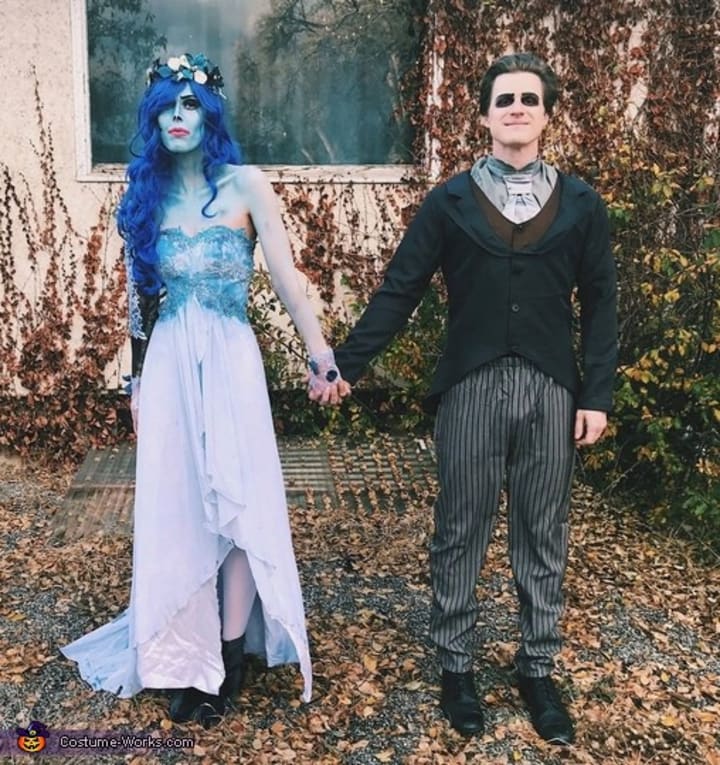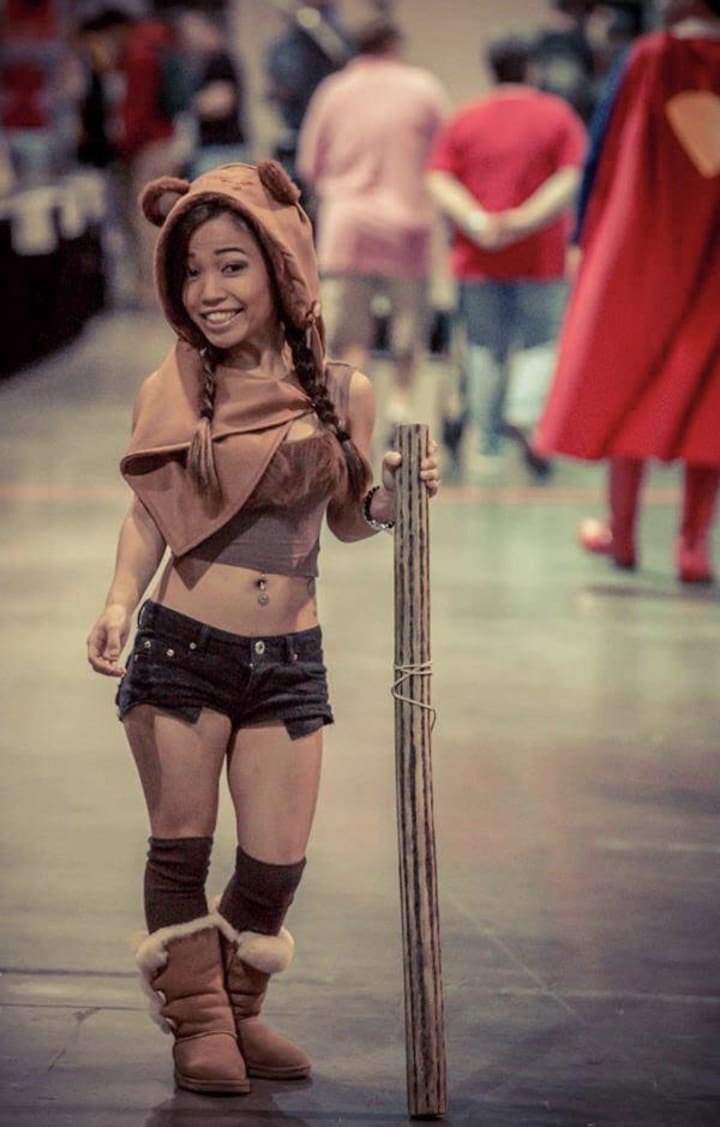 In Conclusion:
Pop-culture cons have come a long way since the 1970s and 1980s. Once, diversity and optimism was relegated to a 1960's television show pitched as "Wagon Train to the Stars" and created by Gene Roddenberry. "Star Trek's" vision of a united community was realized with its first-ever fan gathering in 1969 in Newark, New Jersey. The first "Star Trek" con with guests (Gene Roddenberry, Majel Barrett Roddenberry, Isaac Asimov, Hal Clement and D.C. Fontana) was held in 1972 at New York City's Statler-Hilton Hotel.
Creation Entertainment, aside from CCI perhaps the oldest and largest of pop-culture con promoters, was founded in 1971 by comic book fans Adam Malin and Gary Berman. Today, Creation Entertainment continues to promote conventions nationwide and is considered a pioneer in the field.
I'm curious as to where our next pop-culture cons will take us. What new barriers will be broken? What other glass ceilings shattered?
Yesterday's outcasts have become today's influencers, thanks in part to the fan community. Of course we're marrying now. We're important! One hopes that the scourge of recent so-called "toxic fandom" will pass, as exacerbated by the controversial release of Rian Johnson's "The Last Jedi" which caused a schism in the Force.
Gaming culture has experienced similar issues. Other fan communities as well.
Our fandom of late has become as split as our politics.
Hopefully, though, this too shall pass. Fandom is supposed to be about inclusion, not exclusion.
Thank you for reading.
If you have enjoyed this article, feel free to recommend, share and follow me here on Vocal, where I publish stories daily on a variety of topics.
If you would like links to new stories sent directly to your inbox, please email me at [email protected]