The Dinner Party of a Lifetime
A Narrative Tale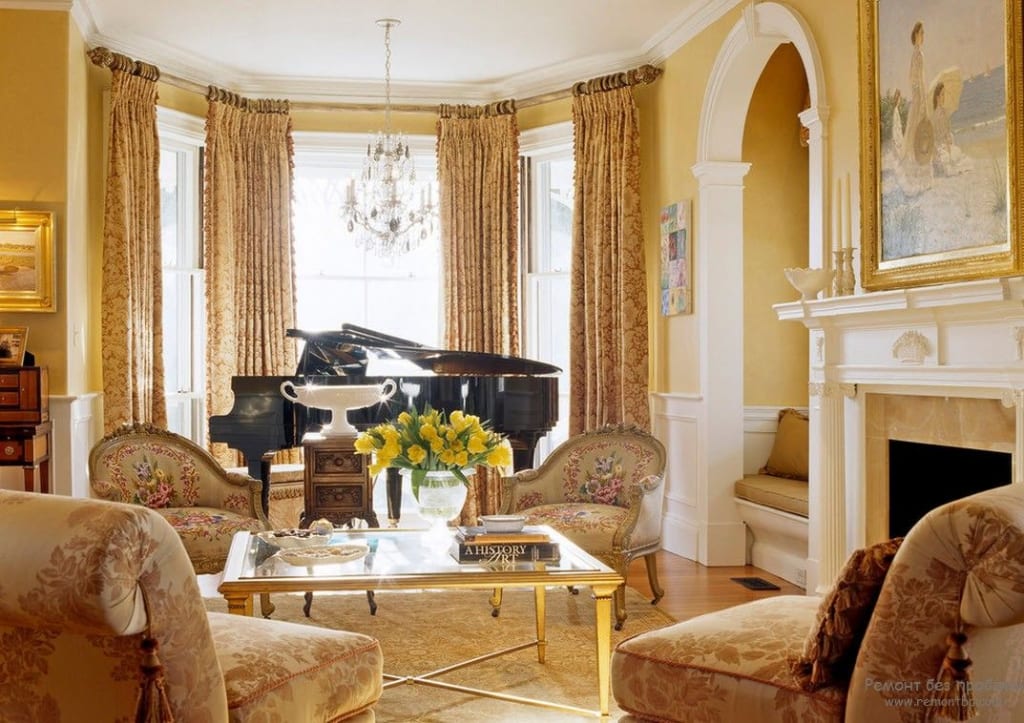 A dinner party was something I had always wanted to hold as a child. Being a girl, I grew up respecting the tea-party tradition seen on "Alice in Wonderland" in which all of my favourite teddy bears and barbie dolls were present and yet, tea itself was imaginary until I was about twelve. Slowly, as the dolls turned to acquaintances at university and the 'tea' turned to vodka, I knew by the age of twenty that I was never going to get my decadent Victorian England dinner party and serve a range of delicate seafood and freshly cut salmon. However, I can always have that dream and share with you the six people I think I would want at said party.
The first person on the list for obvious reasons would be Oscar Wilde. Oscar Wilde is the author of the book I have read over two-hundred times since I was eleven years' old: The Picture of Dorian Gray. Really, I would want him around because of all the questions I have, trying to cram them into a few hours whilst maintaining other guests and trying to keep Lord Byron from pissing off the remaining poets in my life would all, however, seem a bit much and I may end up losing my marbles. Be that as it may, I could never leave Oscar Wilde out of a dream that to me, would be so important. He practically shaped the novel tastes of my teen years and without him, I would have certainly never have discovered my second guest.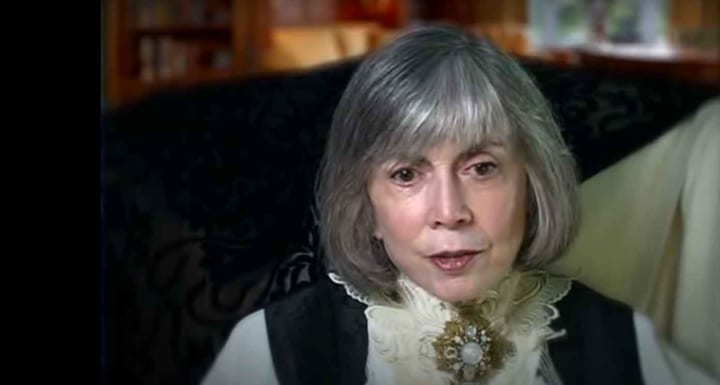 My second guest would be Anne Rice, author of the Vampire Chronicles. I would have always thought of Lestat as a kind of Dorian Gray character with Henry Wotton morals (if you don't know who Henry Wotton is, can I recommend that you read Oscar Wilde's novel…) Anne Rice is one of those women who never really had to prove herself to anyone and taught me that maybe I didn't have to either. She taught me that sometimes modern writing can be over-the-top and decadent, catching the lucidity of horror and romance like a melting snowflake on your tongue can be both terrifying and beautiful. A melting pot of wonders, ever since I was twelve, I have been keeping up-to-date with the Vampire Chronicles. As far as it goes, I have even pre-ordered them as they came out in my late teens and early twenties.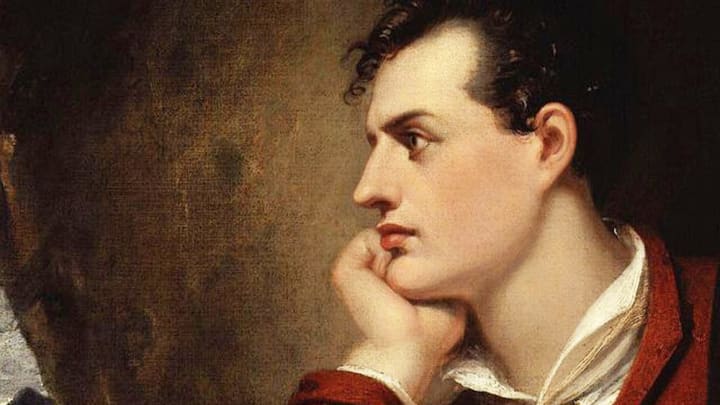 My third guest is far too busy pissing off all my other poets and stomping on my heartstrings - Lord Byron is probably the guest I'd be most giddy about. As a teen, I grew up living Lord Byron's wording, his poetry was like heartbeats making their way through my system and by the end of "The Childe Harold's Pilgrimage" I would feel quite seasick indeed. All the boat-rocking this way and that would make my head spin and the sensations of experience would leave me breathless. When it comes to Byron, I would probably just sit there staring at him in an awe-inspiring way that always leaves a look of pure confusion on my face. When I was twenty, I got too hold a hand-written letter by Byron and in the middle of all my university friends, I broke down into uncontrollable tears of pure happiness. Byron has that impact on me.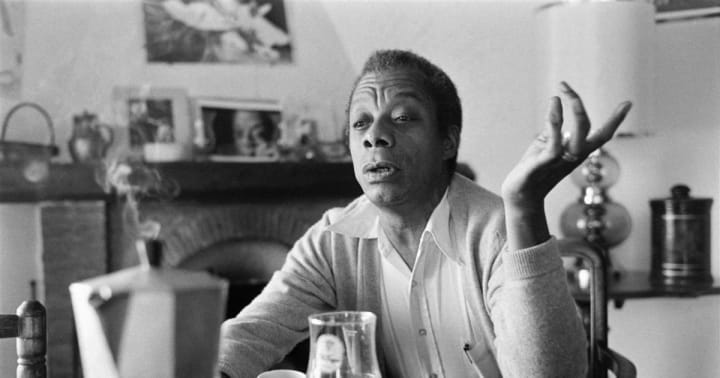 My fourth guest would be James Baldwin. In my humble opinion, James Baldwin is the most articulate man in modern history. His words send echoes throughout your brain, make you question what you believe, change your beliefs and believe what he tells you because you know he is right. All throughout my teens, I made a point of reading and re-reading Baldwin's fictions and non-fictions. The most prominent of the African-American Authors of the 1960s, Baldwin is like a beacon of light and hope, literature's Sam Cooke and the answer to prayers that were probably too extreme on the left to ever be spoken. But he spoke and made sure his voice was heard. To him, I would kneel before him and call him my king.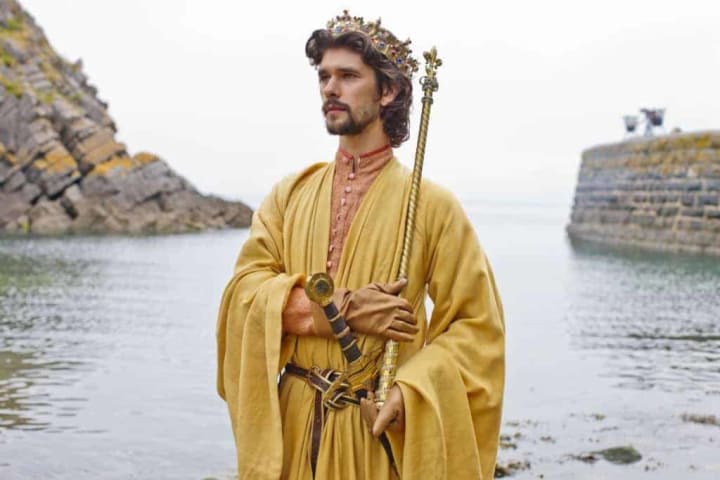 My fifth guest would be Ben Whishaw. Ben Whishaw is possibly one of the most talented, underrated and articulate actors in England today. He has played such a plethora of characters and yet, his own personality remains secluded from us all, in the shadows. When I watch one of his interviews, I feel this surge of intelligence - this man knows exactly what he is talking about and has the extreme gift of giving us a great performance whilst he says it. When he portrayed Richard II in the BBC production of "The Hollow Crown" he showed me that really, anything is actually possible. He showed me what it meant to perform for a stage but be incredible on the screen as well. He blurred the lines between Shakespeare and reality for me and growing up a huge Shakespeare fan did not seem that shameful and 'nerdy' anymore. He taught me that the only good way to be was myself and for that, I would bow before him.
My sixth and final guest would be Bob Dylan. As you all know, I have saved the most enigmatic for last. I am a massive Bob Dylan fan and have always wanted to ask him one simple question that would probably take him a lifetime to answer and me, a lifetime to understand: "What's the goal?" Dylan claims not to be a 'prophet' or a 'protest singer' but then again, some of his songs like "Masters of War" are very much on the protest side of the song "Eve of Destruction". Bob Dylan, being the secluded and reclusive man he is, has never really addressed this with an actual answer and for all I do love him, I don't think I would have enough time in the world to listen to that answer in its entirety. Through all of his songs, his unreleased songs, his book and his poetry, it has not been touched, unfolded or even observed.
I just hope this party lasts a lifetime. Maybe then I'd have enough time.