'The Big Bang Theory' Prequel Has Cast Its Young Sheldon Cooper
Let's find out who will be playing the pint-sized genius in the brand-new prequel.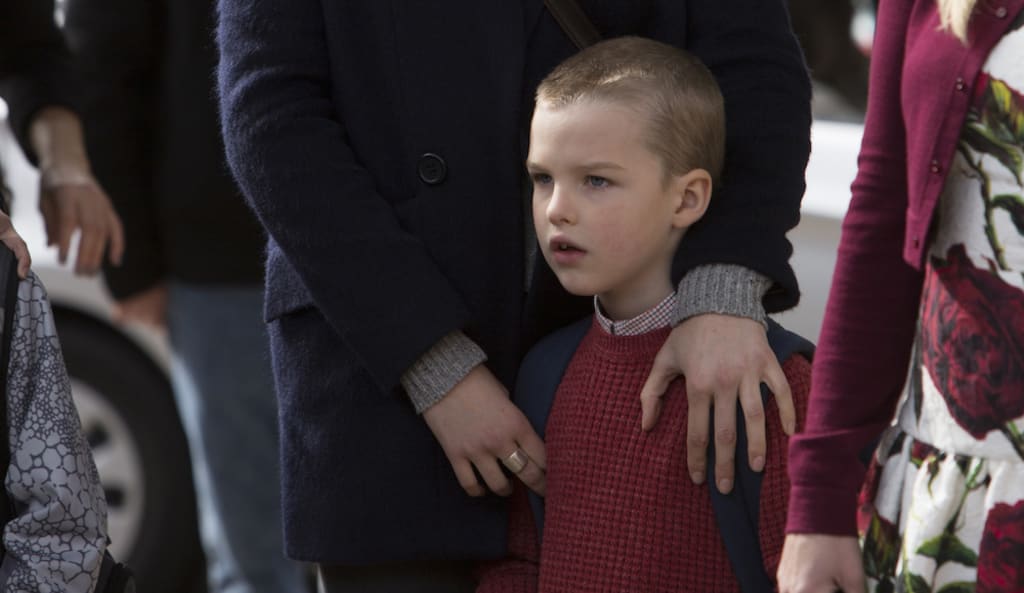 News hit the internet last year when it was announced that The Big Bang Theory will be getting its very own prequel. Little was released about this prequel apart from the fact it will see Sheldon Cooper in his childhood days, proving to his family that he is a genius.
Following a rather tense casting search, #TheBigBangTheory prequel finally casts its main lead of young Sheldon Cooper. Big Little Lies actor Iain Armitage will be taking on the big role. In turn, the show also cast current Mary Cooper's (Laurie Metcalf) real-life daughter, Zoe Perry, to portray the younger version of Mary Cooper.
With everything moving forward swiftly, it's been reported that the prequel show currently has no official pilot order. However, CBS and the producers at Warner Bros. Television have refused to comment on this situation.
About The Show 'Sheldon'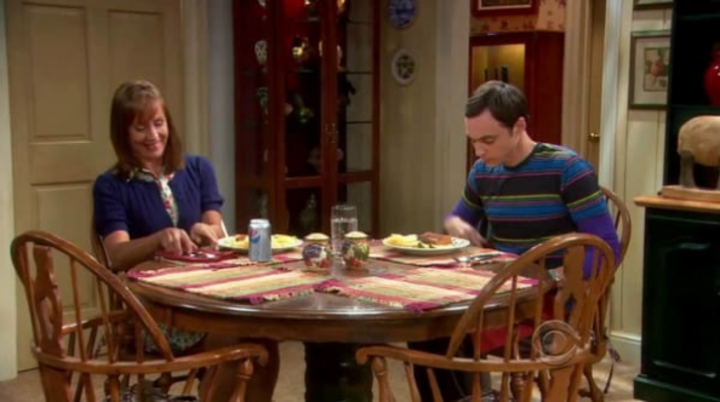 Sheldon is set to be written by co-creators of the long-running CBS show. Chuck Lorre and Bill Prady join showrunner Steve Molaro, who also works on The Big Bang Theory.
The new comedy sitcom is reported to be centering around the childhood years of Sheldon Cooper, played by the award-winning #JimParsons. Described as Malcom in the Middle, the show is set to give the audience a feel of what Sheldon went through as a child and what led him on to become the genius he is today. Despite Jim Parsons working as an executive producer for this show, it's been confirmed that no fellow Big Bang Theory star will be helping out on this fresh production.
It has also been revealed that the spin-off show will be just a single-camera show and won't be filmed in front of a studio audience, unlike The Big Bang Theory.
The pilot for #Sheldon will be picked up once the contracts for the seven big stars of The Big Bang Theory expire at the end of Season 10 this year. Fear not, a brand new, two-year deal is currently being worked out to keep the main show going.
tv