The 10 Best Movies of the 2010s!
Chewie, we're home.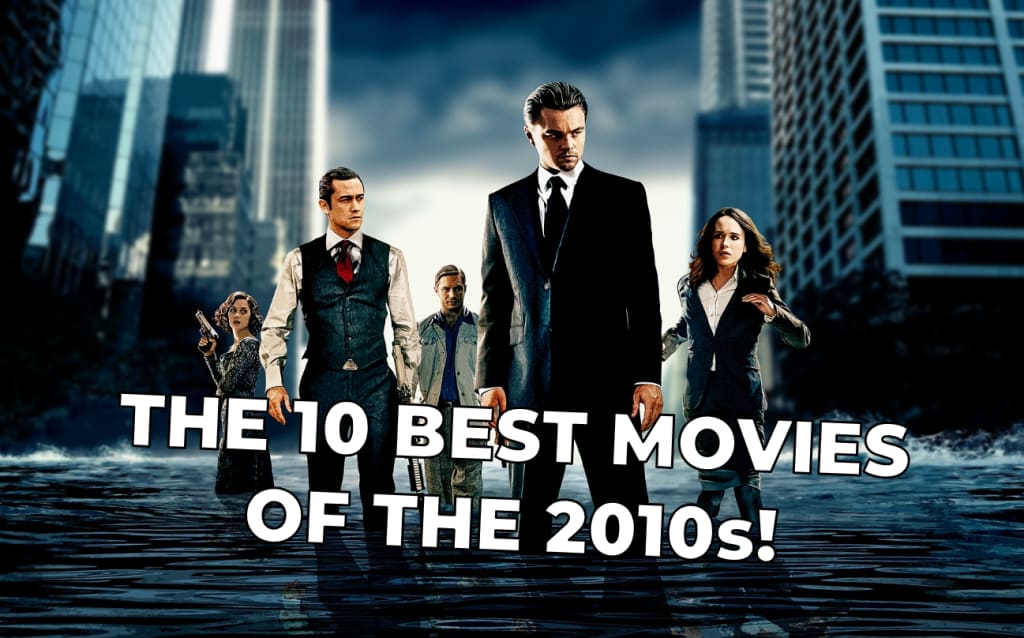 The 2010s have come to a close, and there have been a ridiculous amount of movies that have come out in the past ten years. I haven't seen all of them, of course, but out of the ones I have seen, I wanted to give you my ten favorites.
I won't be ranking them because there are just so many great films and I don't think the ranking is important. These are just the ten films that I've liked the most that have been released from 2010 to 2019, in alphabetical order.
The Avengers (2012)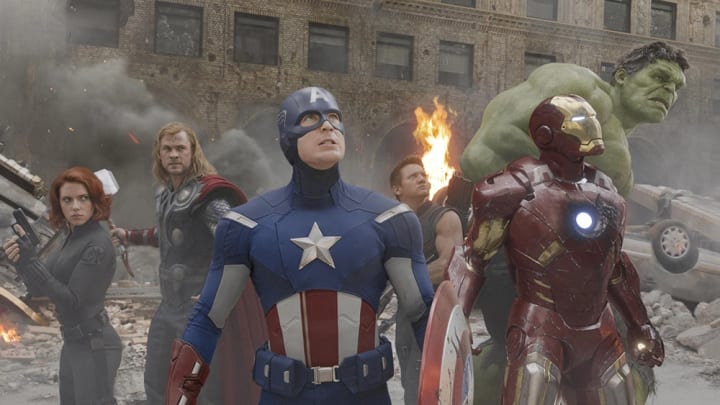 What a wonderful film! This movie strings together six heroes in the Marvel Cinematic Universe and has them team up to fight a potential threat to humanity. This is a film that is epic in virtually every way, and it has our first ever major team-up in a comic book movie.
It's funny, it's dramatic, and it's a thrill ride, with some very impressive CGI and visual effects. It's one of my favorite superhero films, behind a certain other film that you knew would be on this list. It's the next one on the list, and I am not ashamed at all.
Avengers: Endgame (2019)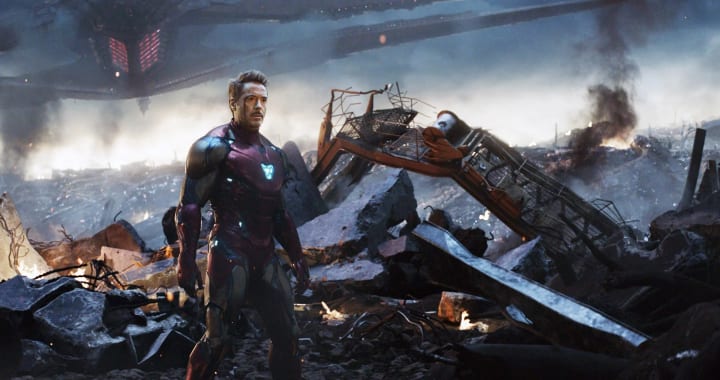 We can't have a "best of 2010s" list without the highest grossing film of all time, can we?
This is a film that I can't help but gush about whenever I think about it. It provided long-time fans of the MCU with some effective fan service, great performances, and a final battle that will hang this movie in the superhero cinema wall of fame.
It has everything we wanted to see in a Marvel film and more, and it is actually my favorite film to come out this year.
Birdman (2014)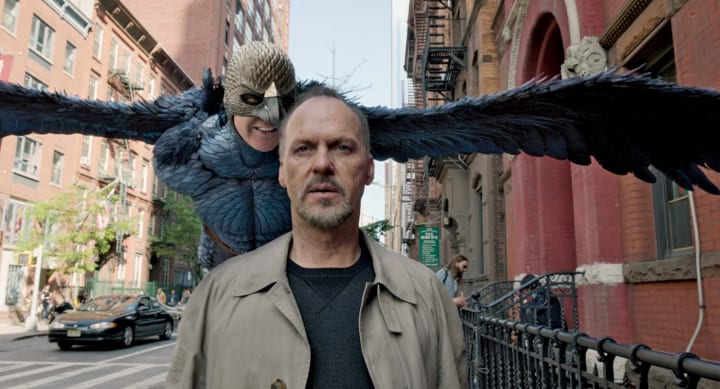 Jesus Christ, this movie took my breath away. For the first few minutes, I was waiting for the camera to cut, but as the minutes went by, it never did, and I was floored.
Alejandro G. Iñárritu directs the hell out of this movie, giving us a film that appears to be in one continuous shot, and the film's story and themes are riveting. Michael Keaton gives a fantastic lead performance and this movie is funny while also having a lot to say about life and the roles of critics and consumers in the world of entertainment.
Get Out (2017)
Jordan Peele's directorial debut gave us a very well-written, well-directed horror thriller. It has a lot of social commentary about race relations and while a lot of the film is very tense, it also manages to be hilarious and the story is quite interesting.
He expertly satirizes the way black people can feel when they're the only black person in the room, while also giving metaphors and storytelling tactics for showing how black people are rejected by the system, and these are all ideas that are shown really well, all tied up in a very well-made horror.
Her (2013)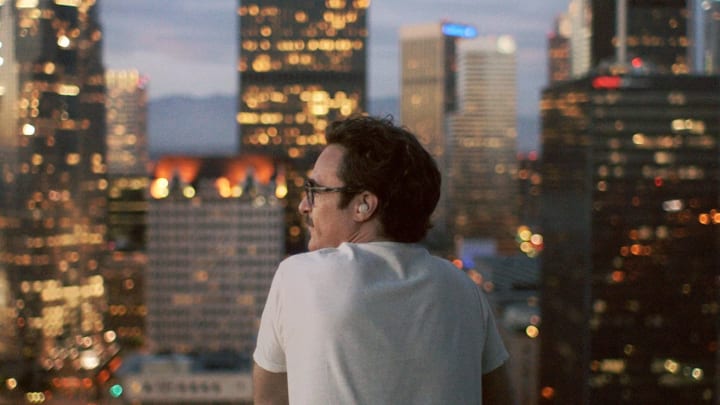 I was left speechless by how great this movie was after I watched it. The premise of a man who falls in love with an artificial intelligence may seem absurd, but it's executed in a way that's truly beautiful.
Joaquin Phoenix gives a wonderful performance in the film as Theodore Twombly, and Scarlett Johansson gives a lot to her role as Samantha using only her voice. The cinematography is astounding, and it's quite an emotional ride.
Hereditary (2018)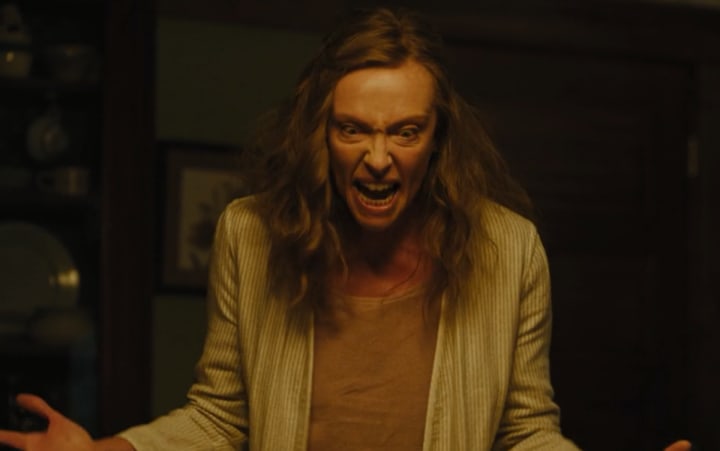 Okay, I'm writing this at 2 a.m. in a dark room and just thinking about this movie is already making me uncomfortable. That's how messed up this film is.
I have never been so put off by a horror film. This movie was so frightening in its imagery and the ideas; the story is about a family being torn apart, and it really gets under your skin with how well-performed it is. Toni Collette gives the best performance I've ever seen from an actress in this film, and it is something to be seen.
When a horror movie makes you quickly look up clips from 21 Jump Street after the credits roll so that you can lighten your spirits, that's a good horror movie.
Inception (2010)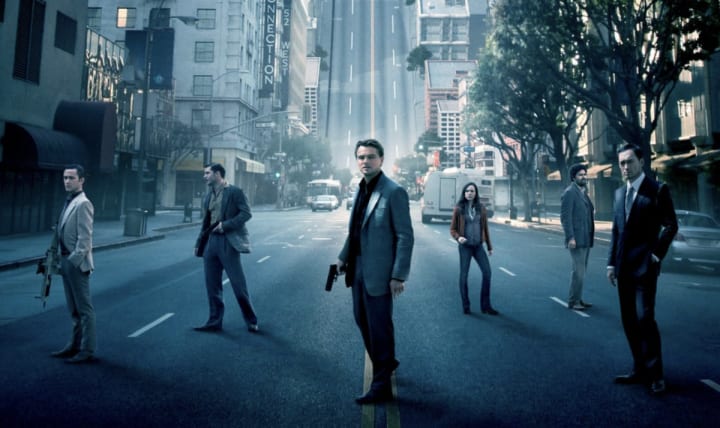 Christopher Nolan is my all-time favorite filmmaker, and this is one of my favorite works of his. He delivers a fast-paced, mind-bending sci-fi actioner with some great performances and a surprisingly heartfelt story.
It has fun with its action sequences and the whole idea of entering the world of a dream is explored beautifully in this movie. Nolan was able to take the pictures we see when we sleep and turn them into a captivating film with amazing visual effects that never has a dull moment.
Mission: Impossible – Fallout (2018)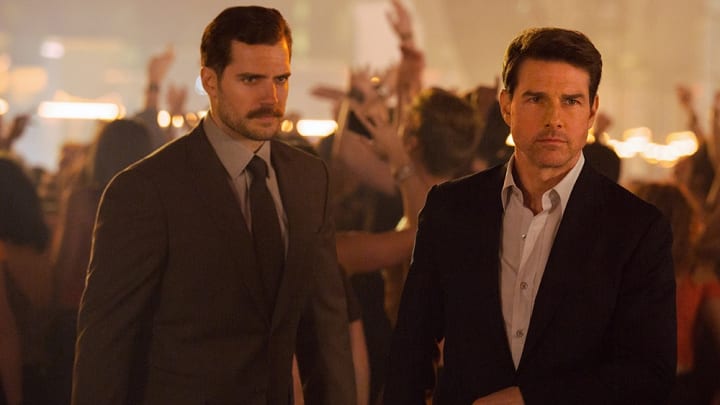 Christopher McQuarrie created something absolutely epic with the sixth film in the Mission: Impossible franchise. This film sees Tom Cruise returning to the role of Ethan Hunt in one of the most exciting adrenaline rides ever.
The cinematography and stunt work on display here is incredible, and the film manages to balance out its endless series of delightful action sequences with a dramatic story filled with twists and turns.
This is my second favorite action movie of all time, and trust me when I say that if you haven't seen this yet, I will find you and become the most annoying person you know till you watch iit.
Parasite (2019)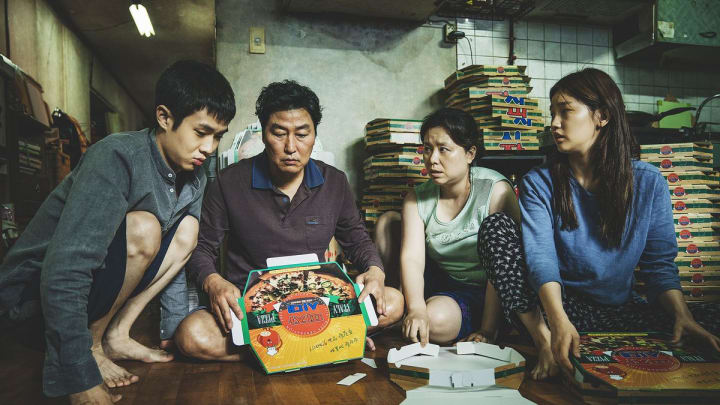 Everything that I've wanted to say about this film has already been said in my recent articles, so I'm just gonna say this–this movie has one of the best screenplays I've ever seen and it is a brilliant satire on class structures.
This film is brilliantly hilarious but it also manages to be really dark and suspenseful at times without the tonal shifts ever feeling too jarring. The narrative takes a turn near the middle of the film that's quite unexpected, and I loved every second of this movie and its fantastic cinematography.
Star Wars: The Force Awakens (2015)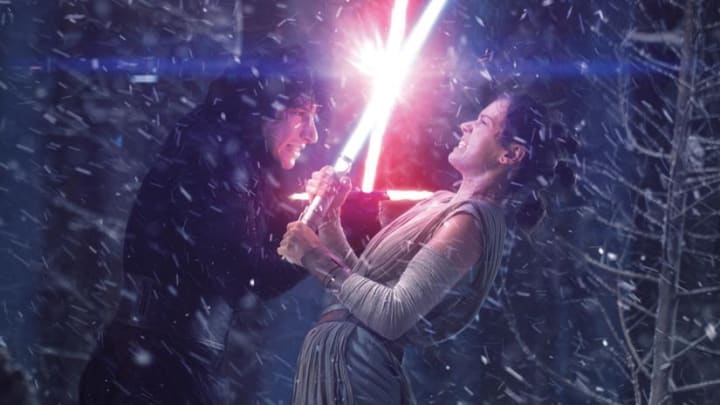 As a massive Star Wars nerd, this is a movie that gave me so much of what I wanted to see from epic lightsaber battles to big chase sequences on the Millennium Falcon, and it allowed us to see some new characters mixed in with the old.
Rey and Kylo Ren had a great dynamic and this film, while treading on familiar territory for a Star Wars film, managed to kick off what was, in my opinion, a very good trilogy of Star Wars films with a great amount of fun and a fast-paced method of storytelling.
And that's it! That's my final article of the 2010s, and I will see you all in ten years for my sequel to this article–coming in 2029.
list
Film critic. Lover of Pixar, Harry Potter, Star Wars, Marvel, DC, Back to the Future, and Lord of the Rings.
For business inquiries: [email protected]