Spencer Review
Spencer Review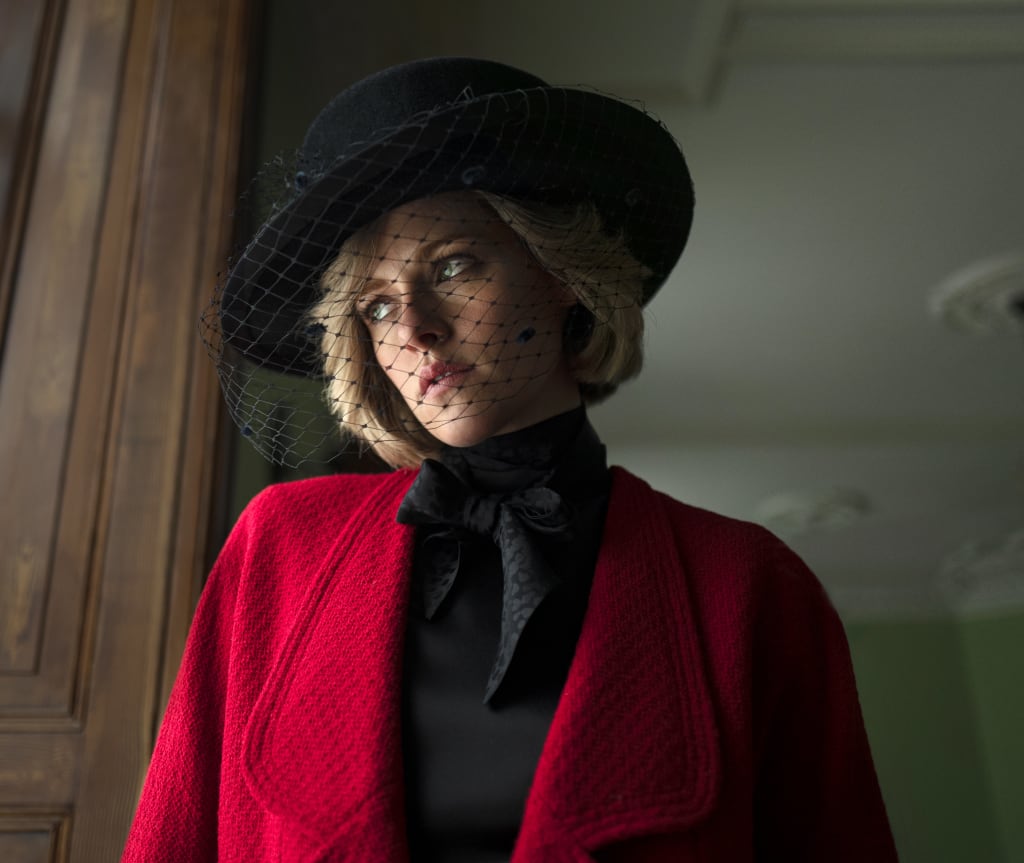 Kristen Stewart
Synopsis
During Christmas 1991, just a few months before their separation, Diana ( Kristen Stewart ) goes to the Sandringham estate to participate in the royal family's own Christmas events. With a broken marriage and a suffocating protocol, Diana lives a few days that are more than complicated, desperately trying to escape from a reality that she could not bend to.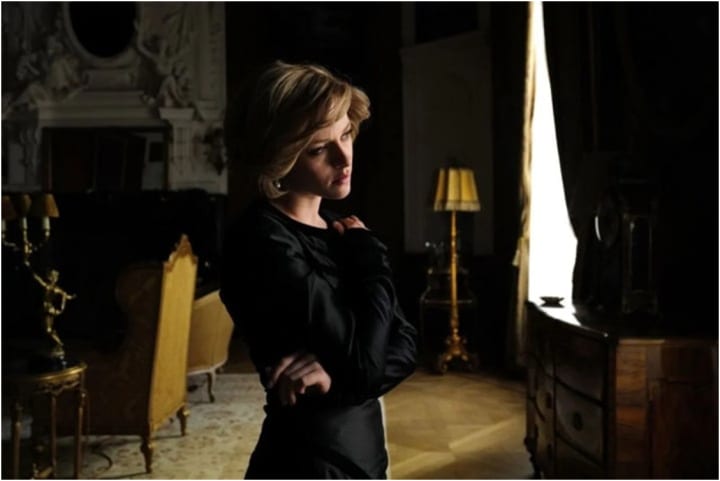 Spencer (2021) Movie Review
The film Spencer , directed by Chilean director Pablo Larraín and with a screenplay by Steven Knight , takes its title from Diana 's maiden name . However, the story never goes back so early in the life of its leading lady, played by Kristen Stewart . In fact, the entire plot takes place over three days, one Christmas, when Diana was no longer Spencer and she had been part of the royal family for years. The chosen title is a statement of intent, a reminder from the start that Diana did not fit into an environment that, at that point, she was trying to survive.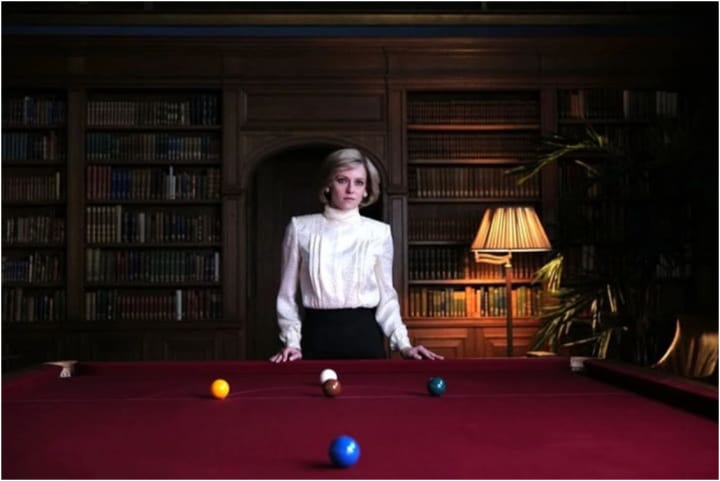 A highly sensory and emotional proposal
But Larraín does not romanticize this difference. On the contrary, he openly explores the real consequences that it can have for a person, both physically and emotionally, to be completely marginalized and invalidated. Without support and with more reproaches than words of understanding, Larraín's Diana wanders the corridors of Sandringham alone. She isolated from everything and everyone but at the same time feeling (and being) her prisoner. The film Spencer is a highly sensory and emotional proposal. More interested in transforming her protagonist's anxiety, overwhelm and anguish into physical elements within the scene than in reproducing more realistic interactions or events.
Hallucinations with the ghost of Anne Boleyn or a particularly suggestive episode with a pearl necklace at a dinner show Diana 's inner world . The wishes of her, the doubts of her and all the ghosts of her. And they show how subjective the limits of reality are when she is going through a traumatic situation. Kristen Stewart , nominated this year for an Oscar for 'Best Actress' for her work in this film, embraces the vulnerability of her character. And she knows how to express in a restrained way and with very little external support the complexity of an extreme emotional situation.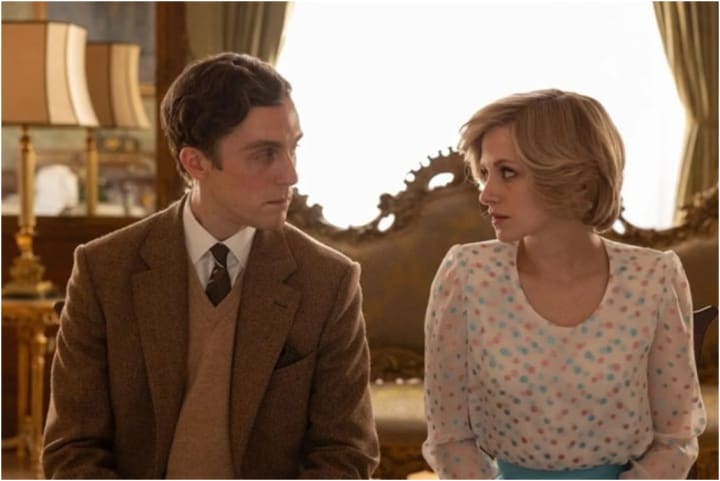 A fable about impotence
'Spencer' is an exhausting movie. And not because a lot of things happen all the time. Quite the contrary, because it is suffocatingly unalterable. This monotony has a narrative meaning and is necessary to transfer to the public the emotional exhaustion with which its protagonist is struggling. But it runs the risk of overpowering and boring the viewer. It is tedious to witness for almost two hours a story in which it seems that nothing can change. In which we see a Diana Spencer always on the verge of breaking, but who is not allowed to do so. It is an intelligent artistic decision and at the same time risky due to its inherent lack of rhythm.
In the end, the movie Spencer is a fable about impotence. And about how distressing it is to want to break free, to run away and walk away. But not knowing how to do it or even if there is even the slightest possibility of achieving it.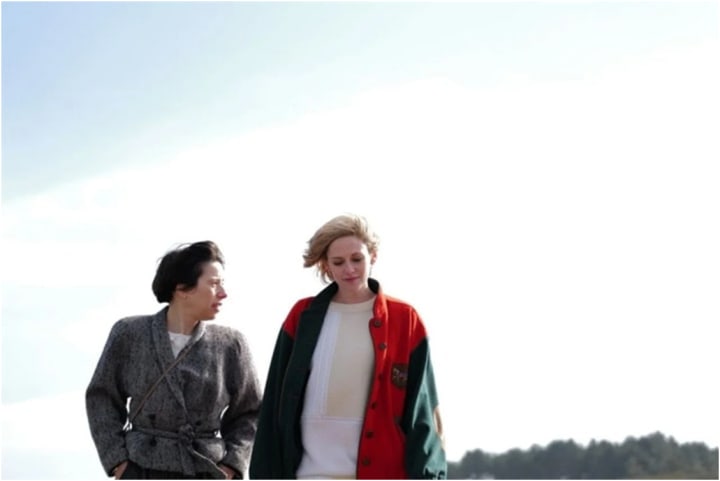 Spencer movie final opinion
The movie Spencer (2021) is not a biopic about Diana 's life . Nor is it a drama to use. It is a horror story about a woman who tries to resist a reality that crushes her. And about the sensations that she has to turn into certainties, the stories that she has to cling to and the past that she has to recover in order to find a safe place. Even if it's inside her head.