"SMASH" Show Making It's Way to Broadway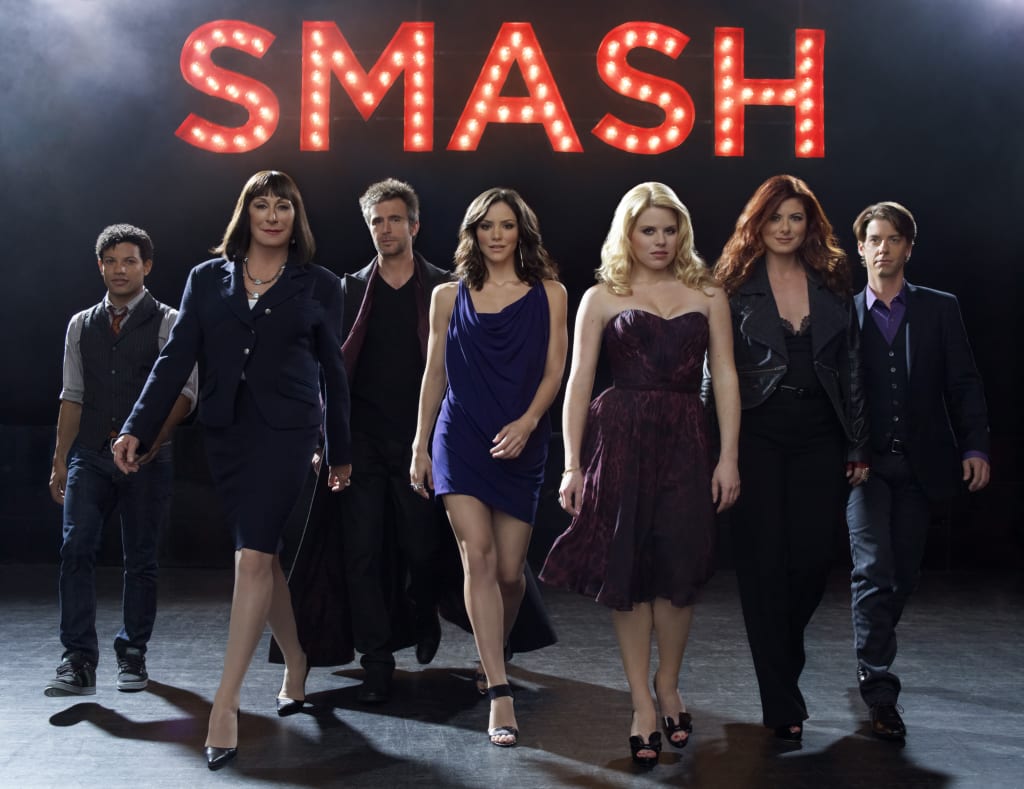 For those theater buffs who enjoyed the behind the scenes look at Broadway on the show SMASH and were always curious to see more of the show within the show, you are going to get your chance.
While the producers did hold a "one-night only" concert of the hits from "Bombshell" they made no plans to move it to a full on Broadway show until they saw the fans happy reaction to the show, a benefit for Actors Fund.
The producers of the show, Craig Zadan and Neil Merton, will be returning to produce the play version, joined by many of the team including Stephen Spielberg, Justin Falvey and choreographer Joshua Bergasse
There is no word on whether the stars, Katherine McPhee or Megan Hilty, will make an appearance or star in the show, but I am throwing my hat in for Megan. She was a theater actress, after all, and even played Galinda in WICKED which takes an incredible amount of talent and hard work.
No matter what, if Bombshell does make it to "The Great White Way" it is sure to be a "smash" hit.
[Source:variety.com]