"Rules of Desire"
Twists and Turns.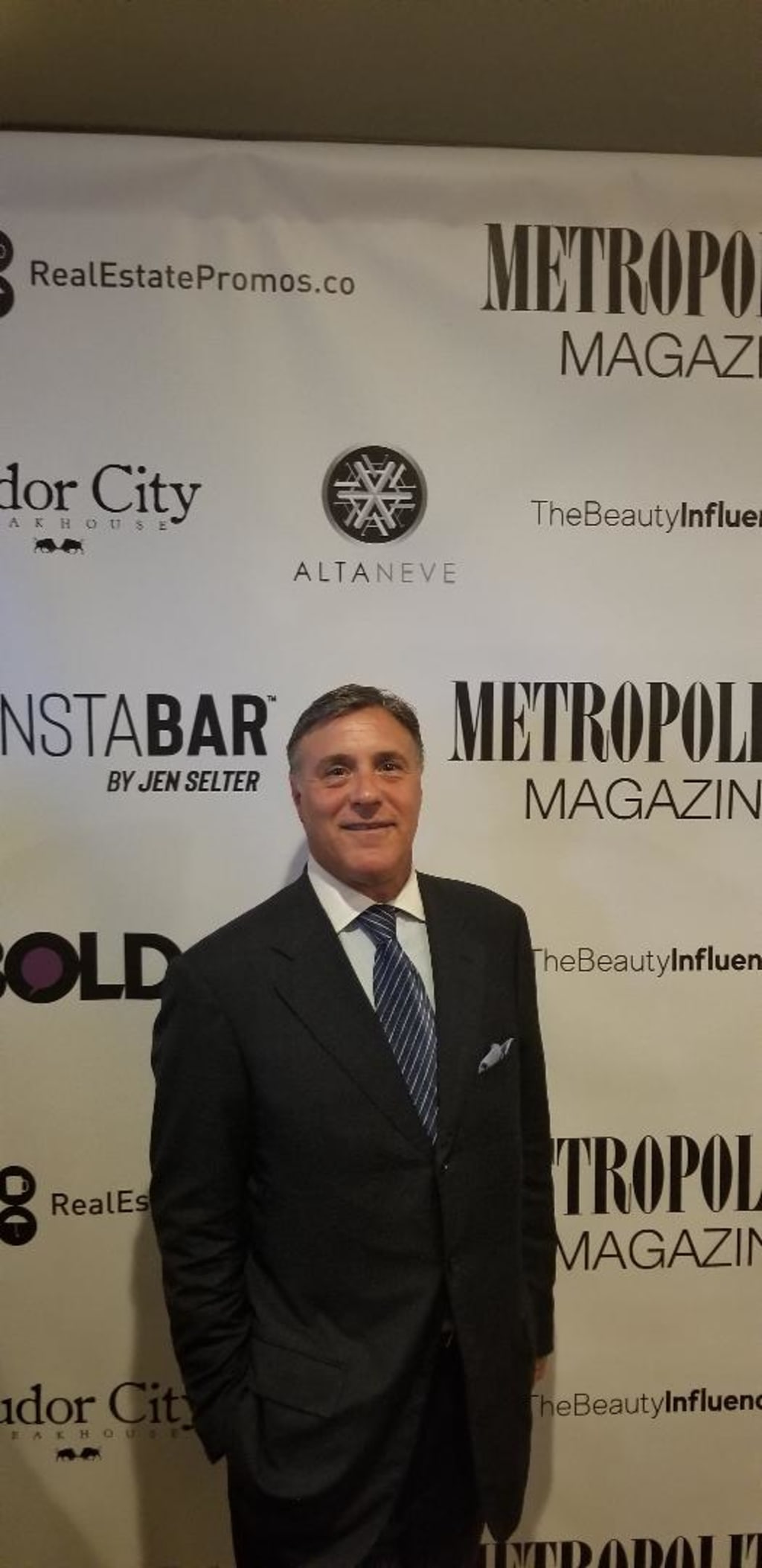 Robert Massimi.
In a play that starts slow but picks up steam as it moves along, director William Roudebush creates a suspense among the three characters in "Rules of Desire" The play takes place on a Navy ship where we at first meet a stowaway named Felicia (McKenna Harrington). In William Mastrosimone's new play, he deftly introduces his characters, and then develops their stories over the course of the 90 intermission less minutes. At first we have no idea why Matt(Tristan Biber) has brought this teen aged girl on board of this nuclear ship, other than he is infatuated with her. Risking a court martial and embarrassing his Admiral father, he has thrown caution too the wind.
As a free spirited person, Felicia spends her time painting the walls of Matt's quarters. Two small beds and a well appointed set helps to keep the audience in tune as to the action that unfolds before us. Robert F. Wolin gives every fine detail of this room where Matt resides when he is not cooking for his fellow shipmates. Somewhat of a uncoordinated person in life, Matt does everything he can to be a Navy man and at the same time, make his father proud. With no real common sense, however, Matt has not thought this plan through, and as such, has risked not only his career, but the careers of his superiors.
Mastrosimone gives a real impression of what it is like to be in this high pressure daily life, a nuclear ship that could be attacked at any time. The stakes are high in this life. The writer is able to portray the cadence, the vernacular of this military life letting us be a part of the stricked code of conduct that each sailor lives by. For the people on board, it is a way of life; to some, it is the only life they know.
The play gets very interesting when Alex, a Chief Petty Officer enters the play. This is where the show becomes both interesting and intense. Alex is not well liked, he is arrogant, abrasive and crude. He is by the book, well, almost. He first appears to care nothing about anyone, nor anything. The ship has rules, and the rules must be carried out fully. Christopher Sutton who portrays this role with such certainty. A talented actor who I saw last year in "God Shows Up" is as strong in this serious role as he was comedic in "Spamalot". Over time, Sutton has put in consistency in his acting. In "Rules of Desire", we hate him, until we get too know him. Like Felicia; Alex is damaged goods. Rather than go to jail, he chose the Navy. As the play progresses, the audience seesaws as too whom we feel most sorry for. Life has not been easy for all three characters and Mastrosimone holds nothing back in showing us just how ugly this world can be. At times we are mortified at what we hear and see; other times we see the humanness that comes out of the dark. Despair sometimes fades to hope and then back again.
A meticulous build-up in the writing is what makes "Rules of Desire" a force. This is a thinking persons play; one that will have an audience member making recollections and re-examining the plot over and over. a lot to take in over 90 minutes, some things were very clear; some left you with many interpretations. These three characters all have a story to tell, nothing in their lives are particularly interesting, however, the human side of them; all survivors of horrible things bring a softening to a play that is a two handed combo to the audiences bread basket.
Andy Evan Cohen has the sound effects really worth mentioning. Able to feel like we too are on the ship, we are in the middle of the action. We hear, and as such, feel the waves, he makes us feel that we belong on that ship, able to do battle as well. Joan Racho-Jansen in the lighting design too helps the audience focus on the play at hand. Attuned especially to the tense moments, Jensen is the backbone to the plays intensity.
The Playroom Theater is just a perfect place to sit and watch a great story be told for a quick (for the most part) hour and a half. "Rules of Desire" is well done on all fronts.