Rosario Dawson Would Be 'Honored' To Play She-Hulk In The MCU: Could This Dream Become Reality?
She may have already made her MCU debut as Marvel's 'Night Nurse' Claire Temple, but that doesn't stop fans casting Rosario Dawson for other roles!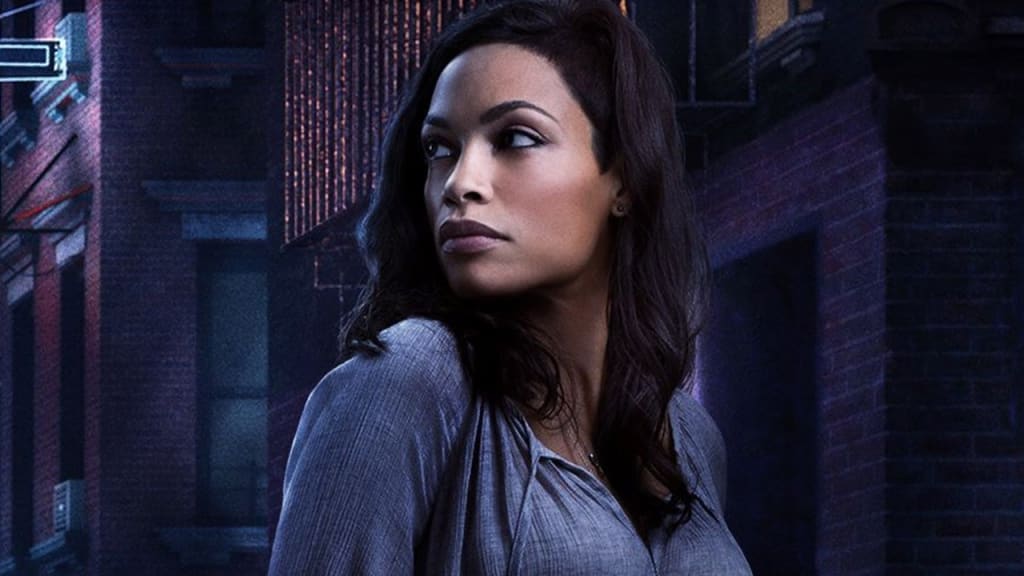 Rosario Dawson in Luke Cage! Image: Netflix
She may have already made her MCU debut as Marvel's 'Night Nurse' Claire Temple, but that doesn't stop fans casting Rosario Dawson for other roles! A particularly firm favorite is the Jade Giantess, She-Hulk, a popular hero who's once again stepping into the limelight over in the comics. One fan finally led Rosario know about this particular piece of fancasting, and her response was an exciting one:

But is she in with a chance?
Who is She-Hulk?
Ironically, She-Hulk was originally created because #Marvel was concerned the showrunners of the popular Incredible Hulk TV series would come up with the idea first. If there was going to be a She-Hulk running around, Marvel wanted to make sure the rights stayed with them!
The meek and mousy Jennifer Walters was the cousin of Bruce Banner, and a successful lawyer. Unfortunately for poor Jennifer, her father — a county sheriff — had crossed swords with a crime boss, and as a result Jennifer wound up shot and critically wounded. No other donors were available, so her cousin Bruce stepped in and gave her his blood.
The result? Jennifer Walters gained the ability to morph into She-Hulk. Although slightly weaker than Bruce, she retained her intelligence and her personality was only marginally affected; in She-Hulk form, Jennifer is something of a flirtatious adrenaline-junkie! Since her origin 1980, She-Hulk has been a mainstay in Marvel Comics, working as a member of both the Avengers and the Fantastic Four on occasion. She really is tremendously popular.
Could This Happen?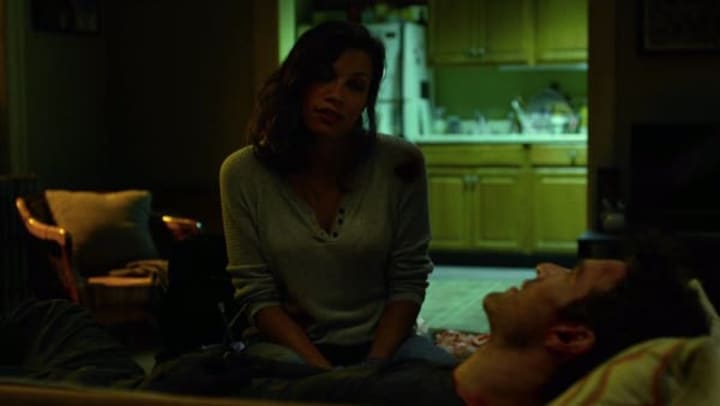 Marvel don't have a problem with repeating minor roles, but the reality is that #RosarioDawson is currently signed up to one particularly important role — Claire Temple has appeared in every #MarvelNetflix show to date! It's very likely that she'll be the one who draws the #Defenders together, meaning her importance really can't be overstated. I strongly doubt that Marvel would be willing to go with this particular casting choice.
The real problem, though, is that I don't think that we're ever likely to see She-Hulk enter the MCU. Sure, there's real fan interest; on April 1st, one website released an April Fools claiming Marvel was launching a She-Hulk Netflix show. It became wildly popular on social media, and still resurfaces every now and again when the wrong fan spots it and doesn't notice the date of publication.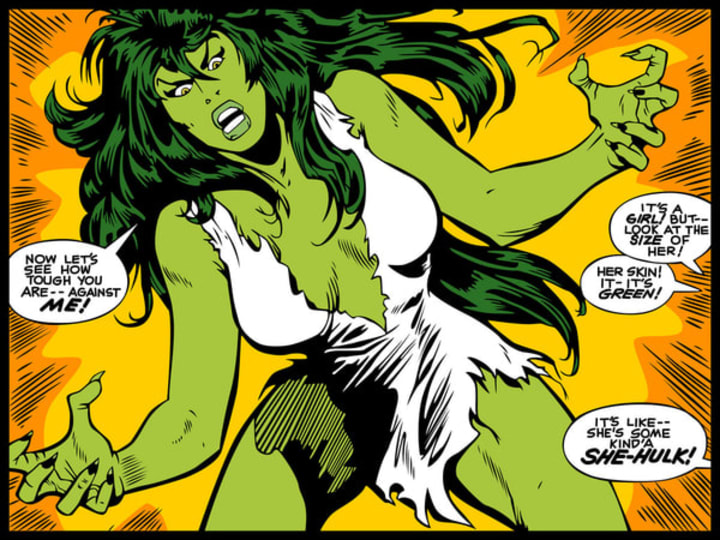 The problem, though, is that Marvel doesn't own the distribution rights for Hulk-related movies; those rights sit with Universal. That's why we haven't seen any more Hulk movies since 2008; in fact, Marvel's even going so far as to integrate the major "Planet Hulk" plot with next year's Thor: Ragnarok, giving an indication of just how little interest they have in a solo Hulk movie.
I seriously doubt that the Hulk's corner of the MCU will ever see much development, and as a result She-Hulk is unlikely to make an appearance anytime soon. The odds of Rosario Dawson getting the role are even slimmer; she's already playing too important a role in the MCU.