Romance Reviews: Daphne Loveling's 'Lords of Carnage'
Motorcycles, Lust, Muscles, and Bad Boys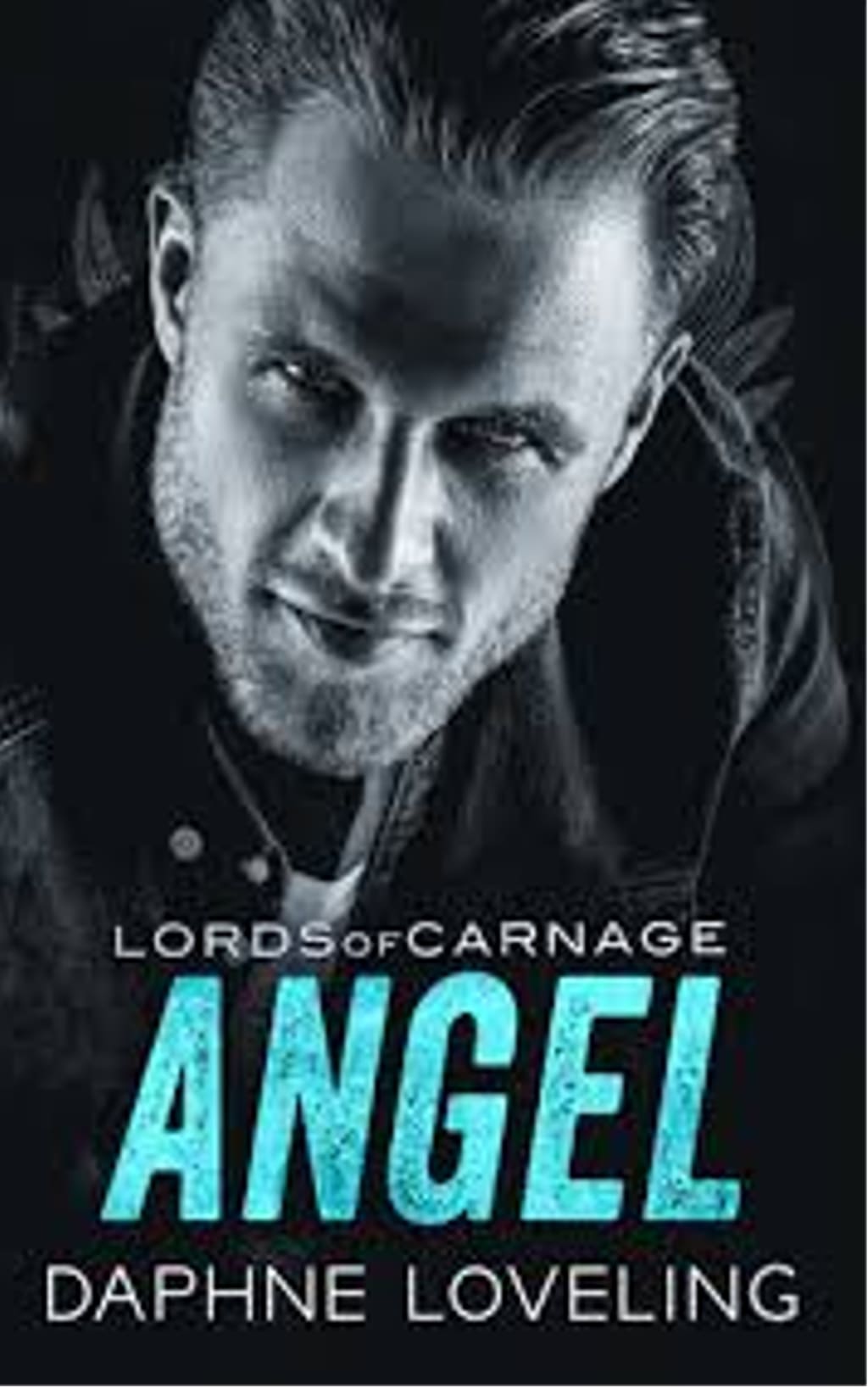 In the world of romance, there are many sub-genres. As a reader, we pick the ones that interest us, and in many cases, we pick the ones that reflect things in our lives. I grew up around bikers. My favorite babysitters were a biker and his old lady. I also married into a biker family, worked around bikers and my children's godfather was a biker. So, when I chose to read M.C. romance, it was important to me that they were represented well. As a romance reader, I do expect them to have hot romance and even hotter men. In the Lords of Carnage series, I found everything I expected.
When I opened the first book in this series, Ghost, I didn't have any expectations. In all honesty, many books either focus on the sex or the story and I'm a woman who wants it all, not just one or the other. She gave me bad boys from the beginning with a heart and soul that made my heart thump wildly in my chest and compelled me looking up Tanner Springs on the map. Sadly, it's fictional but oh how I would love to step foot over those town lines. With rippling muscles, a penchant for being protective and oh so alpha bad boys, each one of Daphne Loveling's men are made from women's dreams.
The problem is usually women who are with alpha males are often portrayed as submissive, doing as they are told and shying away from their men. I have never known an old lady who backed away from her partner. With M.C. books I worry about women being portrayed as weaklings when I know they aren't. In the Lords of Carnage series, the women are strong. They don't back down from their men. They are independent and though the men of these books may protect them, they know how to protect themselves also. To me, two strong people falling in love and having sex is extremely sensual.
Of course, the motorcycles and bad boys are wonderful but in writing in the M.C. genre, there must be an amount of danger or the bad boys aren't really that bad and I really need more than a muscled man on a motorcycle. In the Lords of Carnage there is always something that is happening and the blood and danger or fear is real for not only our men but for the women and their families too. This gives the characters a chance to show that they will do anything for the people they love. It also gives them a chance to show what loyalty to their M.C. brothers is like and with the Lords of Carnage, loyalty is everything.
When reading romances, you do expect romance in all forms. When these alpha men and strong women come together, it is hot. The sex scenes are scorching and filled with all the passion, fire and naughty pleasure that make the reader fan themselves to cool down. In passion and romance, Daphne Loveling is the reigning queen.
The Lords of Carnage series has given me faith in M.C. Romance because of Mrs. Loveling's vision and care when it comes to not only details about the relationships between her main characters but also the relationships within the M.C.. She has given a very real interpretation of how the club as a whole works while representing a real relationship where the emotions of the men and women within it are believable. I am pleasantly surprised by this series and I can't wait until the next book come out. So, if you are like me and love romance and hot bikers dive into the world of the Lords of Carnage starting with Ghost. I know I will be again and again in the near future and I will be devouring every other installment to this series.