Ridley Scott Is Preparing for a New Sci-Fi Saga Partnership with Disney
Merlin Is Coming to Theaters in an Entirely New Way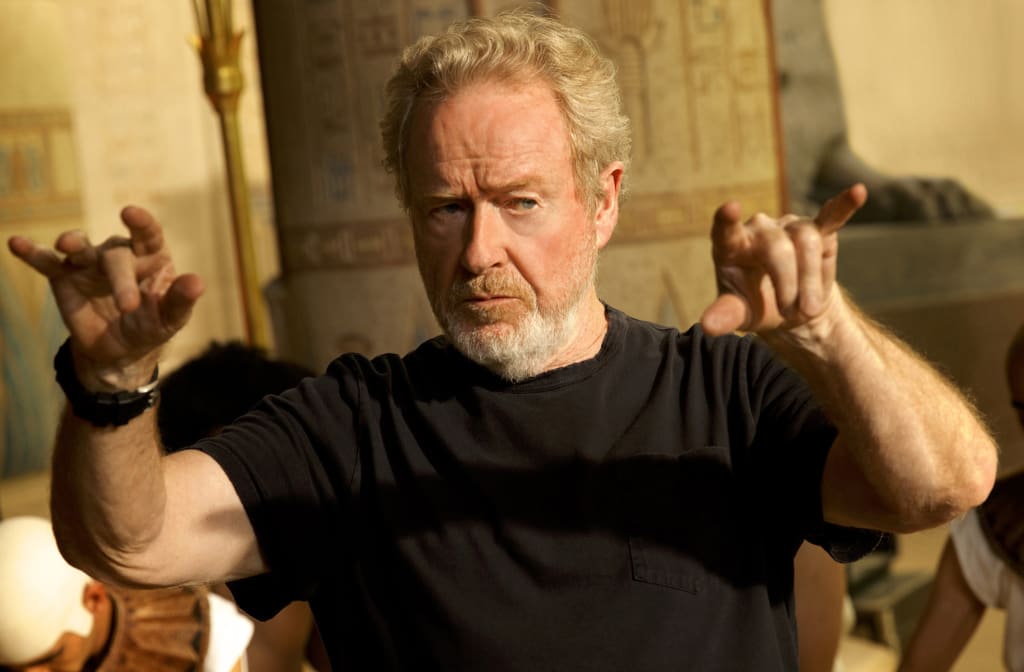 Growing up I often had my nose buried in any number of fantasy novels, from the Lord of the Rings to Percy Jackson, from Harry Potter to Maze Runner. Each story was a new adventure and having the intensely vivid imagination that I have, these sagas would always whisk me away and wrap me up in the magic, mythos and danger that were being told.
Yet, of all the sagas that put a lasting impression on me—one stands out above the rest, even though it may not be as well known: T.A. Barron's The Merlin Saga.
The Great Wizard Merlin Has A New Origin Tale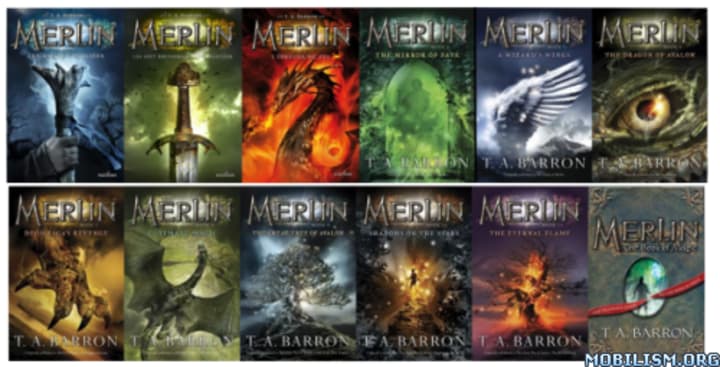 In a series of nearly a dozen books, the great wizard Merlin is introduced as a young boy who must learn who he is and what greater purpose his life can have. Merlin's story of self-discovery was different than anything else that I had read, because it was built off of a character that I already knew about considering how integral he was to the story of King Arthur and the Knights of the Round Table. Merlin's story begins like this:
Washed up on the shores of ancient Wales, the boy had no home, no memory and no name... he was determined to find all three.

This best-selling series follows the adventures and training of young Merlin on the mist-shrouded isle of Fincayra, an enchanted land between earth and sky that is being destroyed by blight. With this land's inhabitants to guide him, the boy will learn that Fincayra's fate and his own quest are strangely interwined.

He is destined to become the greatest wizard of all time--known to all as Merlin.
Taking the legendary wizard from the Arthurian legends and combining that with the origin story from Merlin's "lost years" made the entire saga incredibly engaging. Yet even through the 12 novels, it always felt fresh and realistic—so you can imagine that the news that this epic series is on the radar for Disney is incredibly exciting.
Ridley Scott Could Give the Merlin Saga a Major Boost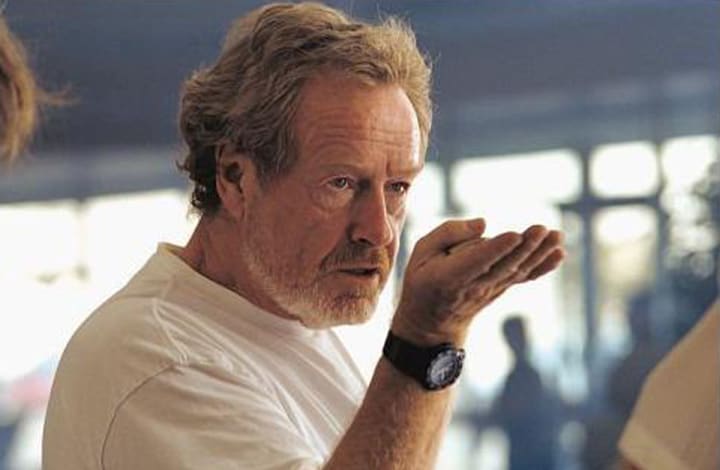 Currently called
MerlinSaga
, the epic franchise is 1 of 2 films in development based on the Merlin character, with the second being a live action adaptation of the classic animation
Sword in the Stone
. Yet, Merlin Saga could be Ridley Scott's next major directorial project and considering how expansive the novels are, I couldn't imagine anyone better suited for the task than Scott.
As one of the most acclaimed names in Hollywood, Ridley Scott has amassed an incredible slew of epic feature films over the years, but a few films speak volumes towards his ability to bring the Merlin Saga to life.
Blade Runner
As one of the most beloved science fiction films in decades, Blade Runner has stood as a testament to Scott's vision for a sprawling story filled with iconic characters. This ability to develop characters through a feature film will be a major aspect of the upcoming Merlin Saga.
Alien Franchise
The entire Aliens franchise has stood the test of time as one of the best sci-fi/horror films to span generations. Although James Cameron, David Fincher & Jean-Pierre Juenet stepped in to direct their own sequels with Aliens, Alien 3, & Alien: Resurrection respectfully—the series began with Scott's directorial vision.
Robin Hood
Although there have been dozens of Robin Hood interpretations over the years, Ridley Scott brought to life a grittier iteration of the life of one of the most iconic heroes in fantasy. Robin Hood tells a gripping tale set in the 12th century, and along with Ridley's films such as Kingdom of Heaven & Gladiator show that he's good with period pieces as well.
Even though Ridley Scott's involvement is still in the negotiation phase, it's exciting to hear that such a major name is in the running to begin the next potential fantasy saga for Disney.
About the Creator
Husband. Father. Gamer. Cinema Lover. Mix it all together, and there I am. I love all things pop-culture and coffee; but coffee is the best.
Reader insights
Be the first to share your insights about this piece.
Add your insights