Review of Game of Thrones 7.5
Reason Breaking Out All Over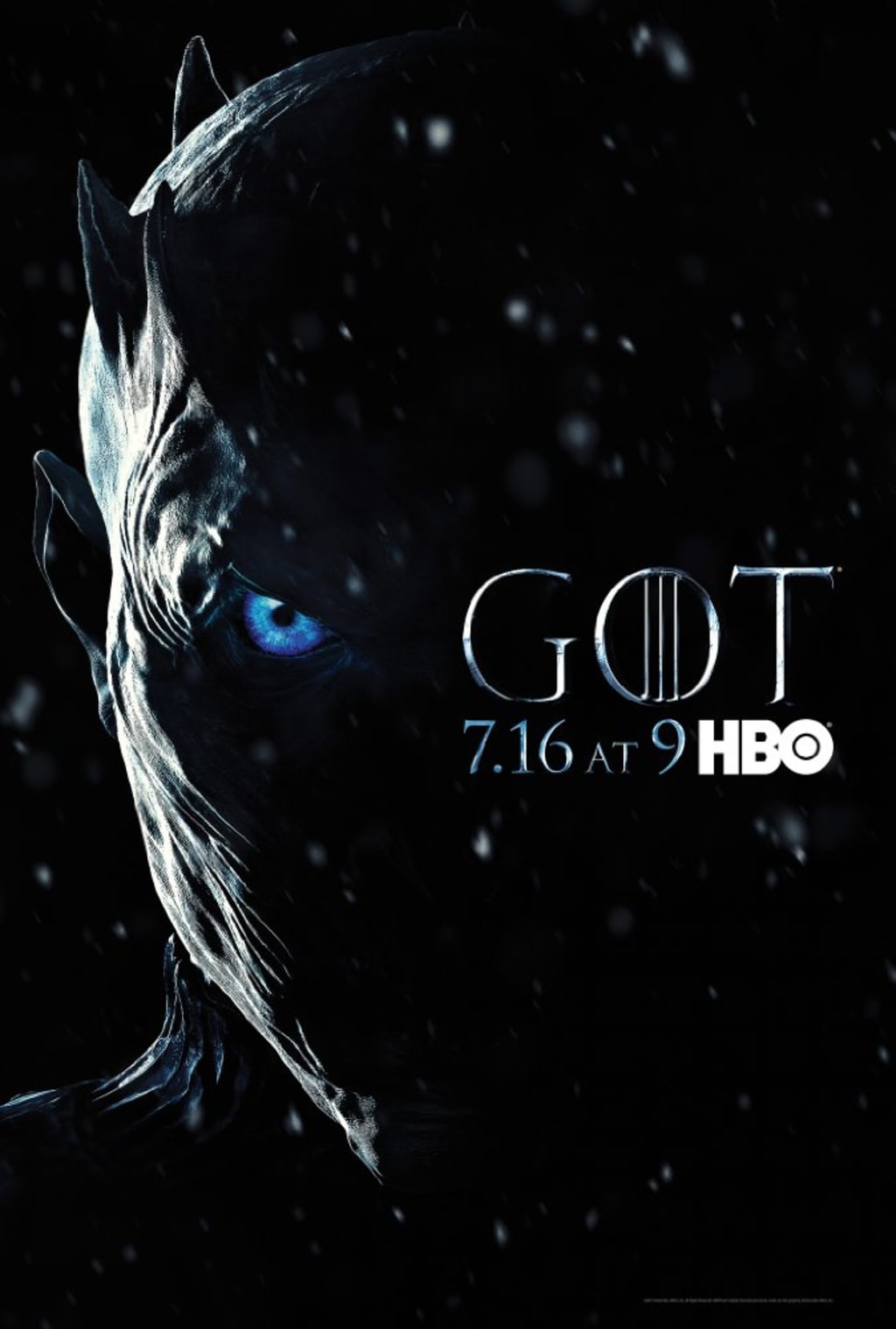 Game of Thrones 7.5 on Sunday night was a rare episode indeed in which reason seemed to be breaking out all over—just in time for at least the beginning of a united front against the dead of the north.
Among the most memorable rapprochements—actually a meeting for the first time, literally, hands on—was Jon and the dragon. If he survives his trip to the north—which he pretty much has to, given all that rides on this character—what we saw might well be a prelude to his riding one of the dragons, as Daenerys rides another in the skies.
Cersei and Jaime were pretty amazing tonight, too, with Cersei actually seeing the logic, or her own logic, at least, of an alliance with Daenerys. And it was actually sort of good, even given the perversion of it all, seeing the two of them of together. I was glad that I was right that Jaime would survive his brave charge into the dragon's fire.
Sam's leaving the library was a brave move, too. The forces of life will need his wisdom in the fight ahead. You can't save the world sitting in a carrel.
And the episode ended with one of the best scenes this season, too—and there've been plenty of them. But Jon and Mormont and the Hound and the Wildling walking north of the Wall—in many ways, the best that humanity has to offer. And a big step indeed to Jon astride a dragon fighting the dead, fire melting ice, though the dead are more than cold, and their power will take more than just flames to overcome.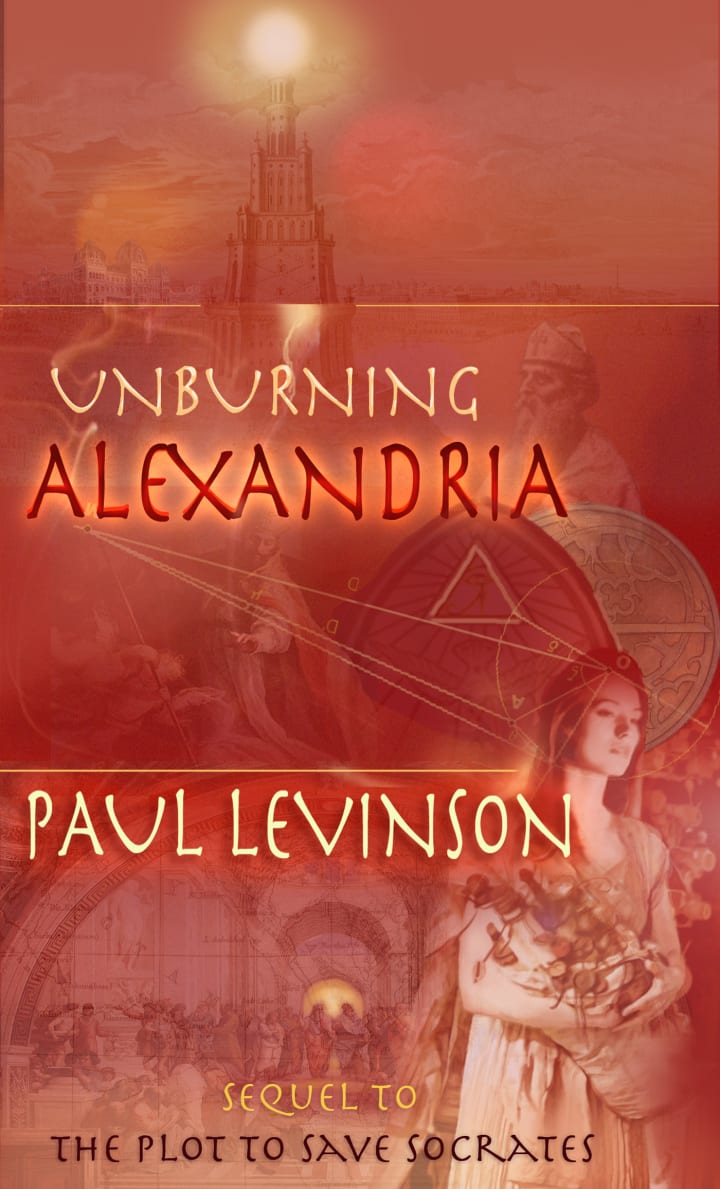 tv
review
About the author
Paul Levinson's novels include The Silk Code & The Plot To Save Socrates; his LPs Twice Upon A Rhyme & Welcome Up. His nonfiction including Fake News in Real Context, The Soft Edge, & Digital McLuhan have been translated into 15 languages.
Reader insights
Be the first to share your insights about this piece.
Add your insights