Review of Game of Thrones 7.1
Library Redux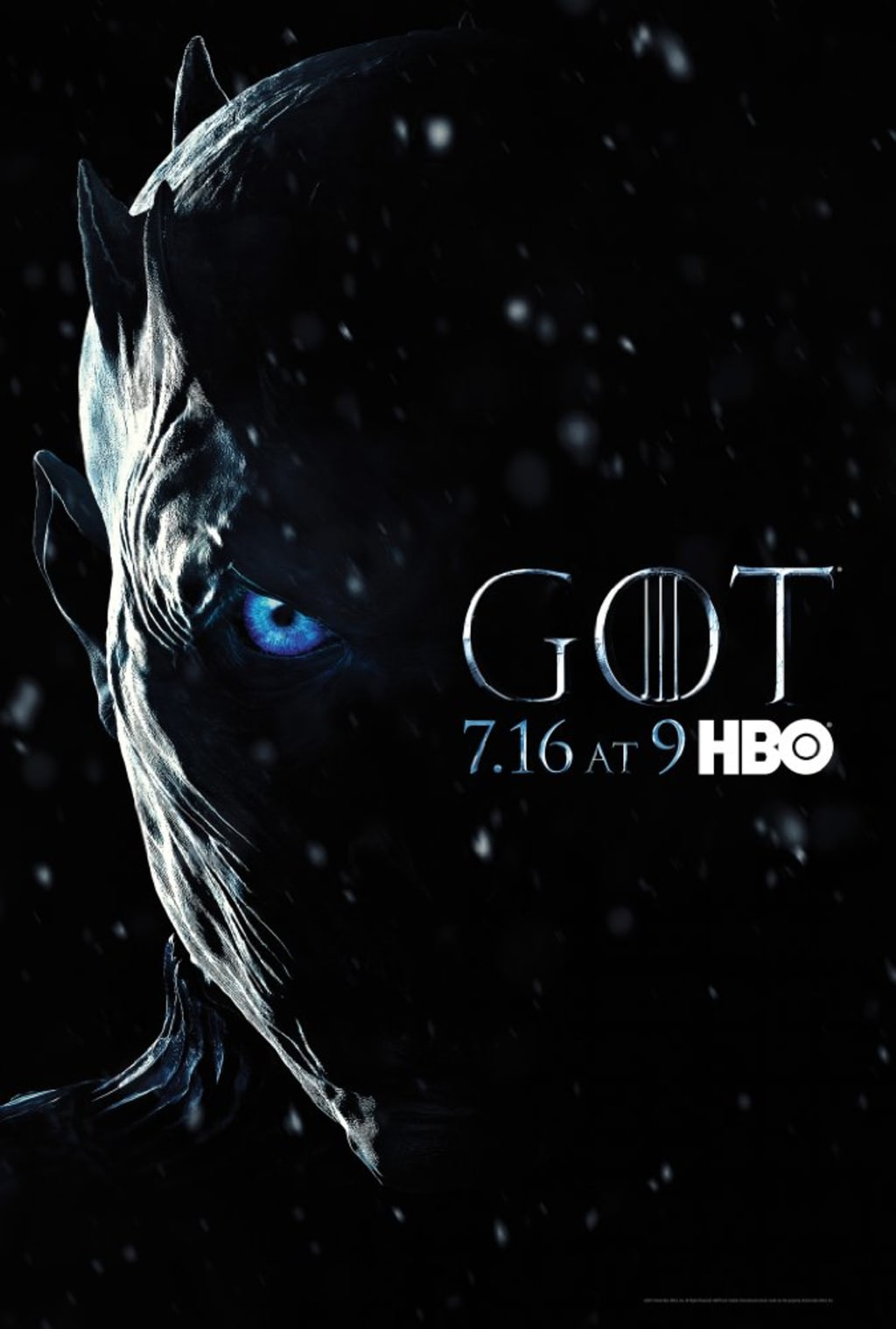 Game of Thrones, as everyone knows, was back last night with the start of its seventh season. It was an altogether excellent episode, satisfying in that every major character was given some time, but one thread I especially liked was Sam in the library.
Libraries have played decisive roles in science fiction, ever since Asimov gave the Library of Trantor such a pivotal role in the search for the Second Foundation in the Foundation trilogy. This, in turn, and to some extent was based on the real Library of Alexandria, whose destruction in at least three stages over centuries has been counted as one of the greatest blows, if not the greatest attack, on intellectual history. Only less than half of Aristotle's works have survived, mainly because unique copies were consumed in the flames that burned the scrolls in Alexandria.
So it was good to see the Library playing such an important role on GoT last night. It has a manuscript that shows a place where a huge amount of a resource crucial in the battles ahead is waiting. And as a nice touch, Jim Broadbent is playing a Maester Librarian.
Speaking of acting, it was also good to see Pilou Asbæk from Borgen playing Euron Greyjoy—nothing to do with the Library, but he looks a lot like Joshua Jackson and his proposal to Cersei was daring and another good scene in 7.1.
And speaking hidden treasures, the closing sequence of Daenerys coming back to her homeland was a fine short movie in itself. In previous seasons, these little gems were often so far apart as to leave other parts of the story disadvantaged. But they all seemed to be moving together tonight, like icebergs and lava on a slow, galactic collision course, with every surviving Stark and all of their enemies and enemies of enemies in some state of play, and the next six episodes should be quite a ride.
Unburning Alexandria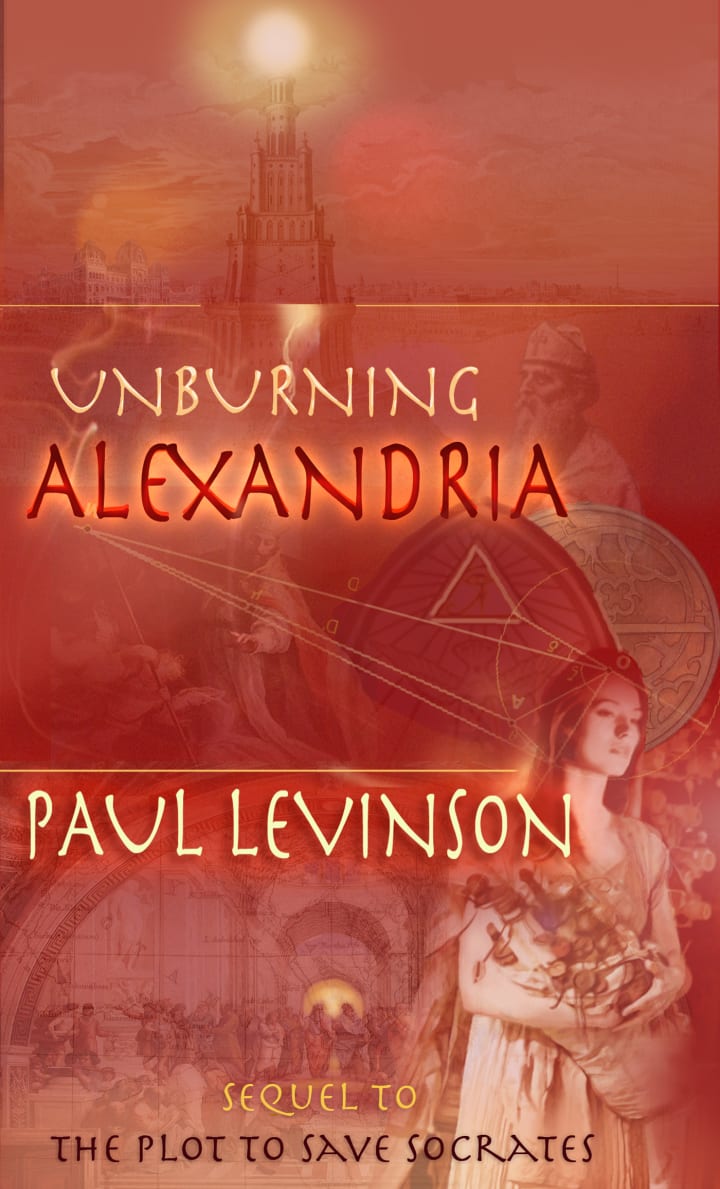 tv
review
About the author
Paul Levinson's novels include The Silk Code & The Plot To Save Socrates; his LPs Twice Upon A Rhyme & Welcome Up. His nonfiction including Fake News in Real Context, The Soft Edge, & Digital McLuhan have been translated into 15 languages.
Reader insights
Be the first to share your insights about this piece.
Add your insights