Review of Final Episode of THE SHIPPER Series
PART 1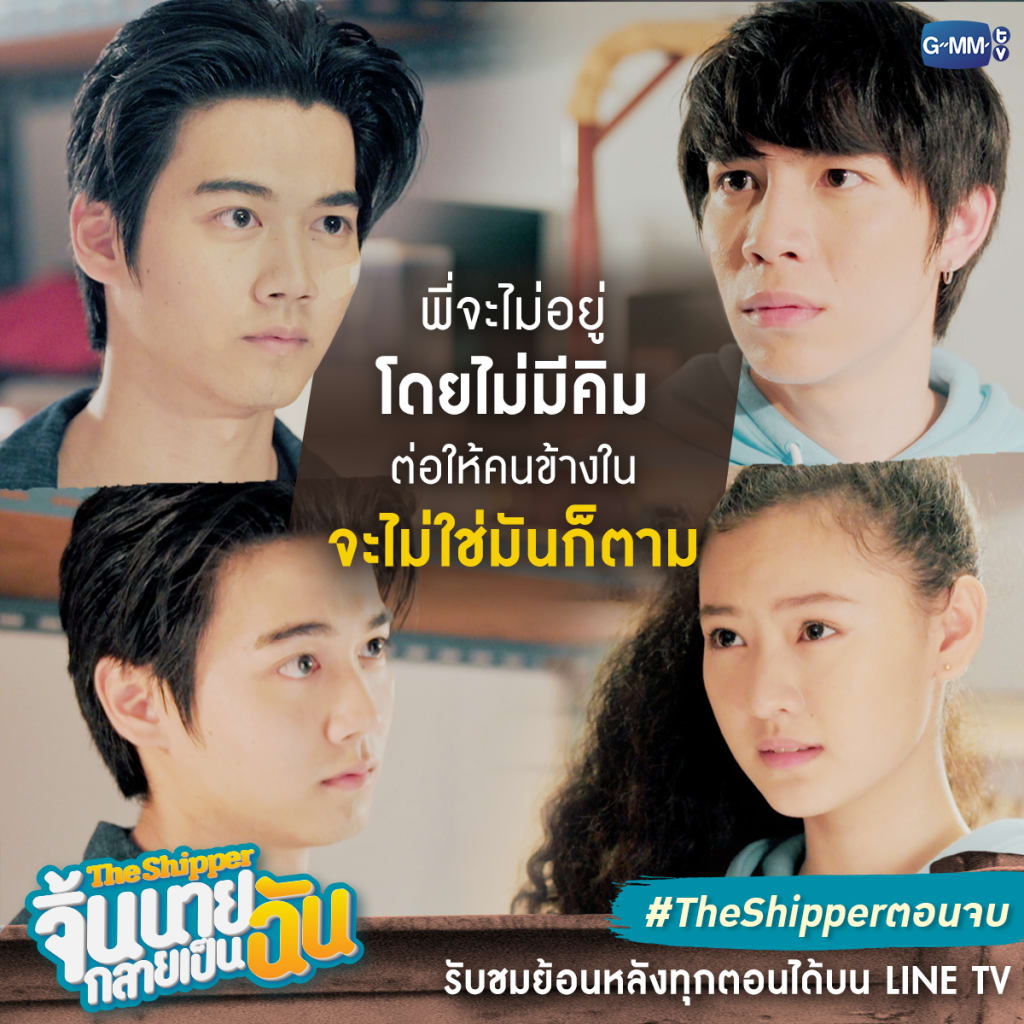 The shipper series parted with me with an emotional roller coaster ride. The previous episode ended with an emotional scene between way and pan (in Kim's body) but the final episode was mixed with various emotions. I felt sad, happy, and love; this episode made me cry like a small child sometimes, and at the same time out of blue, it made me laugh also.
The concept of series was new that compelled me to follow the series. I was expecting mediocre performance since is the same school stuff but the introduction of an angel into the story added a twist for the whole series.
Farewells are the toughest part of our lives, at least for me it is. With that, I am going to give my review of the final episode of the shipper series. The episode begins with a conversation between Way and Pan (in Kim's body) where she reveals the truth about her and Kim. That scene was normal but for me, I felt heavy-hearted because it was the final episode but the scenes moved forward my emotions escalated. When Pan said Kim is dead to Way, my heart ached a lot. Even before Way started crying, tears began rolling down my eyes. The scene was intense because way couldn't process what he heard. After all, for him Kim is physically present and saying that he is dead. When Pan connected all the dots since the accident, Way understood that the person in front of him is not Kim rather she is Pan. I couldn't bear to watch the scene where tears were about to flow out of Way's eyes. Way pulls Pan around when she was about to leave and scolds her to stop joking and confesses that he can't live without Kim. That one statement broke my heart into pieces, now I was just watching helplessly with tears continuously pouring.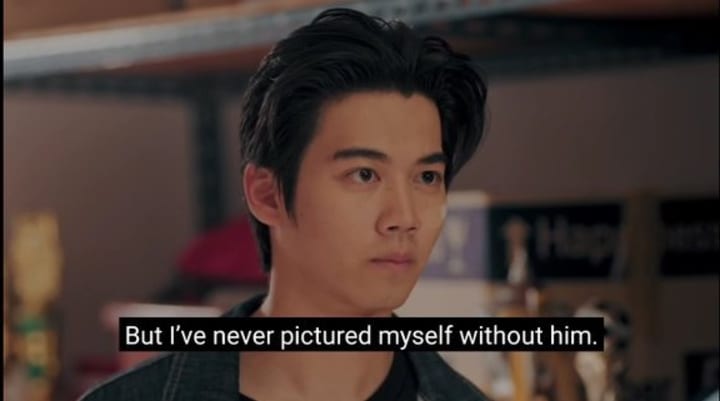 I was emotionally touched when Pan acted maturely and said "I know that's why I didn't leave this body till now until I found these", those were flights. One ticket was to Tokyo for Kim and another was to L.A. for Way; on both the tickets #waykimforever was written.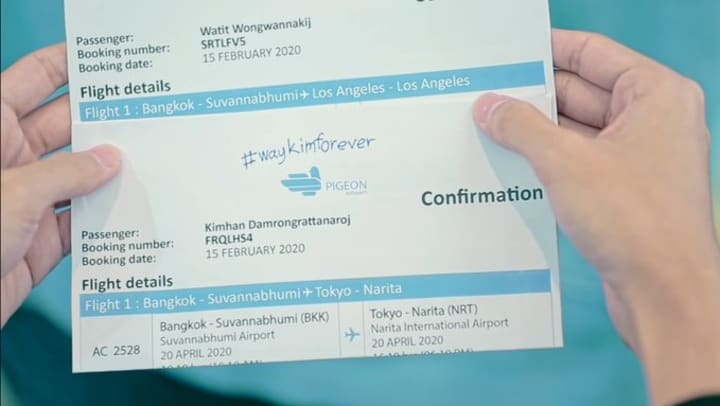 In the previous episode, I thought that both the tickets were to Tokyo because Kim might have booked the tickets to Tokyo because he was confident that he would win the bet. Pan told Way that Kim was determined to win the bet and give this ticket to Way which meant that any one of them don't have to sacrifice the thing they like only because they want to be together and she told that she realized that after someone told her whether Kim really wanted Pan to stay inside Kim's body forever. This was well scripted and was rational to hear also. Way burst into tears and suddenly Kim appeared for moments to speak to Way. This time both of them confessed their love to each other and Kim asked Way to 'let this girl have her own future'. That scene was a very proud moment for me because I always complained about the irrationality and complexity of the series but for the first time, I experienced those scenes and dialogue which I never found in any other BL series. I became proud that I choose this series to watch.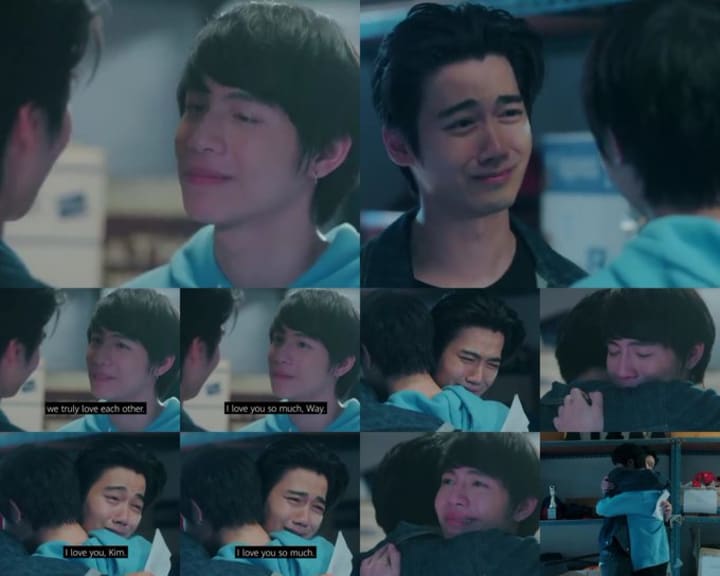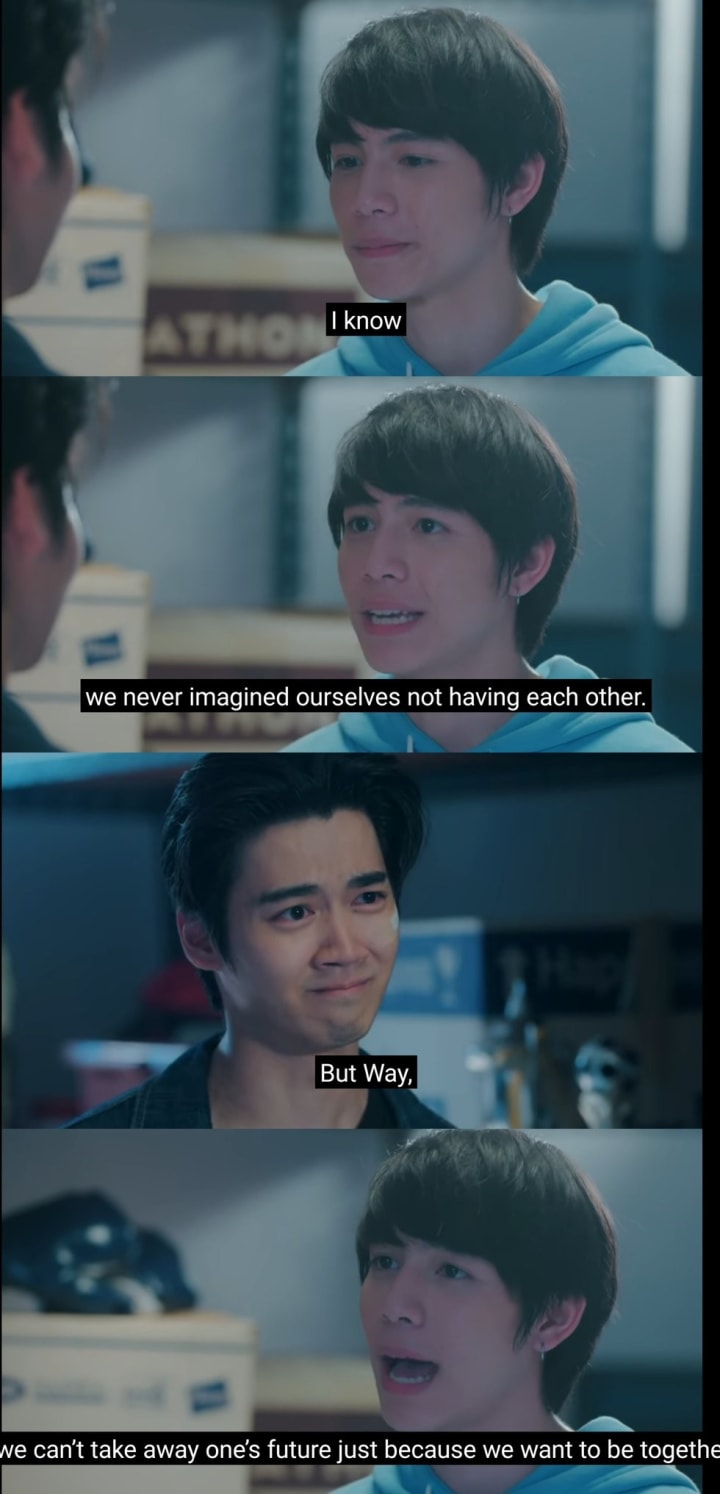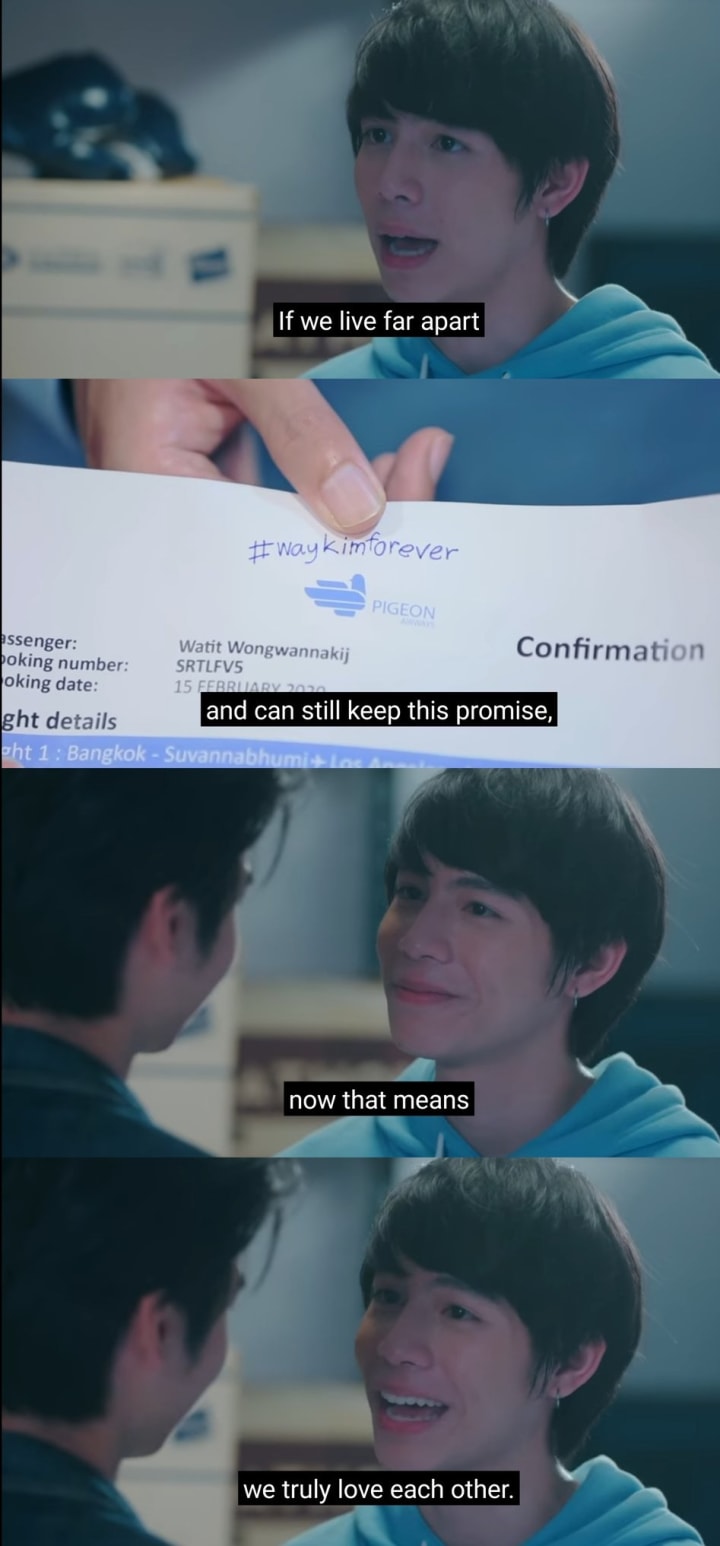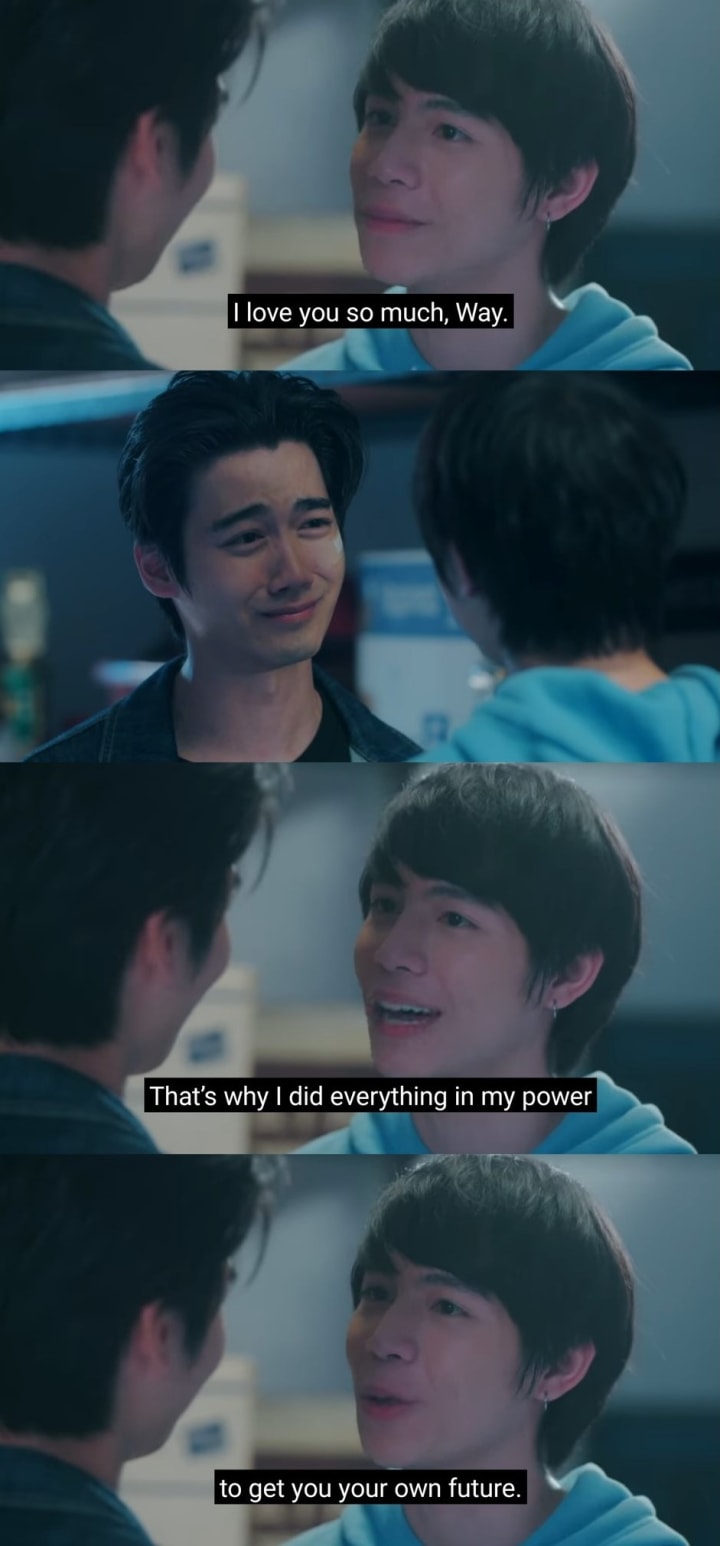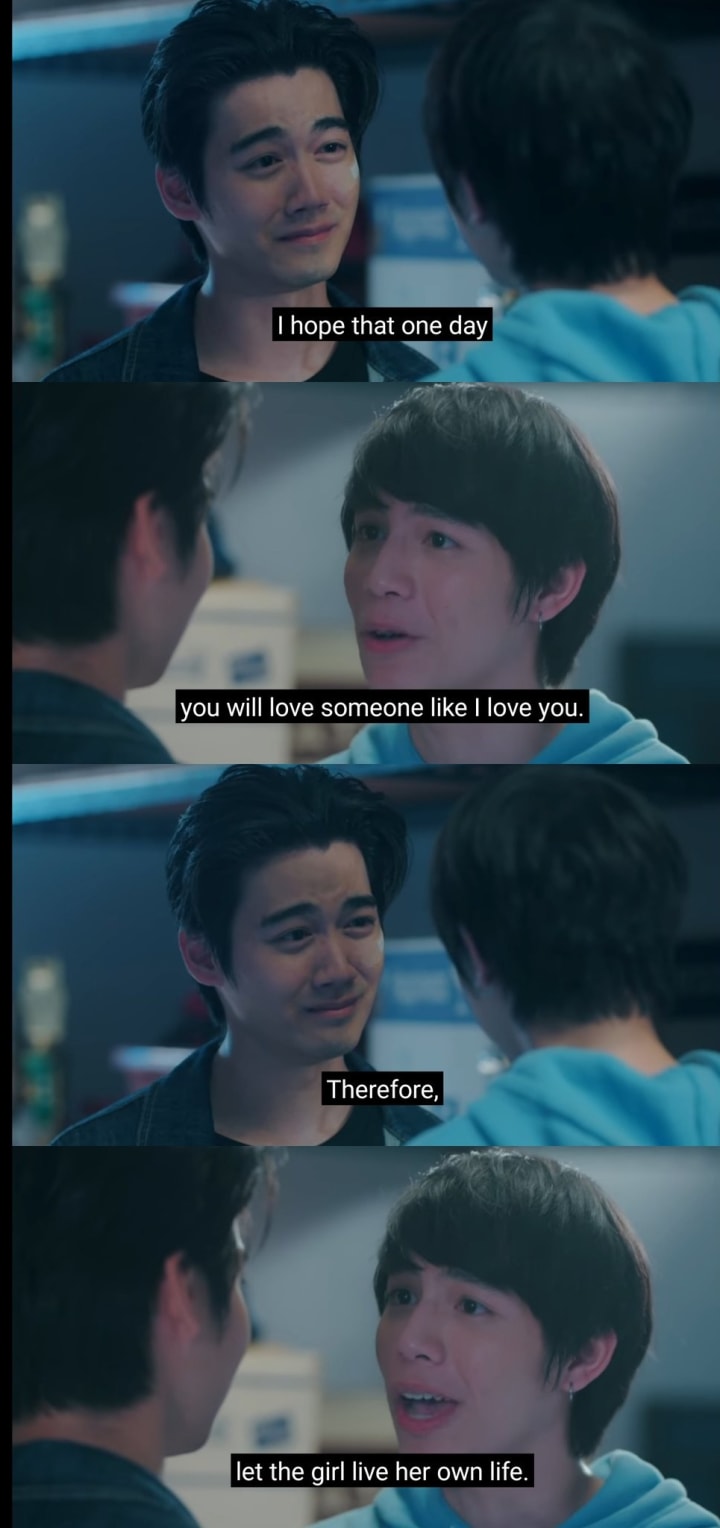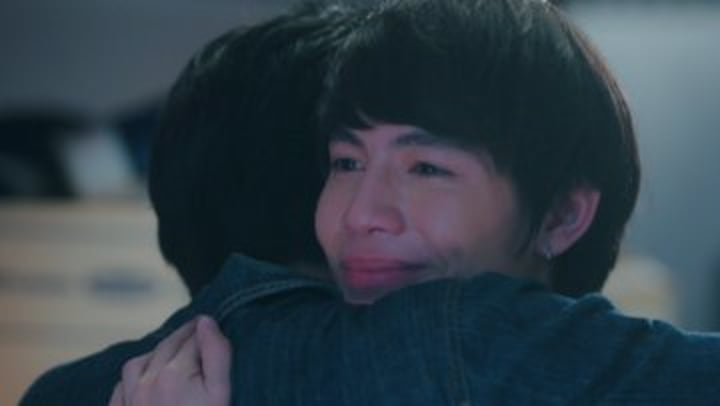 After that, Way and Pan become normal and discuss whether there is any possible opportunity for her to return back to her body. Then, the Angel of death came but this time she gives her full introduction and got surprised that pan didn't interrupt her. This was supposed to be funny for me but I got emotional after hearing pan's answer, she told: "This will be the last time we will be meeting".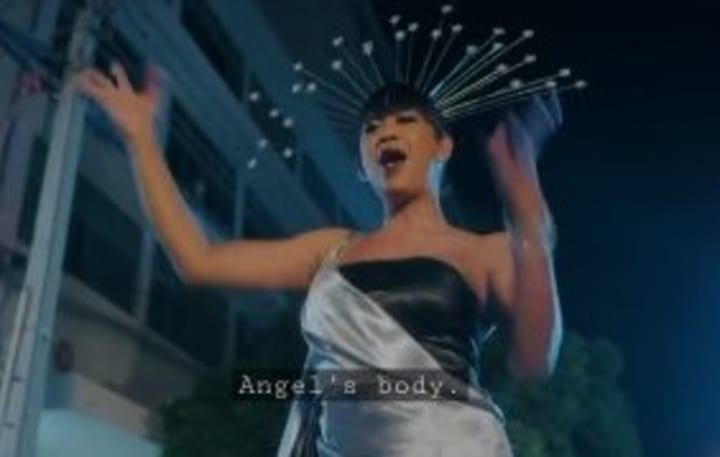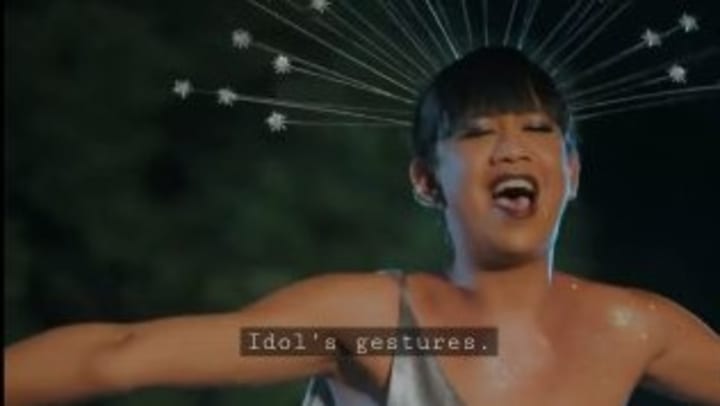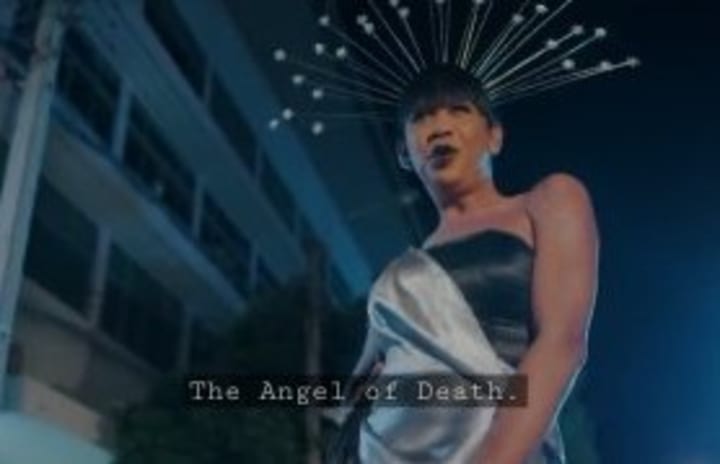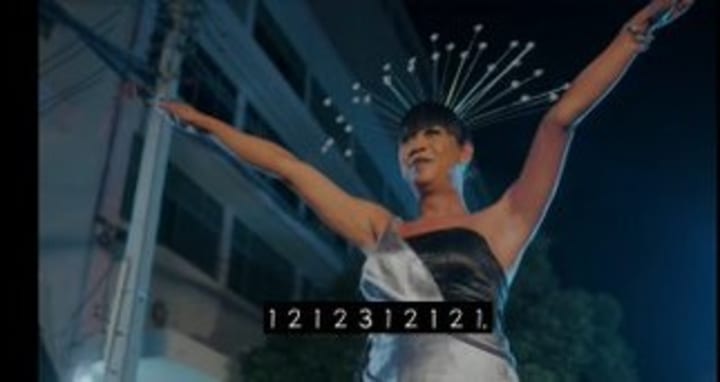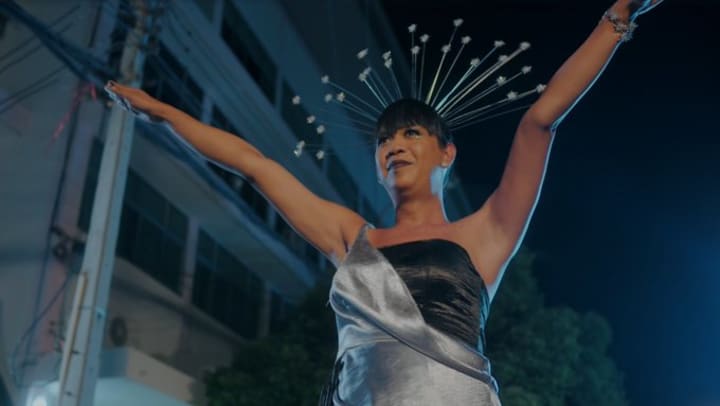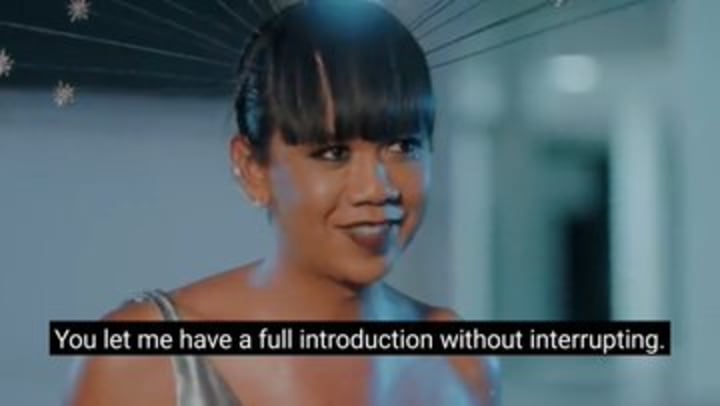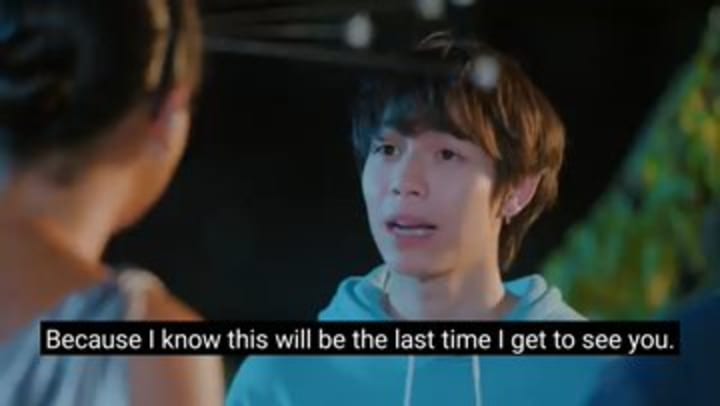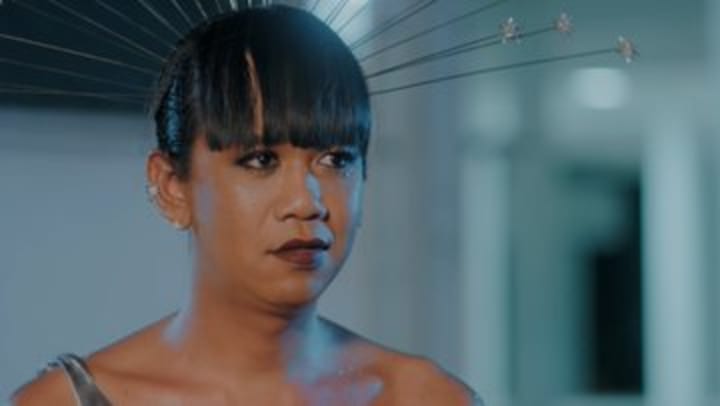 review
About the author
Writing is my hobby and passion. I don't restrict myself to specific genre rather I enjoy writing about how I feel about things. I like anime and series and like to write my personal reviews and share my experience about that with readers.
Reader insights
Be the first to share your insights about this piece.
Add your insights