Review of 'El Camino'
Flashbacks and Onward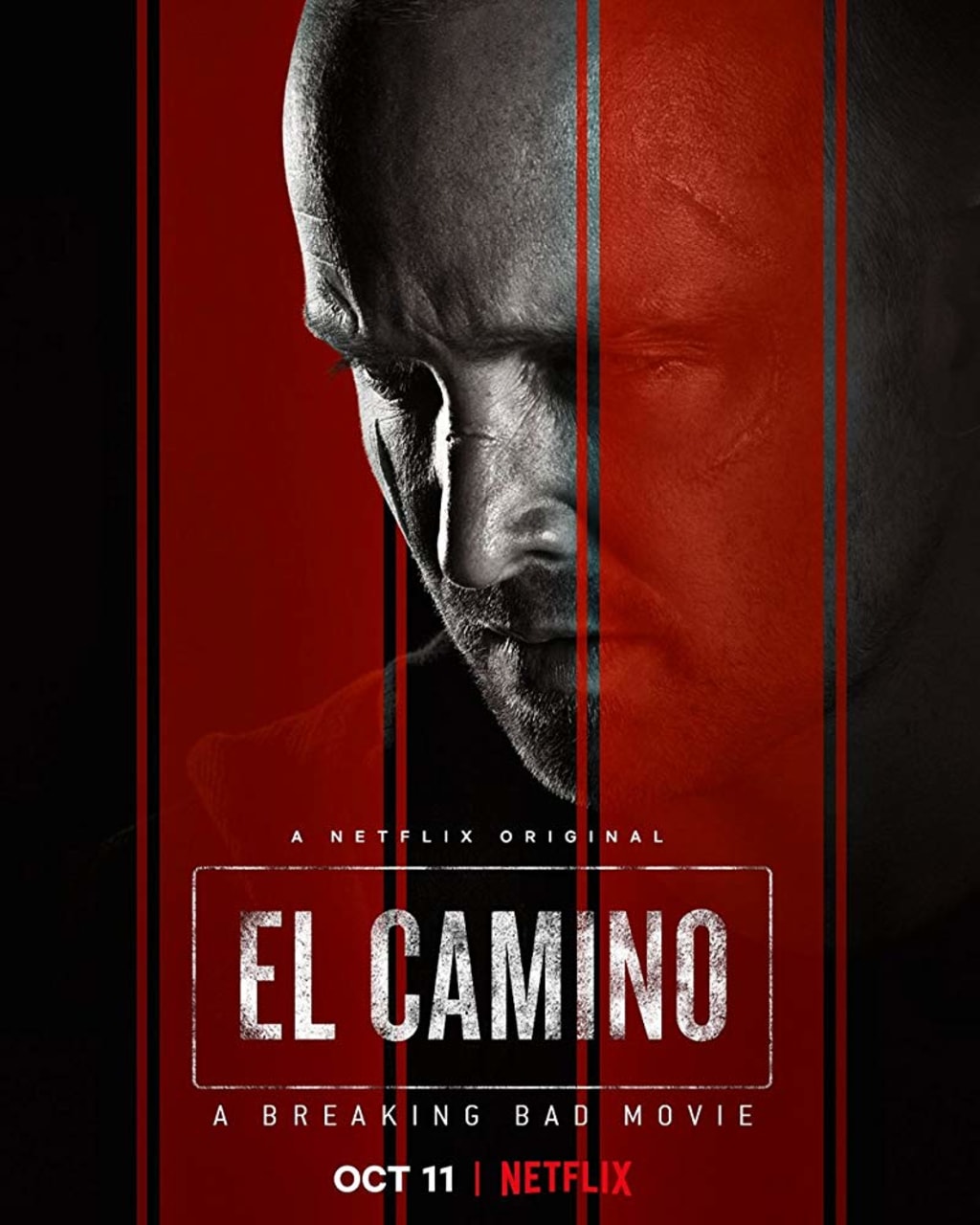 El Camino, aptly described by IMDb as "a sequel of sorts, to Breaking Bad," is nothing but a success, unqualified.
The "of sorts" does apply to El Camino's status as a sequel, and one of the key reasons, perhaps the key reason, why it is so satisfying. Walter (Bryan Cranston), Mike (Jonathan Banks), and Todd (Jesse Plemons), none of whom survived the original series, each appear in El Camino in flashback scenes that we haven't seen before in Breaking Bad. Todd's was much better than Mike's, and Walter's was sheer magic, but all three in-and-of themselves make El Camino eminently worth watching.
Robert Forster, whose character Ed survived the original series, made a crucial and winning appearance in El Camino. He was one of my favorite actors since the groundbreaking Medium Cool, and everything subsequent from Jackie Brown to even Heroes, and had the rare ability to be perfect in every disparate part he played. In a tragic irony which somehow also is in line with Breaking Bad, Forster passed away on the day El Camino debuted on Netflix. RIP, truly.
As for the story of El Camino, I don't want to give any of it away, so I won't talk about the plot. But Aaron Paul does a fine job as Jesse Pinkman, who is appropriately a bit older and wiser and all-around more capable than he was in Breaking Bad. The movie crackles with sarcasm and satire and all kinds of humor interspersed with bullets flying and other life-and-death situations, and is a good additional (very short) season to one of the most original and remarkable series ever on television.
Is there room for another sequel? See the movie and decide.