My Review of "The Goldbergs: Season 9"
This seasons feels like this should be the last of the series.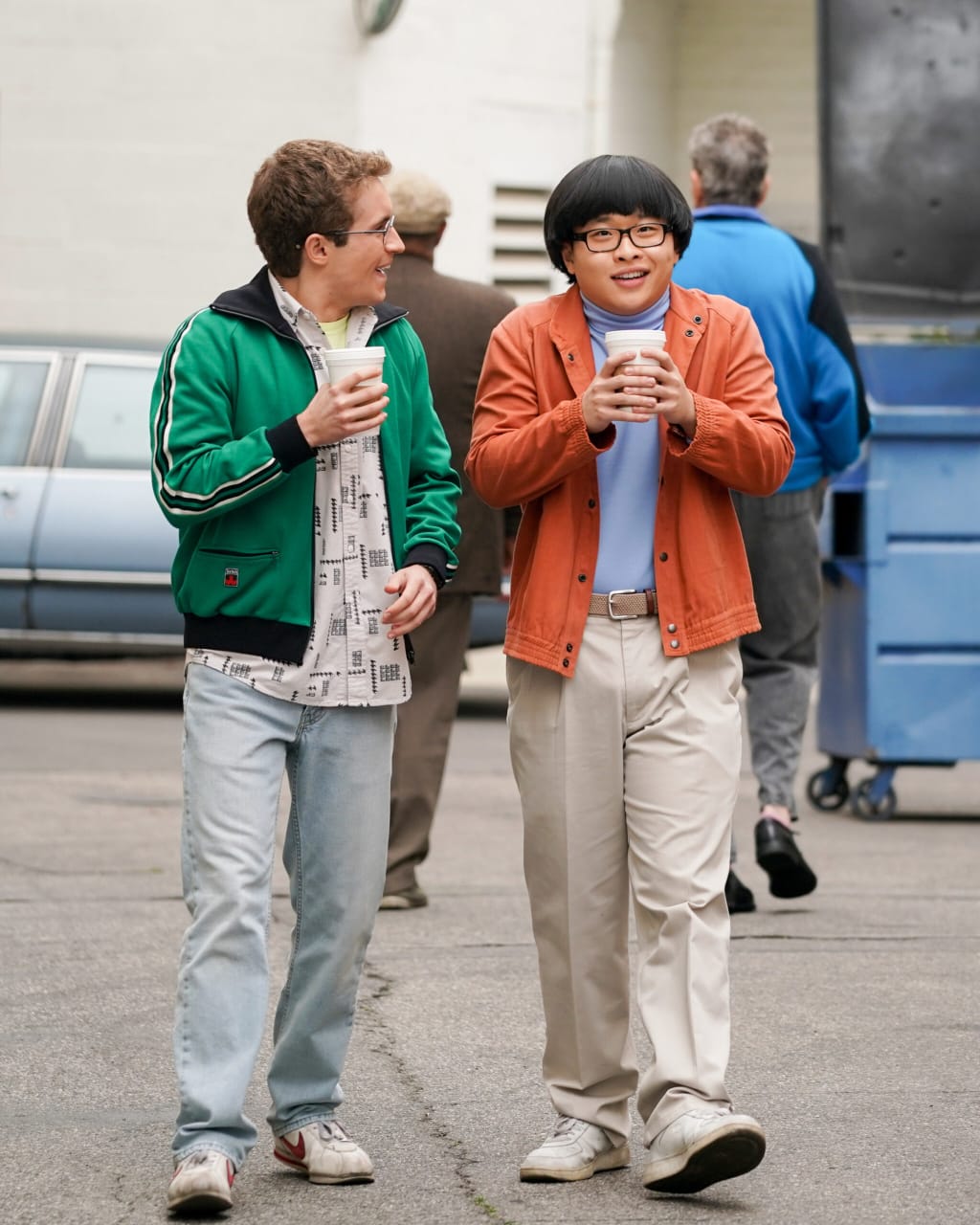 The Goldbergs: Season 9 has just wrapped up and it finished up in a rather tidy conclusion. I heard rumblings that ABC has renewed for another 10th season but I'm not sure what they can really add to this already great series.
The season starts off on a very somber note. The actor, George Segal, had recently passed away. He played the role of Adam's grandfather in the show. This was a pretty integral role of the show as he helped guide Adam down a righteous path despite his own vices.
They did a very touching tribute to his character and you can tell that the whole cast was affected by the loss of both the beloved character and actor. Already we know that this season would be much different than the rest.
In fact, there was so much stuff crammed into this season that I'm surprised that they kept it all flowing so smoothly. In this season we also see the marriage of Erica and Geoff. Of course we know who would be the goofball in the whole planning stage of their wedding.
Beverly, the matriarchy of the Goldberg family, has always been an integral part of every episode. She seems like somewhat of an Urkel through these last few seasons. Although she annoys the hell out of all of the characters on the show she's still beloved by all of them at the same time.
The thing is she's nothing like Urkel, she just similar to him in terms of roles on the show. She's still as acid tongued as ever and they really have a lot of fun with some of the foul language she adds to the show. I remember how much she had me in stitches in season 8. In this season they knew that it was comedy gold and had fun playing with this with the audience.
I also liked the fact that Barry had some of Beverly's backhanded conversation skills in this season. The last episode where he tries to gather his mom's friends was particularly funny. I don't even know how those blessed women stay friends with Beverly. They've been accosted and insulted so many times. That's part of the fun of this show though.
As people that have been following the series we know that show has been veering away from Adam a little into probably season 4-5. Barry and Erica have had a bigger roles as the leads for a lot of episodes. Joanne has been a beautiful addition to Barry's manic behavior and general craziness. She's basically the female version of him and having the two of them together is a treat. I just wished that they would have more fun with this couple.
This season does go back to Adam in the end. We see that there's some anxiety at the fact that he is graduating this year. He's going to be away from his girlfriend Brea. The two know that they're going to be drifting apart in separate schools and don't know the outcome of the circumstances. He worries about what's in store for the future but decides to live in the now so the he's able to enjoy the time he has.
There are so many enjoyable milestones in this season and it almost felt like 2 seasons were wrapped up into this one neatly made blanket. Oddly enough one character didn't have as much air time and that was Murray the patriarch of the family. He hasn't played in a lot of the other seasons but season 9 he's noticeably missing.
Overall, I had a great time with this season. If you've been keeping up with this show you have to see this season. It definitely doesn't disappoint because the writing continues to be at the high level that it's been since the very beginning. There is a pretty big reveal by the end of the season and there are possibilities of a nice epilogue season 10 but they should really end on a high note. I give this season an 8.5 out of 10. I think they should finish it off but who knows what they can bring in the next season.
review
About the author
I have tons of opinions that change constantly. I watch a lot of movies and play video games. There are some articles on my struggles with languages and dance as well.
Reader insights
Be the first to share your insights about this piece.
Add your insights