My 5 Favorite African-American Movies
Black lives matter.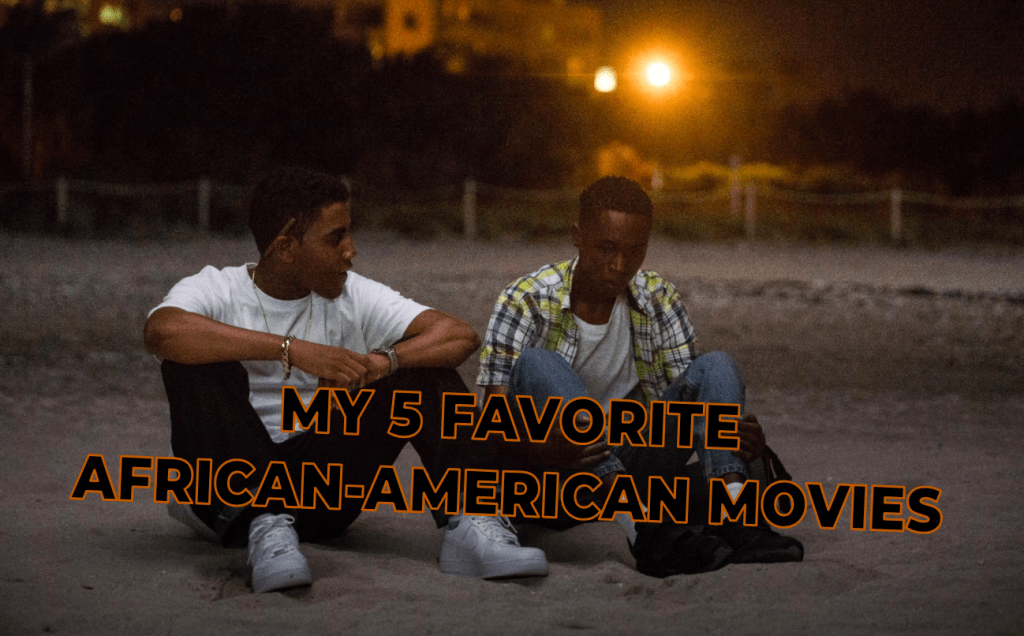 There has been outrage recently over the unwarranted police killing of George Floyd. #BlackLivesMatter has been trending, and many have taken to the streets to protest the injustices that African-Americans have faced with the police in recent years.
But for those, like me, who are still avoiding mass gatherings and want to show your support for the African-American community in your own way, I will be linking organizations att the end of the article. Until then, here are my five favorite movies made by and/or starring African-Americans.
Honorable Mentions: 12 Years a Slave, Black Panther, Malcolm X, Hidden Figures, If Beale Street Could Talk, The Hate U Give, Sorry to Bother You, I Am Not Your Negro, Creed, Dolemite Is My Name
Get Out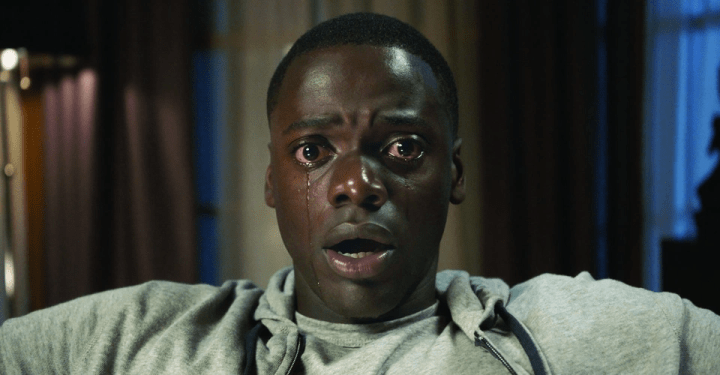 Director: Jordan Peele
Writer: Jordan Peele
Premise: A black man meets his white girlfriend's family. While they seem friendly and welcoming to him at first, strange events soon occur, and he must begin to uncover the family's dark secrets.
This film is one of my favorite horror thrillers. It comes to us from comedian Jordan Peele (of Key & Peele fame), and he knocked it out of the park. It's a tense, exciting horror film with fantastic performances across the board that's also surprisingly funny.
It's a film that looks at how a black person feels when they are the only one in a room full of white people. It deals with themes of casual racism and satirizes it to perfection with a ton of symbolism, managing to be an unusually smart film built for a mainstream audience.
Selma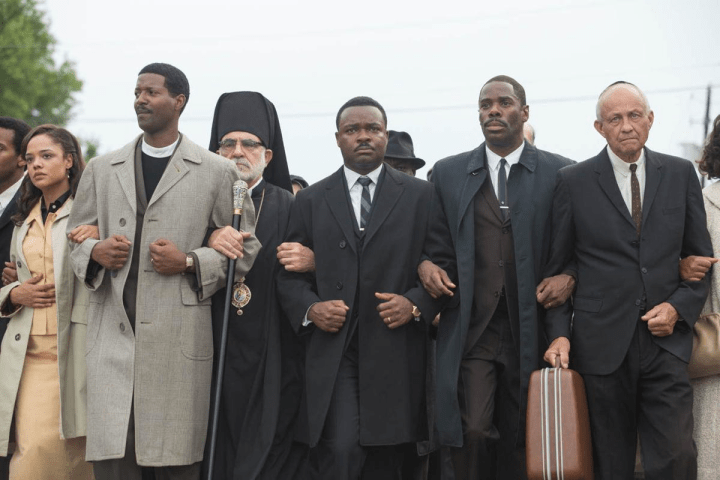 Director: Ava DuVernay
Writer: Paul Webb
Premise: This film chronicles Martin Luther King, Jr., and the march from Selma to Montgomery as black people fought for their right to vote.
I watched this film a few hours ago, and it is shocking how so much of the film feels relevant to what we're facing today. Protests, the violence of the police...it feels as if history is repeating itself now in everything that's been going on.
David Oyelowo gives a fantastic performance as MLK, and this is a consistently riveting drama that can be very uncomfortable to watch. The film does not refrain from showing the ugliness of racism, and it can be very anger-inducing, which is precisely what DuVernay wanted.
BlacKkKlansman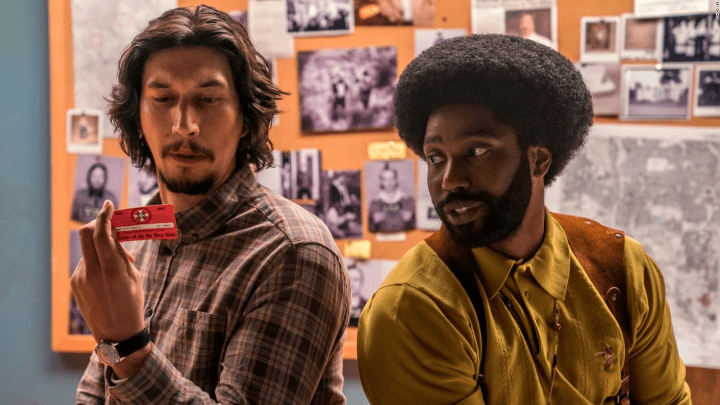 Director: Spike Lee
Writer: Charlie Wachtel, David Rabinowitz, Kevin Willmott, Spike Lee
Premise: The true story of Detective Ron Stallworth, a black cop who works with a white detective to help infiltrate the KKK.
This movie is fascinating. The tale of a black man infiltrating a white supremacist group is executed fantastically in this film with stellar performances from John David Washington and Adam Driver. It's a suspenseful film with a lot of drama and the right amount of humor as well.
And the ending of the film ties the events that took place decades ago to a white supremacist rally in 2017 and President Trump's response. It's an incredibly watchable film with a lot to say about race relations.
Us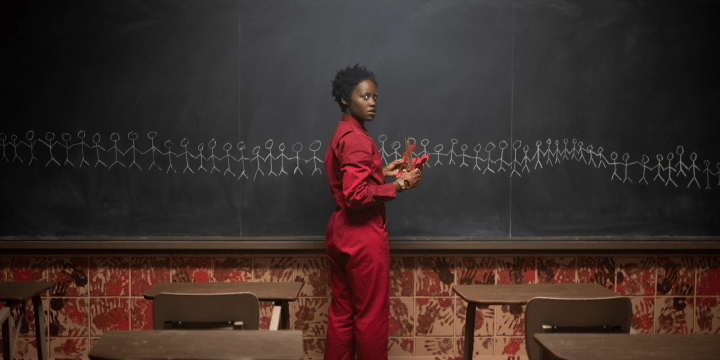 Director: Jordan Peele
Writer: Jordan Peele
Premise: A family finds themselves being hunted down by a family that looks exactly like them.
Of course, I have another Peele film on this list because while I love him as a comedian, he is a fantastically talented director. This film may not have won audiences over the way Get Out did, but it's an exciting horror film with fantastic cinematography and great suspense.
This film is less centered on race than the other picks on this list, but the main cast is African-American. The relevance to African-Americans is buried in this movie's rich subtext and symbolism, and this movie is an allegory for how we treat those we perceive to be different from us. Click here for spoiler-y details.
Moonlight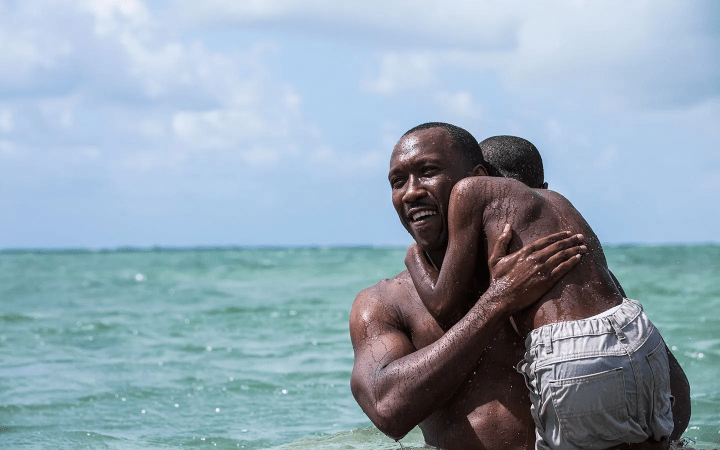 Director: Barry Jenkins
Writer: Barry Jenkins
Premise: The story of a gay black man and the struggles he faces at three separate times in his life.
This film is stunning. It depicts a lot of uncomfortable scenes and subject matter, and it's a fascinating story. The three actors who portrayed the lead character all did splendid jobs, and it deals with themes of black masculinity and vulnerability.
It's a captivating coming-of-age drama with a unique structure, and it is my favorite film of 2016.
Final Message
I recommend these movies to those who want to support African-American art. I've written so much about my opinions on our current events that it feels as if there's not too much more for me to say.
Here's what I'll say: stop saying all lives matter. All lives don't matter until black lives do. Black people have faced a lot in history, and they still do. "Black lives matter" does not mean "all other lives don't matter." This isn't about other races and other people.
I'm an Asian-American, so I don't know what it's like to be black, but I know what it's like to be a minority. I think this is a time when we should all stand with black people, and hopefully, everyone from all races can support our black brothers and sisters during these times.
On blackout Tuesday, many posted pictures of black screens on Instagram. I did as well, but realistically, that does nothing. That's why I donated to three causes: Black Lives Matter, the memorial fund for George Floyd, and the movement to rebuild small businesses impacted by violent protestors.
If you want to see what you can do to help, click here to call, sign, or donate. Maybe you and I can create a future without widespread discrimination and violence.
Let's do our part to spread love.