Movie Review: 'One Night in Miami'
Oh to be a fly on the wall when Muhammad Ali joined Malcolm X, Jim Brown and Sam Cook for One Night in Miami.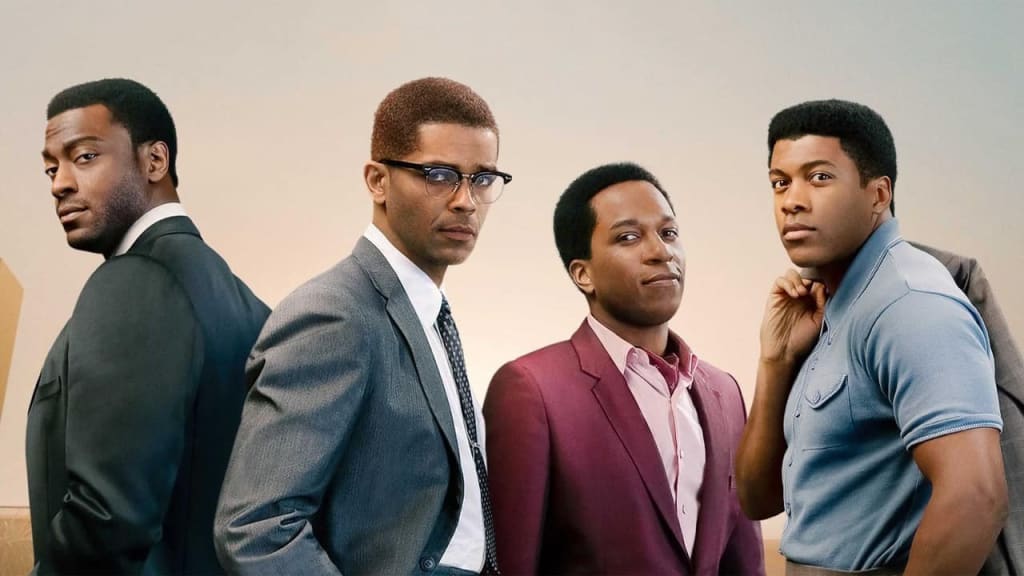 One of our finest dramatic actresses, Regina King, has made an effortless transition to the director's chair with One Night in Miami. This speculative historical drama brings to life a meeting of well known black leaders and celebrities for a lengthy discourse on the struggles of the Civil Rights Movement of the 1960s and the often controversial role played by the Nation of Islam amid that struggle.
In February of 1964 a young Cassius Clay (Eli Goree) defeated Sonny Liston in a historic upset in Miami, Florida. In attendance at that fight that night was Clay's friend and recent spiritual leader, Malcolm X (Kingsley Ben-Adir), singer Sam Cook (Leslie Odom Jr) and Football superstar Jim Brown (Aldis Hodge), who was actually on commentary alongside the radio broadcast of the fight.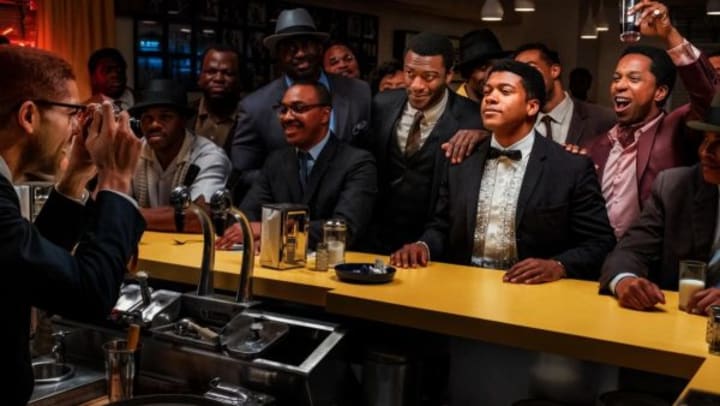 The four agreed to meet after the fight to celebrate Clay's win but Malcolm has a few surprises in store. First of all, there is no party. Malcolm has brought the group together ostensibly for Cassius to reveal to his friends that he is joining the Church of Islam. Malcolm himself has an even bigger secret to reveal, he's leaving the church just as Clay will be joining it. Both secrets are bombshells that will have wide ranging effects on the culture and the Civil Rights movement that Brown and Clay have become leading lights in.
Sam Cook meanwhile, has acted as a financial supporter of the movement but has, for the most part, remained silent. Malcolm uses this night and this gathering to confront his friend about his lack of involvement as a public face of the movement. He blames Cook's desire for acceptance by white audiences for him not using his art to create change, a charge Cook vehemently denies. Cook meanwhile, asserts that Malcolm's divisive statements in the media for doing more harm than good for Civil Rights.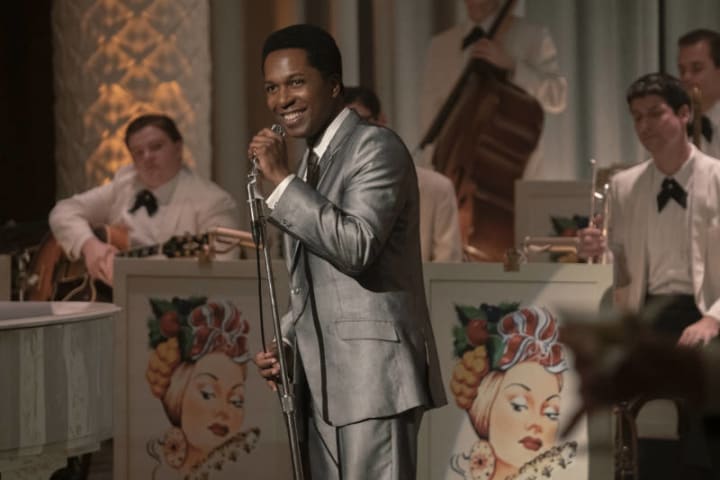 Caught in the middle of it all is Jim Brown who, in 1964, would make the biggest decision of his life, walking away from his career in the NFL to move to Hollywood to make movies. Aldis Hodge portrays Brown as a level headed and thoughtful man eager for peace among his friends but offering care, compassion and understanding to each of them. Hodge is charismatic yet wonderfully understated in the role, reminiscent of the real life Brown who remains an understated yet authoritative leader to this day.
The standout of One Night in Miami however is newcomer Eli Goree who doesn't merely do a preening, posing mimic of Muhammad Ali. The former Cassius Clay was undoubtedly flamboyant and boastful and Goree is great at capturing the public facing Ali. Even more fascinating though is his youthfully conflicted version of Ali who was a mere 22 years old in 1964 when he became the World Heavyweight Champion and then announced he was changing his name to Muhammad Ali and becoming a member of the Nation of Islam. Try to imagine being 22 years old in this moment and you get a sense of the dramatic conflict Goree is portraying in One Night in Miami.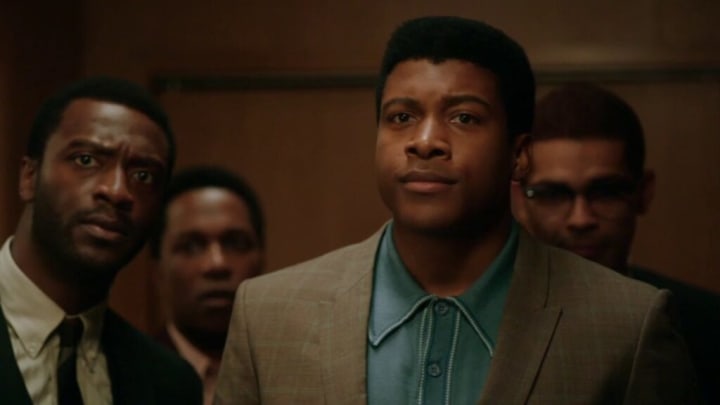 So many issues at play in One Night in Miami and director Regina King allows them plenty of room to breathe with lengthy conversations and conflicts explored among this incredibly famous group of black men. How much of this meeting is accurate to real life is unknown but, you can imagine the thoughtful, clashing, intelligent and heated conversations captured in One Night in Miami provide a strong sketch of what this meeting might have been like if we'd been in that room.
One Night in Miami is a powerful, somewhat stagy, but nevertheless impactful piece of historical fiction. It's a perfect thumbnail sketch of history in the making, of the presaging of events we know took place. Things such as the attacks on Malcolm X after his defection from the church, the struggle faced by Muhammad Ali as he embraced his new religion, the boldness of Jim Brown to walk away from the NFL and Cook's eventual foray into making music with a statement behind it.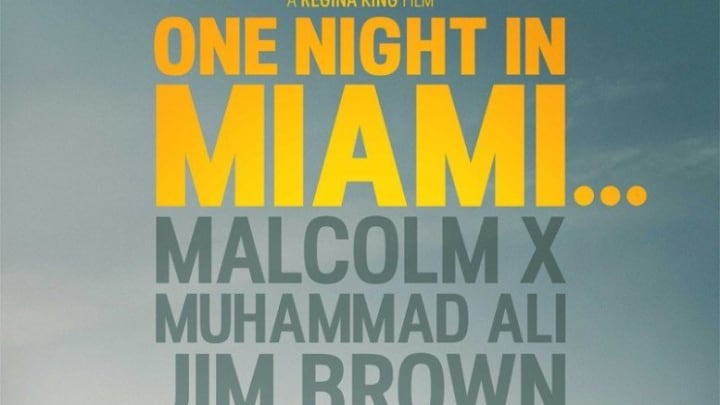 The movie ends on a powerful note with the brilliant Leslie Odom Jr performing "Change Gon' Come" on Johnny Carson's Tonight Show. It's a pitch perfect coda to this story about a group of men who were creating a template for bold stroke change and how to make bold public statements during times when speaking out, being vocal and facing down the struggle was not something that could be done behind the veil of social media.
One Night in Miami opened theatrically on Christmas Day and will arrive for Amazon Prime subscribers on January 15th, 2021.