Movie Review: "Beau is Afraid" (2023)
3/5 - great acting, weird storyline...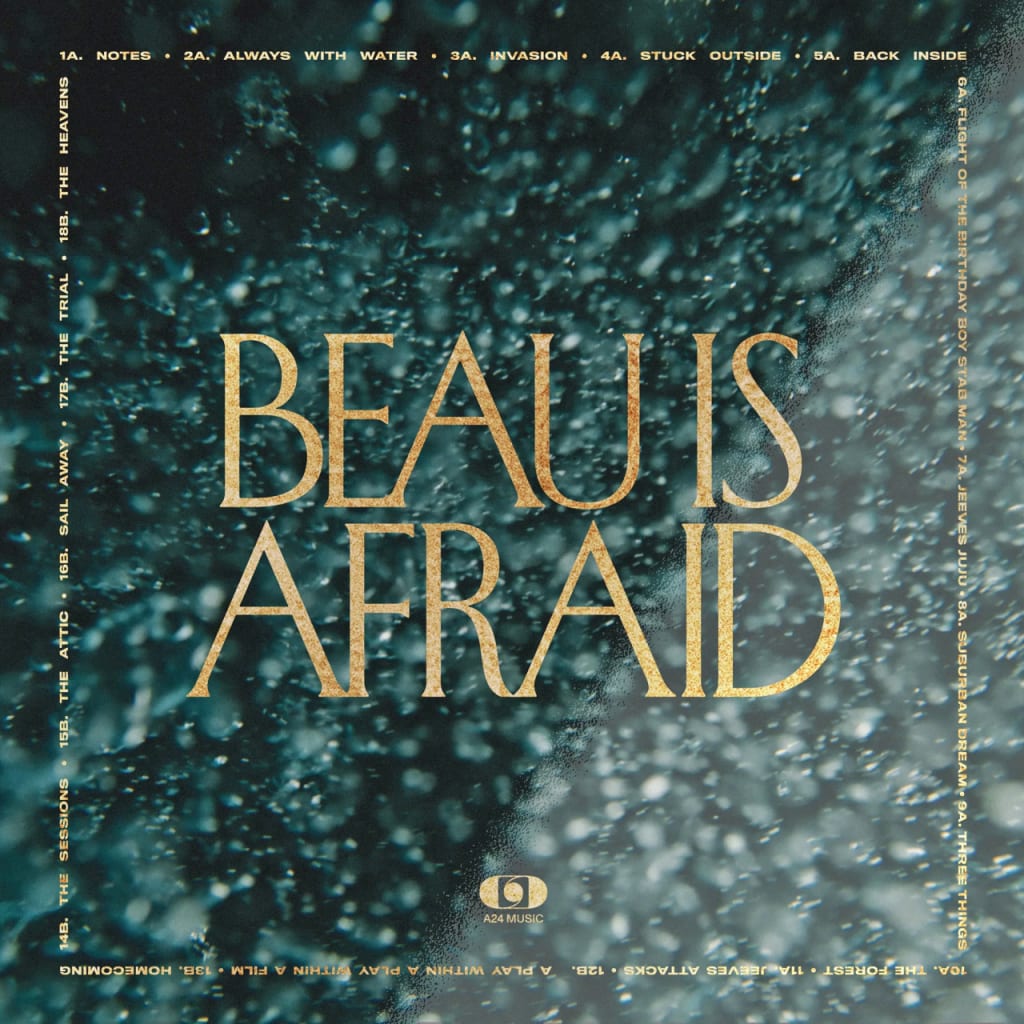 Ari Aster is one of my favourite directors at the moment. Hereditary (2018) though a little overhyped was an amazing movie starring the awesome acting of Toni Collette. Without Collette, this movie would not have been anywhere near what it was. She was brilliant. For Midsommar (2019) Aster enlisted the help of the then relatively unknown Florence Pugh who was wildly awesome as the leading lady of the movie. Midsommar (2019) continues to be one of my all-time favourite horror movies as it reminds me of The Wicker Man (1973) but without all the camp stuff that made it a dashing part of the 1970s. Updated with far more daylight horror than I thought was possible, Ari Aster gave Midsommar (2019) his pastel-coloured folk horror edge - a characteristic I feel he desperately needs to bring back.
Here's where I say however...
However, Ari Aster's third feature film entitled Beau is Afraid (2023) fails to live up to the previous two movies, with more of a comedic centre Ari Aster takes it in a different direction. Tragicomedy is something that can be done right if you are able to strip off the needless interferences like the Coen Brothers' Fargo (1996) does so well - or even in some cases, The Wicker Man (1973). Unfortunately, the reason why Beau is Afraid (2023) does not get a 5/5 rating from me is just because there was too much going on for me to establish the genre or point of the film. I have a rule that if I have to look up the genre of a movie after watching it, it automatically loses 1 point. I should be able to tell at least one or two of the genres in the mix. But with this one I was stumped, neither was it funny and neither was it horrific. So you see my problem here. Let's take a moment to discuss what I actually enjoyed about the film.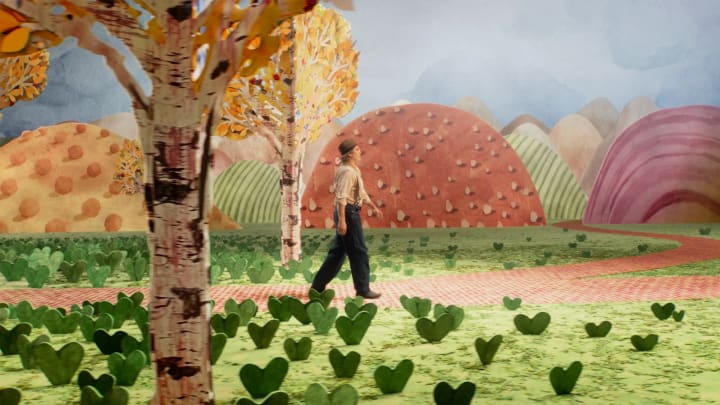 The acting of Joaquin Phoenix has always been a mystery to me. He is a phenomenal actor but for some reason, I just cannot put my finger on how he does it. Whilst watching this film, all I could think about was that this was the same guy who played Arthur and won the Academy Award for the film Joker (2019). This was also the guy who grossed me out in Gladiator (2000). But, he was the guy that played Johnny Cash in Walk the Line (2005) which continues to be one of my all-time favourite biopics. He has played so many different characters with so much weight and gravity that it confuses me as to why he would have chosen a role where the character's whole point is that he's kind of pathetic and has no gravity whatsoever.
I thought the film itself was not an amazing movie and without the work of the lead actor would have been ironically unwatchable. I say ironically because his acting is brilliant, but he does not belong in a film like this at all. This seems like more of the work of a funny lower-brow actor - I cannot name names purely because I cannot think of one off the top of my head right now. But I think that this leading man was far too much of a great actor to be in the movie he is in. The reduction of the character to a pathetic loser is met with tension because of the fact that the man who is playing him is such a high-brow actor. They really needed someone more low down the line playing this guy because it would have worked for the audience more. However, without this leading actor I do believe that far less people would have actually seen this film.
All in all, this movie is kind of a confusing mess. The storyline is a bit all over the place and most of the time I could not really tell what the movie was meant to make me feel. On the other hand, the acting was almost too good for the movie it was supposed to be. I think I would like it more if Ari Aster returned to making horror films because this film was not his brightest moment.
Reader insights
Be the first to share your insights about this piece.
Add your insights