'Married at First Sight': Couples Who Are Still Married
Out of 29 couples who have married on the reality show, only 8 couples are still married.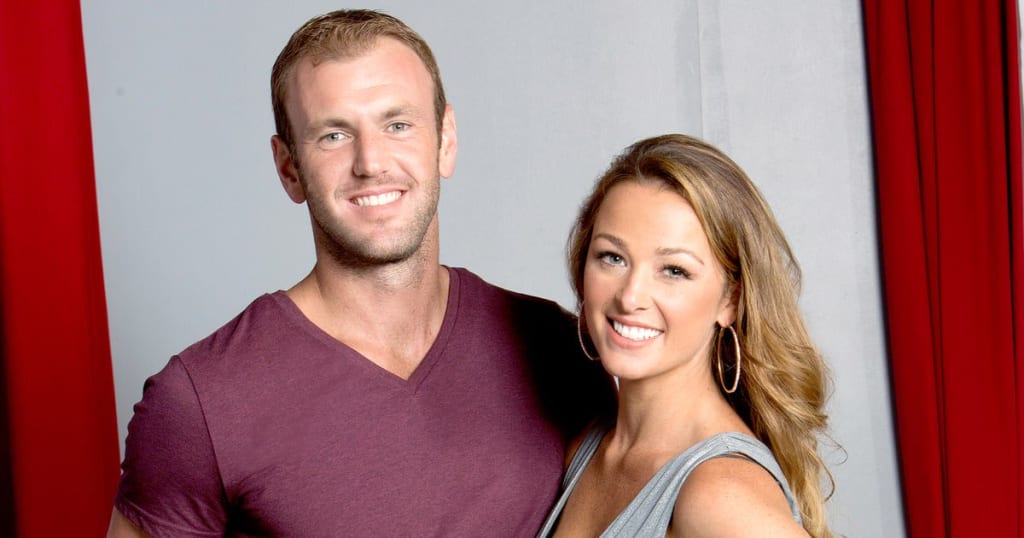 Married at First Sight first premiered in the United States on July 8, 2014. Only three couples were married during the first seven seasons. Four couples were married during Seasons 8 and 9. Five couples got married during the current tenth season.
During the previous nine seasons, 29 couples have been married on the popular show. Since then, 21 couples have divorced and gone their separate ways. Some of them married other people after leaving the spouse the experts picked for them.
Only eight couples are still married. Four of those couples have babies, and all of them are girls. None of the couples are still together who married in Seasons 2, 3, and 4. Two couples are still together from Season 8 and 9. Season 10 is still in progress. However, it doesn't look promising for all of the five couples to stay married.
Season 1
Jamie Otis and Doug Hehner met at the altar and married on March 23, 2014. Jamie initially said she thought it was the worse day of her life. She didn't like her new husband at all. Doug was very patient with her. Both of them used the advice they were given by the experts. Even though it was a struggle, their marriage was saved.
Now they have been married for six years and have become one of the best success stories of the series. Jamie and Doug have a daughter named Henley Grace who was born on August 22, 2017. The couple experienced two miscarriages . They are expecting another child in May 2020.
They have been married the longest of any other couple. The experts were reluctant to select Jamie for the show because she had been a contestant on The Bachelor and the Bachelor Pad. The experts took a chance and now Jamie has been the host of Married at First Sight: Unfiltered since Season 2.
Season 5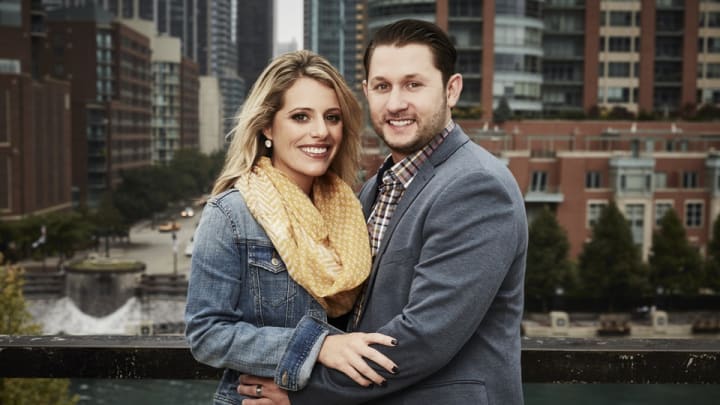 Ashley Petta and Anthony D'Amico are the only ones still married from Season 5. Their daughter named Mila Rose was born on January 12, 2019. The couple had some rocky moments on Married at First Sight, but they put in a big effort to make their marriage work.
Ashley was more asserted than Anthony until the experts advised her to calm down. They advised Anthony to step up to the plate more. Both newlyweds took the advice from the experts that resulted in a balance in their marriage.
Season 6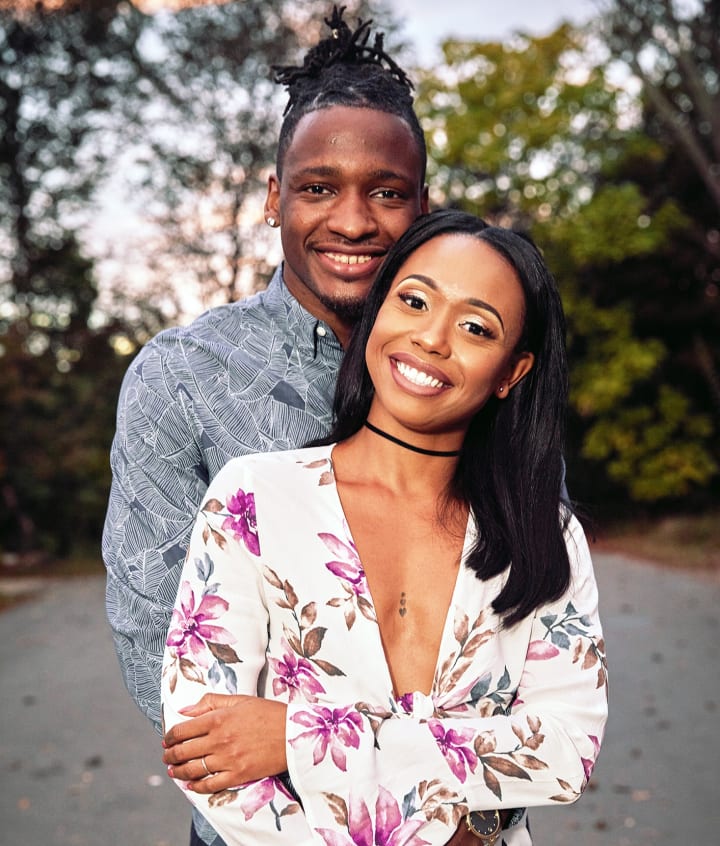 Shawniece Jackson and Jephte Pierre had some bumps in their marriage in the beginning. They used to fight a lot on camera. One time after an argument, Jephte slept on the floor in a different room of their apartment. They took the advice the experts gave them and pressed through.
On the finale of their season, Shawniece looked at Jephte and said, "We both challenge each other. We both make each other stronger, and together, we will be unstoppable." They have a beautiful daughter named Laura Denise who was born on August 20, 2018.
Season 7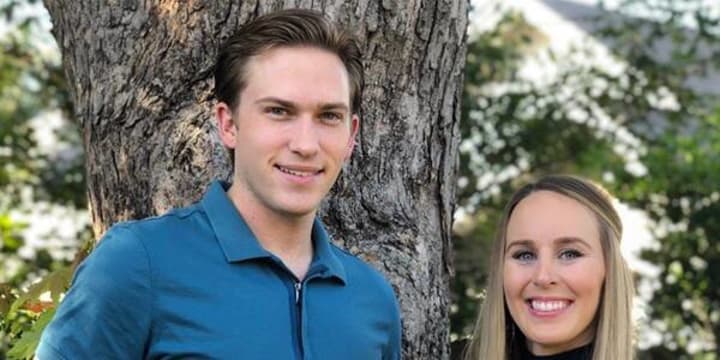 Danielle Bergman-Dodd and Bobby Dodd are still married, and they have a daughter named Olivia Nicole . The beginning of their marriage was rocky until they got to know each other better. They are happy in their marriage and enjoy being parents.
Season 8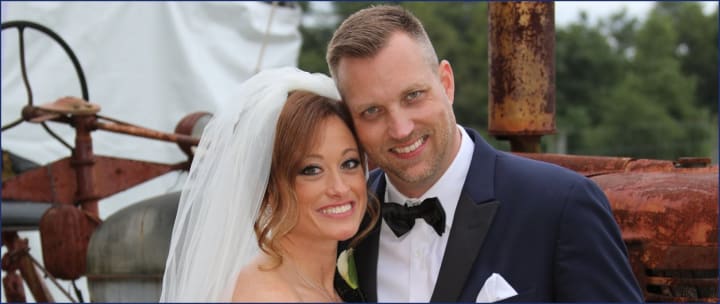 Stephanie Sersen and AJ Vollmoeller are still together. Whenever they sense trouble coming up in their marriage, they fall back on the guidelines they were given by the experts on Married at First Sight. They are happy together and have not revealed plans for starting a family yet.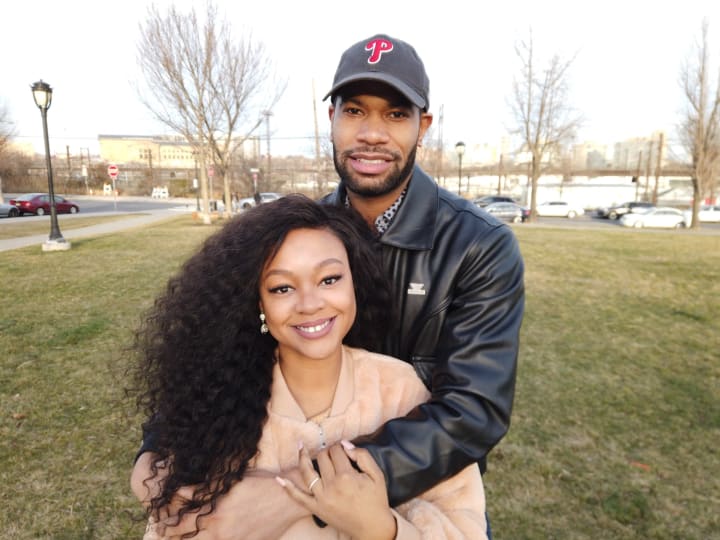 Kristine Killingsworth and Keith Dewar are still married. They were on Season 8 with Stephanie and AJ. Kristine and Keith bent over backward to satisfy each other and to make their marriage work. For instance, Kristine complained that Keith couldn't cook and clean because he had lived with his mother and grandmother who did everything for him.
Therefore, Keith did what any loving husband would do to please his wife. He took a cooking class and surprised Kristine with a lovely dinner.
Season 9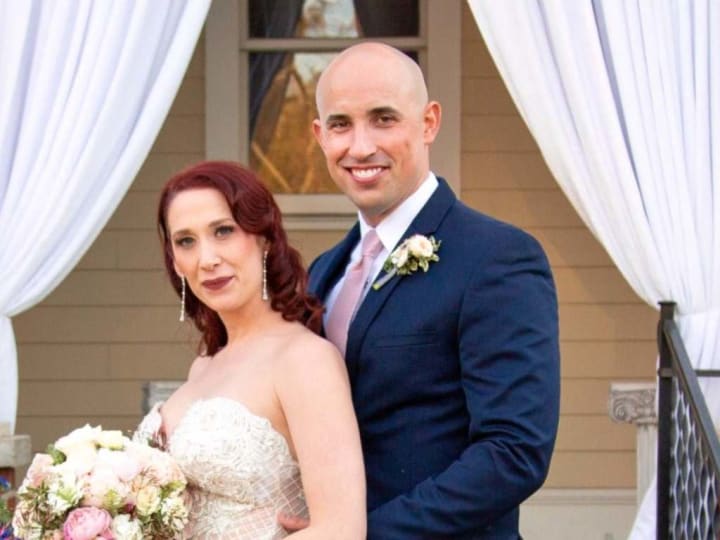 Elizabeth Bice and Jamie Thompson married at first sight in Philadelphia, Pennsylvania. They did not know each other before they met and married, but they discovered that they live just one mile away from each other. They never met before, but both of them admit they might have passed each other without noticing.
There was instant chemistry between them. They are still married, but they have not started their family yet.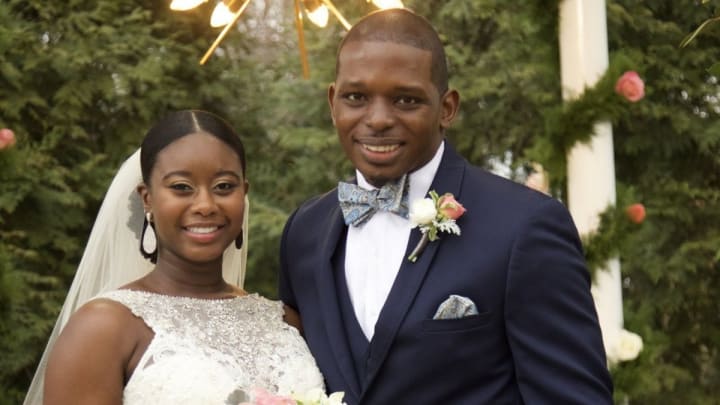 Deonna McNeill and Gregory Okotie are the second couple who are still married from the ninth season. Viewers wondered if their marriage would survive because Deonna had not been in a relationship in 10 years. Gregory was a little concerned about that as well.
Things did get off to a slow start for the couple, but Gregory was very patient with his wife. They have celebrated their first anniversary and plan to start their family in a year or two.
tv
About the author
Margaret Minnicks shares articles with readers all over the world. Topics include celebrities, royal family, movies, television, foods, drinks, health issues, and other interesting things. Thanks in advance for TIPS that are sent my way.
Reader insights
Be the first to share your insights about this piece.
Add your insights