Marissa Meyer's The Lunar Chronicles: Ranked
Which is the Best? Cinder, Scarlet, Cress, or Winter?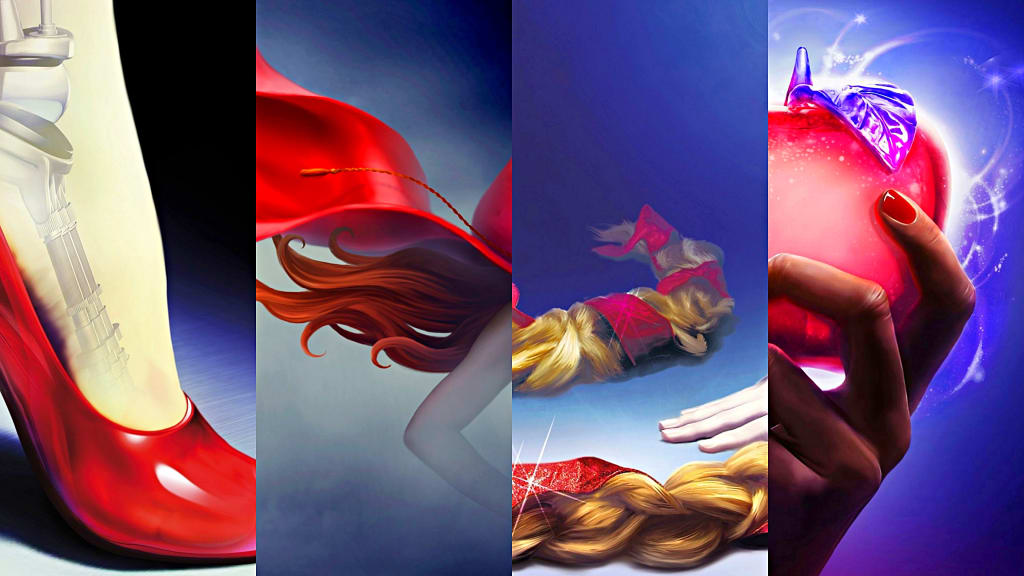 For some reason, I never managed to pick up Winter — the fourth and final (main) book of the Lunar Chronicles — when it came out so I decided to do a re-read of the first free books before finally finishing the series. Now that I've done that, I figured, why not rank the series?
A thing to note is that this list only contains the 4 main books. It does not include the novella: Fairest, the collection of short stories: Stars Above, or the graphic novel: Wires and Nerve.
With that being said, this post is fairly spoiler free but go forward with caution. If you haven't checked out this series yet, you absolutely should because overall, it's fantastic. Now, let's get on with the list.
4) Cinder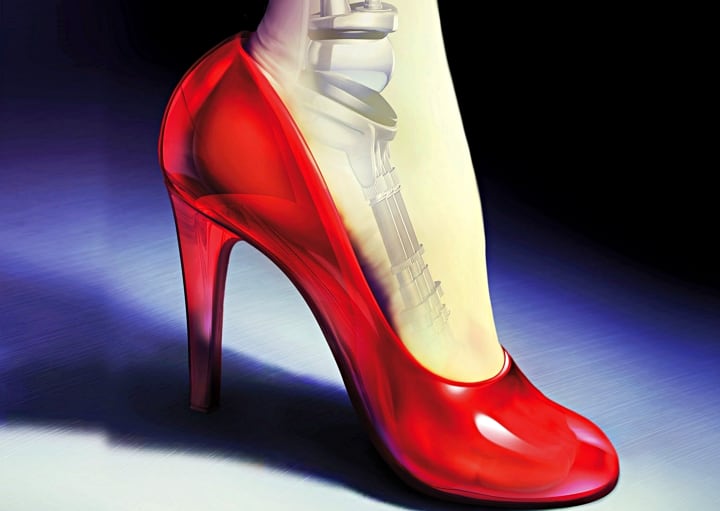 There is actually nothing wrong with Cinder. In fact, it's an excellent first book, providing an easy introduction to the story world along with some of the characters and settings. While it is an interesting retelling of Cinderella and is an exciting read from beginning to end, it is limited compared to the other books in the series. There's not the same level of depth because it's only just scratching the surface of the Lunar Chronicles and quite frankly, you can see improvements to the writing overall as the series progresses. Again, it's a pretty excellent first book, and some of its shortcomings are understandable, but compared to the others, it doesn't stand quite as bright.
3) Scarlet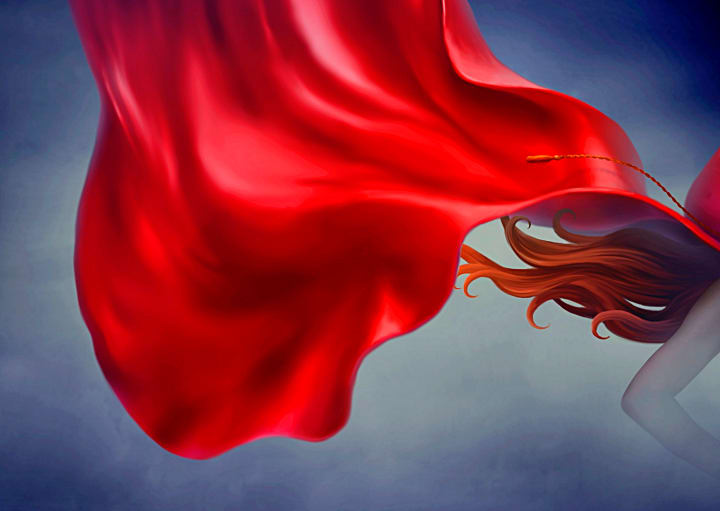 The second book in the series is a Red Riding Hood retelling and for this, we have new characters and settings while still checking in with those names and places we already met in book one. Scarlet is a fantastic follow-up to Cinder. It's got everything you might have loved from the first book plus more. It is both a continuation of everything while also bringing something extra to the table. It doesn't overload you too much while still being bigger and better in so many ways. That being said, it still faces limitations and doesn't quite stand up to the remaining two books in the series.
2) Winter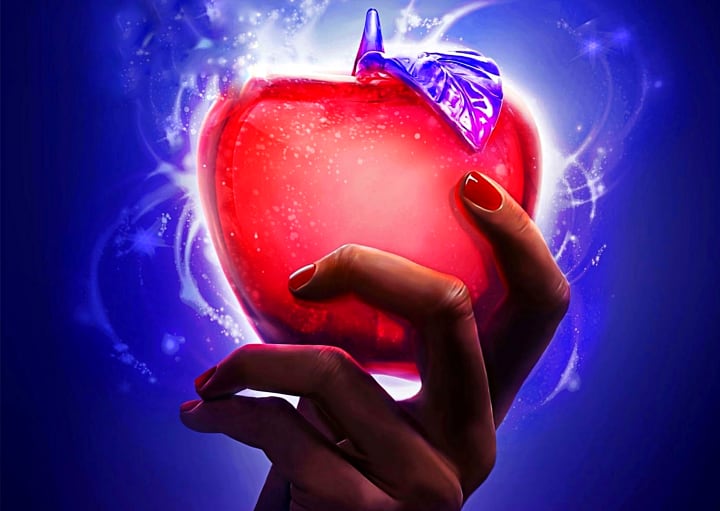 This particular book is a Snow White retelling and serves as an incredible ending to the series! While some parts of the story are stronger than others, it's still a wonderful final book. By this point, it's hard not to be invested in the world and the characters (as well as their dynamics). Every single point of view is intriguing and adds to the overall story. It all comes together for a satisfying conclusion and such a lovely goodbye to this series. I did find, however, that there were a few moments throughout that weren't quite as strong so for that reason, I had to put it at number two.
1) Cress
The third book in the series, a Rapunzel retelling, makes it to the number one spot. I adored this book from beginning to end. Even though this is very much Cress' book, there are still so many characters and dynamics to explore. The first two books spend a lot of time getting us situated with the world and the characters and they introduce us to all that's at stake. Every part of that is necessary, however, by this point, we're far enough into the plot that those stakes are much higher. It's as if everything you could possibly love about the first two books was combined and then elevated. From here, the overall story of the series picks up speed and there's a lot more depth. I'm not sure I'd say it's perfect but it's so close that any imperfection is negligible.
At the end of the day, as I said before, you should absolutely check this series out because it's entertaining and wonderful and so hard to put down.
Reader insights
Be the first to share your insights about this piece.
Add your insights