Leslie Jones Leaving 'Saturday Night Live'
Comedian Leslie Jones is departing from 'SNL' after five seasons.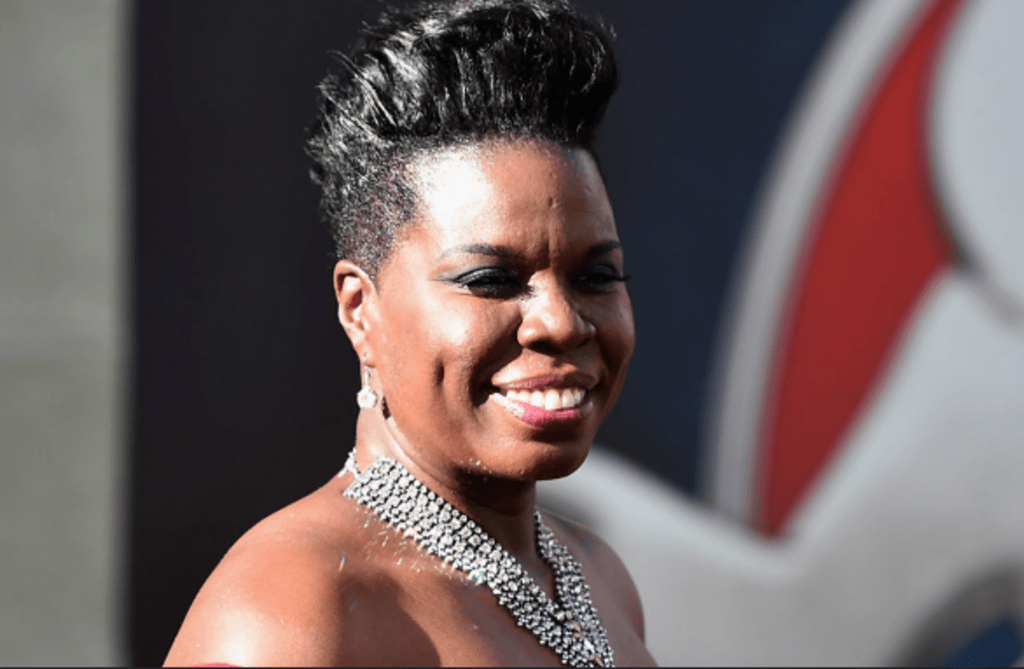 Leslie Jones, whose real name is Annette Jones,is leaving Saturday Night Live after five seasons. The comedian is leaving just as the NBC series is preparing to go into its 45th season in September. Her departure is part of the annual restructuring of the show that takes place in the late summer in time for the fall schedule.
According to what is known about Jones' exit, it was her decision to leave before the end of her contract. Even though contracts are for seven years, actors can be released early without any problems, because other actors come to the show every season.
Jones has other projects that she is excited about exploring. One example is that she is preparing for her first standup comedy special on Netflix. She will have a leading role in the romantic comedy film Coming to America 2 sequel with Eddie Murphy, Arsenio Hall, Tracy Morgan, Rick Ross, James Earl Jones, and KiKi Layne. The film is scheduled to be released in the United States on December 20, 2020.
Jones has been a regular on the late-night sketch comedy program since 2014 when she joined the series as a writer. She moved up the ranks quickly and became a featured player. Being on SNL led to other assignments for the comedian. For instance, she has been given the opportunity to provide commentary for NBC's Olympics broadcasts. She has made cameos appearances on Late Night with Seth Meyers. Meyers was a cast member on SNL from 2001 to 2014. He left to start his own late-night talk show the same year Jones became a regular on the popular NBC comedy show.
Leslie Jones' Role on 'SNL'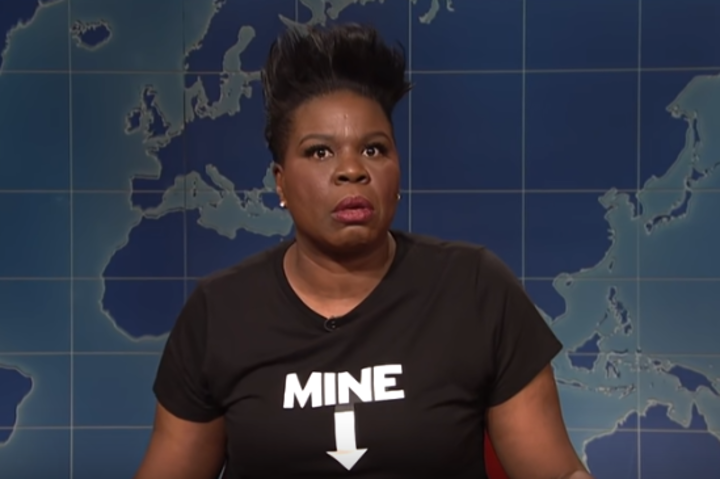 Leslie Jones became a cast member of Saturday Night Live when she was 47 years old. She became the show's oldest person to join the cast. She will turn 52 years old this year on September 7. Her position on the show was the first time SNL had more than one African-American woman as a cast member. Sasheer Zamata was hired the prior season. In other words, Jones' participation helped to bring more diversity to the series which pleased the public.
Jones' sense of humor quickly made her a standout during the show's Weekend Update segment where she dialogued about a number of funny issues concerning her dating life and other activities. Jones earned a supporting actress Emmy nomination in 2017 and 2018.
It has not been revealed if the comedy series will replace Jones with another cast member, and if the person will be another Black woman.
Leslie Jones will definitely be missed when Saturday Night Live returns on September 28 with Woody Harrelson in his fourth appearance as host and musical guest 17-year-old Billie Eilish. Kenan Thompson, Aidy Bryant, and Cecily Strong will return as veteran performers.
Kate McKinnon, Longest Female Cast Member
It is not unusual for members of the cast to depart when their contracts expire and for other reasons. It is also at that time the new stars are brought on board. So far, Jones is the only one scheduled to leave.
It is also not unusual for cast members of Saturday Night Live to have other assignments. Because Emmy winner Kate McKinnon is scheduled to take part in a Hulu dramatic series next year, she might only appear on SNL for part of the season, because of a schedule conflict.
McKinnon began her tenure in 2012. That makes her the longest female cast member. The comedian has impersonated both women and men including Hillary Clinton, Kellyanne Conway, Elizabeth Warren, and former US Attorney General Jeff Sessions. She won an Emmy for Outstanding Supporting Actress in a Comedy Series in 2016 making her the first Saturday Night Live comedian to win the award since 1993.