Killing Eve | TV Series Review
Sinister and wickedly humorous...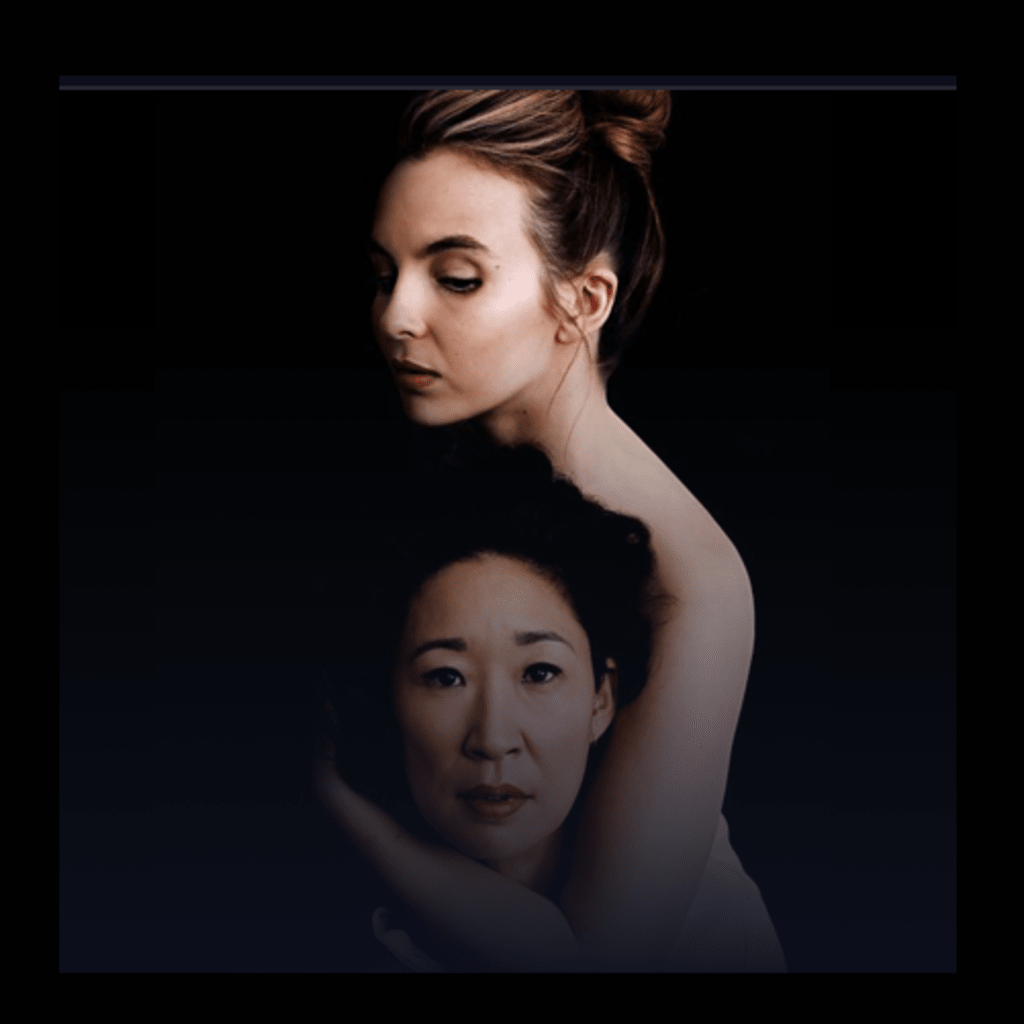 About it
As a quick synopsis for those who haven't yet seen Killing Eve; Eve Polastri (Sandra Oh) is recruited by MI6 to help track down and apprehend psychopathic assassin Oksana Astankova aka. Villanelle (Jodie Comer). As the sinister game of cat and mouse continues the relationship between the two becomes blurred.
Initial reaction
I watched the first season after being told by a dear friend of mine that it was one of the best shows that she has ever seen. Now, she isn't an easy person to please when it comes to TV shows so I was rather intrigued. So during a peaceful weekend, I decided to binge-watch the whole of series one (thank you BBC I-Player for uploading the whole thing). Honestly, I instantly fell in love with the show, and weirdly enough with the sinister yet wickedly humorous Villanelle.
A Modern Classic
The show brings the typical spy thriller to a modern audience with welcome changes. The intense plot has so many twists that you're never sure what could happen next. Of course all these gripping themes are made even better by the brilliant cast of actors. Sandra Oh, Jodie Comer, and Carolyn Martens bring to life three fantastic female leads who add something entirely different to the series. Each character has a unique and interesting personality that develops and shines throughout each episode; finally, there is a good show that gives it's female characters interesting motivation and well-rounded traits/flaws that not only help drive the story, but make the story so much more interesting to watch.
Stand-Out Moments
Jodie Comer. This brilliant actress is one of the most unbelievable upcoming actresses I've seen recently. She plays the fantastic Villanelle with such ease and realism that I sometimes wondered whether she may actually be a psychopath from time to time. Comer is able to flick between a range of various accents and characters in order to trick her victims; done with such ease that you'll be left wondering where she is actually from.
Carolyn Martens (Fiona Shaw). Such a wonderfully written character. The head of the Russian sector at MI6, this brilliant woman sends Eve off on her missions to capture Villanelle. Some of her lines are delivered with such dry with that I was always smiling just listening to her. Of course, my love of this character is helped by Fiona Shaw's brilliant portrayal; she gives the character more depth than simply a ball-busting emotionless boss.
So many twists. This mainly sticks to the first season, but with each episode the plot takes a different turn leaving you wondering what could possibly happen next. There was never a moment that I found my attention wandering to something else, I was always gripped trying to figure out what could happen next to each character, definitely including some of the unsuspecting side-characters.
Season Two
I've just recently finished watching Season Two, which takes a different approach to the twist and turns of the opening series. I won't go into too much detail to avoid spoiling anything for those who haven't watched it just yet. All I will say is that I was still super impressed with the series and can't wait to see what could happen next in Series Three.
In Conclusion
If you couldn't quite tell from everything I've written before this, I absolutely love this show. If you haven't seen it yet it definitely needs to be on your list to watch straight away. It is a great, modern spy thriller set to keep you wanting more; filled with fantastic acting and stand-out moments that will keep you on your toes, wondering what could possibly happen next.