Jus Accardo's Denazen series Returns- with a fourth instalment and new covers!
Author Denazen talks reviving her paranormal romance with new covers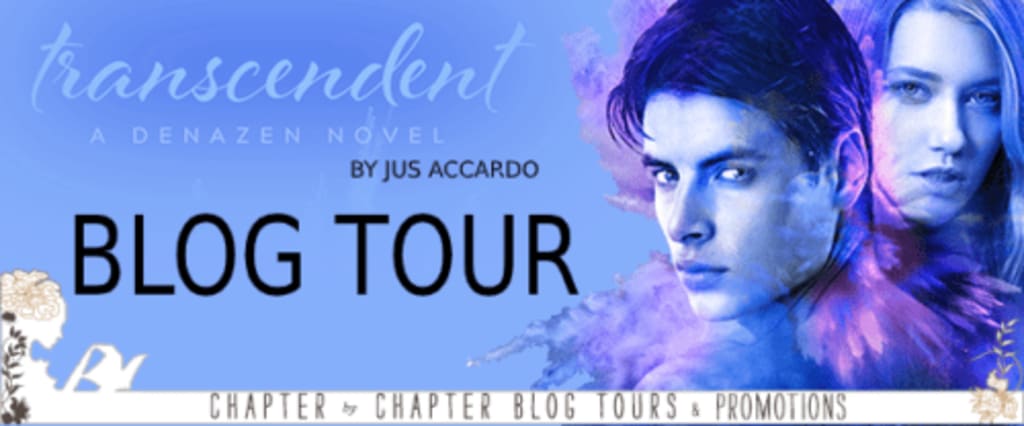 Jus Accardo's award winning paranormal romantic YA series is returning with its long awaited fourth novel set for release 2nd March 202o. To mark the occasion and start of a new decade, Entangled Publishing are revamping the series with gorgeous new covers.
As a part of the Chapter by Chapter Book Tour for Denazen's fourth release "TRANSCENDENT", here's Accardo's thoughts on the brand new cover designs.
I've been pretty lucky when it comes to covers. I think in sixteen books, there was only one I was ever on the fence about.

So, being such a fan of my covers, I was a little nervous when my editor told me they would be recovering the series. Silly, since they'd never really let me down. But, I still worried—which was insane.

When I got my first peek at the new covers, I just about swooned. Why?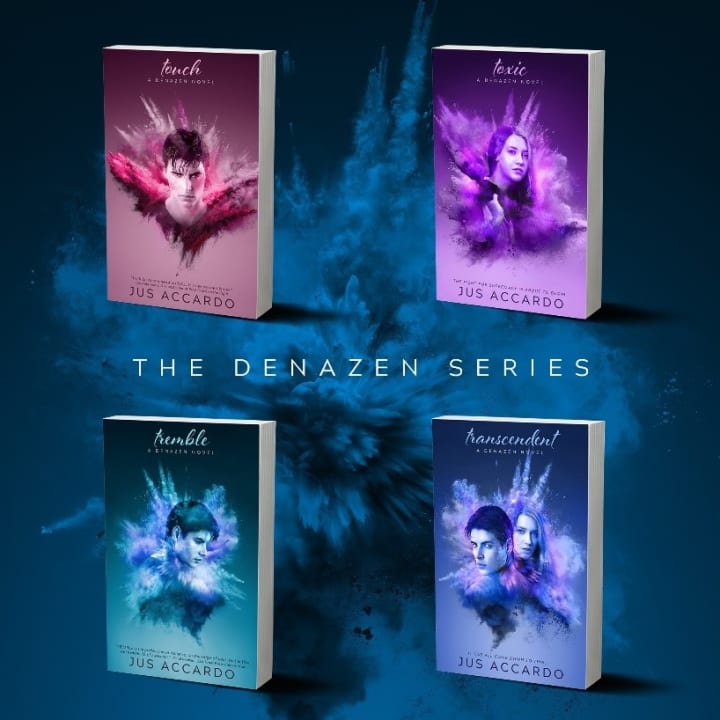 Incredible, right? The bold colours and brooding leads captures the perfect balance of nostalgia for the older fans and attracts a whole new generation of readers. Accardo is all for these new designs:
There is so much to love about these new covers! First, they kept the same cover-Kale. This was a biggie for me (and a ton of readers) People fell in love with his fierce stare and generous lips. Oh. And that floppy hair? *swoon*

Next up, the colors. I loved the muted tones of the original books, but these just…POP. And the dust/smoke behind the cover models? OMG. Read the books and you'll find out how unbelievably perfect this is.

Finally, I adore the fact that they match. I can't wait to get these bad boys because they are going to look stunning on my selves.
What do you think of the new covers? Which one is your fave?
If I had to pick, it would be a tie between TOUCH and TRANSCENDENT.
ABOUT THE BOOK
The boy she'd lost, and finally found again, is not the same boy she remembers. As one of the most powerful Sixes, Kale has changed in ways Dez can't ignore.
He swore he'd never kill, and now he's out for blood.
He swore he'd never harm her, and now he struggles to control his fatal touch.
They've been to hell and back, over and over, but this time they might not survive the fire.
When the truth at the root of the Denazen Corporation's origins begins to unfold, those behind the scenes will do anything to keep it hidden.
Dez and Kale will be pushed to their breaking point. As long buried secrets come to light, they must fight for their freedom—and each other—as they never have before.
Kale's destructive power could win the battle, if he doesn't lose himself to it in the process. Or Dez will be faced with an impossible task—saving the world from the boy she loves.

ABOUT THE AUTHOR
JUS ACCARDO spent her childhood reading and learning to cook. Determined to follow in her grandfather's footsteps as a chef, she applied and was accepted to the Culinary Institute of America. But at the last minute, she realized her true path lay with fiction, not food.
Jus is the bestselling author of the popular Denazen series from Entangled publishing, as well as the Darker Agency series, and the New Adult series, The Eternal Balance. A native New Yorker, she lives in the middle of nowhere with her husband, three dogs, and sometimes guard bear, Oswald.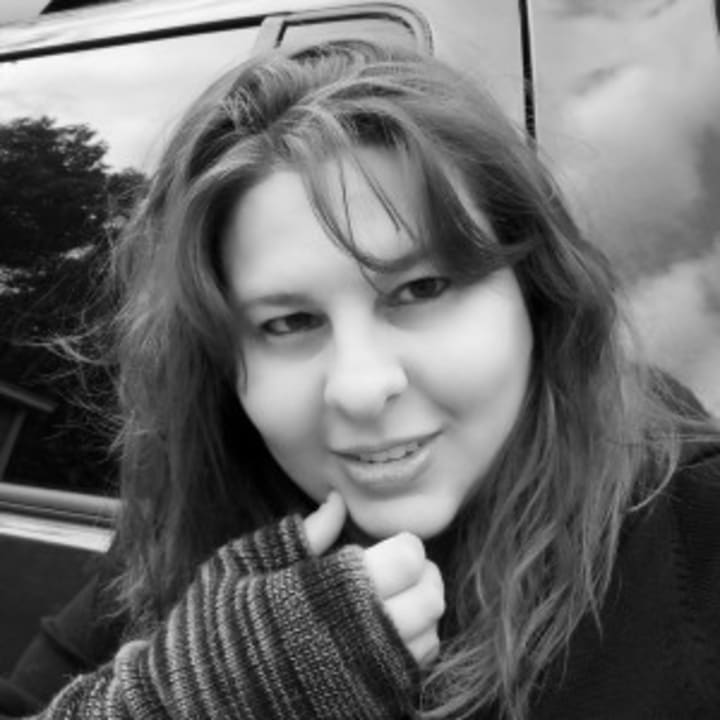 Remember to head over to Jus' Official Website or her page at Entangled Publishing for details or where to follow her and her other books!
TRANSCENDENT hits online retailers and bookstores 2/3/2020