Jason and Britt: Could it be they're falling in love
The duo goes on the run together and fans believe they have the makings of a new General Hospital super couple.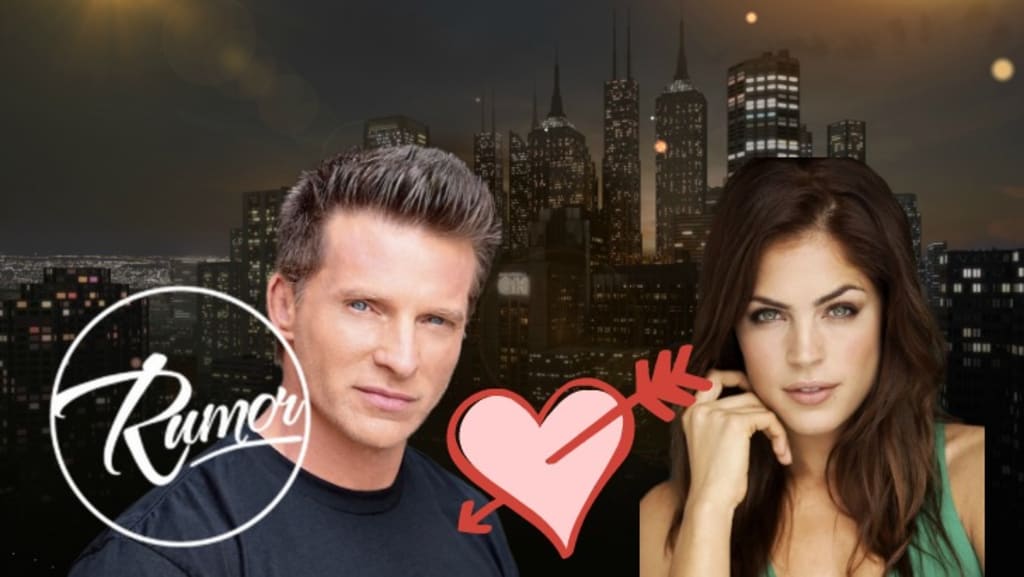 Jason and Brit
There have not truly been any super couples on the 4 remaining soaps for quite some time. It's been decades since General Hospital, Days of Our Lives, The Bold and the Beautiful, or The Young and the Restless has had a couple that fans were rooting for and longing to see fall in love and get married. Long time viewers can recall when two soap characters would meet and there was an instant attraction. Obstacles would be in their way but over time the chemistry between the duo grew.
Old school soap fans enjoyed watching daily episodes of the afternoon shows to see if their favorite couple would be on and how long it would take before they finally admitted they were in love. I can recall women running to the breakroom on jobs during their lunch hour to find out what happened next between Bo and Hope on Days of Our Lives, Niki and Victor on The Young and the Restless, or Frisco and Felicia on General Hospital. If spoiler alerts for GH are accurate then there is a super couple in the making in Port Charles.
There have been rumors for quite some time regarding Jason Morgan and Dr. Britt Westbourne and now the speculation might be about to turn into a reality. A number of those who watch General Hospital were shocked and saddened when Sam kicked Jason to the curb but others said it was about time. At the same time, Jason and Britt began running into each other at the hospital and also while playing pool. Dr. Westbourne was often sarcastic while Jason remained in his Stone Cold persona.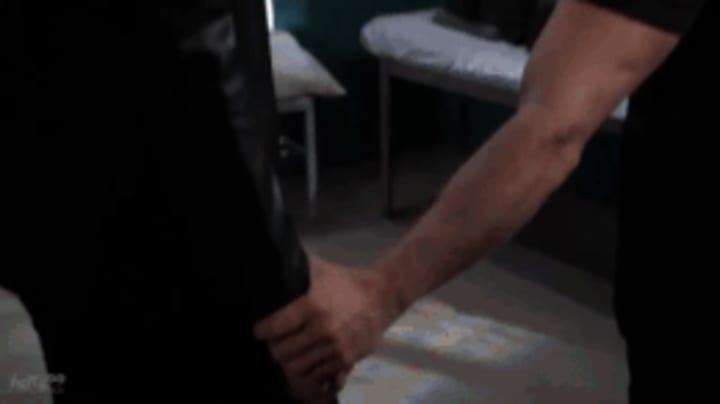 Over time the two slowly began to trust one another. They then put their heads together to try to stop both Peter August and Cyrus Renault. Jason caught Britt in a vulnerable moment when her hand was shaking and he steadied it. The look she gave him let viewers know that she was beginning to let her guard down and was developing feelings for Jason. Last week, Carly walked into Jason's room at General Hospital when Britt laid her hand on top of his.
It's been a long time since viewers have watched a couple take it slow and really get to know each other like this and it is a pleasant change. Spoilers say that the duo is about to go on the run together and this is when they will realize that they are indeed falling in love. Britt is willing to risk her career as well as her life for Jason and that speaks volumes. Sonny's pal Brick is supposed to show up on Thursday and some GH fans believe he might disable the surveillance system in the hospital so the pair can make their great escape.
Once Cyrus figures out what is going on "Jabrit" or "Brason", (whichever you prefer) should be long gone. There will no doubt be some exciting scenes between these two and who knows, they could end up in Nixon Falls where Sonny and Nina are residing. Soap fans who enjoy love stories rather than hookups will enjoy what unfolds between Jason and Britt. Viewers know that Jason Morgan does not do anything casually and without thinking it through.
If indeed this duo does fall for each other it will shock everyone back in Port Charles. Obrecht is currently being wooed by Scott so she might not have too many objections to her daughter dating Sonny's enforcer. After all, she had Britt with Faison. Carly will naturally have reservations because she really cannot stand to see her BFF with anyone and it took her a long time to warm up to Sam. Carly has reservations about Liesl's daughter but right now has no choice but to accept Jason's instincts to trust her.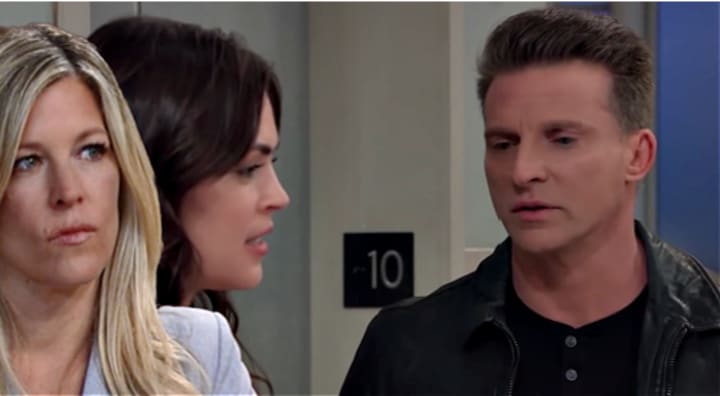 Britt has not been lucky in the romance department since coming to town so she is due for some happiness. It sounds like May Sweeps is really going to be exciting on General Hospital. There will be a tribute to John Reilly,(Sean Donely) later in the month and there is the possibility of the Nurses Ball. The walls are closing in on Peter and Cyrus and as a bonus, Jason and Britt might be falling in love so stay tuned.
celebrities
Cheryl is a poet, freelance writer, published author and former Newspaper columnist. She has degrees in Psycology and Biblical studies. She enjoys sharing natural cures, and Nostalgia related info. Tips are greatly appreciated.
Receive stories by Cheryl E Preston in

your feed